The Bell Homestead will, once again, be hosting its annual Halloween Fun Fair on Sunday, October 29, 2023.
Families will be able to partake in nearly 15 old-fashioned games and activities set up around the grounds.
"We're going to have craft activities set up inside the visitor centre, as well as typical Halloween games such as the mystery box, graveyard mini golf, musical chairs, ring tosses, bingo and more, as well as a fortune teller and face painting," said Sarah Hamilton, Assistant Curator for Bell Homestead.
Hamilton noted that the day's events will imitate old-time games that the Bell family may have enjoyed at the time, and will include a free take-home craft, as well as pumpkin spice ice-cream samples while supplies last.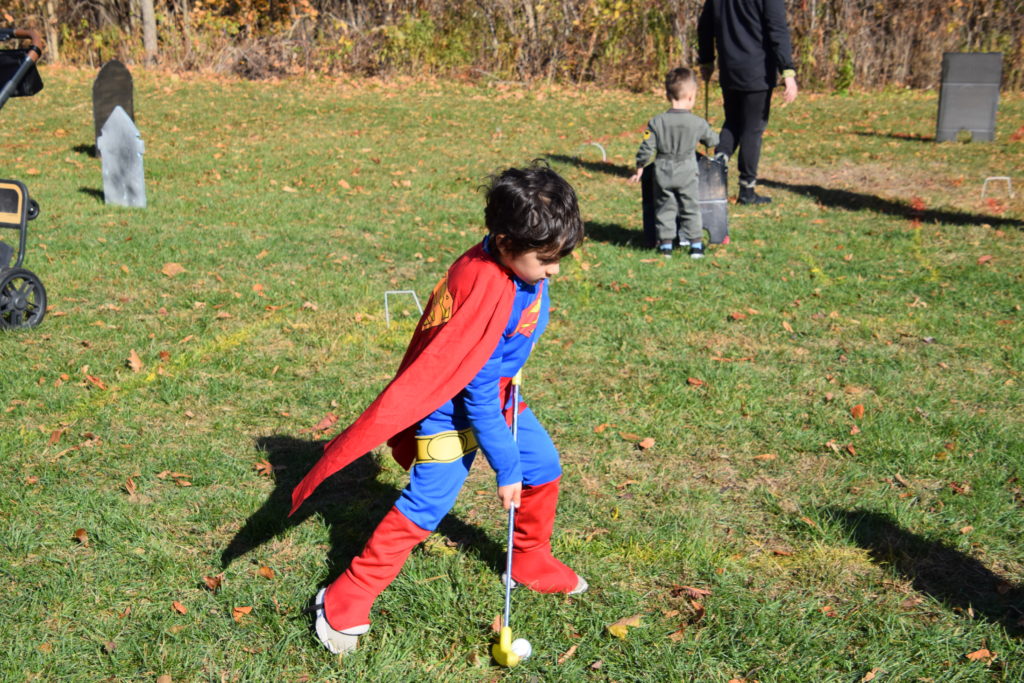 "They're all kind of inspired by old fashioned penny carnivals and community fairs from back in the day, and most of our activities have actually been planned and developed by the Brant 4-H Community Involvement club," said Hamilton.
Youngsters who participate in each activity will collect stamps to receive a treat at the end of their visit.
"The kids will pick up a stamp card at the start of the event and every activity they do, they get a little stamp and then when it's time to leave, they can turn in their card and get a bag of candy," said Hamilton.
The Halloween Fun Fair will run from noon until 3:00 p.m. and costumes are encouraged. Home-baked goods as well as refreshments will be available for purchase at The Exchange Café and while the event is free, donations towards future Bell Homestead events are welcomed.