Tenth-grade students from Brantford Collegiate Institute (BCI) participated in the school's first science fair on Monday, April 17, 2023.
Students in the school's Laurier program showed off their ingenuity and creativity in science as they demonstrated their understanding of key scientific concepts and principles learned throughout the semester.
"There's so much that I don't know about the world and with science we get to learn so much about how things work," said Gabby Peterson.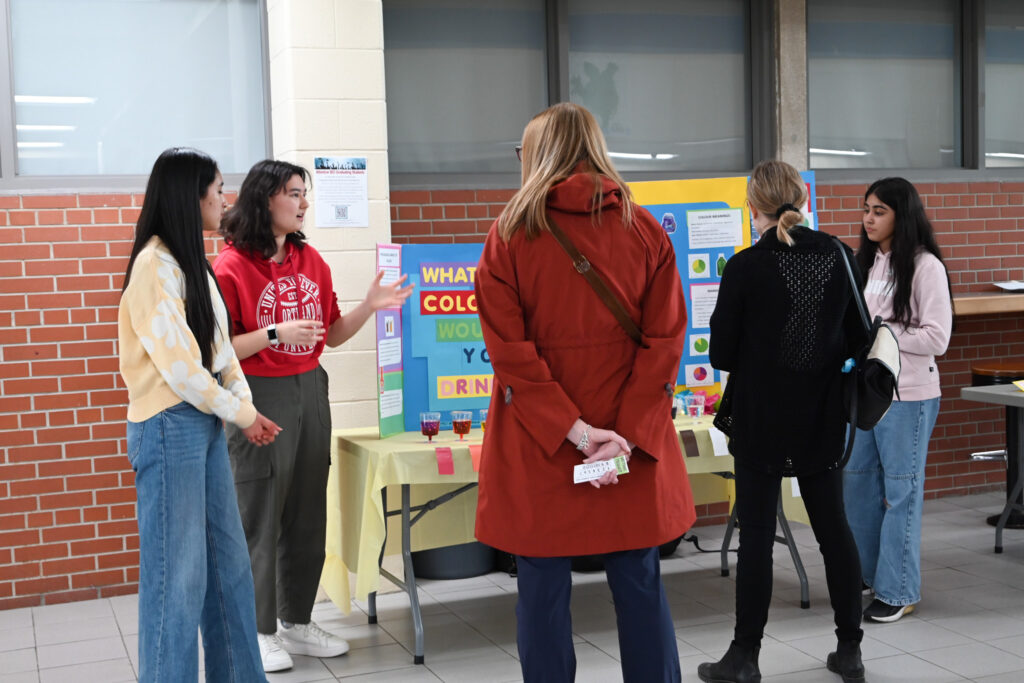 The science fair was a culmination of several weeks of hard work and dedication by the students.
Their teacher, Emily Spicer, had the students working to come up with unique research projects that aligned with the curriculum units. The projects were diverse, covering various fields of science, such biology, chemistry, physics and climate change.
 "The students worked to plan and execute their own projects and it was really interesting to see what they're able to do as I guided them through the process," she said. "They came up with their questions and the only caveat was that they had to link it back to our course."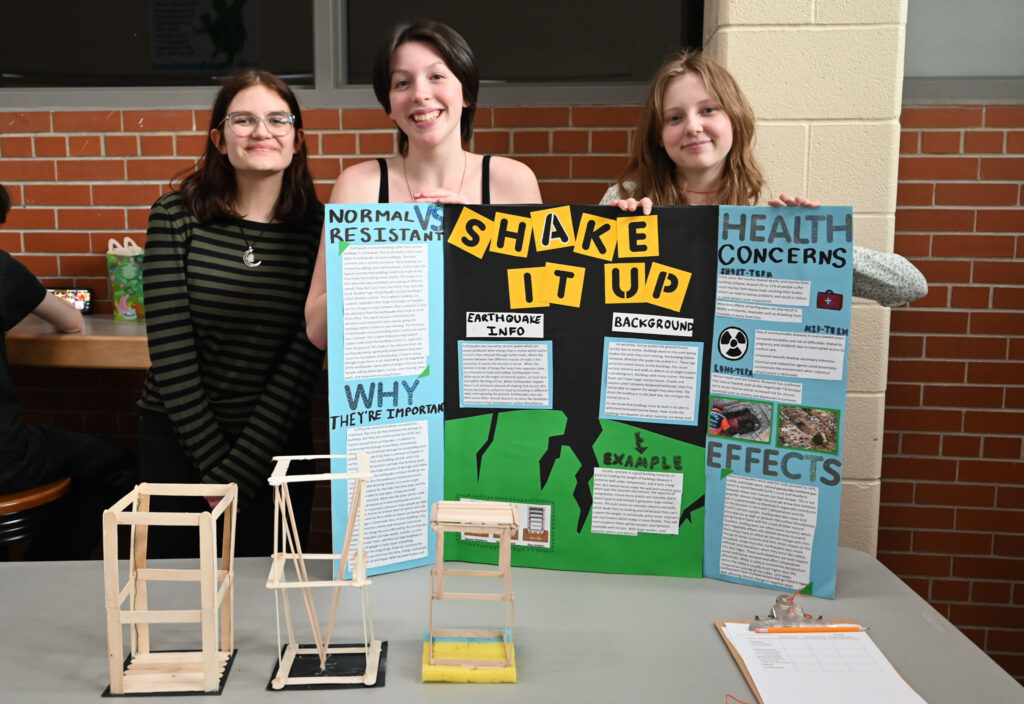 The students presented their projects using the scientific method, including hypothesis, data collection, analysis, and conclusion. They also used a range of tools, equipment and other scientific instruments to gather and interpret data.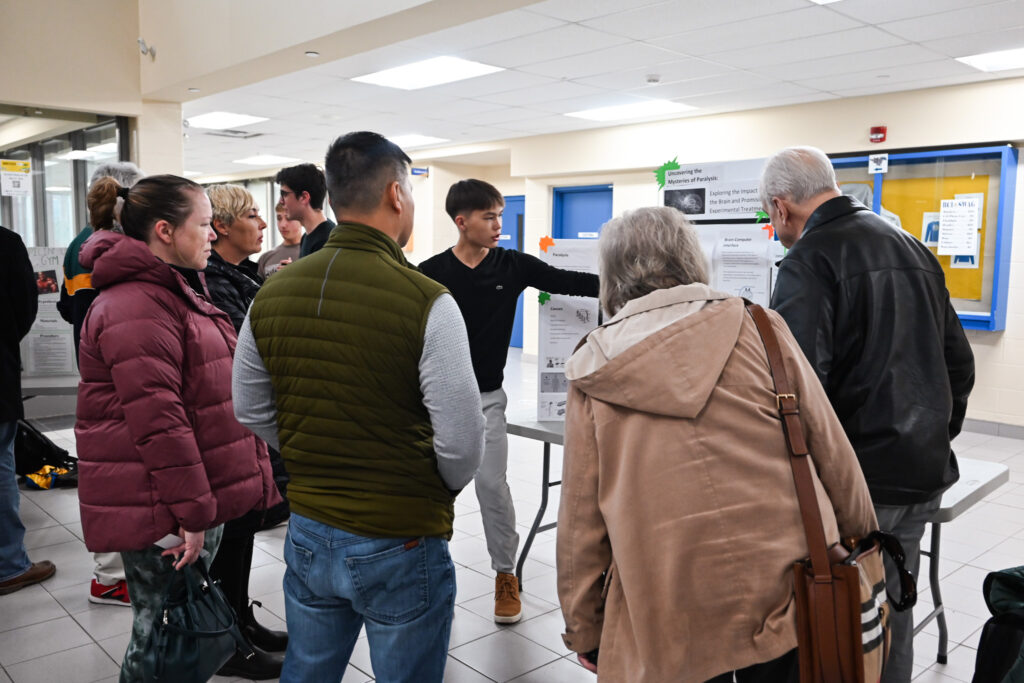 In addition to the scientific projects, students also participated in a poster presentation, showcasing their research findings and conclusions. They used various forms of media, including diagrams, graphs, and images, to convey their ideas and findings effectively.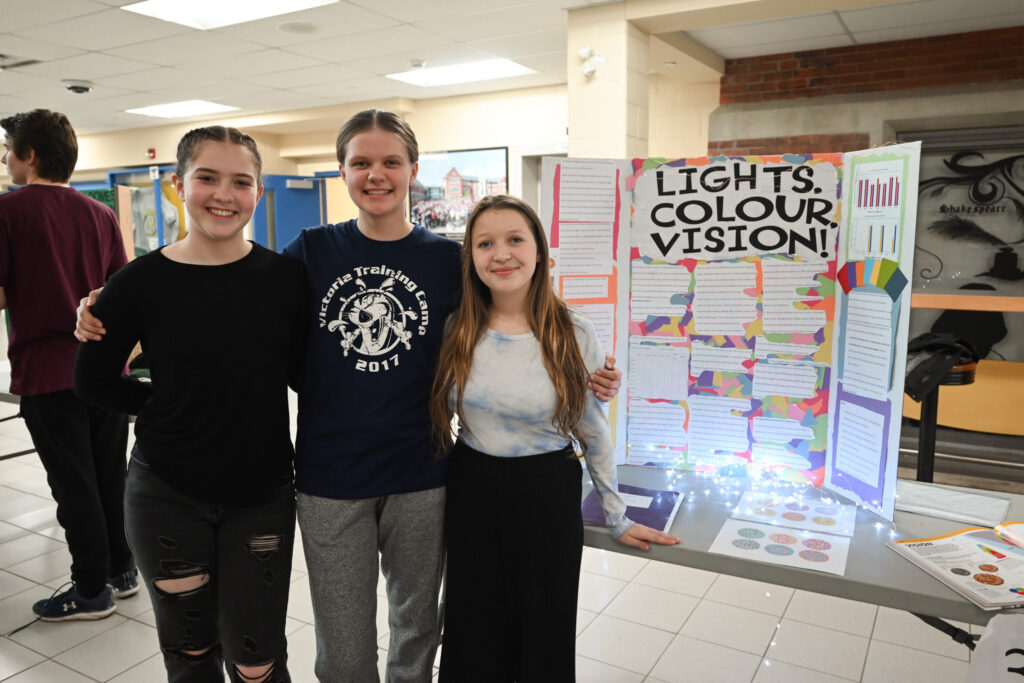 The science fair provided an opportunity for the students to apply their knowledge and skills to real-world problems. Students gained hands-on experience in scientific research, critical thinking, and problem-solving.