Barrie Baycats capitalized on a big first inning on their way to a 15-4 victory over the Brantford Red Sox in Intercounty Baseball League (IBL) action on Sunday, July 10.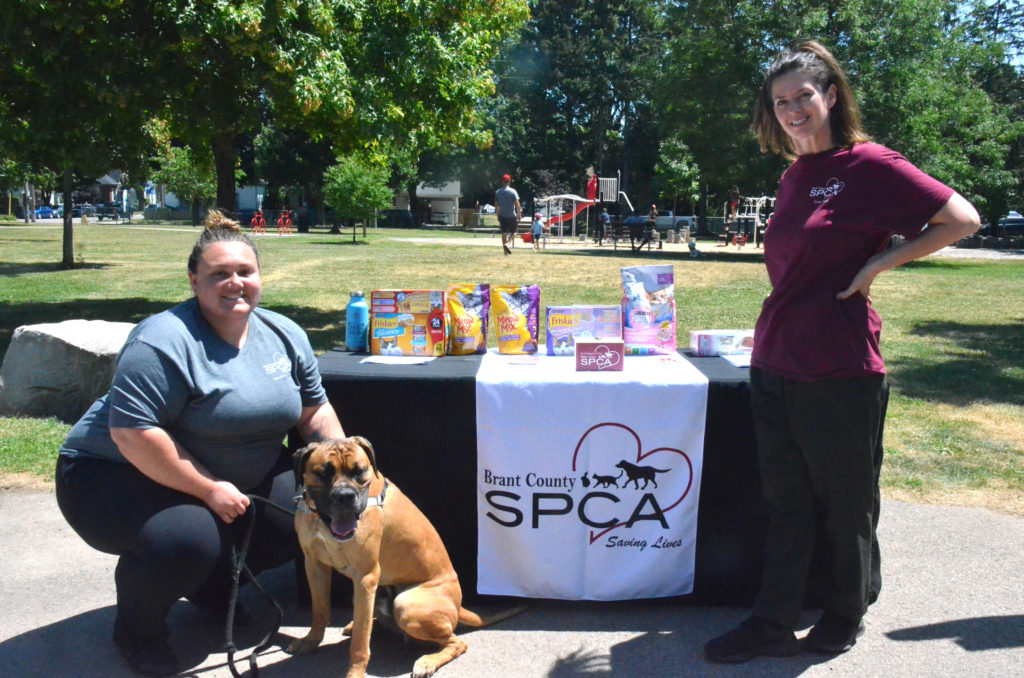 Red Sox SP Sean Hood-Tidman took to the bump for the home team but had a rough start to the game, walking the first two Baycats batters. Hood-Tidman then struck out the next two before running into control issues. The Baycats capitalized on several walks, a hit batter and a few hits to take a commanding 8-0 lead after the top of the first.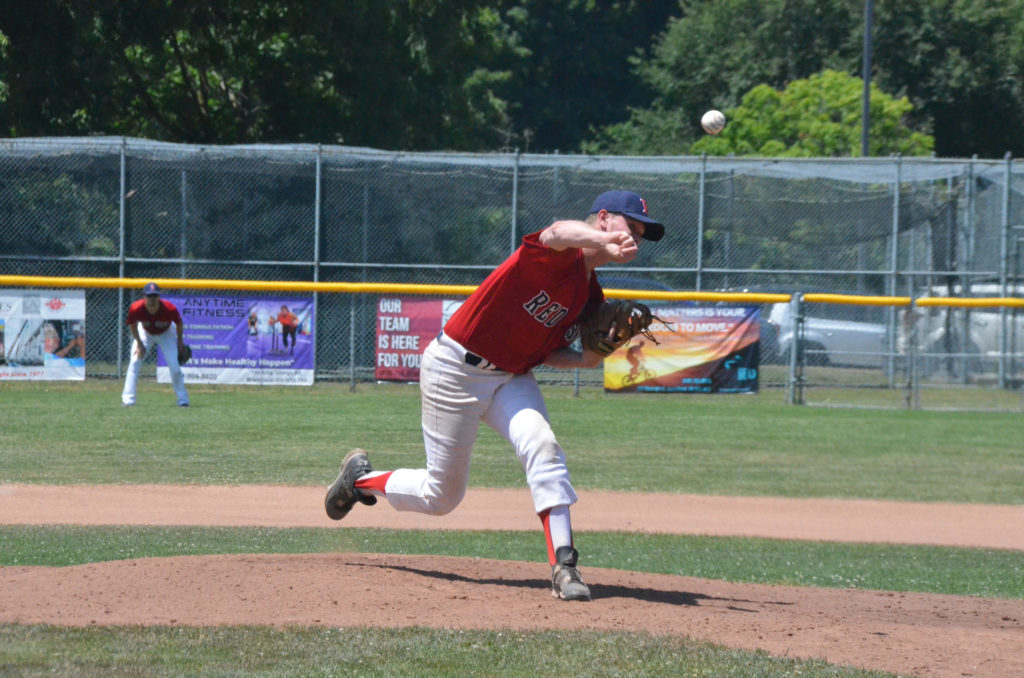 Brantford didn't respond in their half of the first even though they got a double off the bat of SS Troy Banks.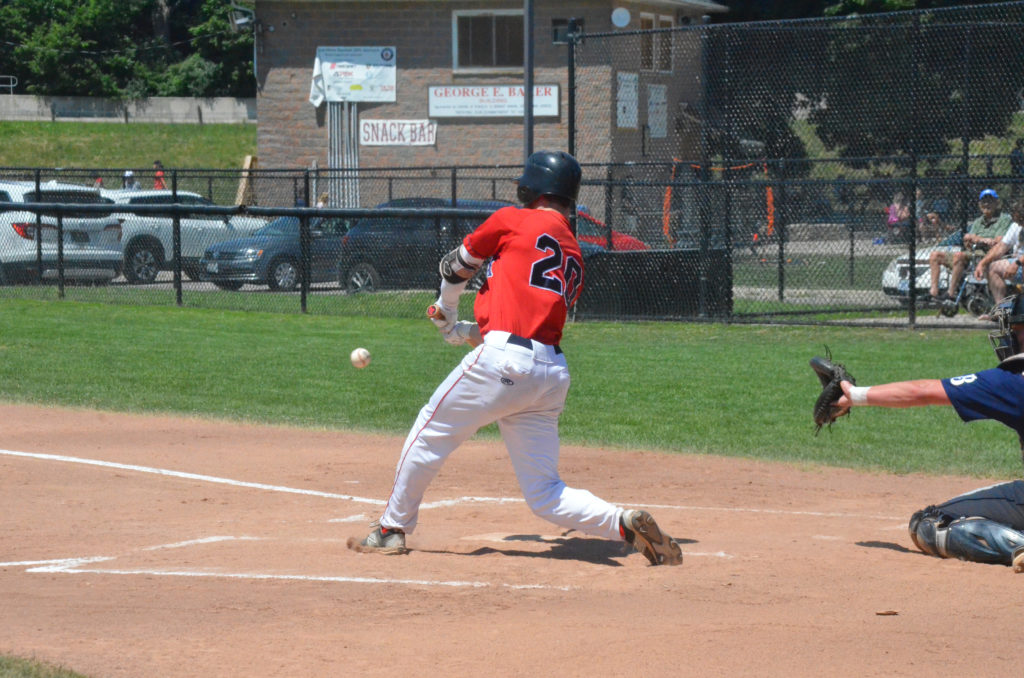 Barrie continued to hit up Hood-Tidman in the top of the second inning, getting a leadoff double, followed by four consecutive singles to open up a 11-0 lead, knocking Hood-Tidman out of the game after only 1.1 innings pitched. Red Sox RP Alexander Gowing came in to relieve Hood-Tidman, getting the final two outs but not before allowing one more run as the Baycats opened up a 12-0 lead.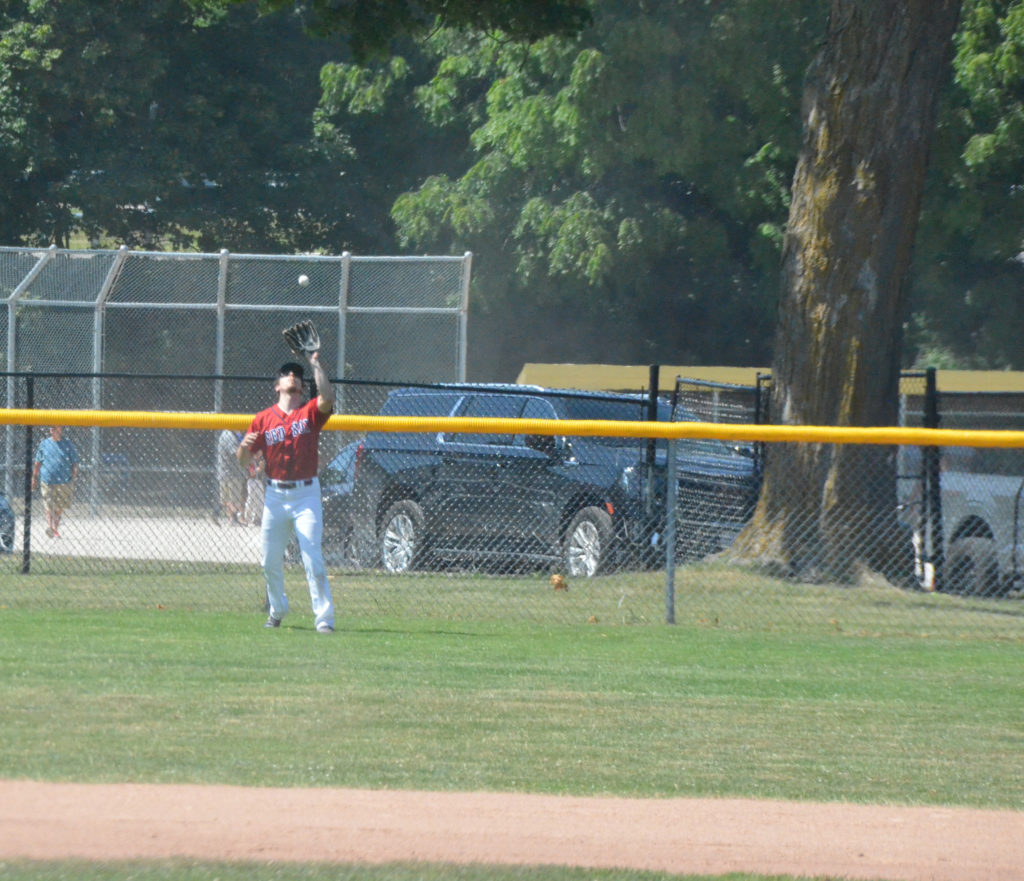 The Red Sox couldn't muster any offence in the bottom of the second, going three-up, three down quickly. Both teams settled down in the third, fourth and fifth innings, scattering a handful of hits but not scoring any runs.
Barrie touched up Gowing for three runs in the top of the sixth, increasing their lead to 15-0 while the Red Sox went down easily in their half of the inning.
Brantford finally got on the board in the bottom of the seventh, capitalizing on a double by CF Jesse Fishbaum, a double by Banks and a single by RF Liam Sutherland to score two runs, cutting Barrie's lead to 15-2.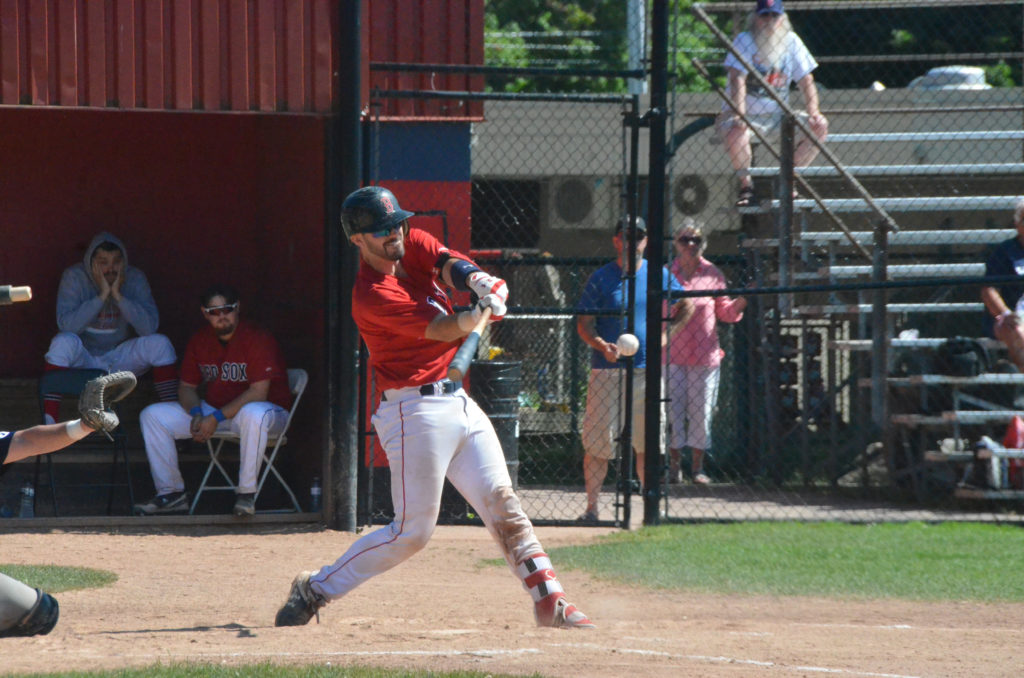 The Red Sox bullpen shut down the Baycats in the eighth and ninth innings while Brantford's bats came around in the bottom of the ninth, scoring two more runs. It wasn't enough as the Baycats improved to 16-10 on the season after the convincing 15-4 victory.
The Red Sox next home game is Friday, July 15 against the Toronto Maple Leafs at Arnold Anderson Stadium, starting at 8:00 p.m.