Nearly 250 cars filled the streets of St. George's downtown area for the Business Association's second annual Classic Car Show on Sunday, June 25, 2023.
Over 1000 residents took the opportunity to admire the different entries into this year's free show, including a 1938 Chevrolet Coupe, a 1956 Austin A50, and a 1925 Ford Model T that featured its own barbeque grill.
After last year's inaugural event, organizers received over 200 entries into this year's show, including vintage, antique, classic and newer models.
Guests could be heard mingling and appreciating paint jobs, upholstery work, engines, wheels and clever details such as food racks attached to windows.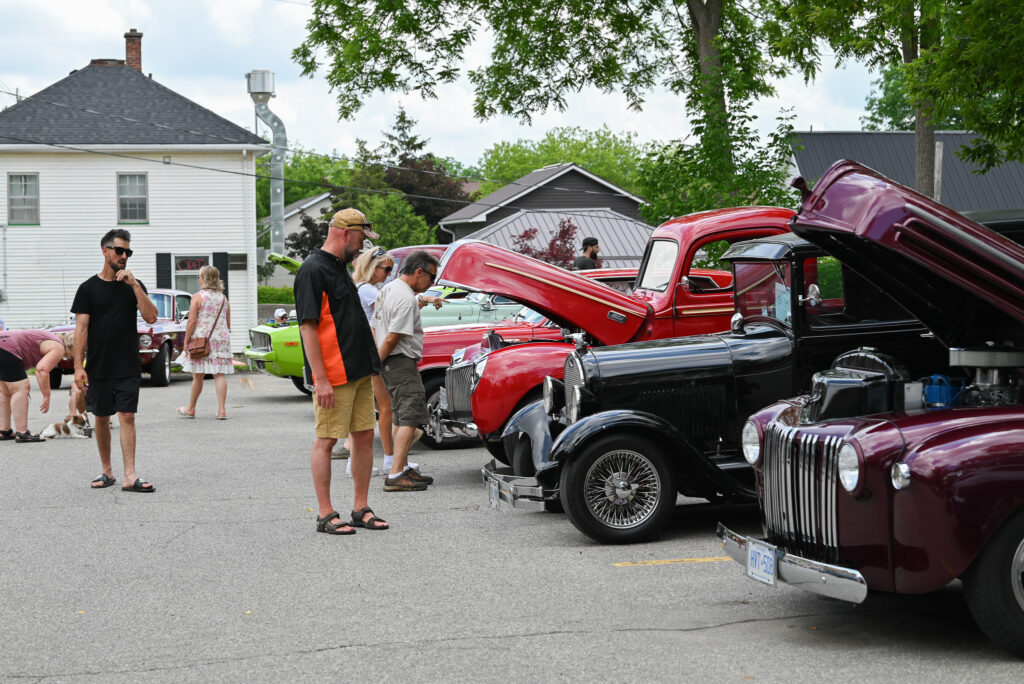 John MacAlpine, event organizer and Councillor for the County of Brant, said he was pleased to see a great turnout.
"The Business Association has put this on and we were throwing around ideas – things that we could do for events, and we thought a car show would be kind of nice," he said. "This is our second year and it's been way above expectations. It's always nice to see things come together the way you want it too and we had a lot of help pulling this off too."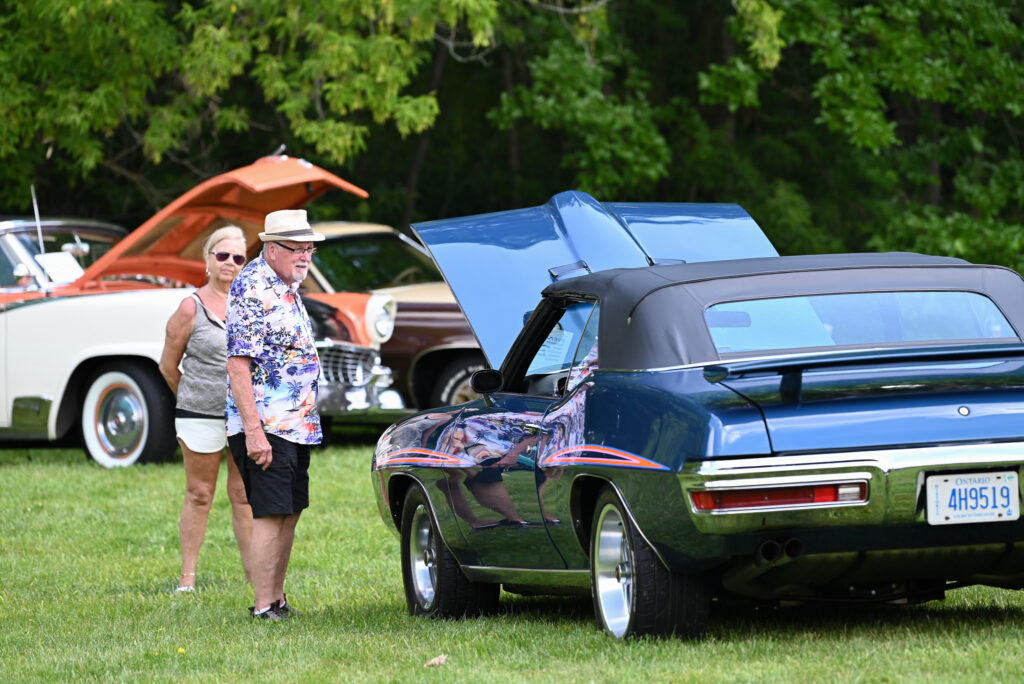 MacAlpine noted that the event was a chance for visitors to check out interesting cars while also exploring the area.
"The nice thing about this show is that it has such a wide variety of different cars, and then there's just the fact that you're downtown someplace a little different from the average parking lot," he said. "So, it's nice to see people out supporting the community and local businesses at the same time."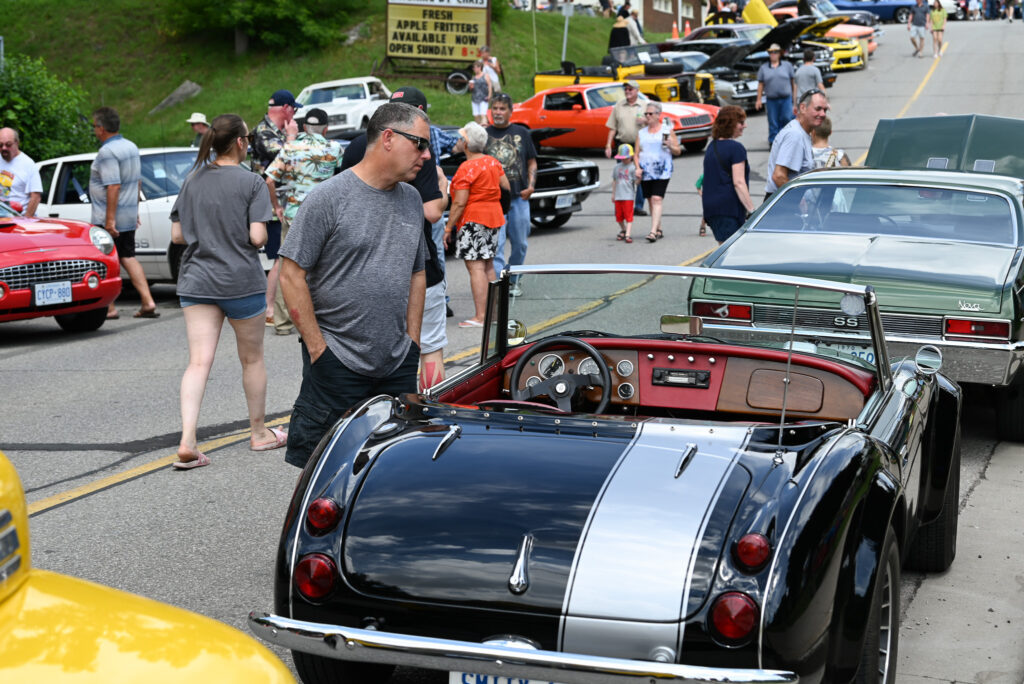 In addition to cars, attendees could shop from vendors and artisans or listen to a collection of local musicians from Avenue of Music, as well as the Paris Port Dover Pipe Band.
Guests could also grab a bite to eat at the St. George Lions Club Food Truck to pick up hotdogs, burgers and fries, or check out one of the many local restaurants.
Towards the end of the event, the St. George Business Association handed out awards for the best in show, best modern, best classic and longest haul for the furthest driven on its own power.