Thousands of people attended the Lion's Club 2023 Maple Syrup Festival in Paris on Saturday, April 8, 2023.
Attendees took advantage of the sunshine as they walked around the shutdown Grand River Street North to explore all the goods the festival had to offer.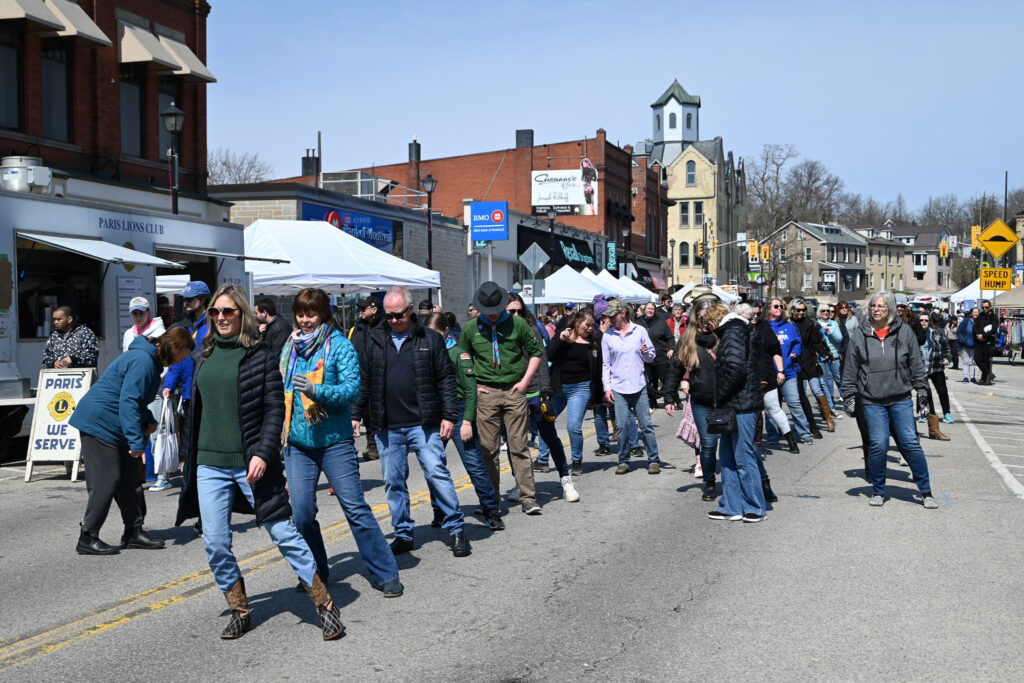 From live music to line dancing, food trucks, artisan vendors and more, there was no shortage of things to check out throughout the day.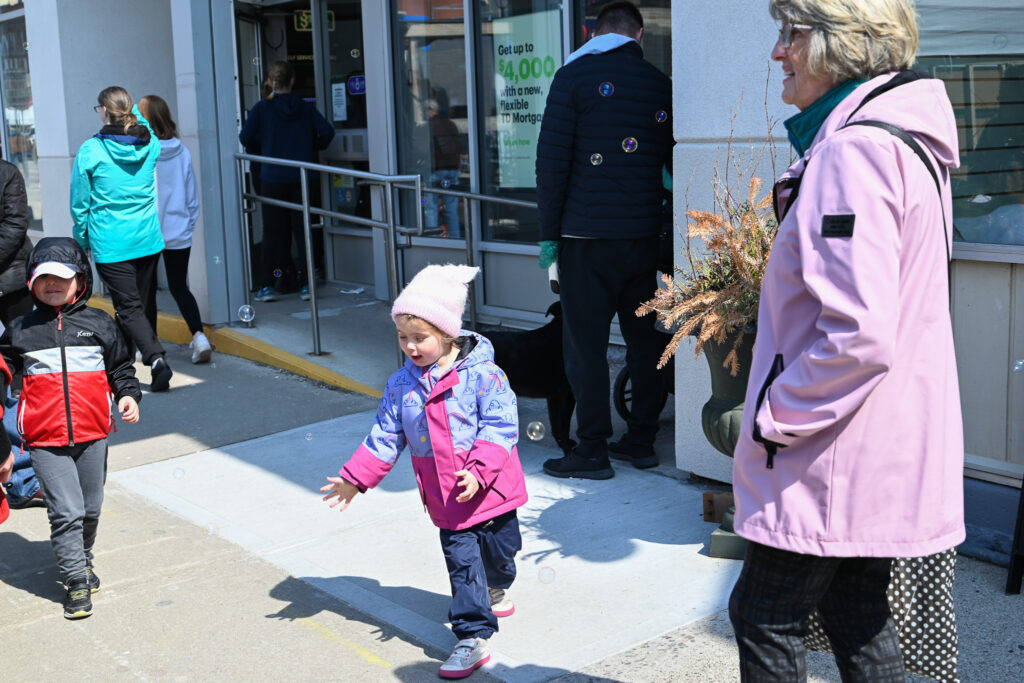 Many enjoyed a pancake breakfast provided by the Lion's Club while others lined up for Nutella churros, funnel cake, corn dogs, poutine and even a pickle on a stick.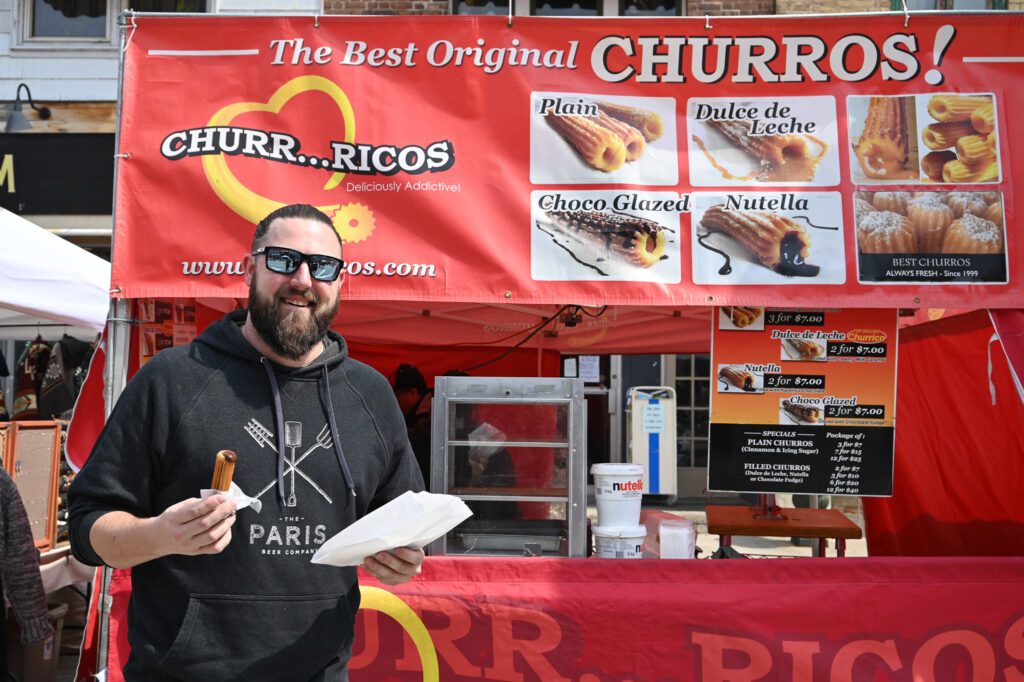 Doug "the Great" Hunt was also in attendance at the festival wearing both bunny ears and feet as he sang and danced his way through the crowd taking picture with families of all ages.
Many local residents made the return to the event and enjoyed seeing the community getting out and having fun.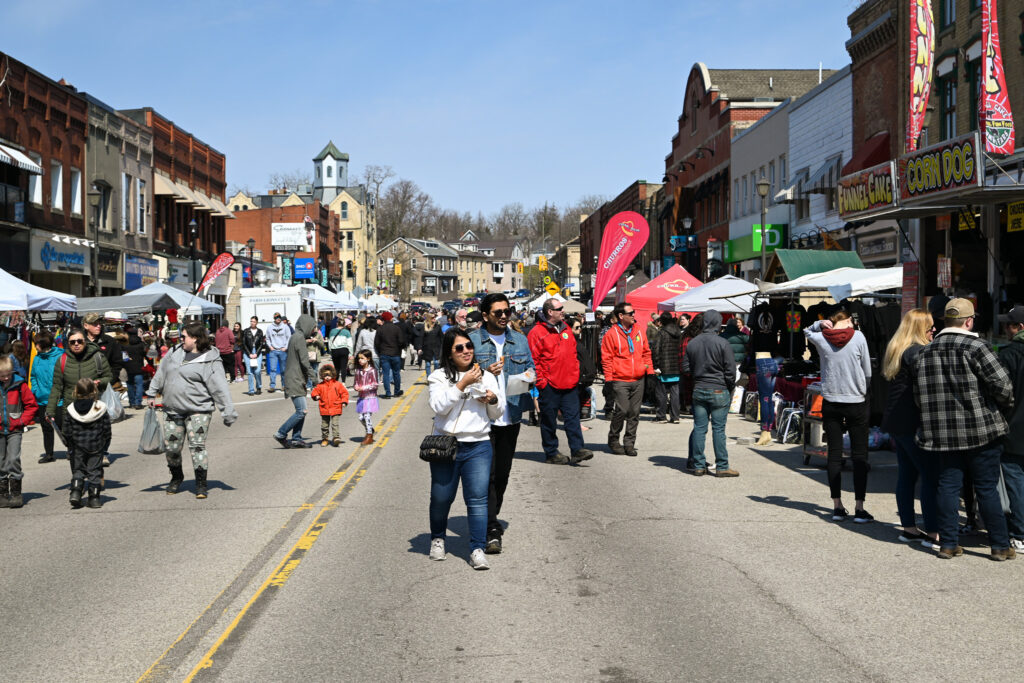 "I think because we've had so much growth lately, today has been great for all the new people to come get together, check out what we have to offer and create a sense of community, plus the churros were really good" laughed Sarah Tonkin.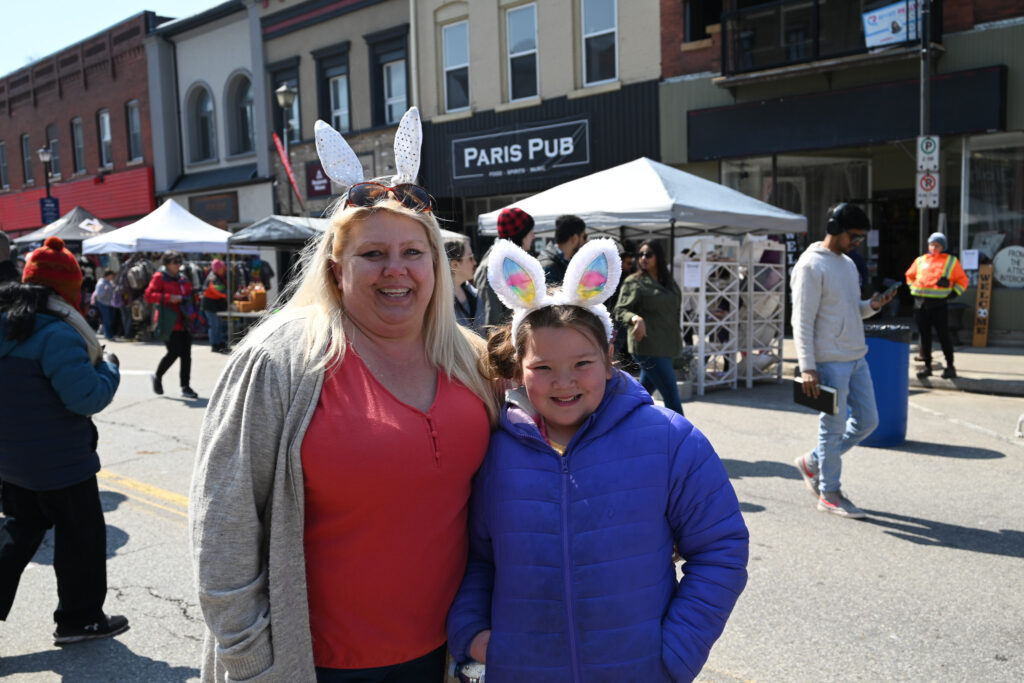 The event may be a Lion's Club fundraiser, but the event also helps to give exposure to local shops on the downtown strip.
"Today event is special because it really brings a lot of people here and it helps people see what we have in town and all the beautiful stores we have here downtown, especially those who may be newer" said Julia Mathews, owner of the Paris Bakery.