The Adelaide Hunter Hoodless Homestead in St. George is inviting the community to experience Christmas the way the Hunter family did in their St. George home years ago. 
The Hunter Family Christmas exhibit runs Wednesdays to Sundays, every day until December 23 and highlights the traditions that Adelaide and her family took part in during the holiday season.
Museum manager, Amanda Weber, said that the experience is like taking a time machine back to a different era.
"We're completely set up for a Victorian Christmas celebration here," she said. "A lot of the Christmas traditions that we know today first came around during this period. This is all about looking back at how these traditions started and where they've come to today."
Weber said that the team at the homestead have decorated using a number of different items, including Christmas stockings, the Christmas pickle, and Christmas trees with natural ingredients that the Hunter family would have spent time finding before using as decor.
"In addition to getting to see the homestead decorated for the holiday season, you will learn all about Adelaide, her legacy and her family's history," Weber said. "The admission fee gets guests a fully guided tour through the homestead and our new exhibit by one of our staff members and we try to customize every tour group that walks through the door."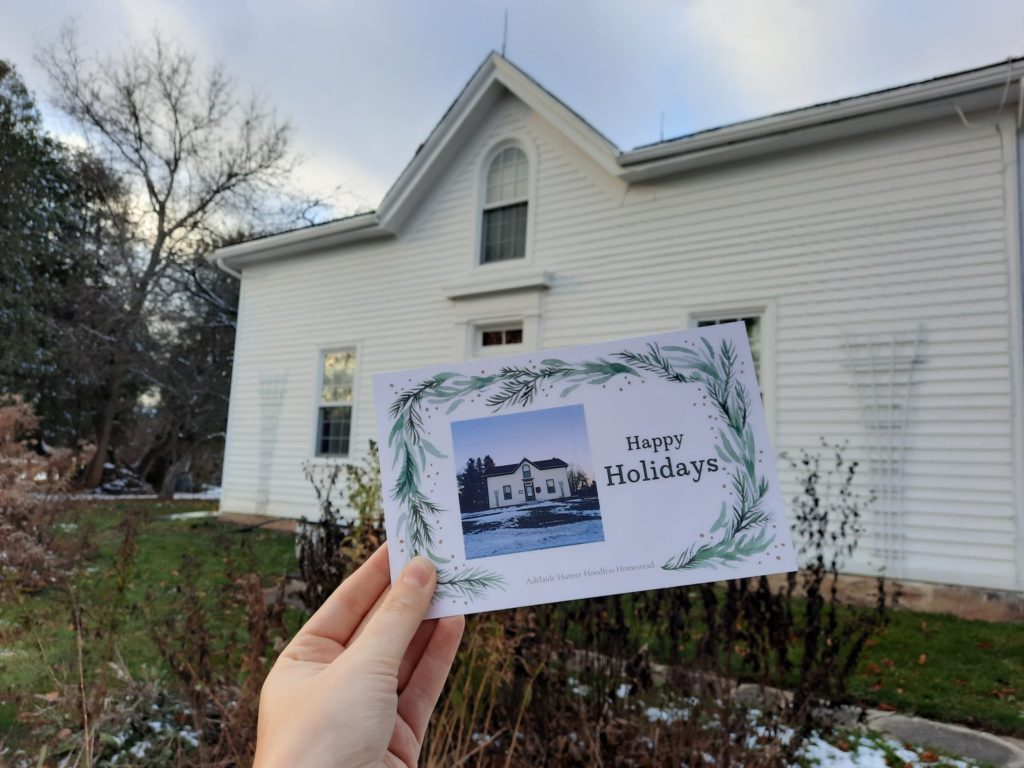 The experience is designed to welcome all guests, including families with children.
"This year, children who come to the homestead will receive a special gift after the tour," she said. "It's really fun to see kids walk around and get filled with excitement about Christmas."
Weber said that it is a great opportunity to educate on the history of Christmas, especially for children.
"It's important for us to take the time to appreciate the past and recognize how far we have come as a population today," she said. "For kids, it's recognizing that they have a lot of luxuries today such as running water and the internet. It often gives them perspective and a chance to realize and show gratitude for what they have, especially at Christmas."
Tickets must be purchased in advance. There are time slots available from Wednesday to Sunday until Christmas, with tours running hourly between 11 a.m. and 3 p.m. Tickets may be reserved by calling or emailing the museum.