Nearly 8,000 music lovers attended Brantford's 2023 CrewFest at Lions Park on Saturday, July 29, 2023.
Despite heavy rain and the start time being pushed back until 2:00 p.m., residents and travelers packed the park for a sunny day filled with nostalgic rock music, beverages and tasty treats from 13 food trucks.
The event kicked off on Friday night with six bands from across Ontario fighting for a chance to play on Saturday's main stage during the free Battle of the Bands event.
While the Welland band Otherwives won the coveted mainstage spot, due to setbacks and time constraints, organizers had to cancel the performance to keep the schedule on track to close the park at midnight.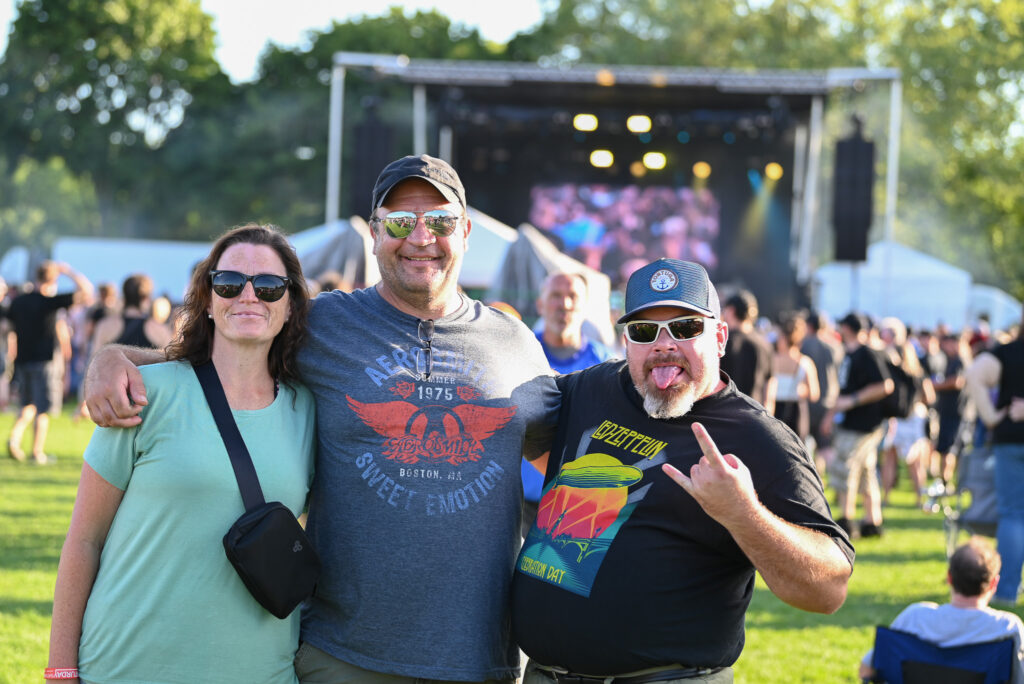 "We feel absolutely terrible for these guys, they were super pumped to play," said organizers. "However, they handled the disappointment with first class. We're going to make it up to them in spades."
Jamie Stephens, organizer and co-founder of CrewFest announced that they will host the band for a filmed performance at the Rope Factory Event Hall and will have a guaranteed spot for next year's mainstage.
During the Battle of the Bands, two other bands, Treading Zero and The Lad Classic, won spots to play on Saturday's side stage followed by performances from 50 Mission and Sumo Cyco.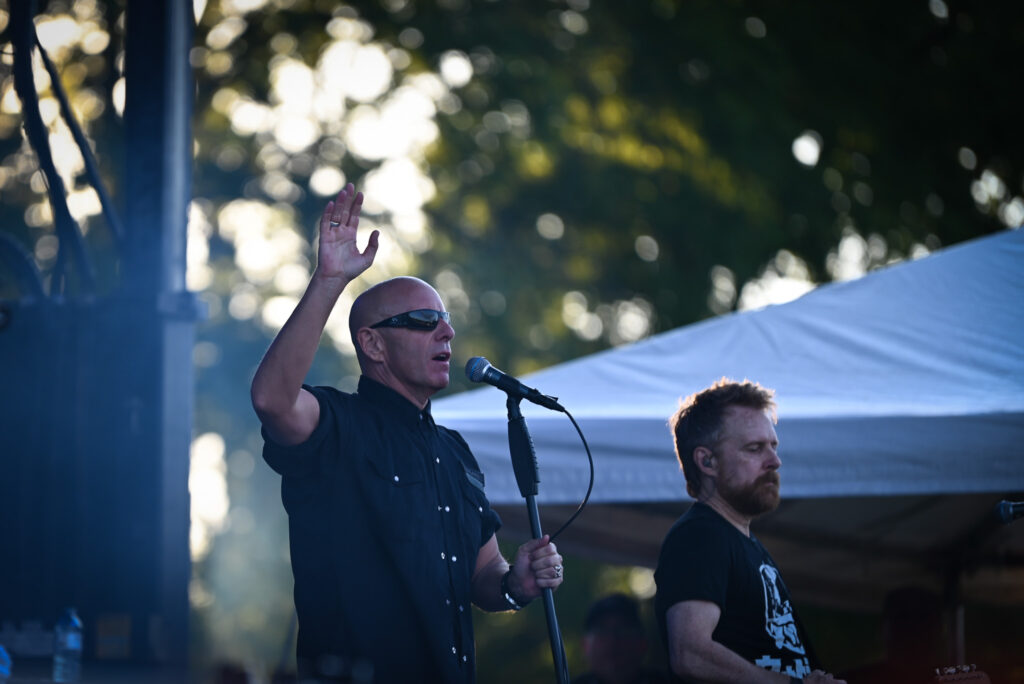 Over at the main stage, festival goers were quick to solidify their spots for performances by Bif Naked, Headstones, Our Lady Peace and headliner act Live.
Throughout the day, attendees could be seen playing games of Corn Hole, lining up for refreshments, shopping the 30 vendors on site and rocking out.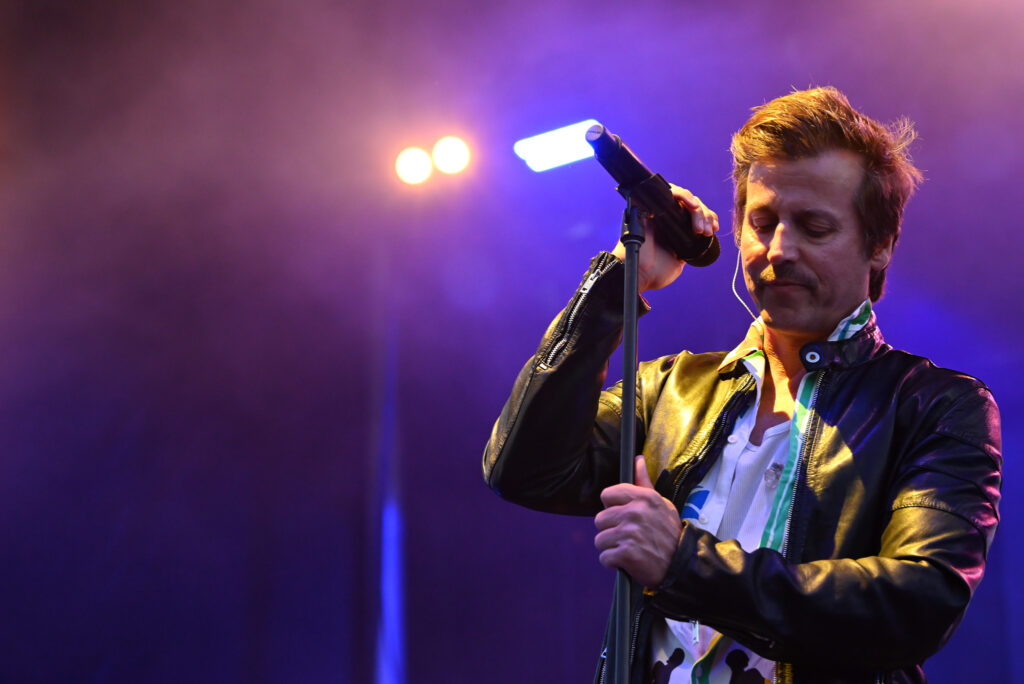 Stephens was sure to thank local sponsors, noting that without them they couldn't have put on the show.
"We're not a big corporation, we're not Live Nation, we don't have endless amounts of money and we honestly couldn't do shows like this without relying on local businesses sponsoring our festival so we have to show some love," said Stephens.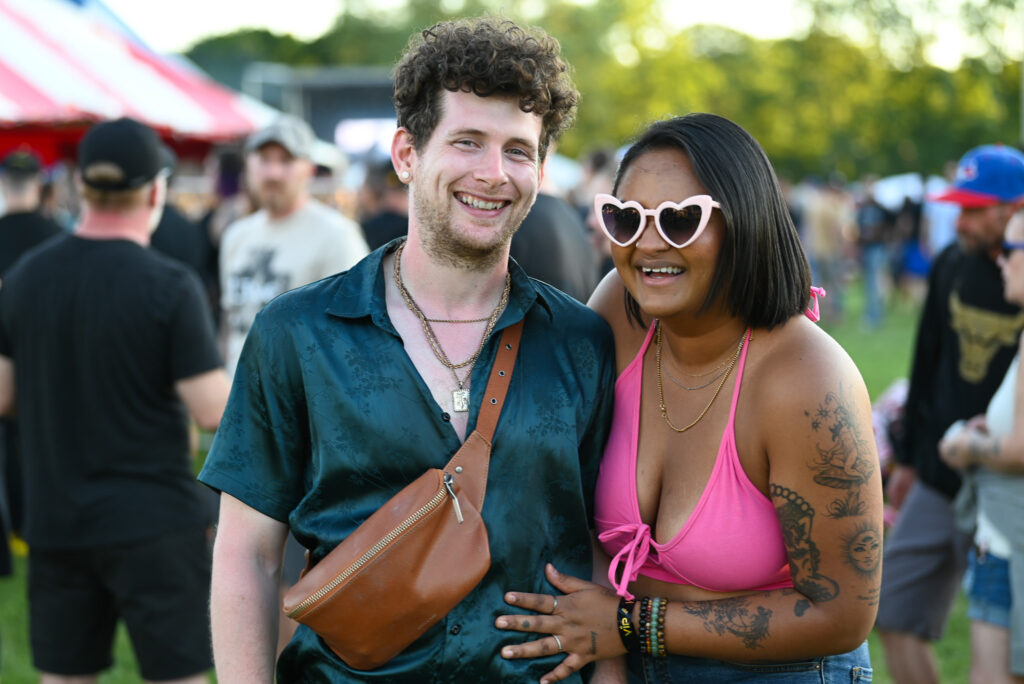 Concert-goer Jess Mik was one of many who made the trip to Brantford, driving six hours from Ottawa to see the festival.
"It was totally worth the drive. I've seen Our Lady of Peace before so I'm happy to see them again but I'm so very excited to see Live," said Mik. "My partner and I danced to Live for our wedding and we're coming up on 15 years. I had tickets to see them a while ago but due to personal reasons we couldn't go so I'm happy to see them here.