The City of Brantford and County of Brant recently co-hosted the 2023 55+ Ontario Summer Games from Thursday, August 10 to Friday, August 11, 2023.
The two communities welcomed over 1000 participants and their coaches, as well as support staff (including the nearly 200 volunteers) for the 19th edition of the Summer Games.
Athletes competed in 22 sports throughout Brantford, Paris and St. George including five-pin bowling, billiards, bid-euchre, bocce, cribbage, cycling, darts, golf, slo-pitch, pickleball, lawn bowling, running, swimming and many more.
The games were all about people reaching their potential – regardless of age – and celebrating those athletes and their achievements.
The results are officially in and the winners are as follows:
BID EUCHRE
Gold: Anderson – Armstrong
Silver: Stroeder – Niesen
Bronze: Richard – Connor
BOCCE
Gold: Tunstall – MacDonald
Silver: Milne – Yelleik
Bronze: Piccolotto – Piccolotto
5- PIN BOWLING
Men's Singles
55+:
Gold: Daniel Harris
Silver: Brian Lawrence

65+:
Gold: Barry Pascoe
Silver: Wayne Bradbury
Bronze: Rheal Belanger

75+:
Gold: William Boyko
Silver: Donald Jacobs
Bronze: Kees Stryland

Women's Singles
55+:
Gold: Michelle Hornsby
Silver: Kelly Baker
Bronze: Minhui (Mindy) Wang

65+:
Gold: Diane Belanger
Silver: Debra Bradbury
Bronze: Barbara Farrugia

75+:
Gold: Carol Langley
Silver: Lorraine Boomhour
Bronze: Sharon Boyko

Teams
Gold: Steele, Ford, King, Johnson, and Garneau
Silver: Laforest, Shearon, Wessel, Santarossa, and Horn
Bronze: Smith, Filey, Mackrory, Wiken, and Smith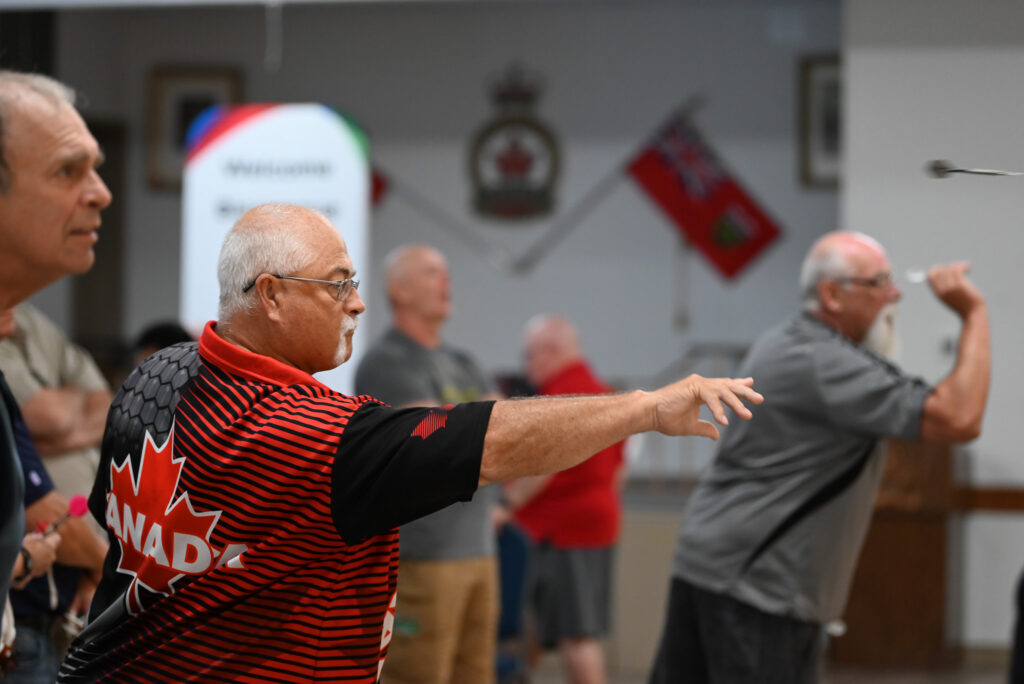 CONTRACT BRIDGE
Gold: Mitterling – Vanderwers
Silver: Urbankiewicz – Cole
Bronze: Pollock – Thomas
CRIBBAGE
Gold: Ouelett- Smith
Silver: Ridgeway and Widdifield
Bronze: Faust and Steinacker
CYCLING
10 K
Women's 55+:
Gold: Debbie Mitchell
Silver: Gwendolyn Olar
Bronze: Joanne Nolte

Women's 65+:
Gold: Valerie Hinsperger
Silver: Tina Braam
Bronze: Barbara Chung

Men's 55+:
Gold: John Papp
Silver: Rob Patterson

Men's 65+:
Gold: Larry Carter
Silver: Rodrick Chung
Bronze: Vincent Lubrano III
5K Prediction
Men's 65+
Gold: Larry Madill
Silver: Jim Couch

Men's 55+
Gold: Rob Paterson

Women's 65+
Gold: Susan Wakeley
Silver: Tina Braam

Women's 55+
Gold: Gwendolyn Olar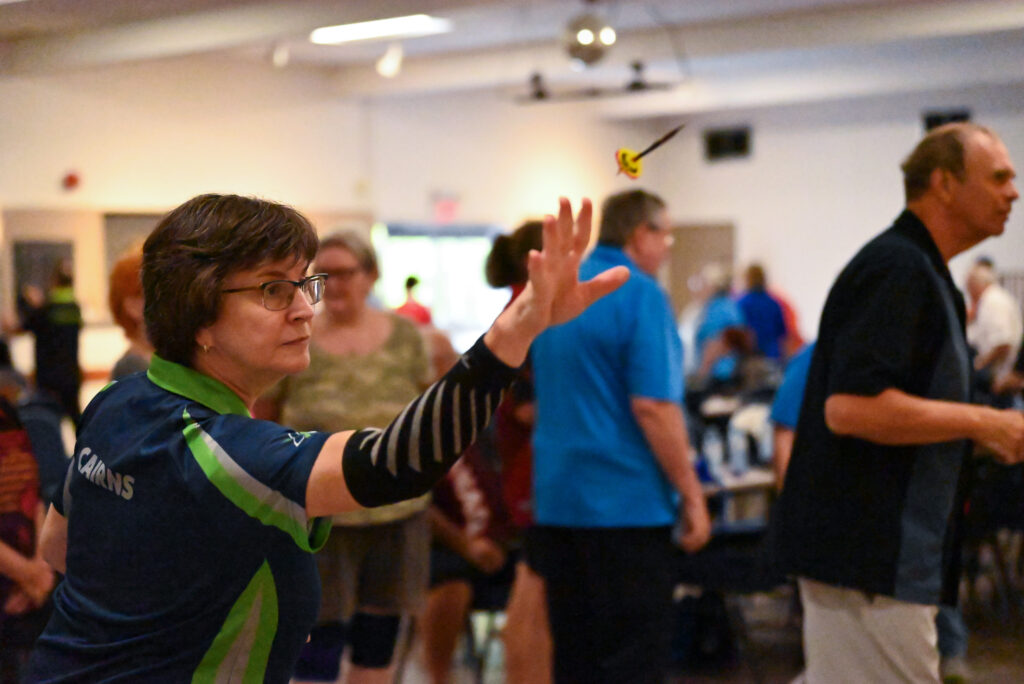 DARTS
Gold: Stanton – McCrae
Silver: Cork – Walker
Bronze: Brett – McAdams
GOLF, August 10
Men's 55+
Gold – Jim Mascola
Silver- Gregory Lovell
Bronze – Philip Aboussafy
Men's 70+
Gold – Blair Campbell
Silver – Robert Love
Bronze – Ray Klochnyk
Ladies 55+
Gold- Diane Williamson
Silver- Monica McCallum
Bronze- Lana Bomberry
Ladies 70+
Gold- Irene Stuckey
Silver- Ruth Siblock
Bronze- Marilyn Hyatt
GOLF, August 11
Men's 55+
Gold – Gregory Lovell
Silver – Jim Mascola
Bronze – Dominique Sookram
Men's 60+
Gold – Michael O'Kane
Silver – David Desrrano
Bronze- Jacques Montreuil
Men's 65+
Gold- Phillip Aboussafy
Silver- Patrick Mullen
Bronze – Doug Bailey
Men's 70+
Gold – Blair Campbell
Silver – Ray Klochnyk
Bronze – Jim Rapp
Men's 75+
Gold – Robert Love
Silver- Patrick McCabe
Bronze- Keith Chandler
Men's 80+
Gold – Michael Thorne
Silver- Nick O'Donohue
Bronze- Wayne Cole
Ladies 55+
Gold – Barb Canham
Silver – Sheila Gallant
Ladies 60+
Gold- Elaine Stewart
Silver- Lana Bomberry
Bronze- Lori Graham
Ladies 65+
Gold- Carol Ann Heffernan
Silver- Janet Levere
Bronze- Diane Williamson
Ladies 70+
Gold- Cheryl Chesla
Silver- Irene Stuckey
Bronze- Susan Andrew
Ladies 75+
Gold- Mary Dingman
Silver- Gaele Mifflin
Bronze- Darlene McKaig
Ladies 80+
Gold- Sheila Bush
Silver- Olive Couper
Bronze- Doris Henhawk
LAWN BOWLING
Doubles
Gold: Tran – Larking
Silver: Rayko – Siboni
Bronze: Hanlon – Harper

Triples
Gold: Rowe – Madou – Romano
Silver: Comba – Baron – Taylor
Bronze: Francella – Francella – Hoffman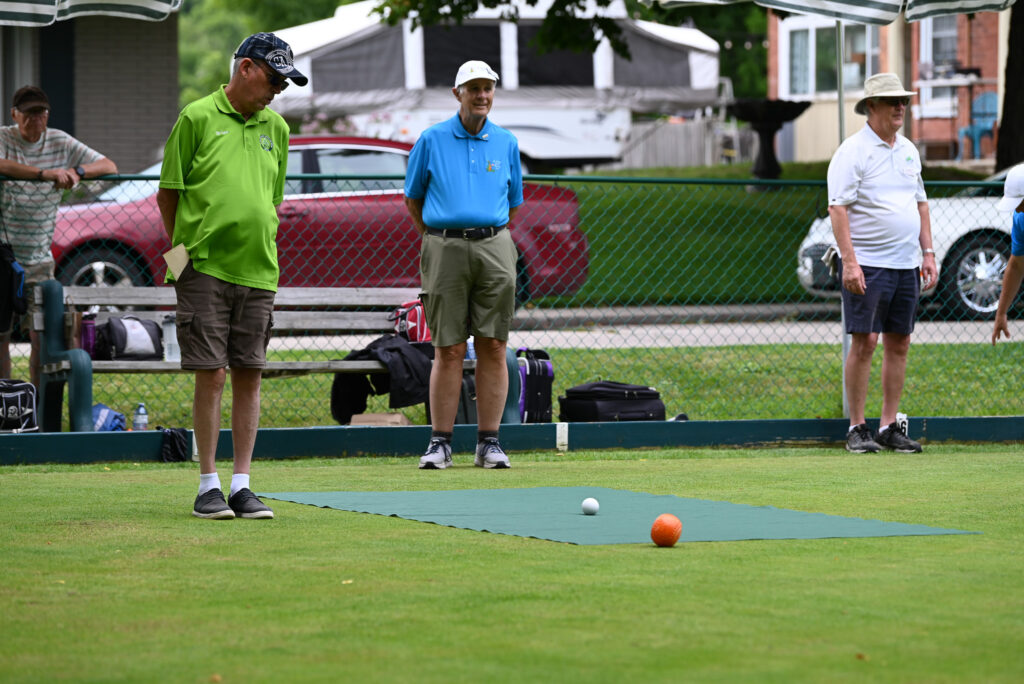 PICKLEBALL MIXED
55+ 3.5
Gold: Earl – Tong
Silver: Painchaud – Kewin
Bronze: Betson – Betson
65+ 3.5
Gold: Wolfer – Meisner
Silver: Hansford – Rawlings
Bronze: Saima – Lowe

55+ 4.0
Gold: Kawanoto – Kawanoto
Silver: Pollard – Sergcant
Bronze: Bigelow – Blackwell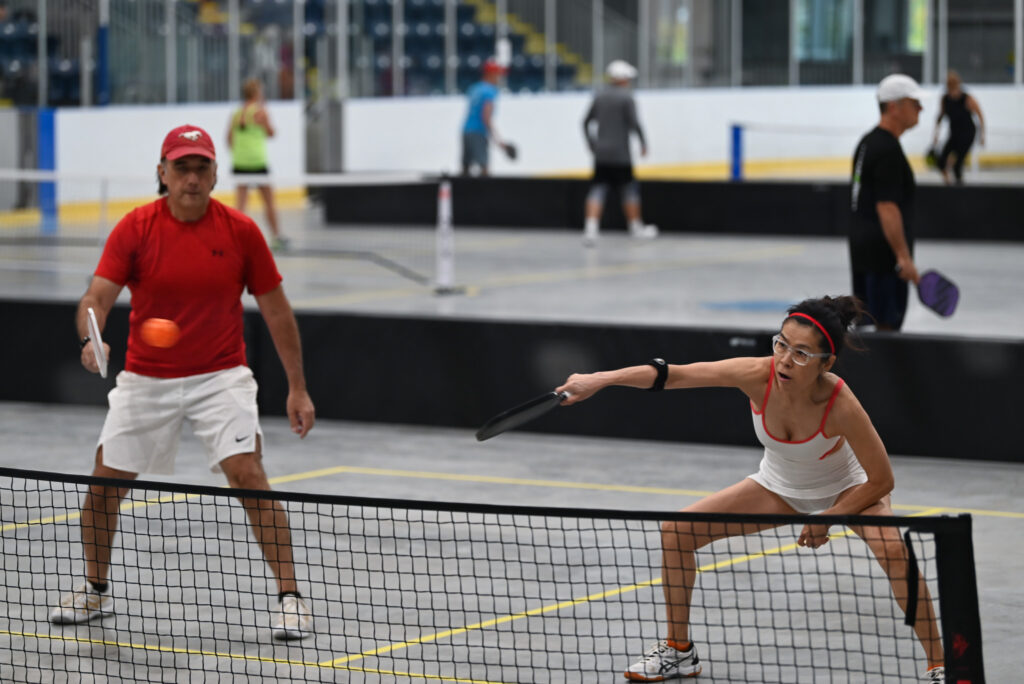 PICKLEBALL MEN'S
55+ 3.5
Gold: McCoy – Sicard
Silver: Tong – Glen
Bronze: Cann – Doherty

65+ 3.5
Gold: Katham – Karpertian
Silver: Eadie – Haydon
Bronze: Scurr – Chow

55+ 4.0
Gold: Trimper – Steers
Silver: Trueman – Waite
Bronze: Paradis – Bourgeois

65+ 4.0
Gold: Stewart – Sawdon
Silver: McCarthey – Lorentz
Bronze: Harknett – McKinnon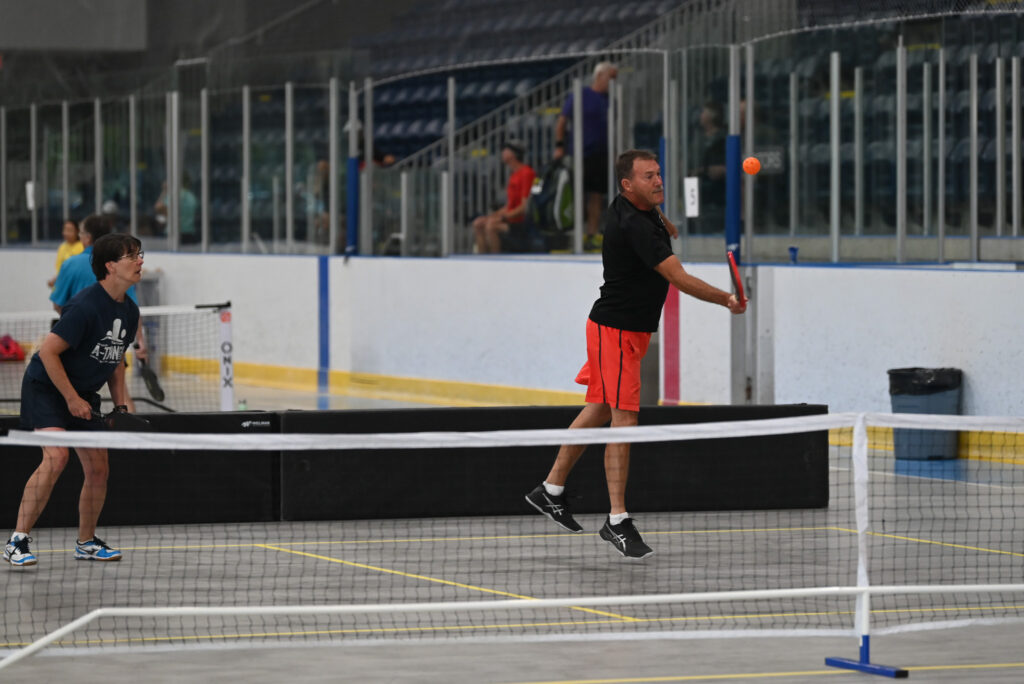 PICKLE BALL Women's
65+ 3.5
Gold: Cadeau – Courtney
Silver: Parmer- Swartz
Bronze: Huether – MacGregor

55+ 3.5
Gold: Chabot – Flannigan
Silver: Evelyn – Schaefler
Bronze: Camillo – Thacker

65+ 4.0
Gold: Mainville – Bertuzzi – Luciani
Silver: Shivas – Hansford
Bronze: Mackinnon – Harknett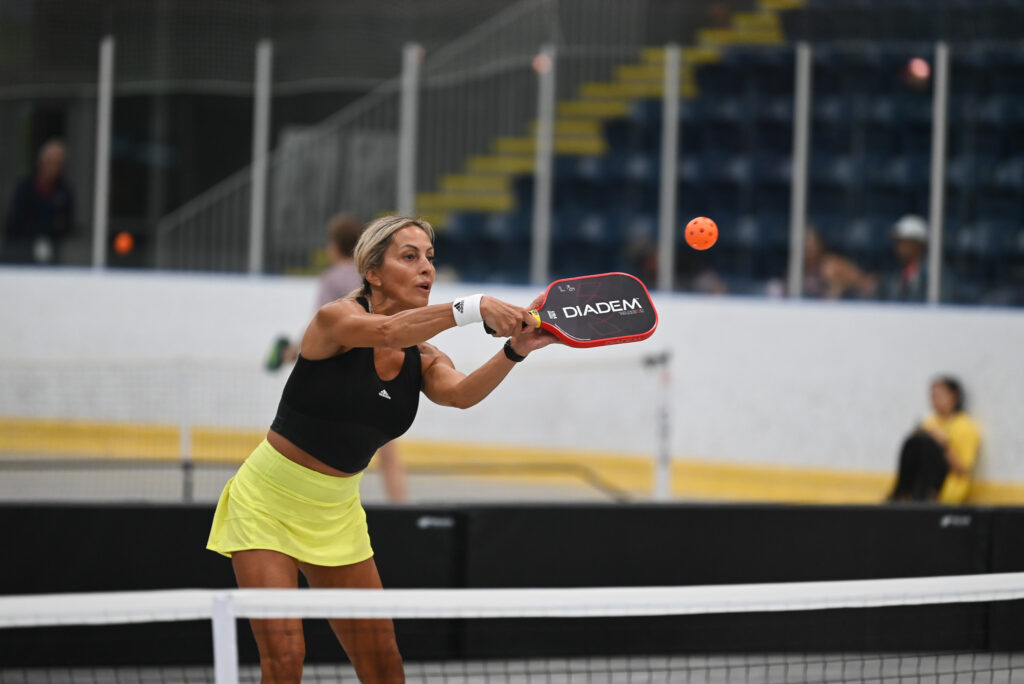 SWIMMING
Option A
75+ Men's
Gold: Brian Knight


75+ Women's
Gold: Marryanne Knight


65+ Women's
Gold: Joanne Milliard
Silver: Karen Kessler


55+ Women's
Gold: Susan Canfor
Silver: Julie Suehiro
Option B:
75+ Men's
Gold: Aubrey Smith
Silver: Brian Tsang
Bronze: Patrick Toth


65+ Men's
Gold: Adrienne Wong


65+ Women's
Gold: Paula Jongerden
Silver: Cynthia Woodland


55+ Women's
Gold: Marrianne Paciocco
Option C:
75+ Men's
Gold: John Addison
Silver: Richard Chu


65+ Women's
Gold: Jacqueline Sargent
Silver: Sandra Kennelly
Bronze: Xiaoming Deng


65+ Men's
Gold: Steven Wang
Silver: Jim Kennelly
55+ Women's
Gold: Jennifer Wang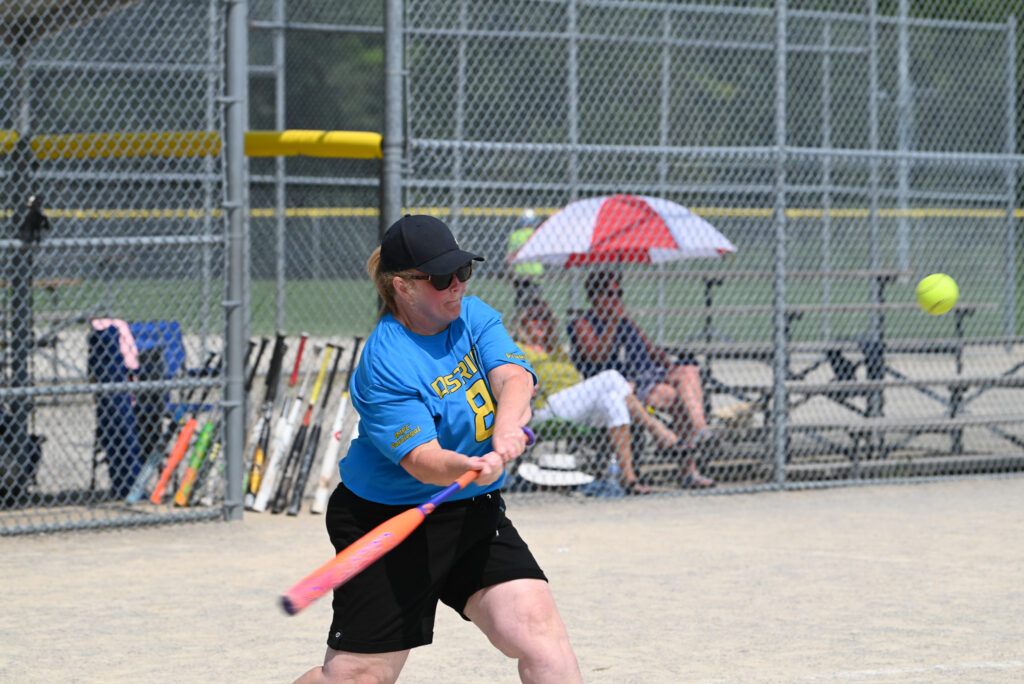 SLO PITCH RECREATIONAL
Gold: Wrinkled Warriors
Silver: London Whitecaps 5
Bronze: Peterborough
SLO PITCH COMPETITIVE
Gold: Woodstock
Silver: Pogues – Mahone
Bronze: District 8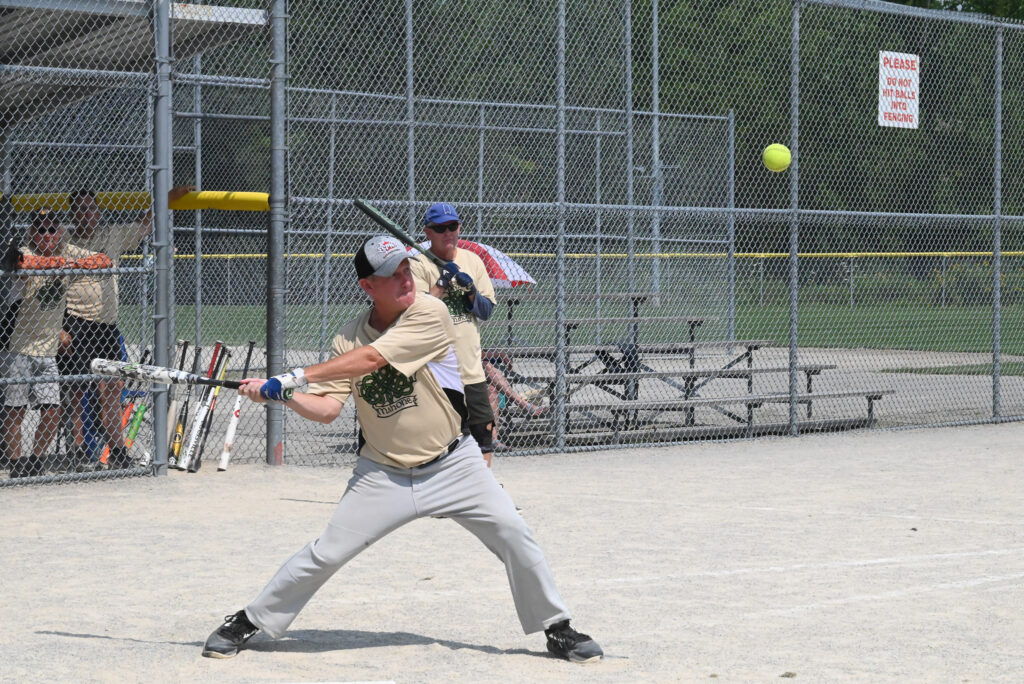 WALKING
Women's
Prediction 3000 M – 70+
Gold: Joan McKay
Silver: Rose-Marie Bekkers
Bronze: Margaret Cooney

Prediction 3000 M – 55+
Gold: Bernadette Pitt
Silver: Laura Tall
Bronze: Barb Smith

Prediction 1000 M – 70+
Gold: Jacqueline Fraiser
Silver: Norine Duck
Bronze: Denise Bourgon

Prediction 1000 M – 55+
Gold: Sheran Barker
Men's
Prediction 3000 M – 70+
Gold: Anton Bekkers
Silver: Alfred Kaub

Prediction 3000 M – 55+
Gold: Gabe Korda

Prediction 1000 M – 70+
Gold: Allan Duck
Silver: Stanley Fraiser

Prediction 400 M – 70+
Gold: Allan Duck
Silver: Roger Wallis
Bronze: Jean Paul Bourgon

Women's Prediction Nordic Walking Results
Nordic 3.0 – 70+
Gold: Karin Kaub
Silver: Joan McKay

Nordic 3.0 KM – 55+
Gold: Bernadette Pitt
Nordic 1.0 KM – 70+
Gold: Karen Young
Silver: Sheran Barker
Bronze: Norine Duck

Nordic 400 M – 70+
Gold: Norine Duck
Silver: Shashi Taxali
Bronze: Karen Young

Nordic 400 M – 55+
Gold: Denise Bourgon

Men's Prediction Nordic Walking Results
Nordic 3.0 – 70+
Gold: Alfred Kaub

Nordic 3.0 KM – 55+
Gold: Gabe Korda

Nordic 1.0 KM – 70+
Gold: Allan Duck

Nordic 400 M – 70+
Gold: Allan Duck
Silver: Jean Paul Bourgon
Bonze: Doug Young