In May 2020, 24-year-old Jess Nguyen had a hankering for a Krispy Kreme donut but did not want to wait in line at the nearest location. Instead, she spent time on Pinterest and YouTube, learning how to make donuts at home. Nearly two years and 10 thousand Instagram followers later, Joosie Sweets has become Brantford's trendiest, specialty donuts.
The young entrepreneur started her business baking donuts for her friends and family during COVID-19 lockdowns and said she never could have imagined coming this far since then.
"I really never expected for it to take off the way it has," she said. "It started as a fun side business to keep me busy and to bring joy to people. I feel like this happened at exactly the right time. Most people order for special occasions, to celebrate, or to make someone's day. To have a part in that in such a dark time is so special to me."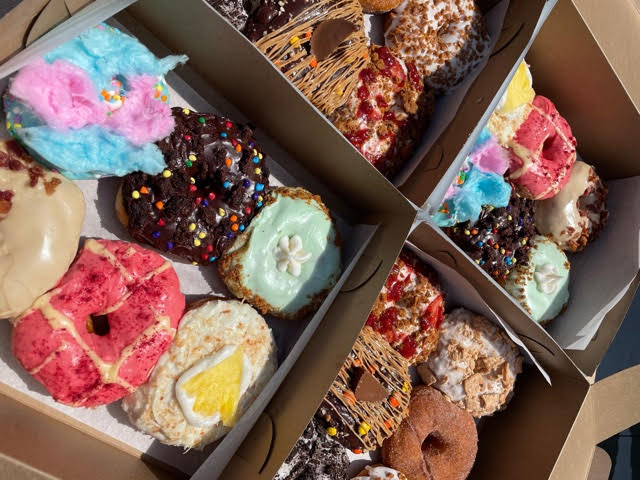 Since its initial launch, the at-home business has taken all the steps to become fully licensed with a health inspected kitchen.
In addition to her father's background as a chef to provide guidance, Nguyen attributes a lot of her success to the connections that she has created with her customers through her social media platform.
"I've gotten to meet so many amazing people of all ages through Joosie Sweets that have supported me since the beginning," she said. "This business has shown me how close of a community Brantford really is. It feels like a big family, really."
In addition to building relationships, Nguyen said that she loves the opportunities that her business provides her to give back to the community.
"I have such a voice and a reach through my business page on Instagram," she said. "I feel like I can make a real difference. I have always wanted to give back to my community but never really had the means. This business has given me the opportunity to do that in a number of different ways."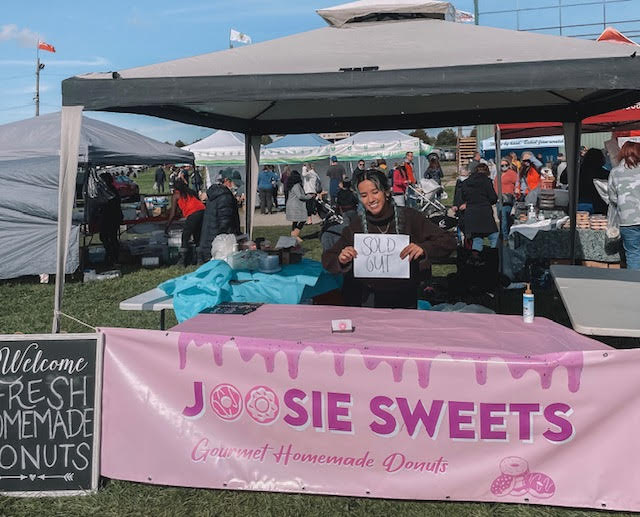 Her current partnerships are with the Brantford Library, to encourage more people to use the local library, and the Brant County SPCA, with a portion of proceeds on February 20 and 21 going to provide care and shelter for animals in need.
Nguyen said in her time as a business owner so far, she has learned a lot about herself and her business. She shared advice for other young, aspiring entrepreneurs that are considering starting their own businesses.
"Be confident, passionate, and always be yourself, because you provide the value to your work," she said. "Don't be afraid to take risks, but make sure you don't overwhelm yourself. At the end of the day you have to put yourself first, because once you experience burnout it can be so hard to get that passion back."
While she doesn't know what the future holds for her or her business, Nguyen said she is enjoying every moment while she figures out what's next.
"I'm very content with where I am at right now," she said. "I like the flexibility that I can give myself when I feel that I need a break. I would love to open up physical stores someday, but that's a long-term goal. Short-term, I hope to start doing more pop-ups and other events."