Local wellness businesses are preparing to welcome guests to their World Wellness Weekend events from September 16 to 18.
World Wellness Weekend was first celebrated in 2017 as a way to inspire and empower people through a number of wellness activities. This year, local business owner Corrie Gallant is serving as the event's local ambassador.
"This is a chance for business owners in the wellness sector, not just spas, to build connections in the community by offering complimentary sessions, classes and programs," she said.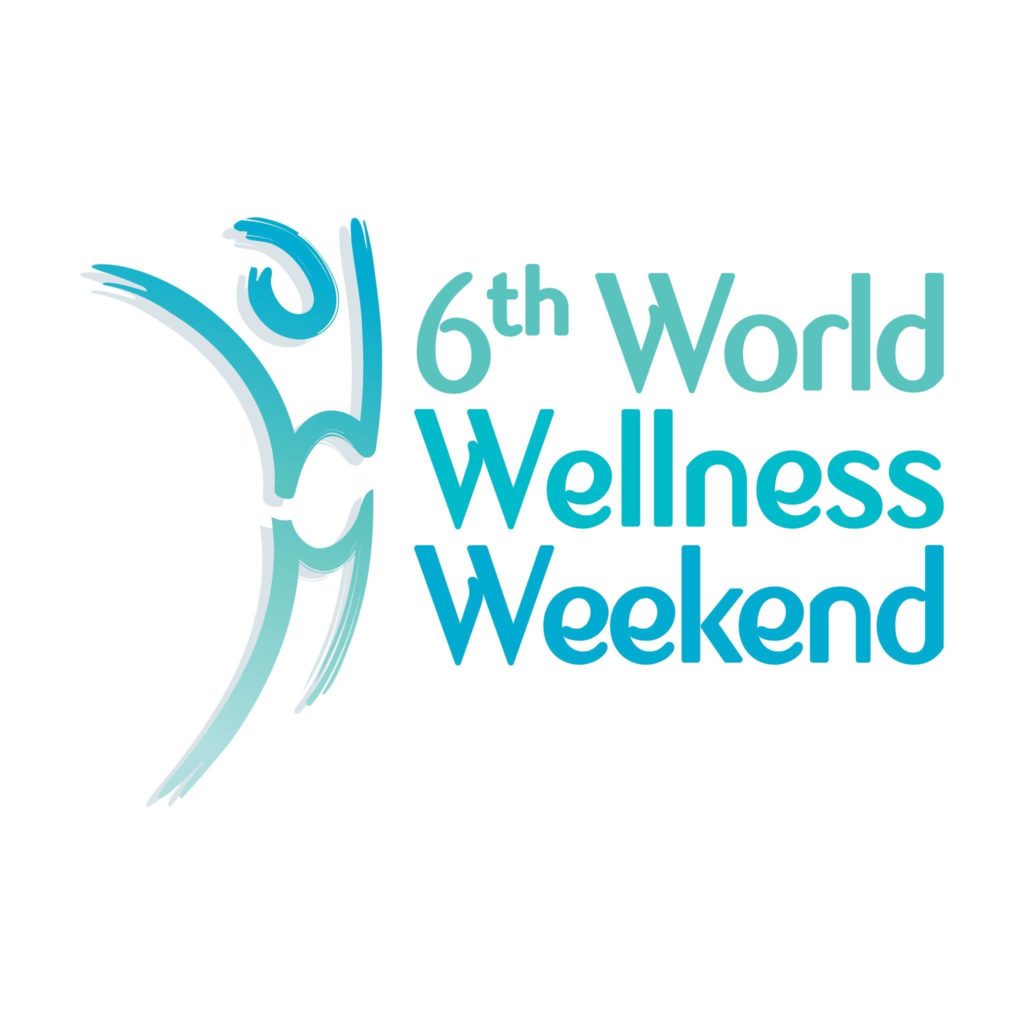 Gallant and her team at The Beauty Barn Spa in the County of Brant are marking the occasion with a number of different events at the spa including a virtual facial yoga class, a pelvic floor workshop in partnership with Fitness Reset, and their annual Awakening to Better Beauty event.
"Awakening to Better Beauty is a very special event for us," Gallant said. "We partner with the oncology department at the Brantford General Hospital and the nurses nominate women going through cancer or fertility treatments to come for a day of pampering at the spa."
Gallant started the project at the spa in 2015 after taking an oncology esthetics course, where she learned about cleaner beauty.
"It really opened my eyes, helping these women to feel beautiful in such a vulnerable position in their lives," Gallant said. "It was a chance to make a difference, to improve their mental health while they are on their healing journeys."
The event introduces participants to clean beauty in a day filled with massages, hair & wig styling, makeup, and manicures. At the end of the pampering, a photographer captures images of each participant in a keepsake photoshoot.
"I had a friend that lost her mom to cancer and she didn't have any photos of her mom in the last few years before she passed because she didn't feel comfortable or beautiful in front of the camera," Gallant said. "So the photoshoot is a big part of it. When you're happy and you feel good, your smile shines through. The goal is to bring this feel good vibe to these women when they're struggling to save their lives andI think that beauty helps us do that on a personal level."
World Wellness Weekend is happening in 140 countries with more than 2000 businesses participating from sunrise in Fiji to sunset in Hawaii.