Burford native Emma Woods will represent the Toronto Six at the Premier Hockey Federation's (PHF) annual All-Star weekend on Sunday, January 29.
This is Woods' second straight year being selected for the league's showcase, which will take place at the Mattamy Athletic Centre in Toronto.
The 27-year-old forward said that she is honoured to be included again this year.
""It means a lot to be selected to participate in the All Star game again this season," she said. "I'm very aware of the talent in this league, and there are a lot of players who are deserving so I am very thankful to have been chosen alongside all my other teammates and PHF opponents. I'm definitely excited for the weekend to get underway."
This year's format will include three teams of American, Canadian, and Global talents selected from all seven PHF clubs. The chosen players will represent their countries in a mini round-robin competition and championship.
"I can't wait for the fans in Toronto to be able to experience the PHF All-Star game live," said Sami Jo Small, President of the Toronto Six. "For the players in the PHF, playing this game in one of the largest, most energetic hockey markets in the world will be an incredible showcase for the talent within the league, and your presence in our community will help inspire many young hockey players and fans. We have some of the best women's hockey fans in the world here in Toronto and they are going to be thrilled and amazed by the incredible skill of the PHF players."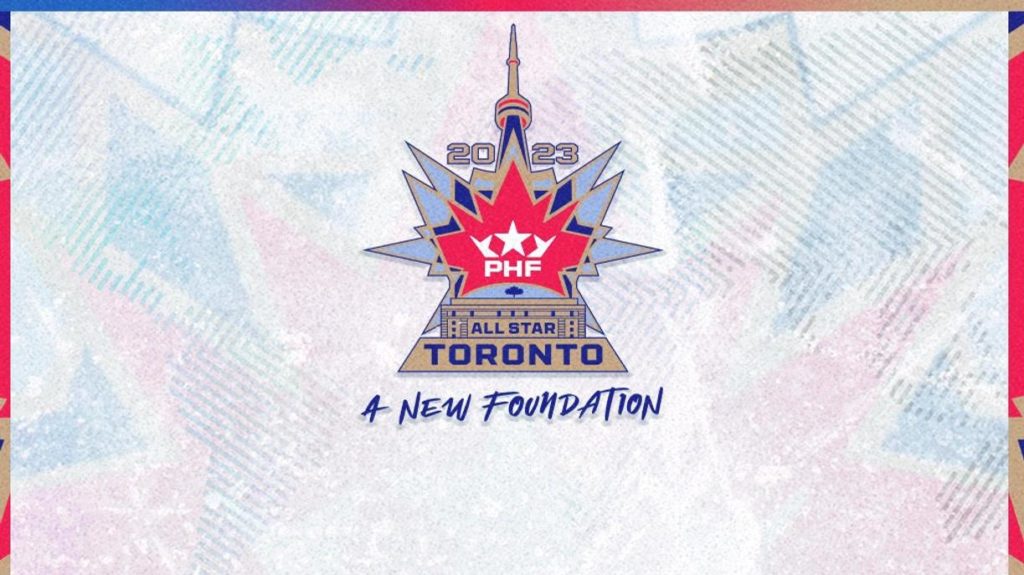 This is the first time the league has hosted their All-Star weekend in Canada, after it was moved from Toronto in 2022 due to COVID-19 restrictions.
Woods said that being on home ice makes being involved even more special.
"I am really looking forward to having my whole family in the building to watch me compete," she said. "I'm also really excited for the games, and the banter with all my teammates. It's always fun getting to connect with your opponents on that level and getting to know them a little better off the ice. "
This season, the all-star has put up seven goals and eight assists in 14 games. The Toronto Six sit second in the league, trailing only the Boston Pride.
The games will be broadcasted on ESPN2 and TSN for viewers at home to support Woods and Team Canada.