We have received our first submission for our Weather Beacon feature. Thank you to Kerry Buzzell for this photo of Magnolia in full bloom, which signifies the start of spring, in Brier Park, Brantford.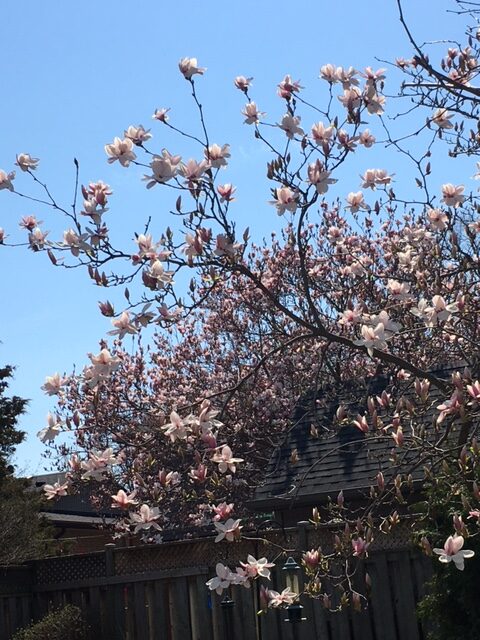 We are asking residents throughout the County of Brant, Brantford and Six Nations of the Grand River to submit photos of weather events in your area (but they don't just have to be about the weather)!
You can submit photos of dogs playing, a beautiful sunset, birds soaring through the sky, or anything else that you think would be fun to see on "The Weather Beacon."
Residents can submit photos to news@brantbeacon.ca. Please include your name, a short description and the location of the photo.
Staff will go through the submissions and post several of them weekly, every Thursday.
Come join the Brant Beacon to show off your photography skills and to share the fun things you do throughout the region.