Since being introduced to the Brantford Harlequin Rugby Football Club as a youth, Will Kelly has developed into a decorated veteran player and a well-respected coach within the community.
Kelly explained his experience in discovering the Harlequin program after trying out for the 14U Ontario Rugby team.
"I bumped into a kid by the name of Will McArthur, and he said to come out to Brantford; as I didn't have a club at that time. It turned into one of these things when my dad said we needed to find a club to register with and I said 'can we try Brantford?' I tried out there and have been there ever since," noted Kelly.
Kelly, who was born in the United Kingdom and settled with his family in Ancaster, Ontario, quickly developed into a strong rugby player early on while also playing AAA hockey for the Brantford 99ers as well as other junior teams.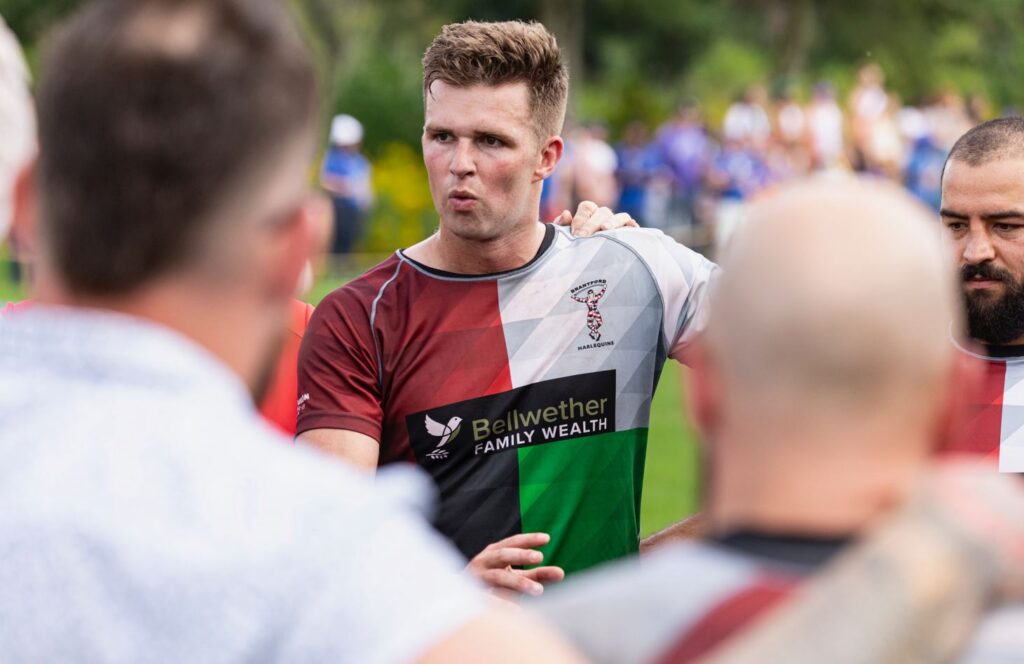 Kelly reflected on his first time joining the Harlequin Club in Brantford.
"There were so many kids playing rugby there. The U14 team was a pretty decent sized squad …being around 30 kids. That's a pretty good turnout, especially back in 2011," said Kelly, who was part of the U16 team that captured the Ontario Championship in 2013. "The biggest thing that Brantford allowed for me was to develop within a pretty competitive environment…there were so many young talented players [there]."
In 2016, Kelly was picked for both the U20 Canadian team as well as the Rugby Canada centralized program.
"I moved out west to Victoria [British Columbia] [and] trained there with a core group of the U20 team. I was really fortunate to be a part of that. And that was just such an amazing experience. I remember we played the Americans in a two-test qualifying series in Edmonton. …one of my fondest memories in our first game is…beat[ing] them by 30 points [and although] we ended up losing our second test by one point, it was just such a great experience," said Kelly.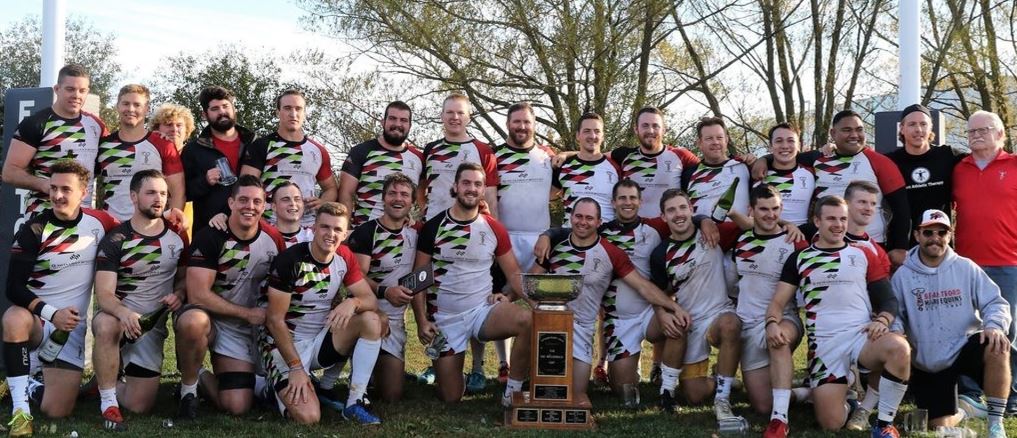 Along with playing for Canada and maintaining a major role in the Harlequins Men's Rugby team, Kelly also gained significant experience playing professionally with the Toronto Arrows of the MRL (Major League Rugby) for a number of years.
Kelly also excelled with the McMaster Marauders Men's Rugby program—winning Ontario University Athletes Rookie of the Year honors in 2016 while earning a Bachelor of Science Honours in Kinesiology and Exercise Science. However, with all his success as a player, Kelly became more involved in the coaching side of the sport, especially after an injury he sustained.
"You think about how you'd stay involved once you're playing days are officially over. I always wanted to get into coaching. And I've had lots of opportunities to…guest coach even when I was young," Kelly noted.
Kelly continued, "There's a lot of good people in Branford like our club president David McLean [who] really pushed me to [coach and] to help a lot of the younger kids coming through and pass on some knowledge that I've learned over the years from playing."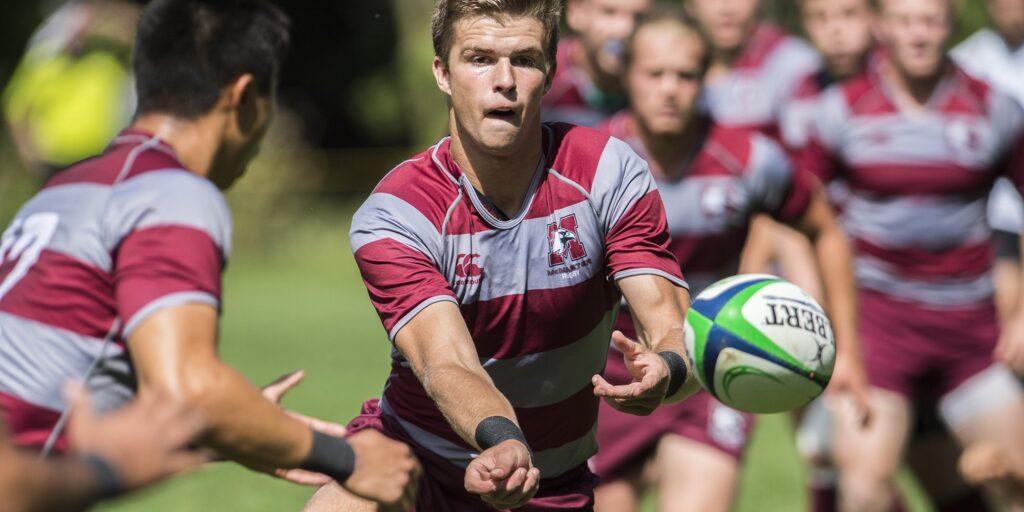 Kelly has continued to challenge himself in an array of coaching capacities which have included the Harlequins club teams as well as provincial programs and with the men's McMaster Marauders rugby team.
"The thing is to keep developing as a coach, you need to keep having opportunities to not only work with the same group of athletes but to challenge yourself with working in new [people] and environments," said Kelly.
Kelly, who was an assistant coach for the Women's U18 Ontario Team in 2023, continued, "It was a completely new challenge [and a] different set of athletes that I'd never met before. And within a short 10-week period, I just felt that I grew so much as a coach…my biggest hope going into next season is just keep getting opportunities in different environments and keep challenging myself."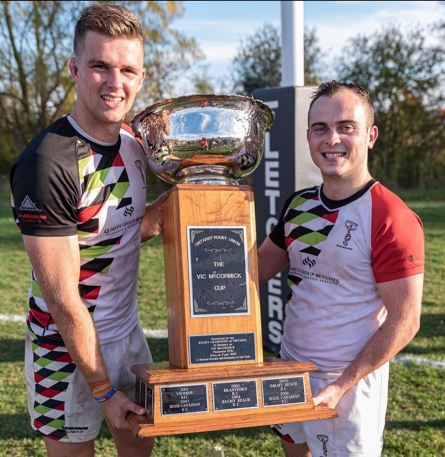 However, for Kelly, the Brantford community has continued to be an essential part of his growth as a coach.
"It's the people involved that really drive not only the pursuit of excellence but just the inclusivity …and providing a fun [and] safe environment…And there's our minis program which is absolutely outstanding. There are hundreds of kids out every [week] and it's really cool to see," noted Kelly.
Kelly continued, "It's a place that has been able to provide an opportunity for kids [to grow], in a real family-friendly environment [and] I just hope it continues to grow. And that's the biggest thing because the more players we can keep involved in the game, whether that's through playing and trying to play at a high level or even just being involved as a coach or volunteer."