Nicole Kelly has continued to find both academic and on-ice success at the University of New Hampshire, however, it all started in Brantford.
Kelly explains how she started her career in hockey.
"When I was younger…my parents just wanted me and my brother in sports and we played soccer, baseball, and hockey. But we ended up choosing hockey, " said Kelly.
Kelly continued, "I played for the Brantford 99ers as well as the Brantford Ice Cats. And so I pretty much-played hockey while I was growing up in Brantford."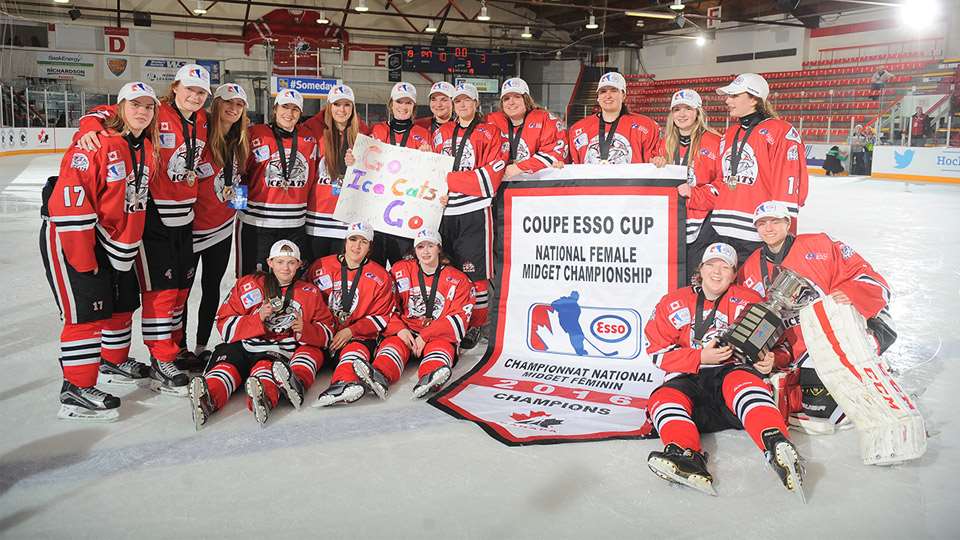 However, early on, Kelly was already part of a championship-caliber team, including the Brantford Ice Cats, who won the Esso Cup (National Female Midget Championship) in 2016 held in Saskatchewan.
"I was the youngest [on that team]…we had a really close and fun team….everyone was always hanging out together [even] when we didn't play hockey. And that was my first time going to a different province…It was really my first big tournament where they're live-streaming games…and it was just an amazing experience," said Kelly.
During this time, Kelly also excelled as an athlete at the Brantford Collegiate Institute, playing with many of her Ice Cats teammates and going to several championships. Kelly then experienced quite a change when she moved on to a higher level of hockey with the Etobicoke Dolphins of the Provincial Women's Hockey League (PWHL).
"It was a really big change going from the different lengths of periods to just the speed of the game…there were girls that were three years older than me and they were already experienced….so it was a big adjustment, but I felt like I fit in pretty well. And it made me better right off the bat just playing at that higher level," said Kelly.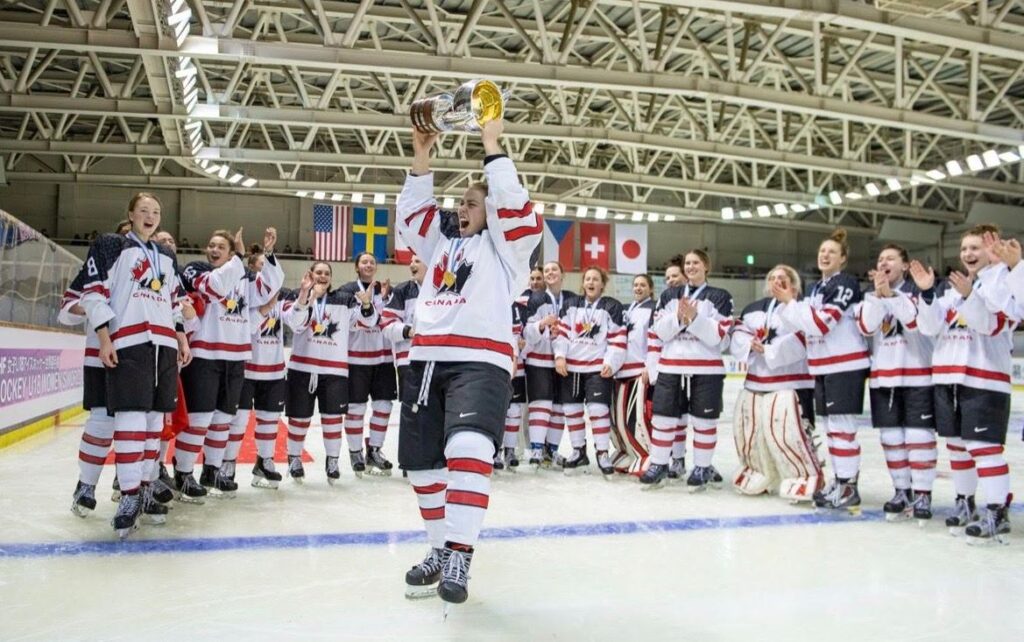 And then in 2018-19, Kelly had the distinct opportunity to represent Canada at the U18 Tournament in Japan. The Canadian team would end up winning it in overtime against the United States team.
"I was playing with a lot of girls not only from Ontario but from all over Canada…we did a two-week training camp in Calgary, Alberta…I had no downtime…but it was fun just to be able to be with 20 other girls and knowing that you're all doing it together, " said Kelly.
Kelly continued, "And then when we went to Japan, that was something completely new…that was a big culture change…but being able to go to the championship and win in overtime was crazy," said Kelly.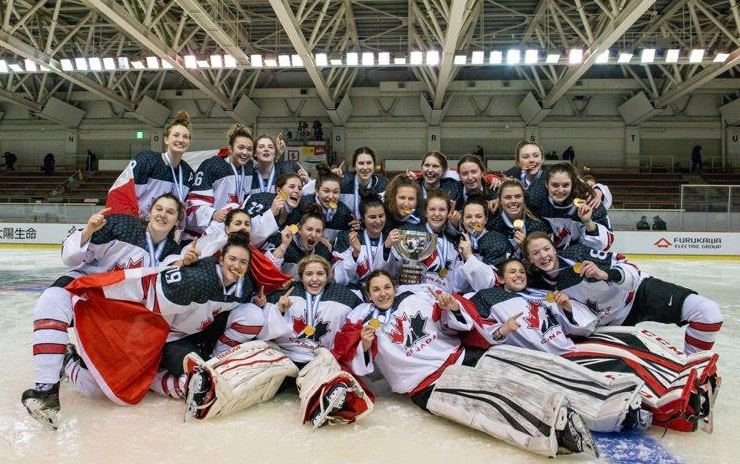 With her continued academic excellence and winning ways on the ice, Kelly was awarded a scholarship from the University of New Hampshire (UNH) in 2020. Kelly had a strong first year with the UNH Wildcats, winning multiple honours including team Rookie of the Year.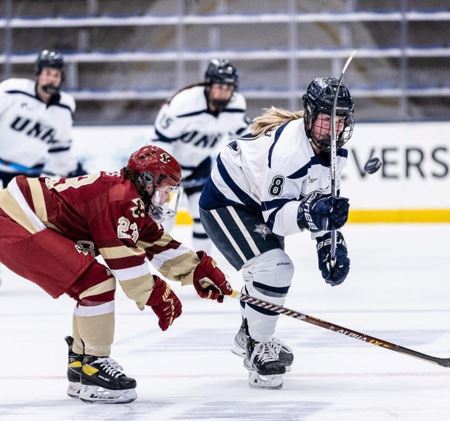 Kelly, who is currently in her fourth and final year at UNH, has been majoring in Health and Physical Education with an eye of going into education. However, the program appealed to her because of her desire to help others.
"I always wanted to do something that involves helping people…so, I was thinking about athletic therapy or physical therapy. And then when I went into high school, my high school hockey coach, who was also my gym teacher, really inspired me to be a health and physical education teacher," noted Kelly.
Kelly stated, "Once I'm done here at UNH, I want to focus on my teaching career…and go to Teachers College in Ontario to get certified [then] I would love to be able to be the high school hockey coach or maybe coach other sports like volleyball," said Kelly.