The U10A 99ers will look for their second tournament win of the season after securing their spot in the Wayne Gretzky International Hockey Tournament finals. 
The 3-0 team tied the New Hamburg Huskies 1-1 in their first game of the tournament on Tuesday, December 27.
In their second game, they put up a dominant performance over the Vaughan Rangers, winning 7-2.
Forward Brodric Dohnt led the team to victory against the Rangers, notching a hat trick and capturing the player of the game award for the 99ers. Forward Kal Barton also tallied two goals and defenceman Hudson Perkins racked up three assists in the 7-2 win.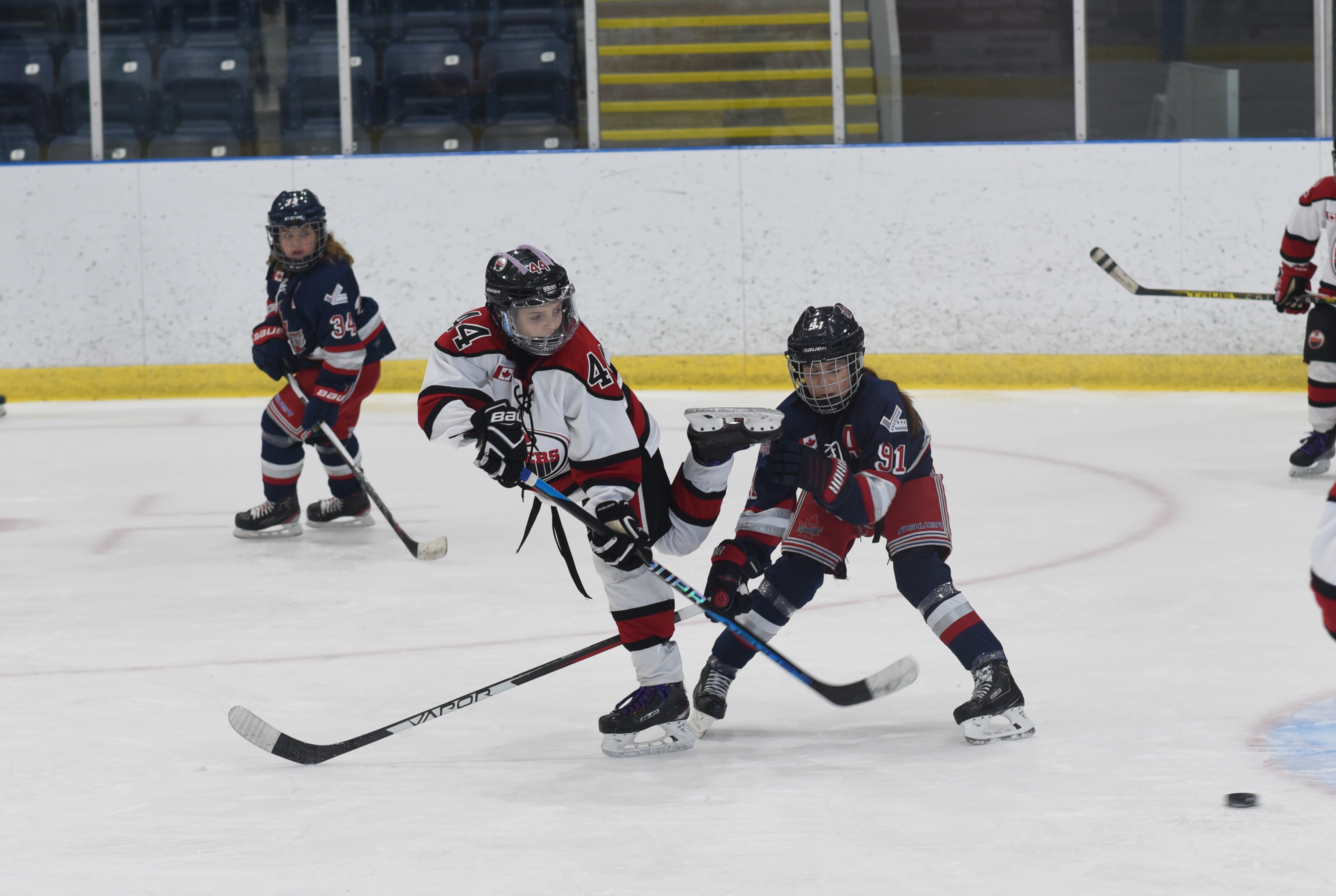 The team proved why they deserved a spot in the finals, scoring four goals in the opening four minutes of the first period against Vaughan. They held a 4-2 lead going into the second period.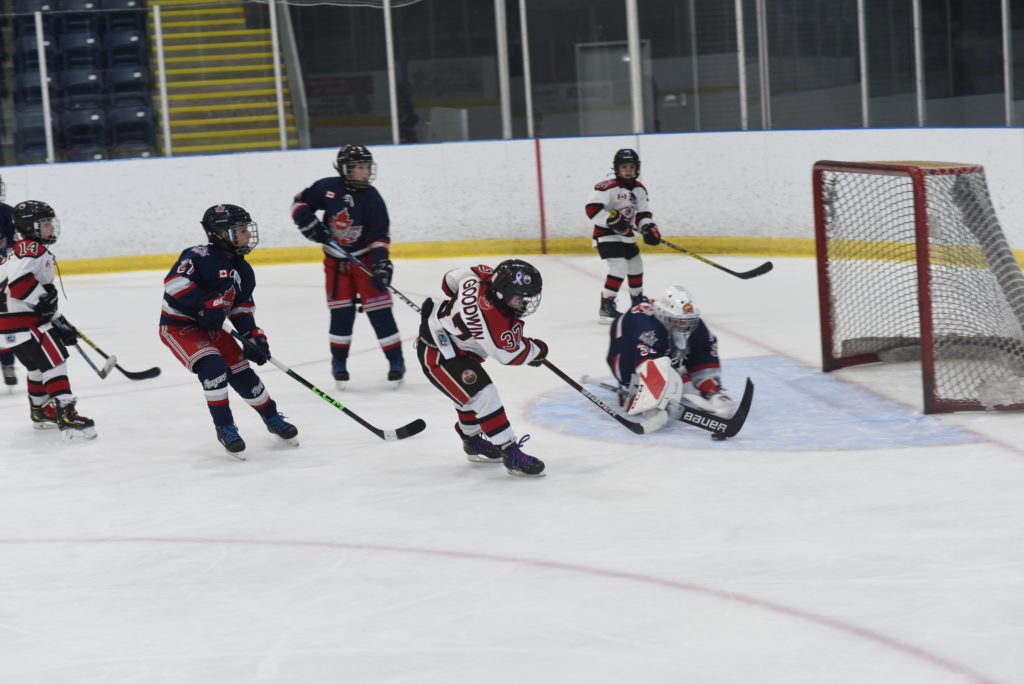 They extended their lead to 6-2 in the second, before Dohnt added the team's seventh for a final score of 7-2.
The U10 team locked in their spot in the championship game with a 5-1 win over the Innisfil Winterhawks on Wednesday, December 28.