Brantford Ice Cats soundly defeated the Chatham-Kent Crush in U-15A hockey action during the Walter Gretzky Tournament on Friday, February 24, 2023.
The Ice Cats came out soaring to start the opening period, utilizing their speed to keep the Crush on their heels in the defensive zone through the first three minutes. Brantford was then called for a penalty but it didn't deter the home team from continuing their offensive onslaught as they continued to pressure the puck, winning most of the battles even while on the penalty kill. Brantford continued to outplay the Crush, outshooting and outchancing them through the late stages of the first period. With 1:33 left, the Ice Cats finally got on the board, completing a tic-tac-toe passing play to take a 1-0 lead after the first period.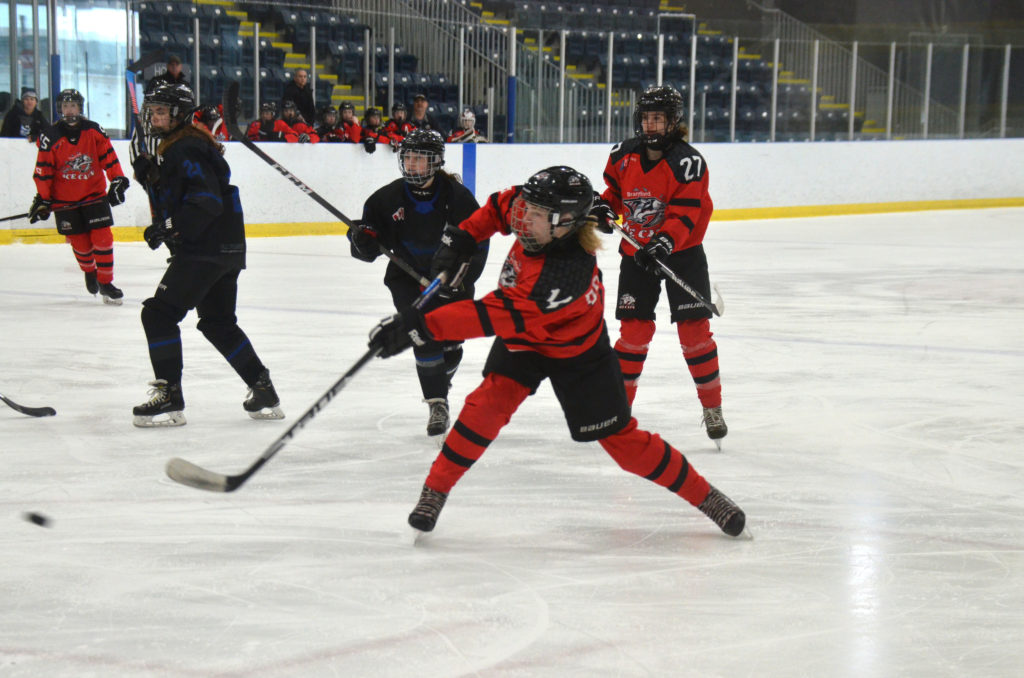 The Crush responded to start the second stanza, spending the opening minute in the Ice Cats zone before getting called for a hooking penalty. Brantford had several quality scoring chances with the man advantage but couldn't capitalize as the score remained 1-0. Brantford continued to push the pace, pressuring in the Crush zone but couldn't increase their lead. With 2:54 remaining, the Ice Cats got their second powerplay of the period but couldn't beat the Crush goaltender as they held onto the 1-0 lead after two periods.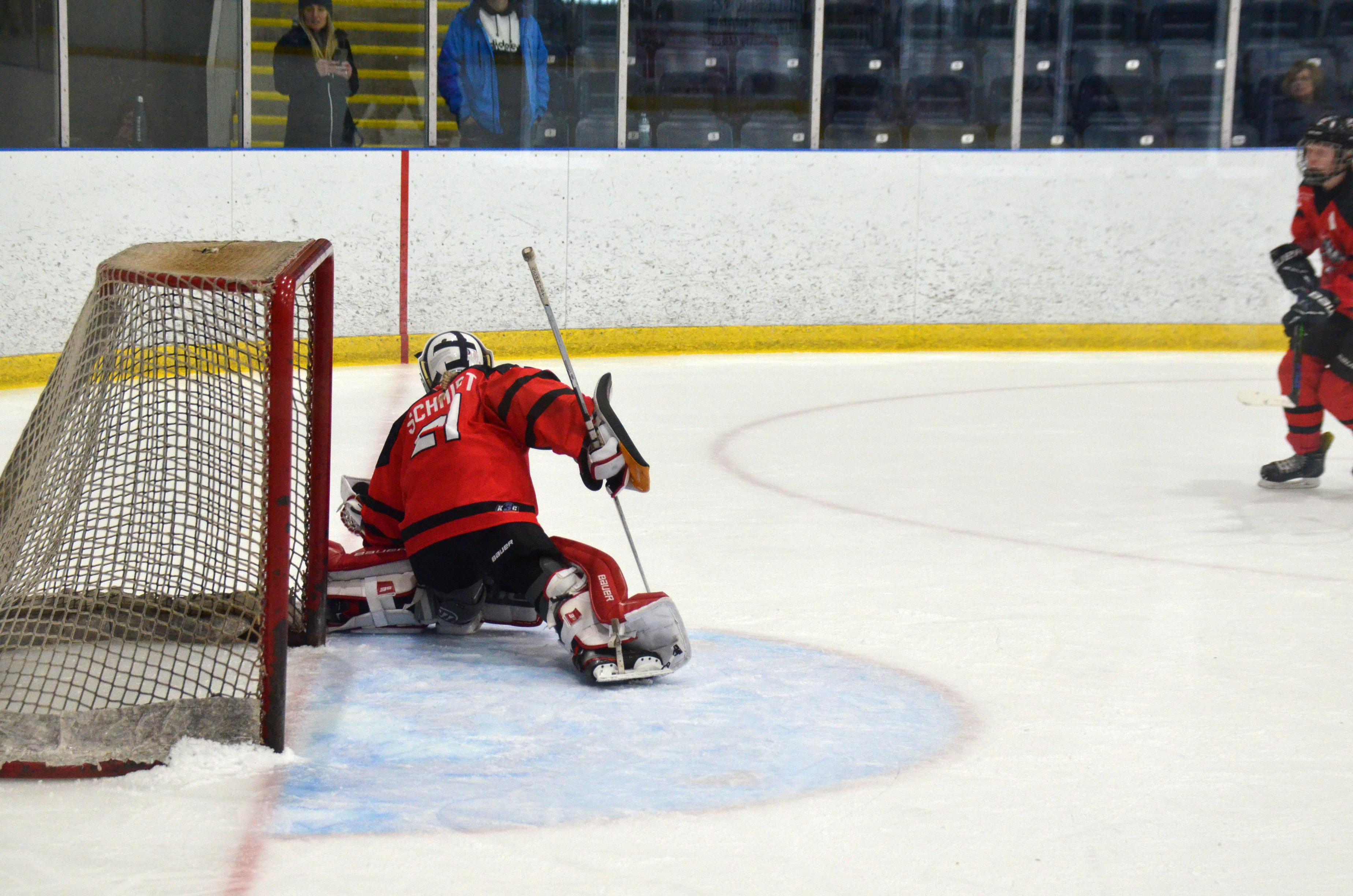 Both teams came slowly out of the gate to start the third period, battling in the neutral zone for most of the opening five minutes. Shortly thereafter, the Ice Cats found their legs, spending a full minute in the offensive zone. Brantford was then awarded three consecutive powerplays, including a five-on-three powerplay for ten seconds, where they capitalized to take a 2-0 lead with 6:45 remaining in the game. The Ice Cats continued their strong play in the Crush end for the next several minutes but couldn't add to their leads. With less than a minute left in the game, Chatham-Kent pulled their goalie for the extra attacker and it paid off as they scored their only goal of the game with 33 seconds left. The Crush continued to push hard for the tying goal but fell short as the Ice Cats held on for the 2-1 victory.