Two people have been transported to hospital in Hamilton with life-threatening injuries following a two-vehicle collision southeast of Brantford.
On July 20, 2022, at approximately 7:13 a.m., members of the Ontario Provincial Police (OPP) Brant detachment responded to a report of a crash at the intersection of Highway 54 Road and Painter Road.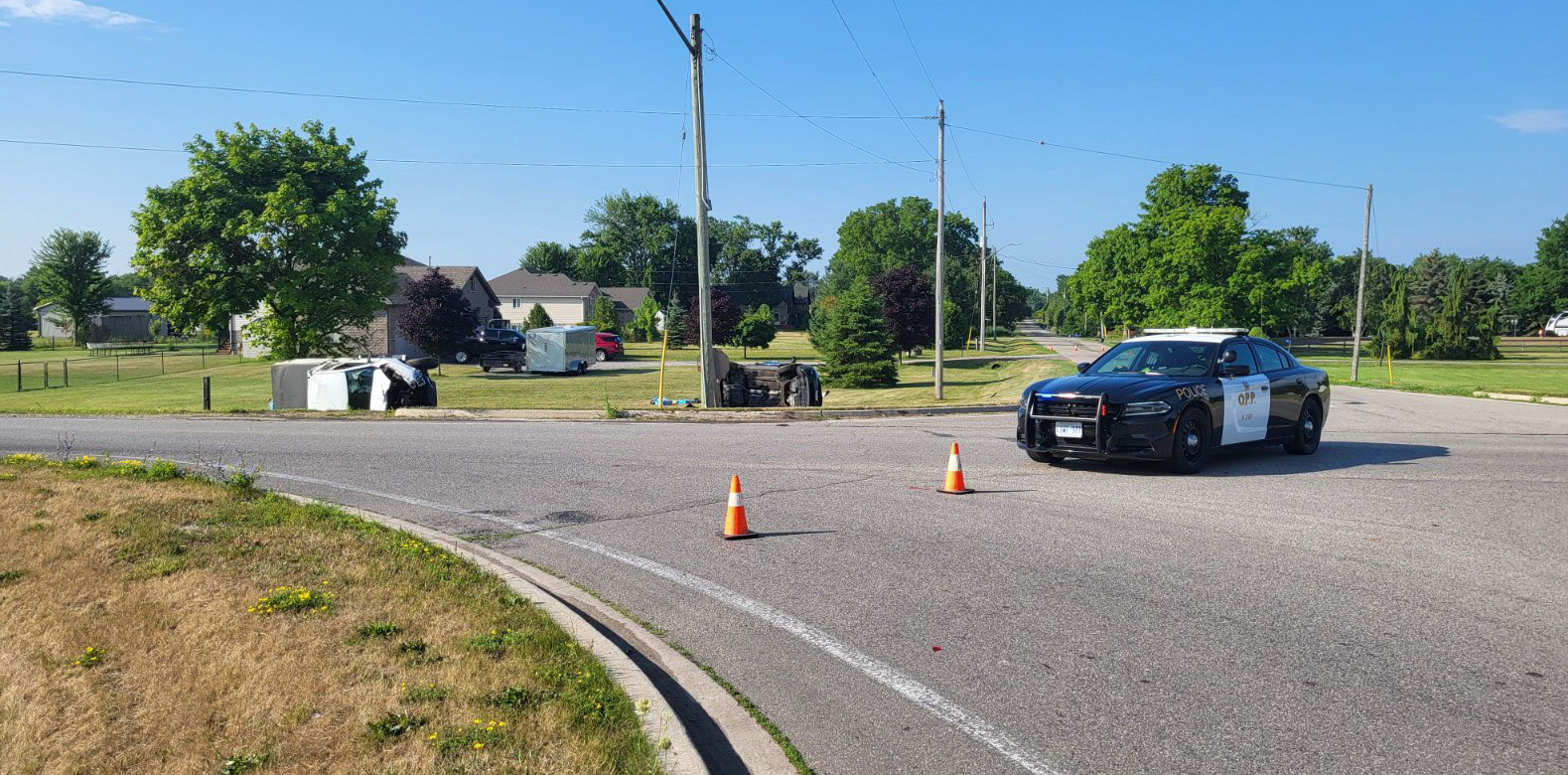 Road closures are in place at the following locations to facilitate the investigation:
Highway 54 is closed between Old Onondaga Road and Pauline Johnson Road
Painter Road is closed at Big Creek Road.
Updates will be provided when available.