More than 2,000 people filled the grandstands and grounds at the Burford Fairgrounds for the RCMP Musical Ride on Sunday, August 28.
The event was hosted by the Burford Agricultural Society (BAS) and was years in the making. Director with the Burford BAS and co-ordinator of the ride's visit to the community, Nancy Spierenburg, said that while they are working on the final attendance tally, they believe that they welcomed 2,500 people to the fairgrounds.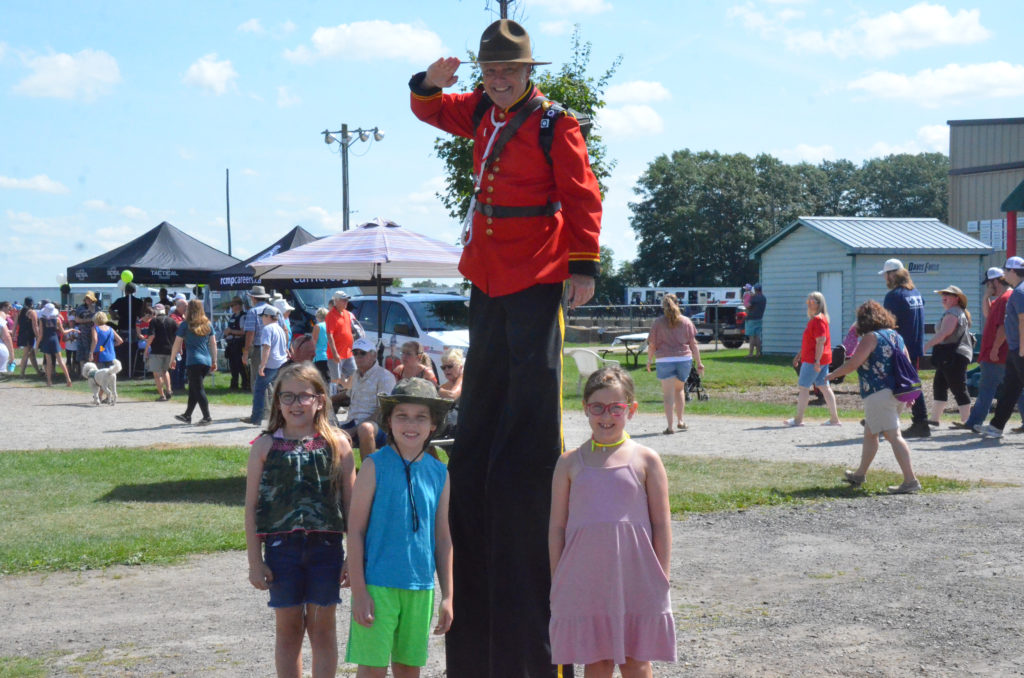 "We are completely overwhelmed with the response and feedback from our community, it was the perfect day," she said. "Everything fell into place seamlessly with the help from our amazing committee and volunteers. Our turnout was outstanding, we were hoping for 2000 and ended up well over that."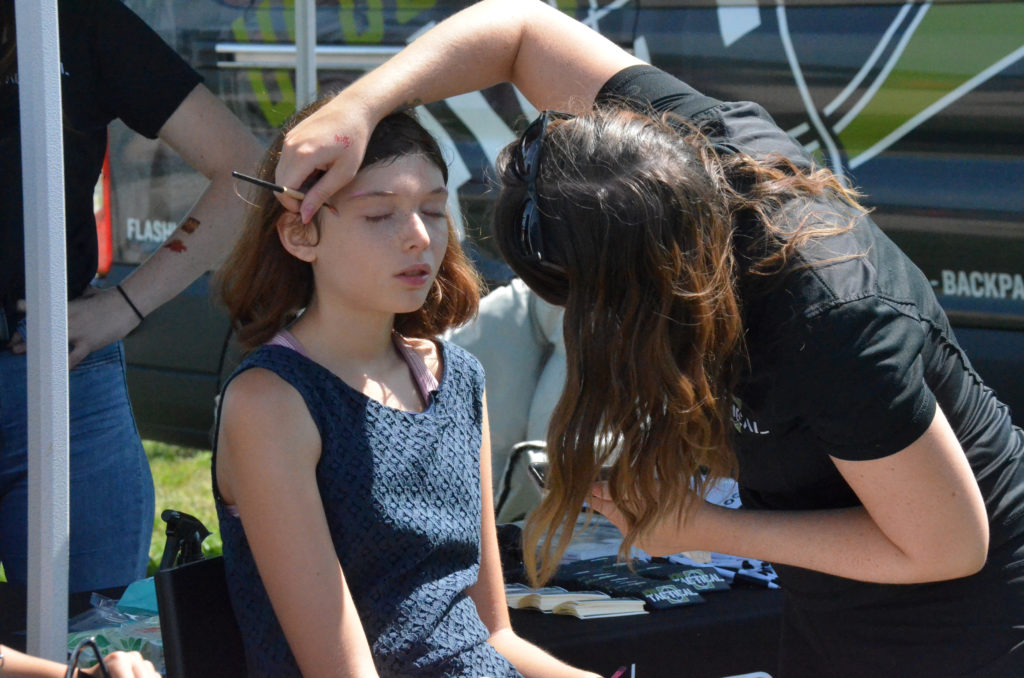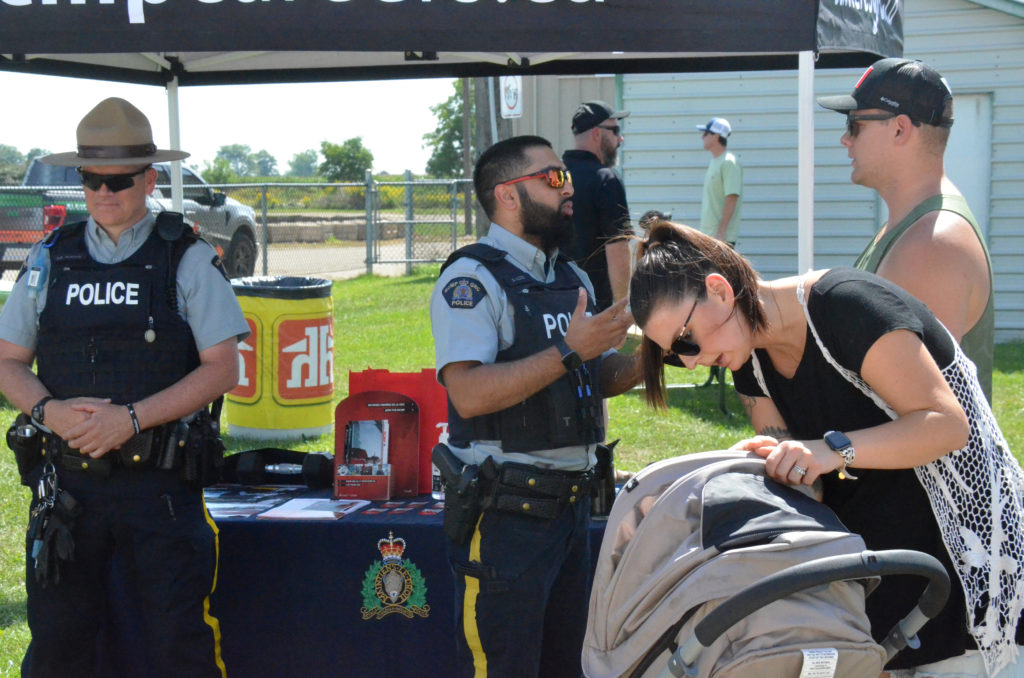 Attendees came from near and far for the event, with tickets being sold to visitors from Michigan, Virginia, and all over Southwestern Ontario.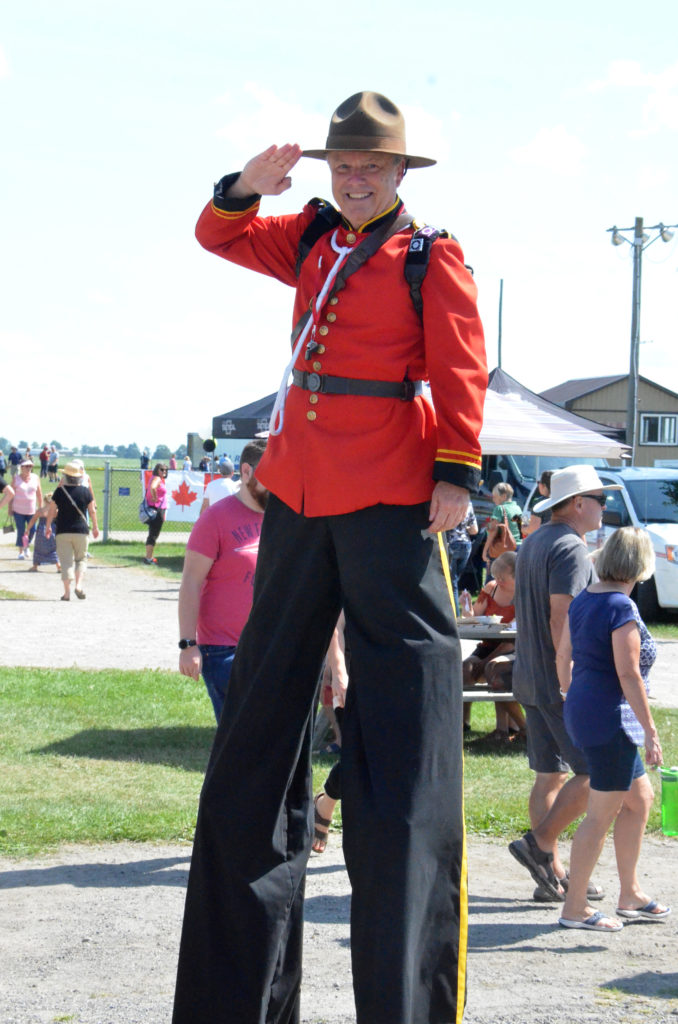 The Brantford Pipe and Drum Band kicked off the event's opening ceremonies, and was followed by a guest of honour presentation.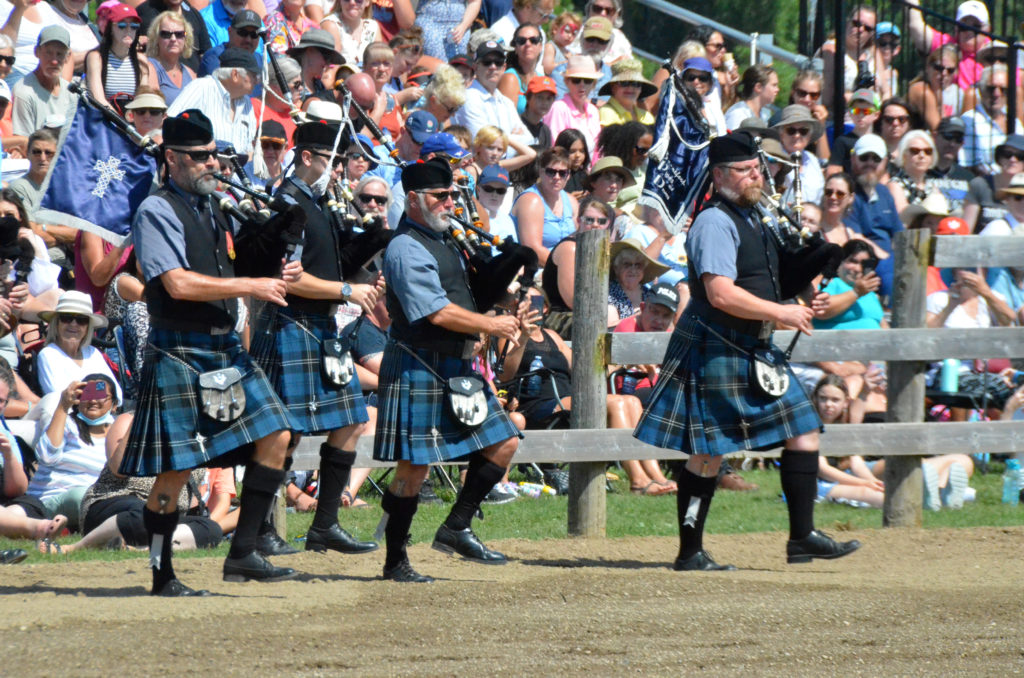 Following the opening ceremony, the Musical Ride kicked off featuring 32 riders and their horses performing intricate figures and drills choreographed to music. After the show, the riders chatted with attendees.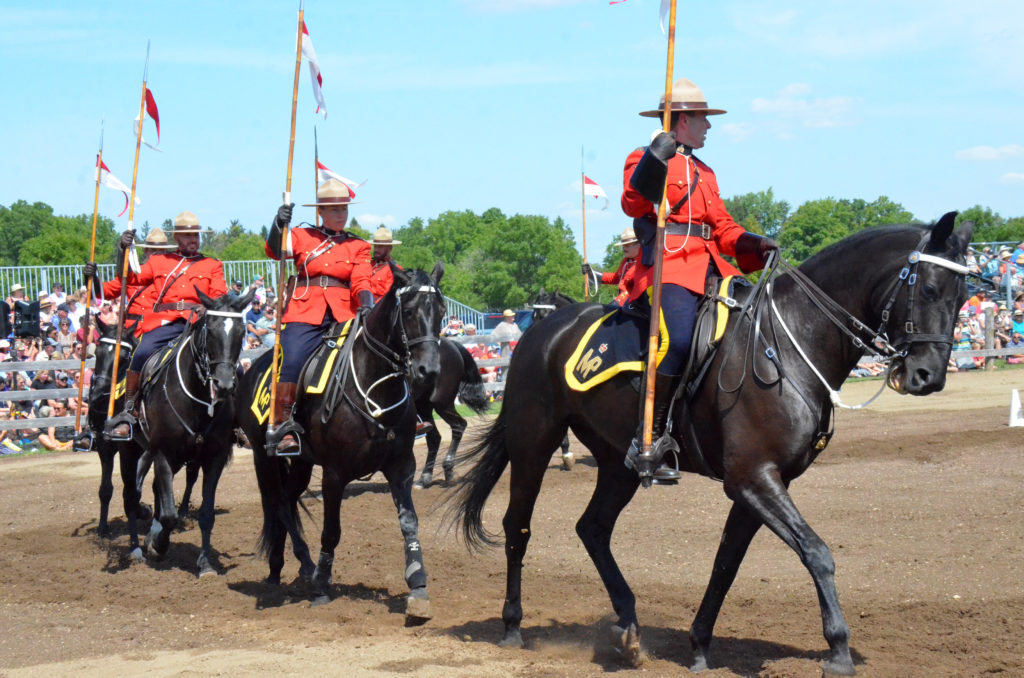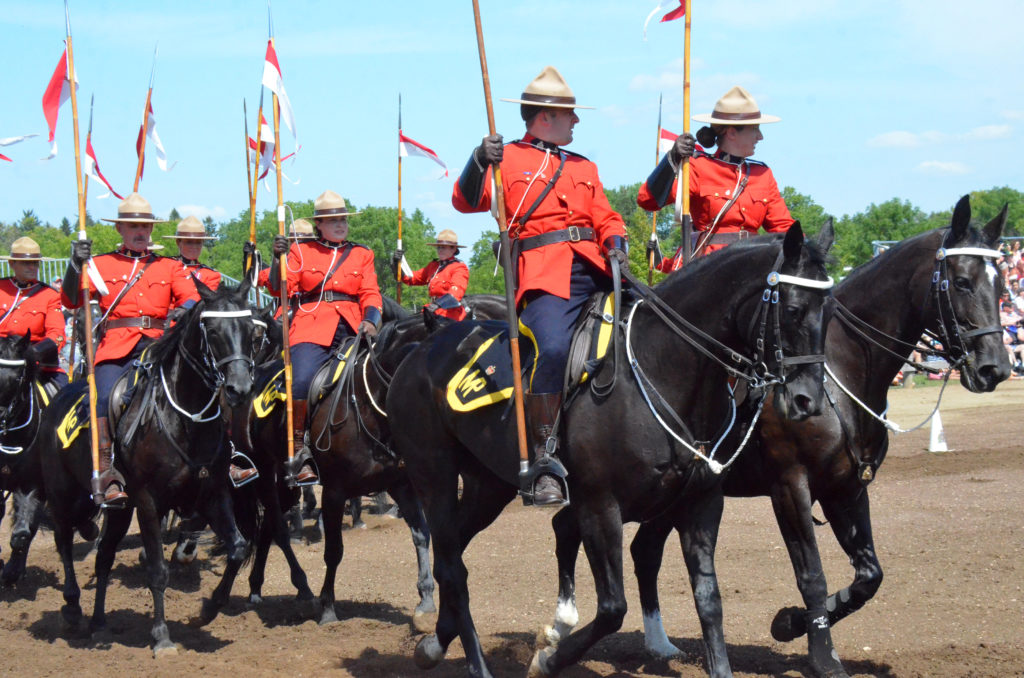 "Everyone commented on how much they enjoyed the show and how smoothly the day went," Spierenburg said. "On behalf of the Burford Agricultural Society we want to thank our committee, volunteers and supporters. Without them the event wouldn't have been possible. Thank you to the community for coming out and supporting future projects at the Burford Fairgrounds."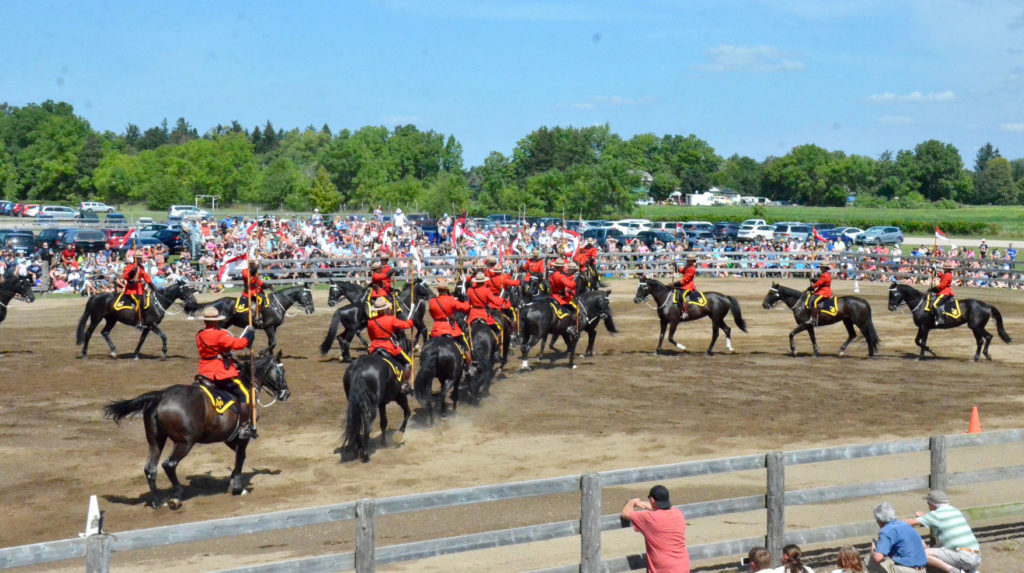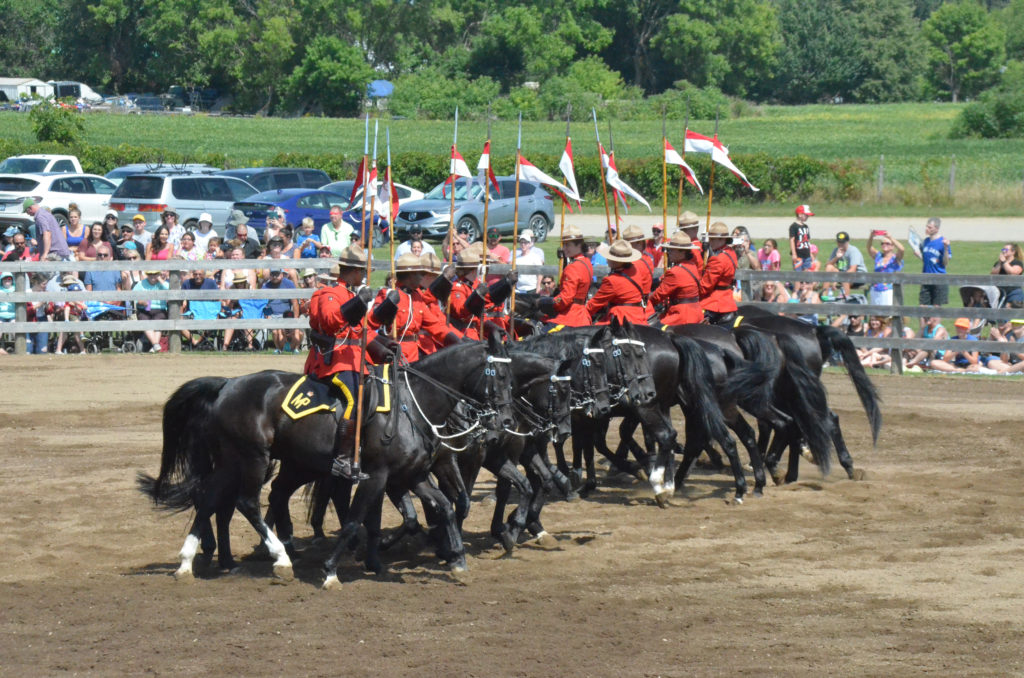 The Musical Ride performs in up to 50 communities across Canada and they help raise thousands of dollars for local charities and non-profit organizations. Money raised at the event in Burford will go towards supporting the BAS in future events, maintenance and improvements to the fairgrounds.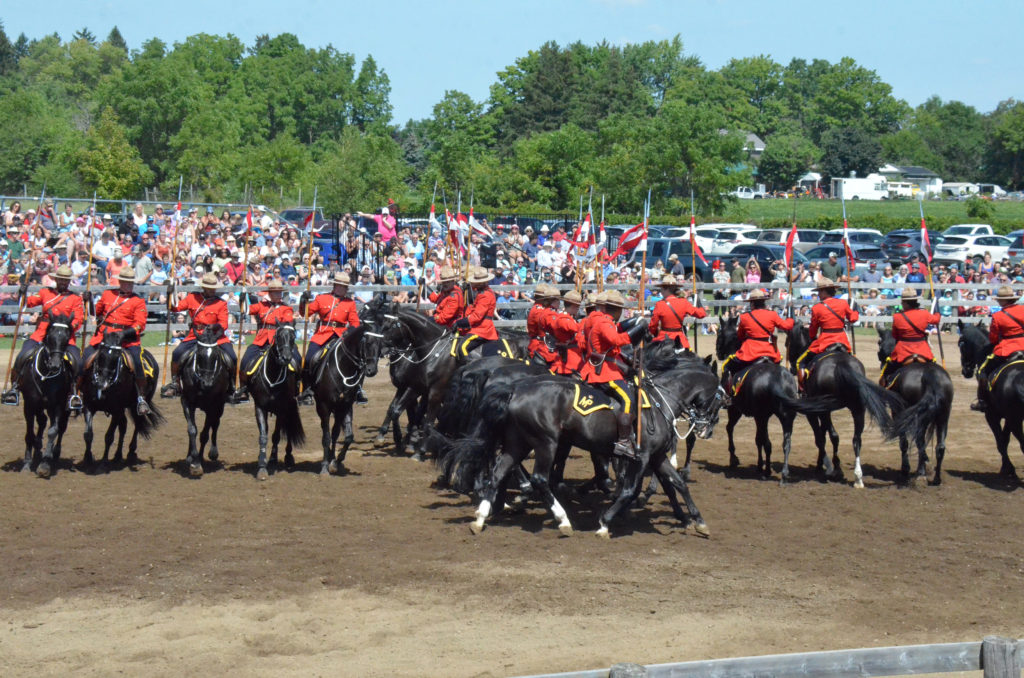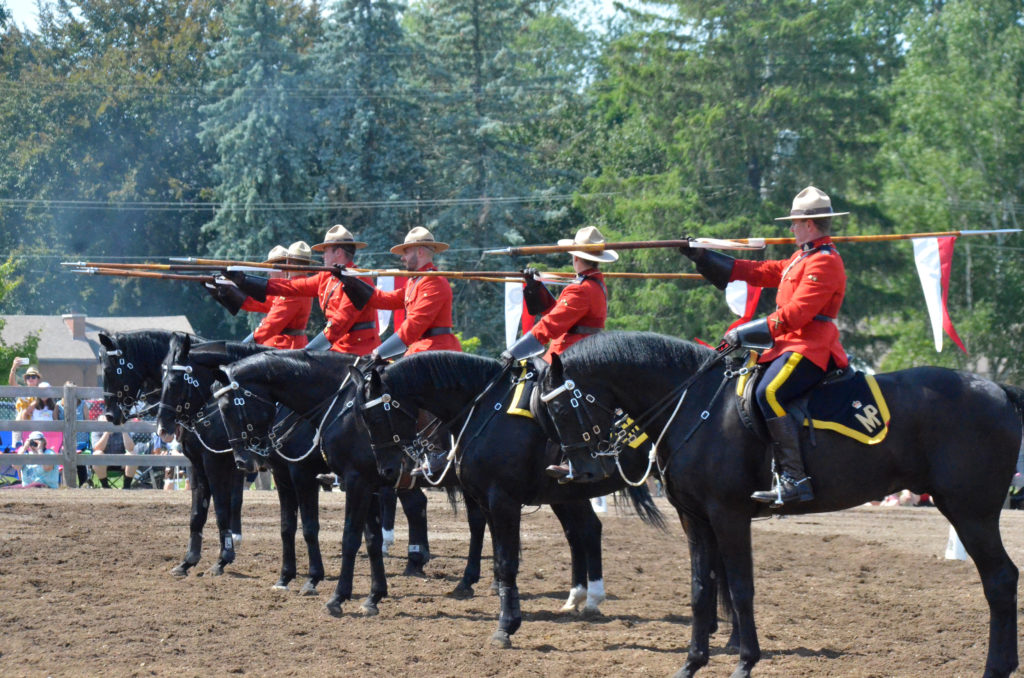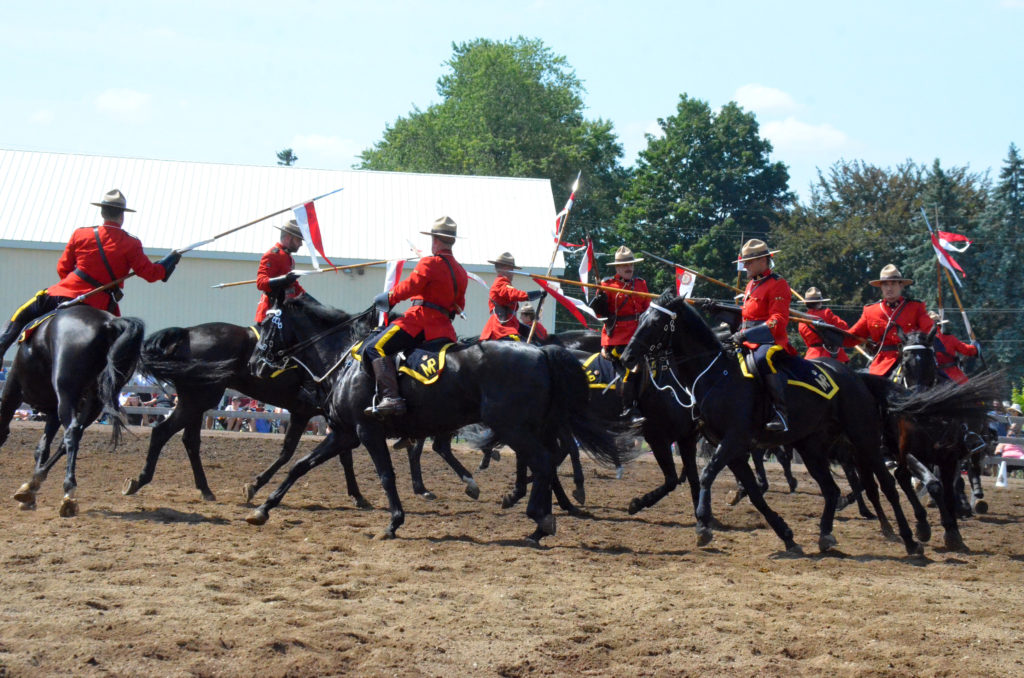 The BAS now shifts to preparing for their biggest event of the year, the 160th annual Burford Fair. The fair will welcome visitors back to the Burford Fairgrounds on Thanksgiving weekend.