Nearly 3000 cyclists competed in the Paris to Ancaster bike race on Sunday, April 24.
After one cancellation and one virtual race over the last two years due to COVID-19, the competition returned to its full, in-person form.
Race directors John Thorpe and Tim Farrar said that they were happy to be back hosting the full event.
"The response this year has been overwhelming," Thorpe said. "Across all of the race distances, we had almost 3000 cyclists register to compete."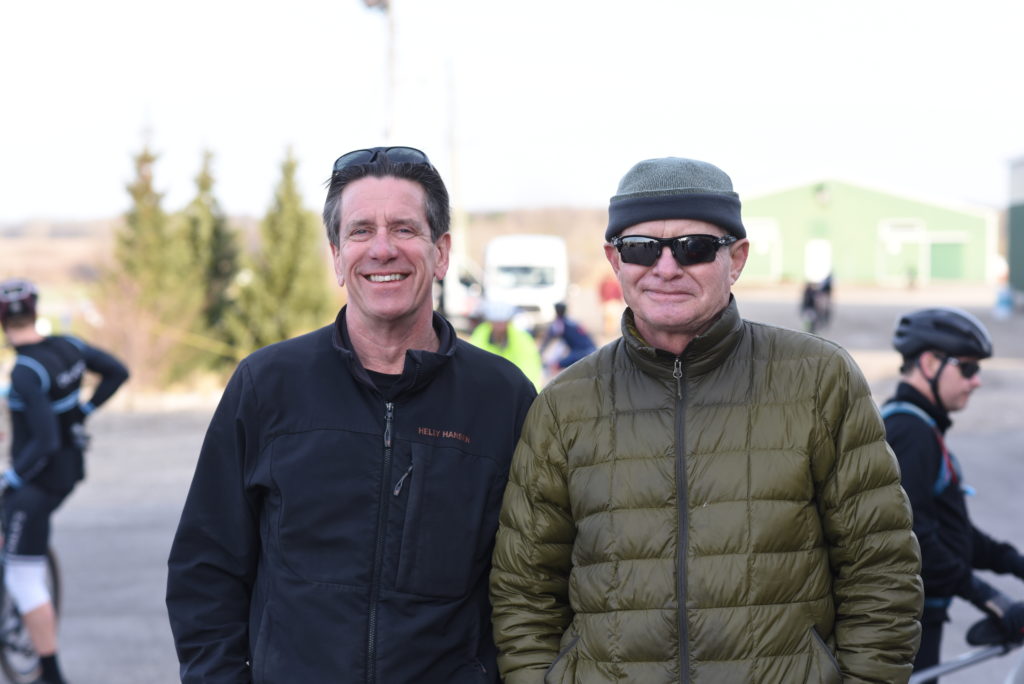 The pair said they had racers come to compete in the race from all over the world.
"From the few registrations that I saw prior to the 100 kilometre, we have racers from Great Britain, Holland, multiple states and almost every province," he said.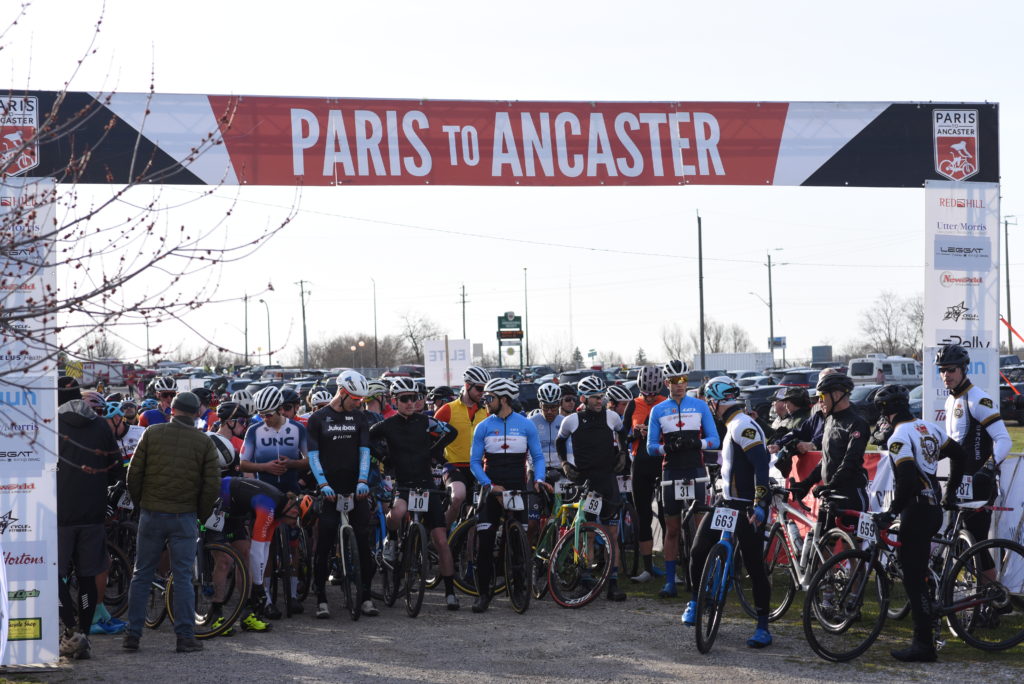 In addition to individuals coming from world wide, there were also competitors from a wide range of ages at the event.
"I believe our youngest are around 10 years old, and we have cyclists ranging up into their 70s," Farrar said.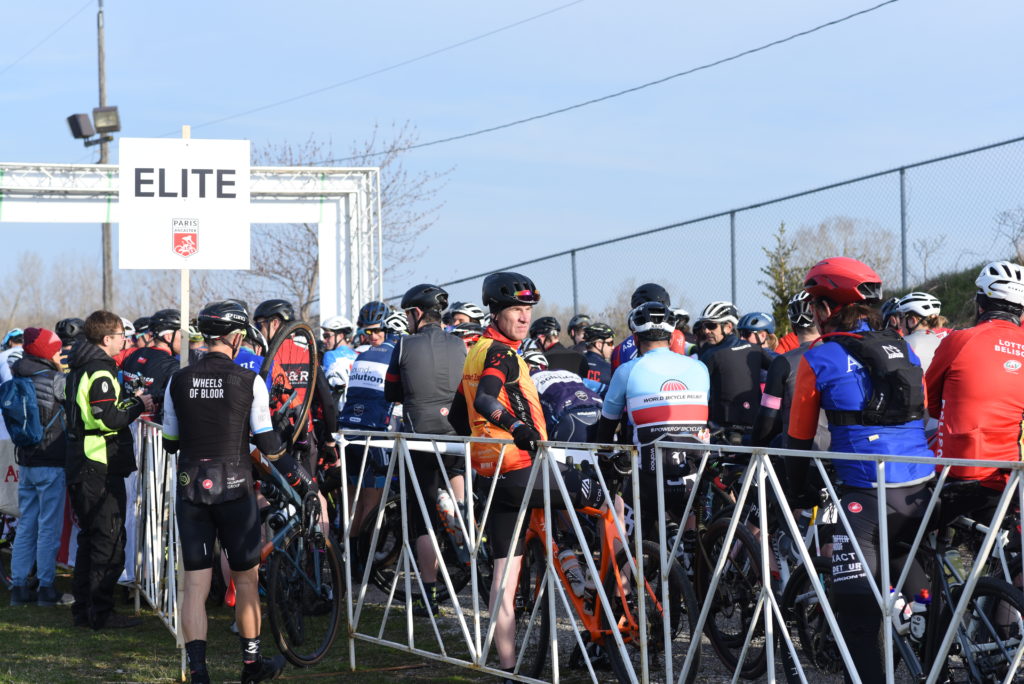 Riders were able to fundraise for St. Joseph's Healthcare Foundation in Hamilton through the event as a "Ride for Research." This is the seventh year that the event has benefitted St. Joseph's.
This year the event introduced a new race, the 100 kilometre. The race started at the Paris Fairgrounds, where the event originally started in 1994, and ended in Ancaster.
"It was exciting to add this new route this year," Thorpe said. "This is the first time we have included a route through Oxford County and Waterloo Region."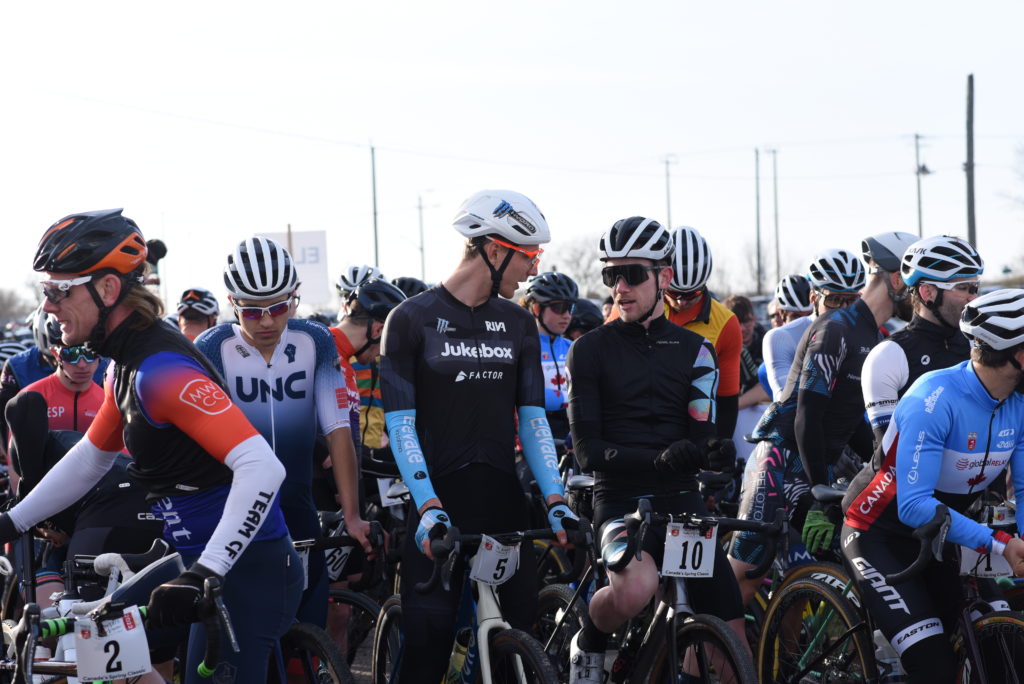 In addition to the new 100 kilometre race, the event had three other routes including a 70 kilometre, 45 kilometre and a 20 kilometre.
Across all of the races, this year's event saw 2726 competitors. The 70 kilometre had the most competitors with 1019 racers, the 45 had 644, the 100 had 384 and the 20 had 580.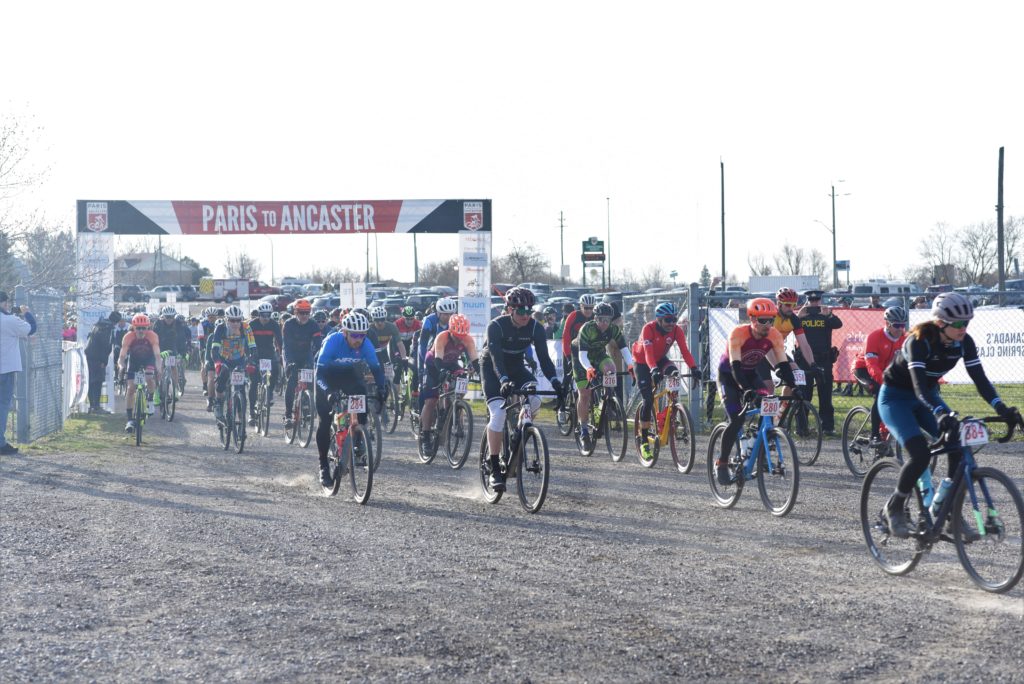 This year's winners were Michael van den Ham from Chilliwack and Maghalie Rochette from Ste-Adele (100 kilometre), Jon Barnes from Brooklin (70 kilometre), Evan Moore from Collingwood (45 kilometre).