Over ten thousand people visited the Paris Fairgrounds for the third annual Great Canadian Buttertart Fest on Saturday, May 28 and Sunday, May 29.
The festival, hosted by All Canadian Events, welcomed 150 vendors on the weekend including 49 bakers from across Ontario. Other vendors included food trucks, artists, woodworkers and other creatives.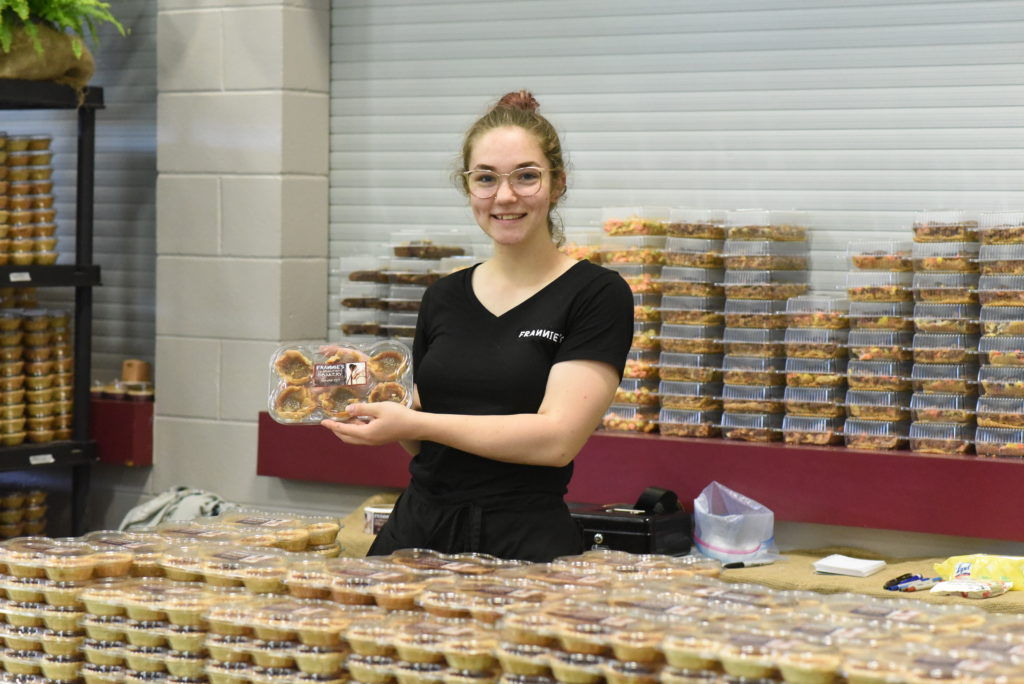 Christine Ivany, organizer of the event, said that it was important to provide local vendors with a chance to get back into the community to grow their brand.
"These small businesses all struggled throughout the COVID-19 pandemic," she said. "We hoped that hosting this event would help get them back on their feet."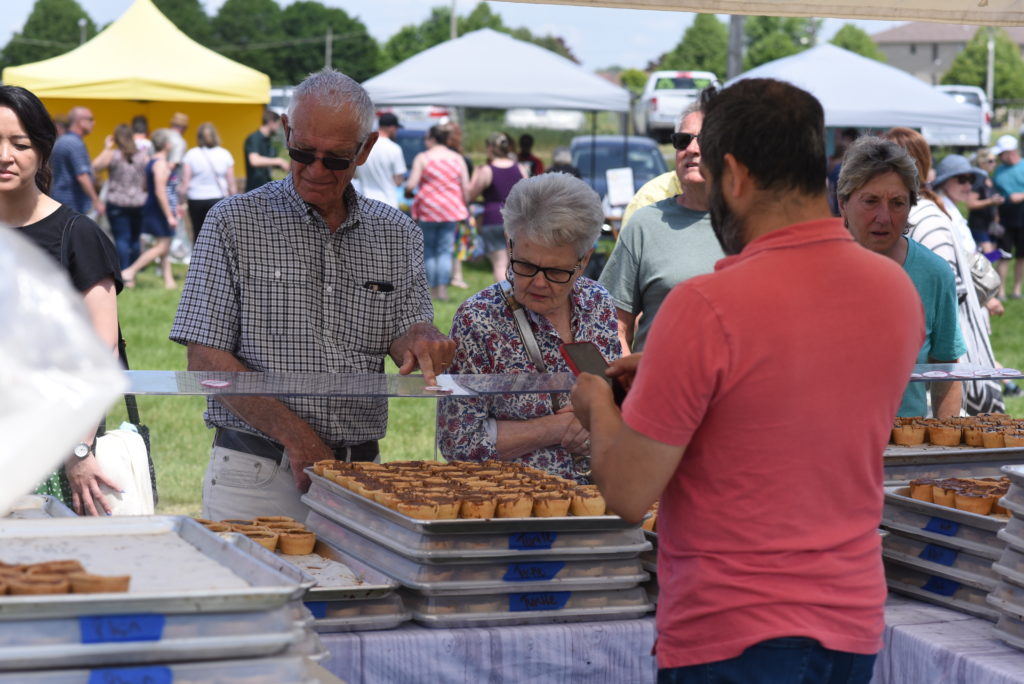 Ivany said that despite her fears of how rising gas prices and the lingering pandemic would impact attendance, the event saw guests from across Ontario and beyond.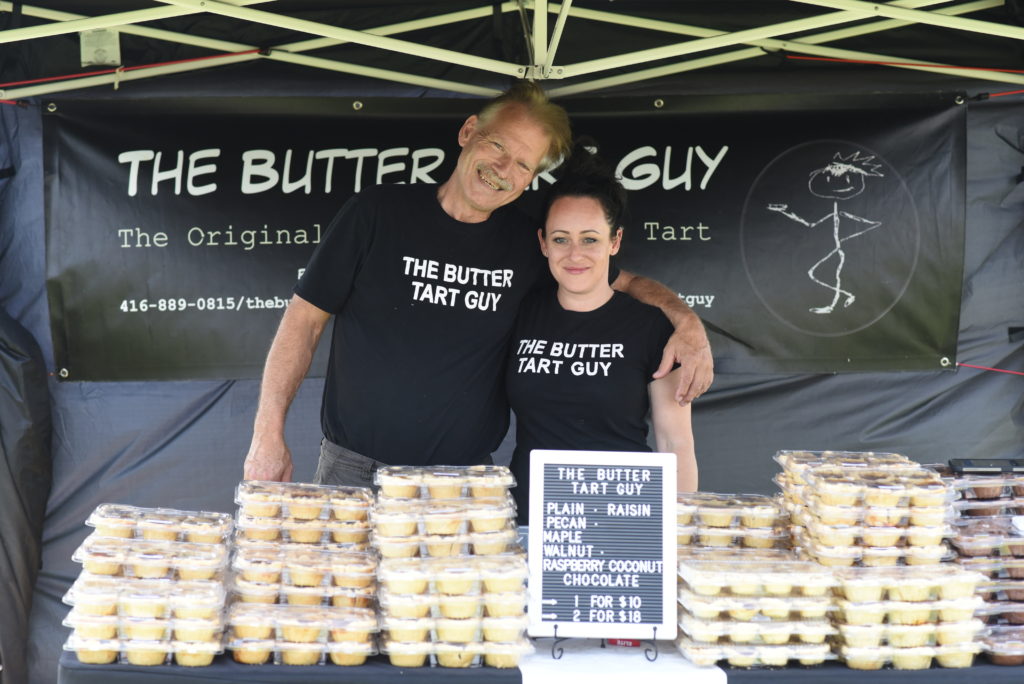 "We are very happy with the turnout we've seen across the weekend," she said. "We've had visitors from as far as Barrie, Windsor and even some Americans that crossed the border for the weekend. Seeing everybody coming in, smiling and enjoying time with family and friends makes it all worth it. To us, this more feels like an family gathering than an event, because who doesn't love buttertarts."
Ivany said that they are planning to host the event again in the fall.