Thousands of guests descended upon St. George for the 38th annual AppleFest on Saturday, September 17 and Sunday, September 18, 2022.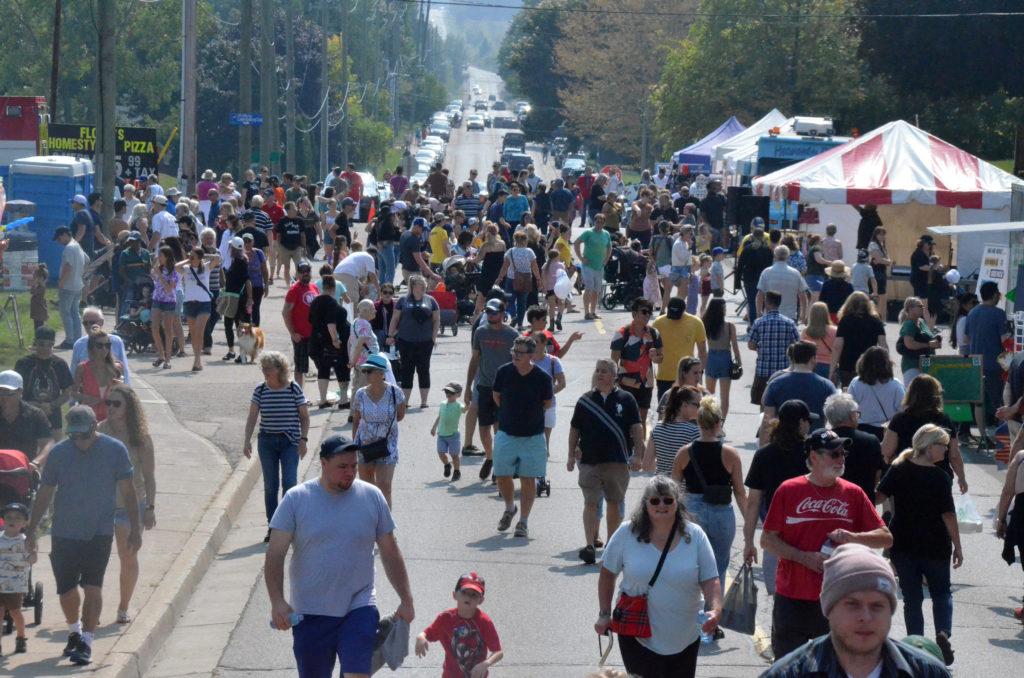 Visitors had a variety of activities to choose from, including musical acts, and over 100 vendors, offering a wide variety of products and merchandise.
"We had 134 vendors at this year's event, which is on par with previous years," said Jean Tucker, AppleFest Coordinator.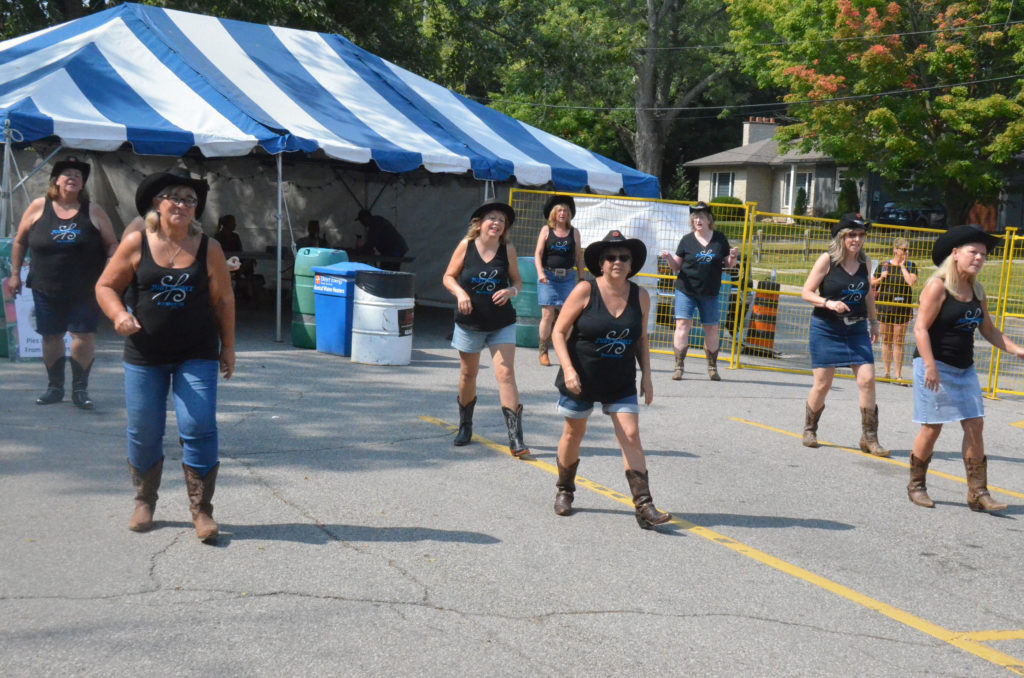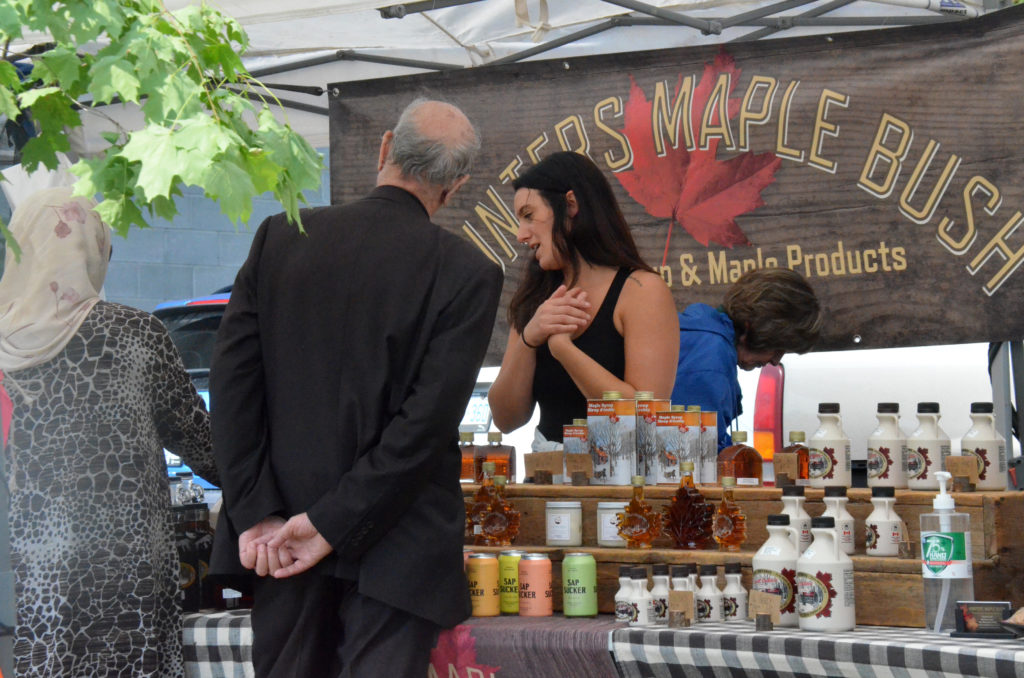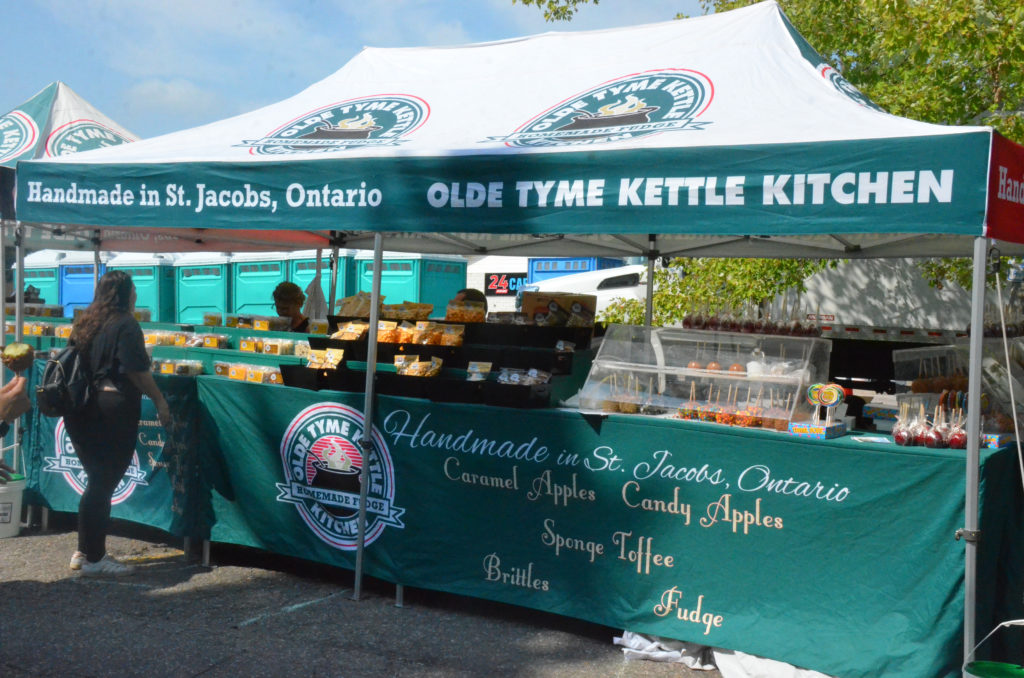 There was also plenty of fun things for kids, including a magic show, petting zoo, and kids' play area.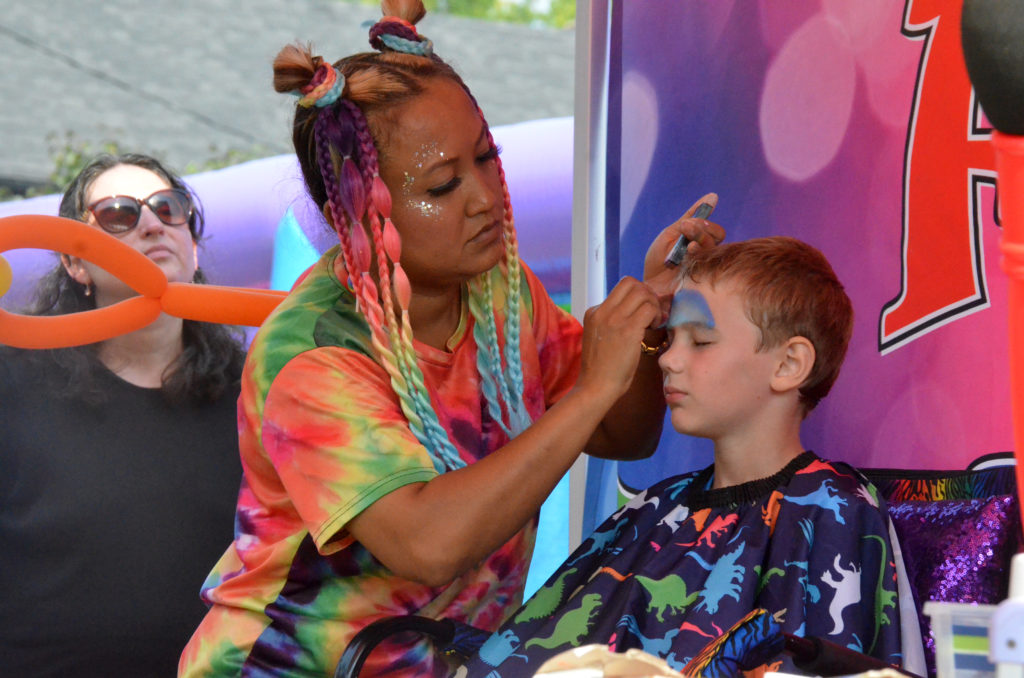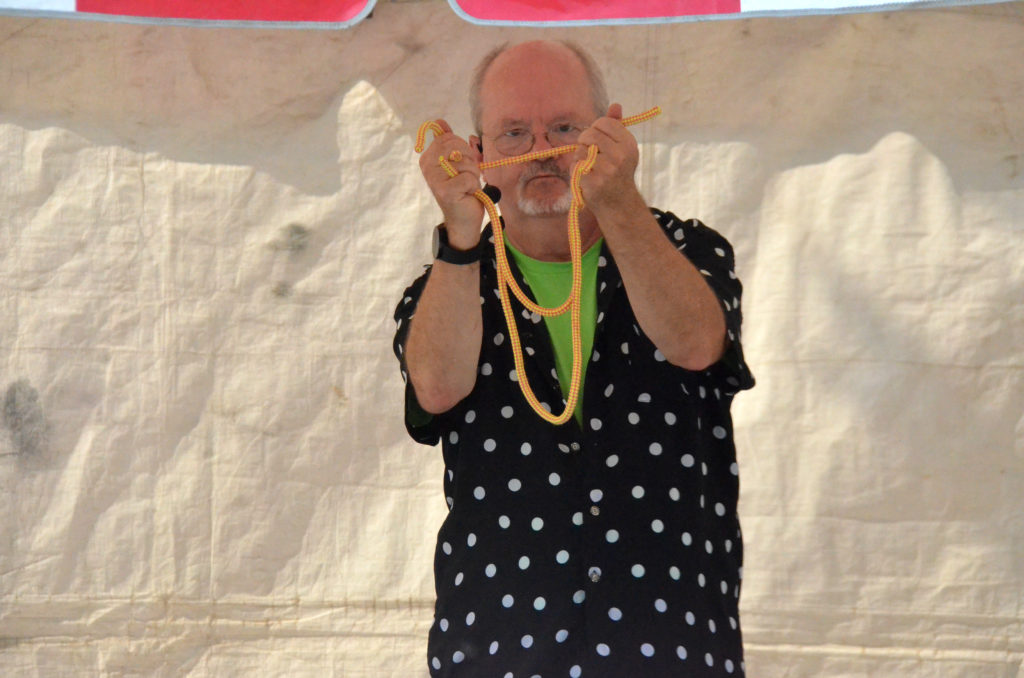 In 2020, Tucker and the organizing committee held an online festival due to the COVID-19 pandemic.
"In 2021, we spun it a bit more and had what we call the apple fest adventure, and it was kind of like a bingo card style scavenger hunt," Tucker said.
Expectations were high for this year's event, the first in-person AppleFest since 2019.
"We were expecting between 35,000 and 40,000 guests over the two days and we were probably close to that but it was a slow start on Saturday morning and I think that was partially due to the overcast and the fog but it picked up in the afternoon," said Tucker. "It has been amazing. People came back and they are enjoying the weather, the vendors, the food, and entertainment, so everybody's having a great time."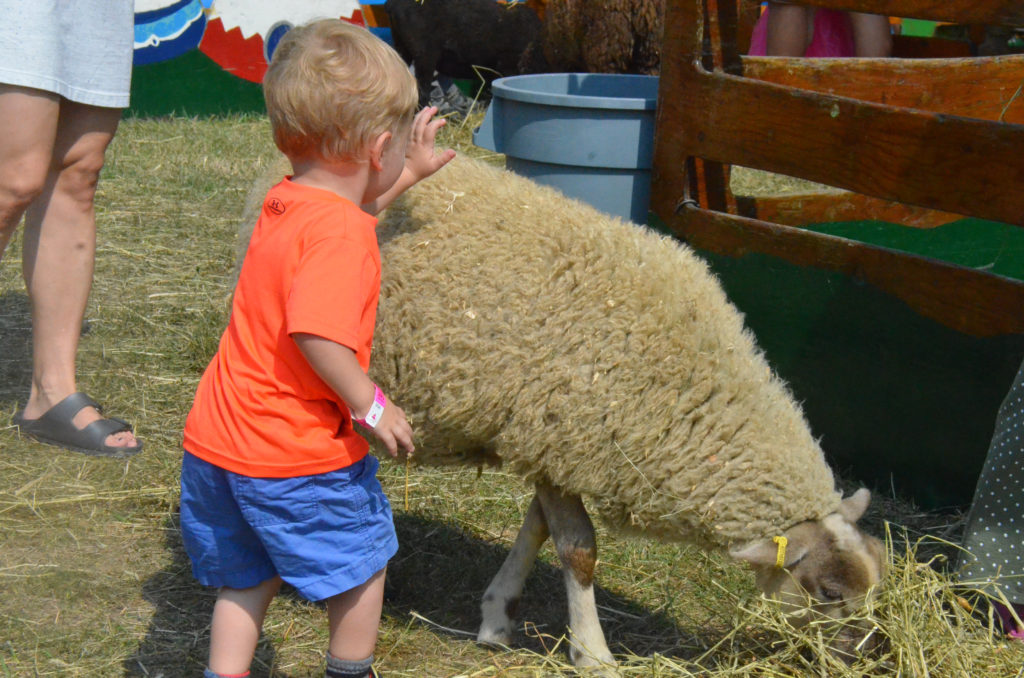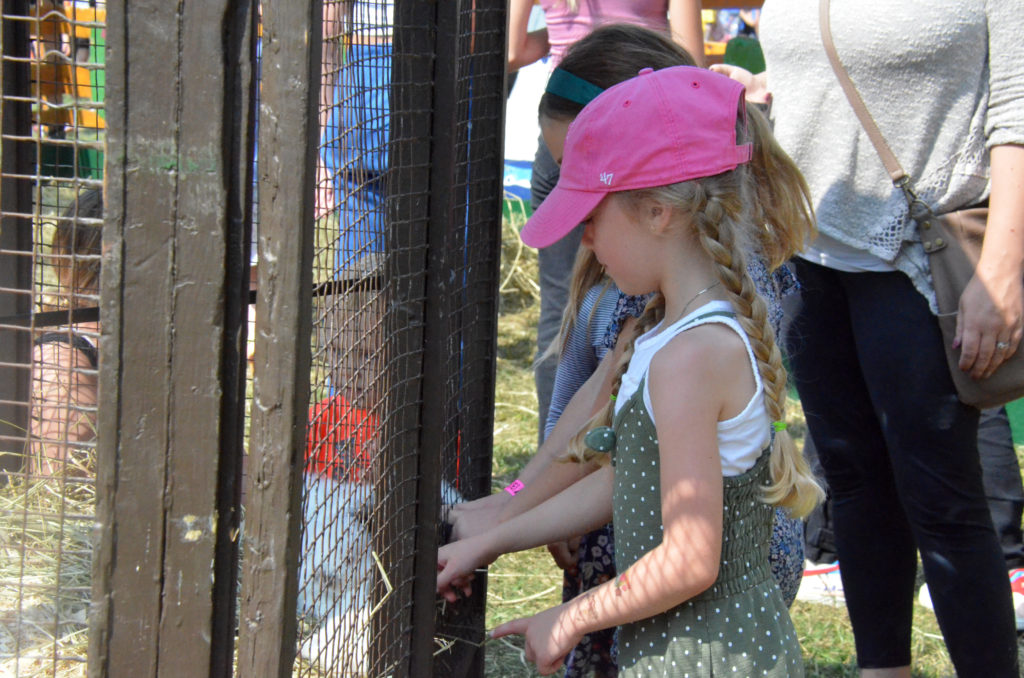 Tucker, who has been coordinator of the festival for the last 11 years, said there were challenges in organizing the first live event in two years.
"If you'd asked me that in 2019, I would have said yes, (organizing the event) has gotten easier. However, after two years of not doing it, it's almost like starting over again," explained Tucker. "It was like we were out of sync, so you get out of your routine and your timing gets off. Some of the companies that you're used to dealing with, either don't exist or can't can't supply you anymore for various reasons so it was was almost like starting over."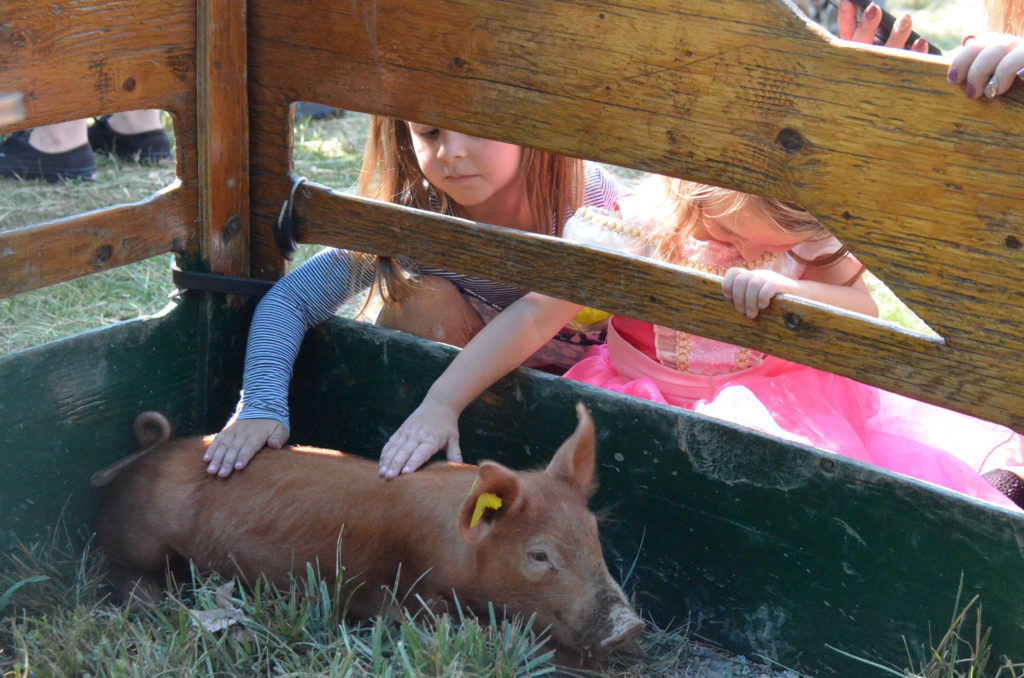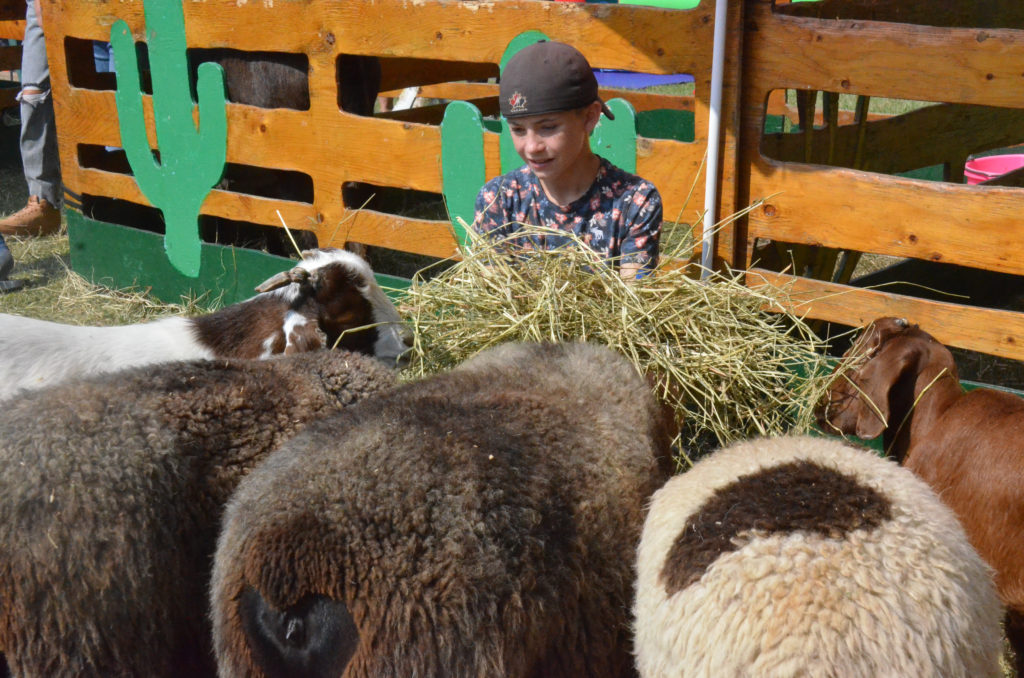 Regardless of the challenges in organizing this year's AppleFest, Tucker was very pleased with the turnout for the 38th annual AppleFest.
"It was great to see people and families, two or three generations, enjoying all of the activities, entertainment and vendors," she said. "It's always fun to have AppleFest come to an end but then I can't wait to start planning again for next year."