One of the only things local athlete Sarah Kondo might love more than running, is Disney. In fact, Disney is exactly the reason she started taking racing more seriously.
"The main reason I started running was the fact that Disney had a marathon," she said. "I thought it would be really neat to do a marathon through the parks and now here we are ten years later." 
The runner said she participated in cross-country running in high school, but got back into it in 2012 to prepare for a marathon. After two years, Kondo began training with local coach Rick Mannen, who was inducted into the Brantford and Area Sports Hall of Recognition in 1987.
"Sarah really just loves to run," Mannen said. "When I started coaching her, she was racing anywhere between five kilometres and full marathons."
After seven years of marathons, Kondo said she was ready to take on longer distances and started training for and competing in ultramarathons.
"In marathons, if I didn't run the time I wanted, I would feel really disappointed," Kondo said. "And I didn't like that because I wanted running to be fun and more about the whole experience of running opposed to finishing at a certain time. So I decided to try ultra marathons to see if I could kind of adjust my thinking and just get back into trying to do something just for the accomplishment of finishing it."
To prepare for her ultramarathons, her coach provided her with a number of challenges and adjustments, to which she always fulfilled and often surpassed.
"For her, the longer the better," Mannen said. "If I give her a week of mileage of say 130 kilometers, often she'll do 160. You can feel that she loves it and that's what sets her apart, it's important to be that passionate about it. She is such a joy to coach."
Most recently, Kondo competed in the Disney Dopey Challenge part of the Walt Disney World Marathon Weekend, known as the original and biggest running event organized by RunDisney. The challenge features 4 different races; a 5K, 10K, half marathon and full marathon.
The runner said that while crossing finish lines and beating her personal best times are rewarding, one of her favourite aspects of racing is creating friendships and participating in races with runners from all over the world.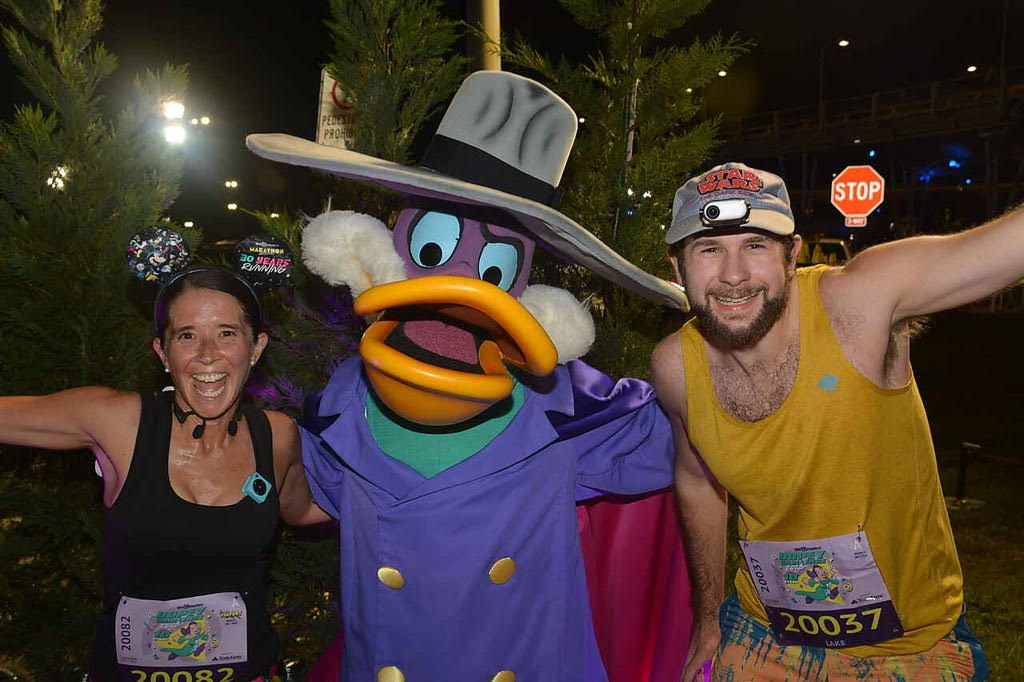 "The Dopey Challenge is my favourite race weekend of the year," Kondo said. "This year, I ran alongside two of my friends from the States and we finished in good time but also really enjoyed running through the park and stopped to meet the many characters along the way. Running with my friends through the theme parks, seeing the characters, it just felt so good."
Kondo got her love for Disney when she was young, visiting the parks with her family. She said that she has a number of good memories from being a kid at Disney and loves continuing to make more in new ways. 
Currently, the runner is preparing for a 100 mile trail run in Ohio, among a number of other shorter races on her calendar for 2023.