The 2023 Canadian International AutoShow is gearing up for its return to the Metro Toronto Convention Centre later this month.
The 50th annual AutoShow, the first since 2020, will be returning to the Convention Centre February 17 through February 26, 2023.
This year's show will have new attractions as well as returning features like the LEGO Group showcasing a new North American first-reveal of their latest full-size replica supercar, which will be the LEGO Technic Lamborghini Sian FKP 37.
"We are excited to announce the first special feature of the 2023 AutoShow and welcome the LEGO Group back as an integral part of the event," said Jason Campbell, General Manager of the AutoShow. "The LEGO Group is not only a ubiquitous brand that is universally loved among children and adults, but also a brand that has had a long association with automobiles."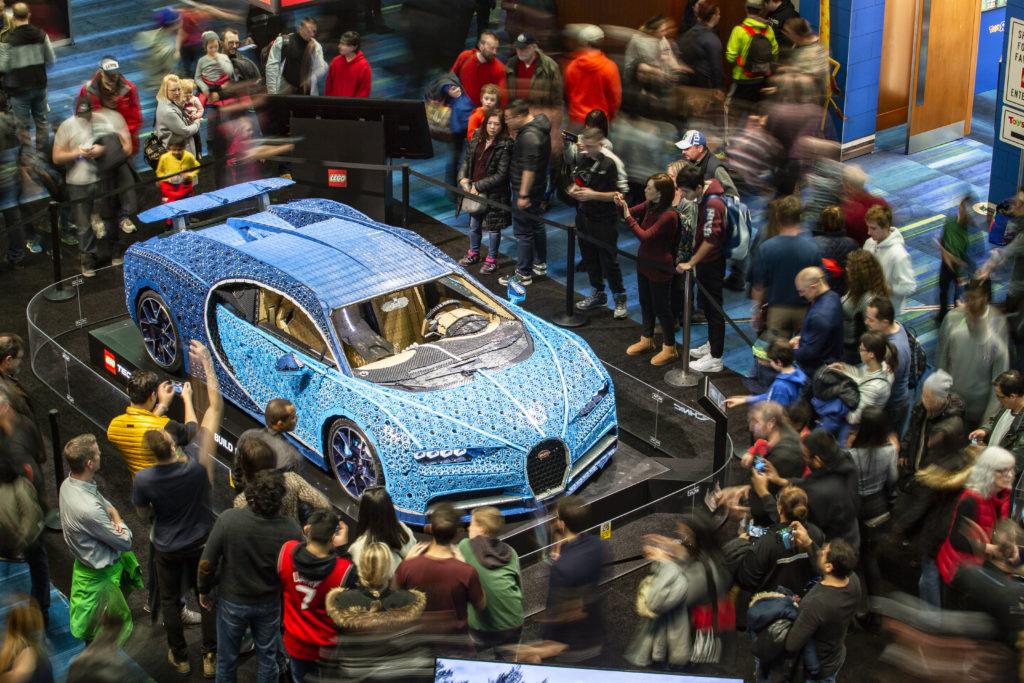 David McClean, Director of Marketing Services for the Canadian International Auto Show, said LEGO got involved with the show back in 2019.
"We were looking for a family feature and contacted LEGO in 2018, for the 2019 show and it just evolved from there, and they love launching their 'global introductions' in Canada," said McClean. "The LEGO attractions are an incredible draw for dads, moms and kids alike. The alignment of LEGO Technic 1:1 scale exotic cars has culminated in two features melding into one spectacular feature."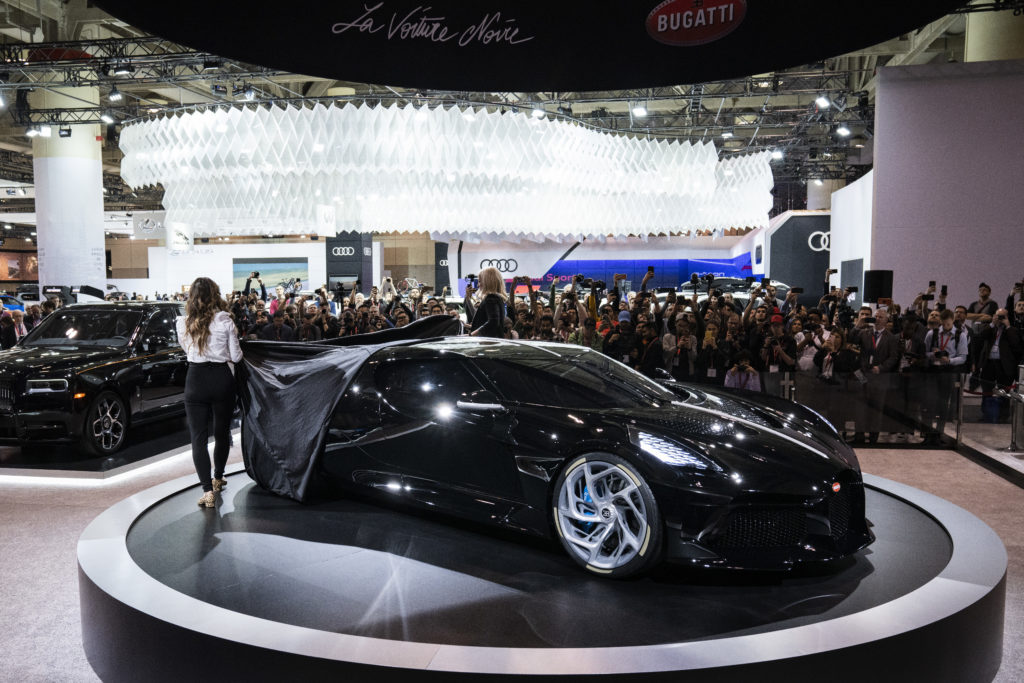 Besides the return of the LEGO Group, organizers have added a new exhibit, "Electric City."
"We will have a 70,000 square foot indoor test track to give attendees a chance to drive a vehicle in one of 20 cars available in the show," explained McClean. "Beyond questions like range, re-charging time, etc. people need to understand the differences in operation to guide them towards their next purchase, should that be an electric vehicle."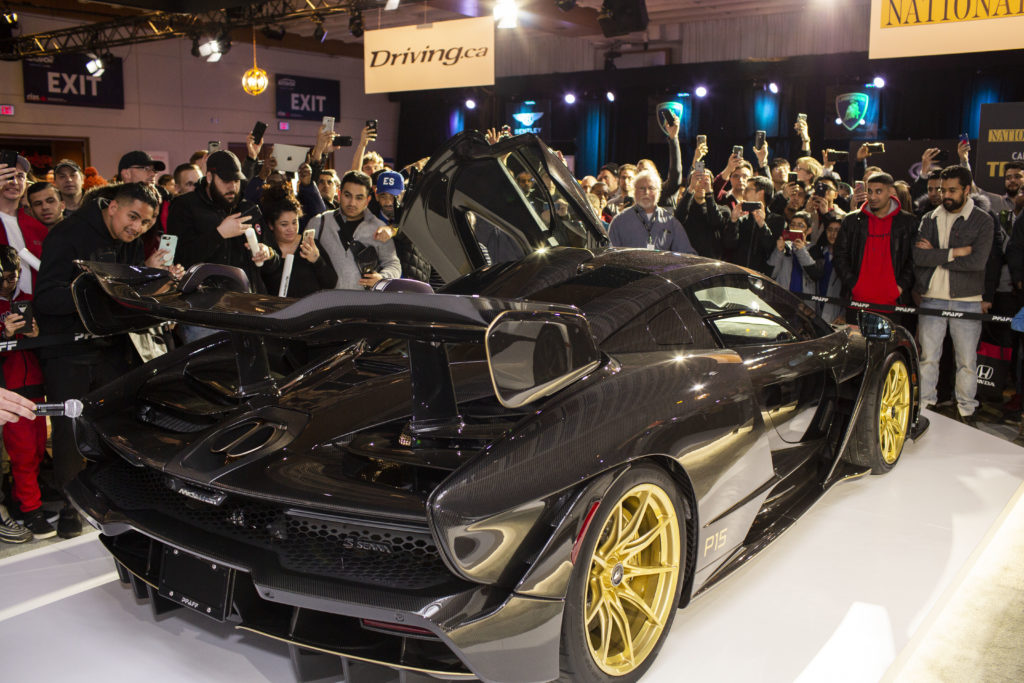 McClean explained how organizers came up with the idea for "Electric City."
"We knew that electric vehicles currently represent less than five percent of annual new car sales but it is the fastest growing segment," he said. "Yet, most Canadians, don't know that much, not just about the cars, but the ecosystem that surrounds the electrification of automobiles."
With the Auto Show less than two weeks away, McClean said excitement is building for this year's event.
"In my 28 years with the AutoShow, I have never experienced so much hype and excitement towards the event. We are over 45 per cent our pre-sales amount for the same time in 2020, so we are expecting a great audience this year," McClean said.