County of Brant residents are preparing for All Hallow's Eve, this Sunday, October 31.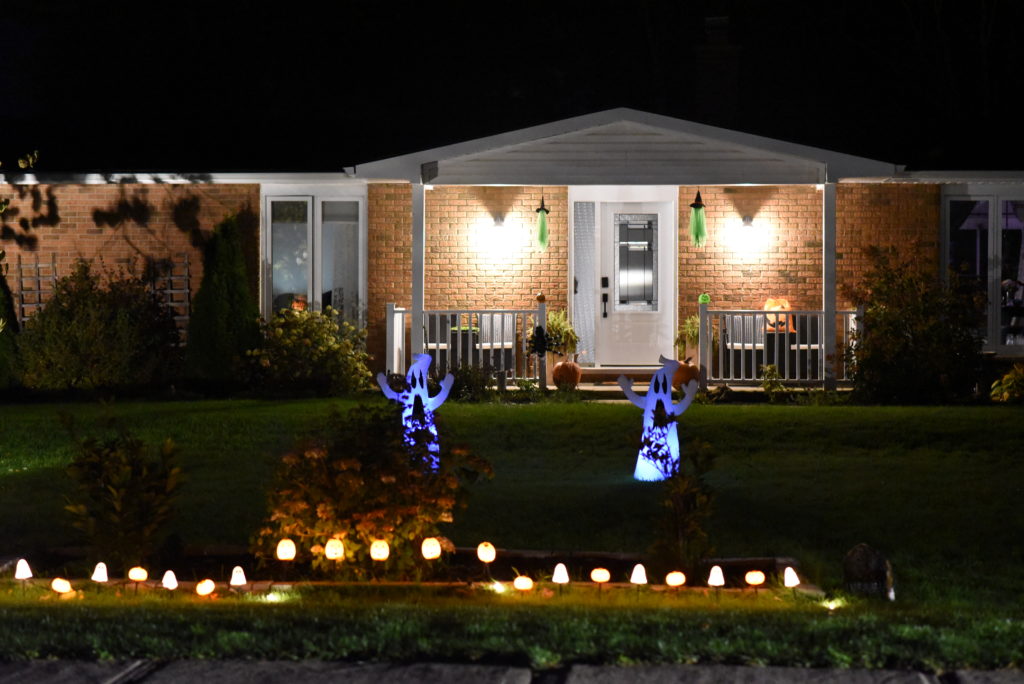 Homeowners across Canada, including many in the County of Brant, the City of Brantford and Six Nations of the Grand River have decorated their homes with all things spooky in anticipation of trick-or-treaters this weekend.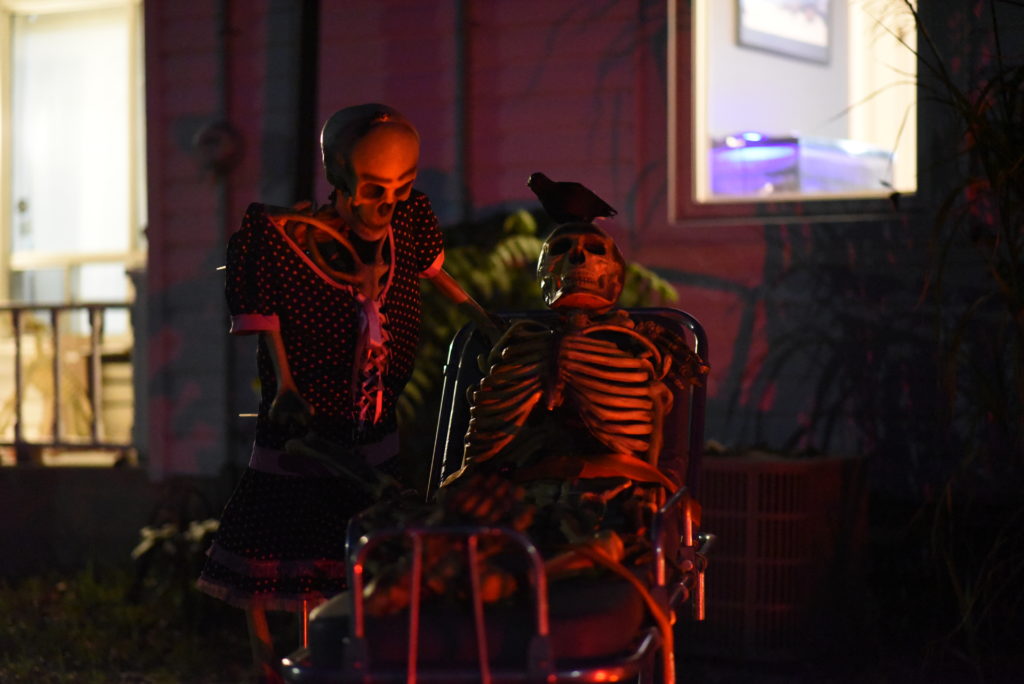 As COVID-19 restrictions ease in Ontario, children will be allowed to dress-up in costume and head door-to-door on the search for candy.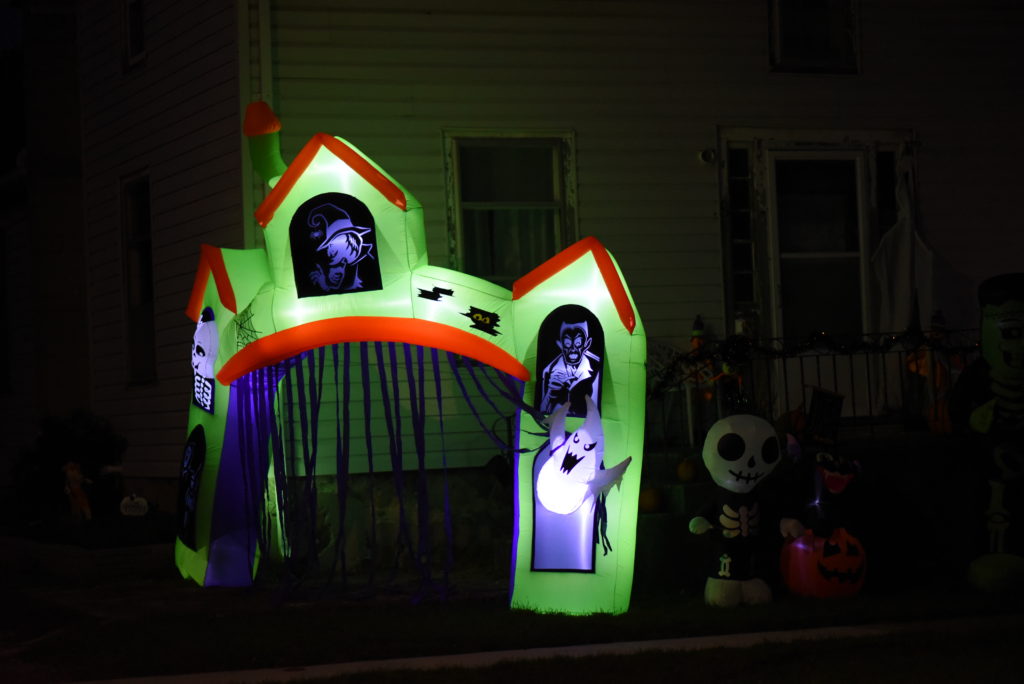 Participants in this year's Halloween festivities are encouraged to socially distance from other groups when on sidewalks, wear masks when social distancing is not possible and keep visits brief to avoid exposure.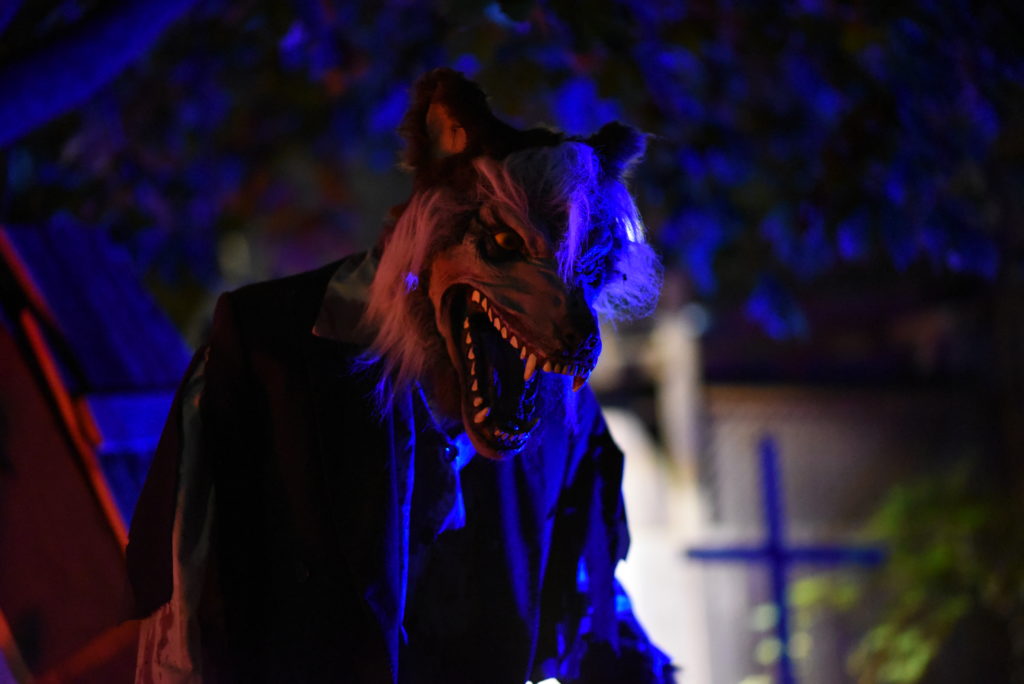 For homeowners worried about contact through handing out treats, they can put candy out on the table for each child to help themselves.