A six-year-old child was transported to hospital after a motorcycle and passenger vehicle caused two additional vehicles to leave the roadway and roll over on Highway 403 in Brant County Sunday afternoon.
On Sunday July 9, 2023, at approximately 1:32 p.m., members from Brant County Ontario Provincial Police (OPP), County of Brant Fire Department and Brant-Brantford Paramedic Services responded to a collision on Highway 403 near Sunnyridge Road in the County of Brant.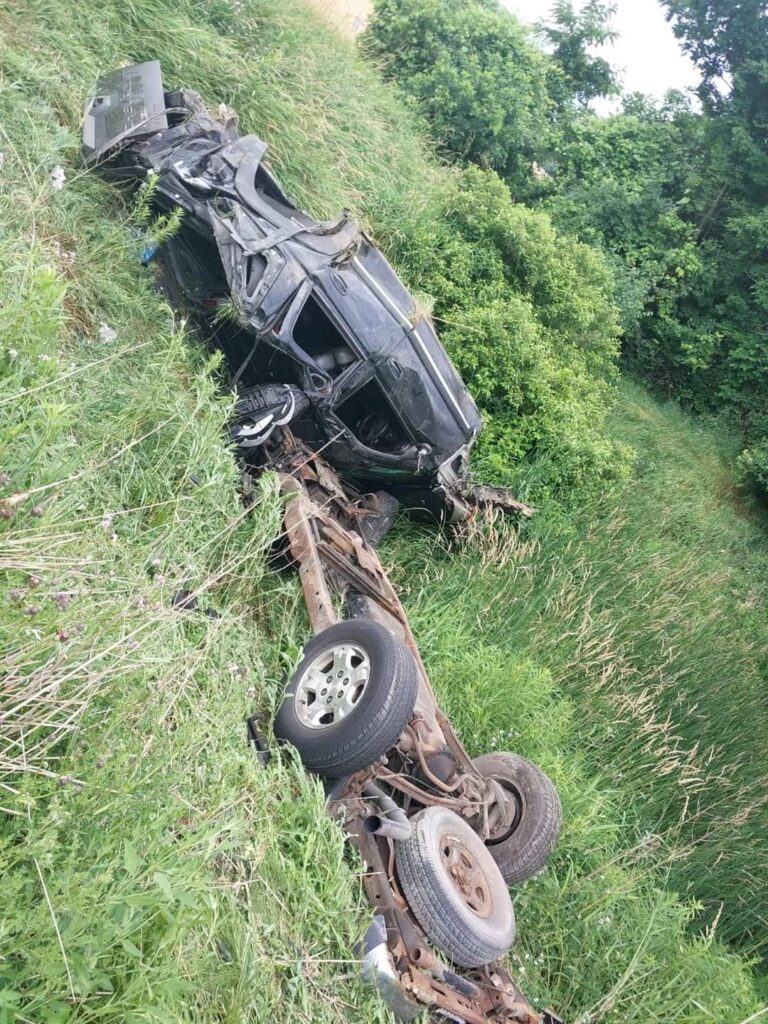 It was determined that two motor vehicles left the roadway and rolled over. The six-year-old passenger in one of the vehicles was transported to an area hospital with non-life-threatening injuries.
Witnesses indicated a black racing style motorcycle, and a white Honda sport-style sedan were driving aggressively in the westbound lanes of Highway 403 and were directly involved in the collision. Both vehicles failed to remain at the scene of the collision.
Brant County OPP continue to investigate the collision. Police are asking anyone who owns a dash camera and may have been in the area around 1:30 p.m. or anyone with information to assist the investigation, to contact the OPP at 1-888-310-1122.