Six Nations of the Grand River (SNGR) will be celebrating Brandon Montour's great accomplishments with a celebration at the Gathering Place on Thursday, August 3.
Making it to the NHL is every hockey player's dream. But to do that, as well as, helping lead a team to the Stanley Cup final, is an accomplishment not many are able to do. What Brandon has done is not only amazing on the ice, but off it. He has inspired so many in our community and across Turtle Island.
The Brandon Montour Celebration will take place at The Gathering Place (2593 Chiefswood Rd. Ohsweken) on Thursday, August 3, 2023, from 5 p.m. to 7 p.m. There will be food and refreshments, as well as cheque presentations.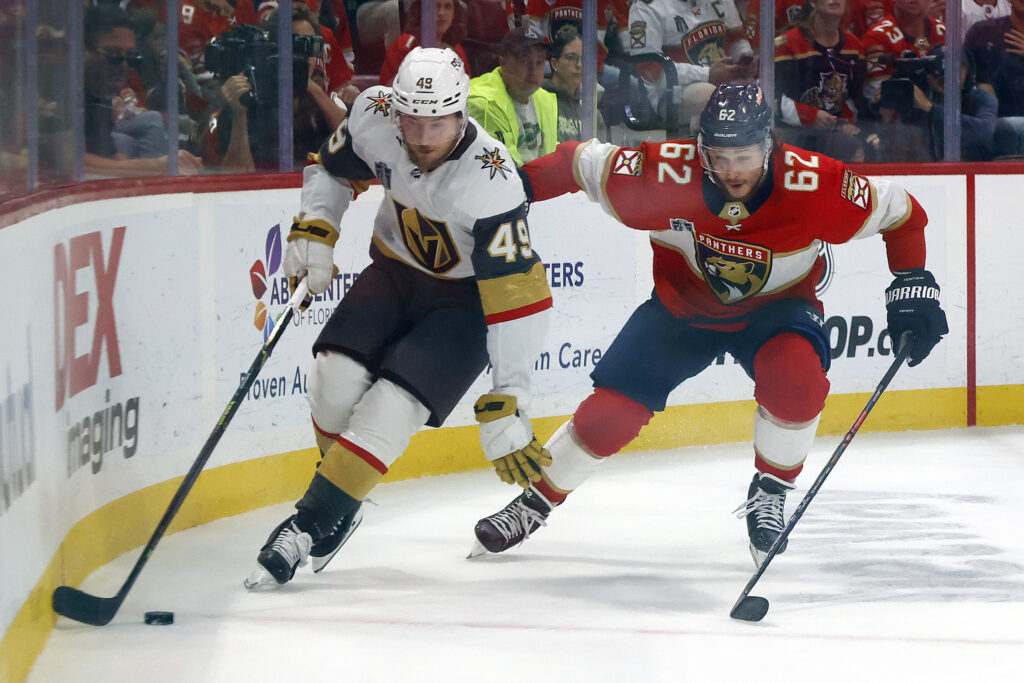 SNGR raised money during the Stanley Cup finals through its lawn sign sales. All monies are going to the six minor sports associations in Six Nations including Six Nations Minor Softball. Six Nations Minor Hockey, Six Nations Figure Skating Club, Six Nations Lacrosse Association, Six Nations Girls Field Lacrosse, and Six Nations Boys Field Lacrosse.
"We are all so very proud of what Brandon has accomplished," said Chief Mark B. Hill. "Thank you for being such an amazing role model. Seeing the community rally around you was special to see. It is not only inspiring to our youth, but it was also a great opportunity for the community to come together."