The Senior B Six Nations Rivermen are preparing to head to Edmonton to compete for the Presidents Cup. 
"Every team in Canada wants to get into the Presidents Cup tournament, that's why you play Senior B lacrosse," said Tyler Brown, Rivermen runner. "The boys are feeling good but we know the job's not done yet."
The Rivermen sat on top of the Ontario Series Lacrosse (OSL) all season, finishing with a 14-2-0 record. Their success continued in the playoffs winning six consecutive games, sweeping the Clearview Crushers and the Oakville Rock to claim the OSL title.
"We've been taking things one game at a time and the results have been there," Brown said. "It's a really close team, most of us have been playing together for almost a full calendar year. We've become a really tight core which I believe is one of our advantages heading into the Presidents Cup."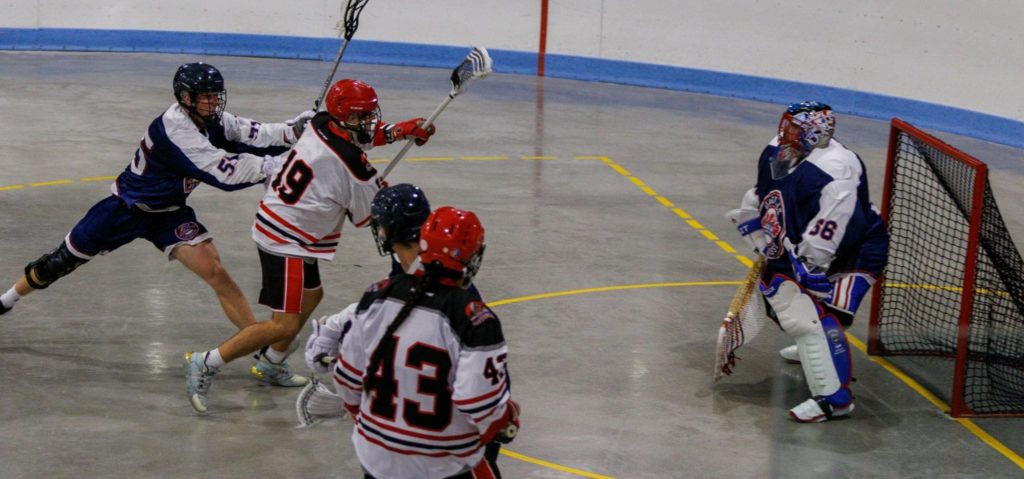 The Rivermen claimed the national title in 2019, however the tournament has not been held since due to the COVID-19 pandemic.
"It really is an unbelievable feeling to be able to represent our community at the national level," Brown said. "We're looking forward to getting out there and defending that title for the Six Nations Rivermen organization and the community."
The eight-team tournament is scheduled to kick off on August 28. Six Nations will play their first game on Monday, August 29. For the full tournament schedule and scores, visit www.presidentscup.lacrosse.ca.