Shaun General is continuing his hockey career with Muik Hockey II of the Suomi-Sarja league in Nykarleby, Finland.
The 22-year-old forward, who is from Six Nations of the Grand River, signed with the club after being contacted by the general manager of Muik about joining the team this season.
"Opportunities like this don't come often so it was a really easy decision for me," General said. "Since I was young, it has been a dream of mine to come to Europe to play hockey and experience the different style of play and the culture."
Prior to joining Muik, General was a student athlete at Niagara University. In 17 games this season with Niagara, he tallied three assists and four penalty minutes.
General said that having a friend that plays for Muik made his decision even easier to make and he said he is happy with his choice so far.
"So far, the experience has been everything I could have asked for," he said. "I'm having a great time experiencing the different environments and the level of play is the best that I have been a part of."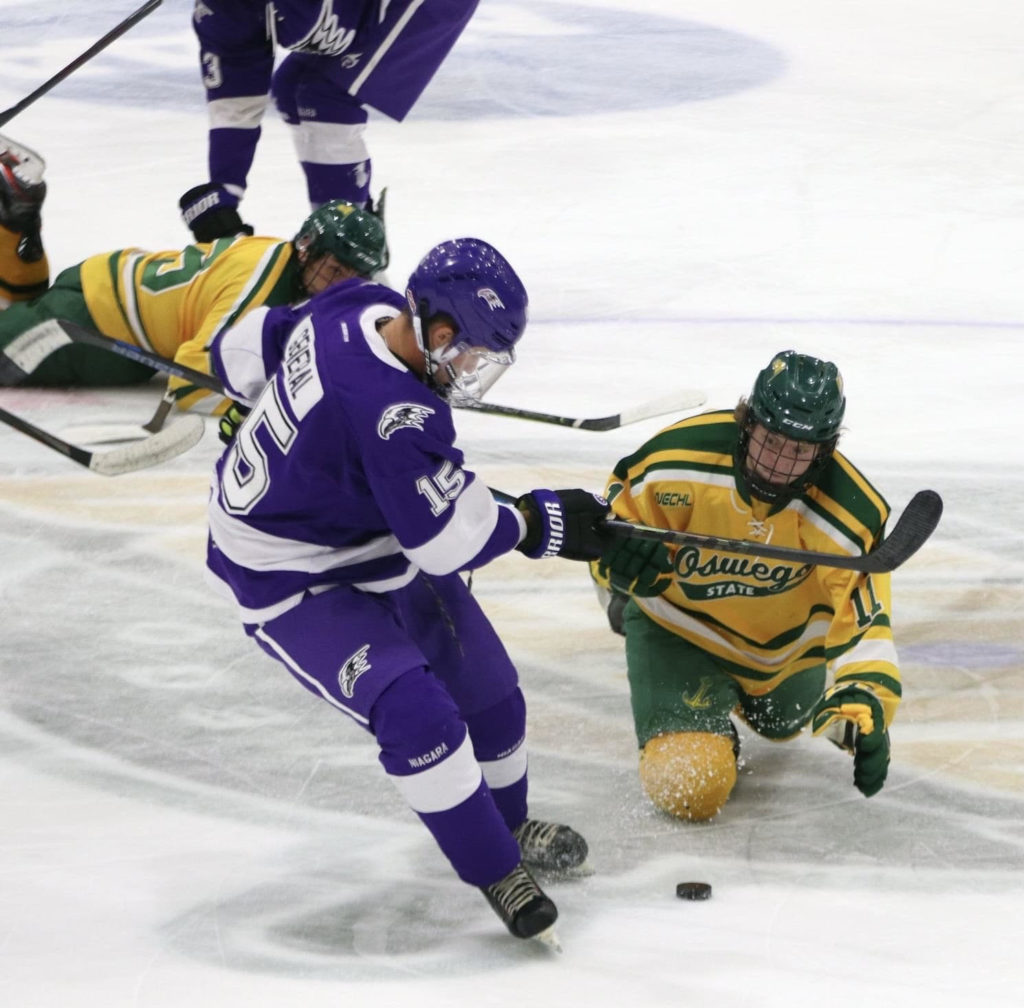 General grew up playing for a number of local teams, including the Brantford 99ers, the Hagersville Hawks, the Brantford Bandits and the Paris Mounties. As far as future plans go, General said he has no plans of coming back to North America anytime soon.
"I hope to play in Europe for as long as possible," he said. "I love everything about it here in Finland. The hockey has been great and the people here that are helping me develop my game are even better."