The Health Promotion and Nutrition Services team at Six Nations Health Services is connecting community members with healthy living through special events and programming.
Tracy On, a registered dietitian with Six Nations Health Services, said that the team's programming is designed to connect with community members while providing resources to them.
"There is a level of trust that community members may lack with health services," she said. "What we do strives to build relationships to make our organization more approachable. We want to foster a sense of belonging through incorporating traditional wellness and teachings into our programming."
The programs through the organization are specifically designed for Six Nations of the Grand River community members, living both on and off reserve.
"Indigenous communities are too often underserved so our job is to recognize the specific needs and address them," On said. "The needs of these communities are a lot more complex than those of other communities. Six Nations is kind of a food desert, the nearest grocery store is 15 to 20 minutes away. Our goal is to make nutritional food and education accessible in our community."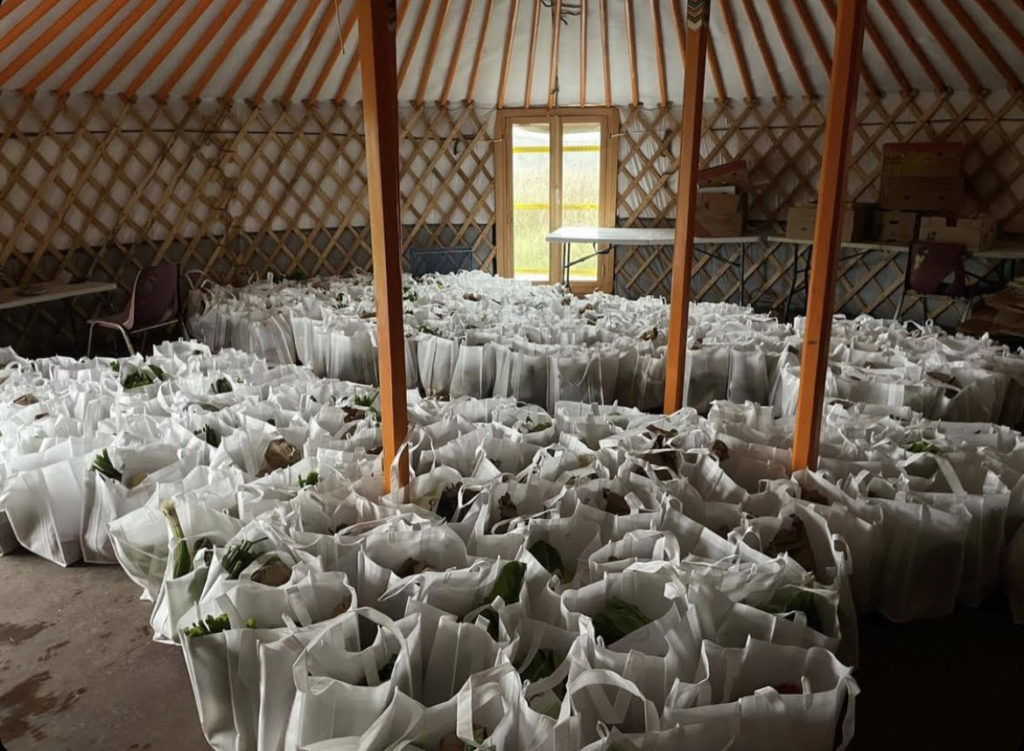 The Health Promotion and Nutrition Services team works on a number of different individual and group programs to promote healthy living directly with clients. On said that some of the most fun are the monthly children's cooking programs.
"Once a month we hold cooking classes for two different age groups, the first is for kids aged four to eight and the junior program is for ages nine to 13," she said. "Not only do these programs provide kids interested in cooking and food with hands-on experience in a kitchen, they also get to take home multiple servings of what they make to feed their families."
Through the COVID-19 pandemic restrictions, classes were held virtually with all ingredients supplied to participants. With restrictions easing, they are now able to hold in-person classes.
On said that youth programming like these strengthen the connection between families and health services.
"In addition to the food and education for the kids, parents also get to connect with the organizers or dietitians involved in the program," she said. "Many times, they are able to ask questions or get advice from them about any worries they may have about their children's nutrition. This then builds that relationship to be able to stem out and access other resources through the health services."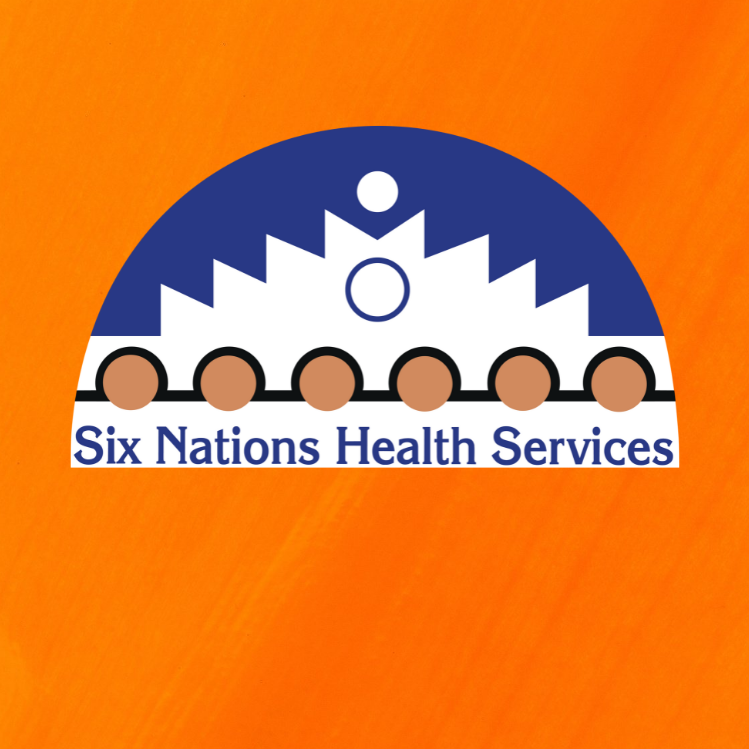 In addition to the children's cooking program, the Health Promotion and Nutrition Services team holds a number of other programs for community members of all ages.
"We recently piloted our EarlyON program to provide families with kids aged four and under with a weekly supply of foods like fruits and vegetables, grains, dairy and protein catered specifically to their age," On said. "We also have programs like Soup for Seniors, targeted specifically to our Elders, because they are a huge part of our community."
On said that May is community awareness month so they will be hosting a number of events to raise awareness about what they are doing.
As the weather improves, they will also be hosting outdoor programming like the weekly community market and physical wellness events like archery club, paddleboarding and a golf camp. 
Community members of Six Nations of the Grand River can find more information about services and events at www.snhs.ca or on the Healthy 6Nay Facebook page.