Scare in the Square returned to Harmony Square as residents celebrated Halloween on Friday, October 7 and Saturday, October 8, 2022.
Thousands of guests attended the events that took place in Harmony Square, the Sanderson Centre, and Mohawk Park. 
The event began with tractor drawn hayrides, voting on the best scarecrows and pumpkins, and a Howl-o-ween dog parade.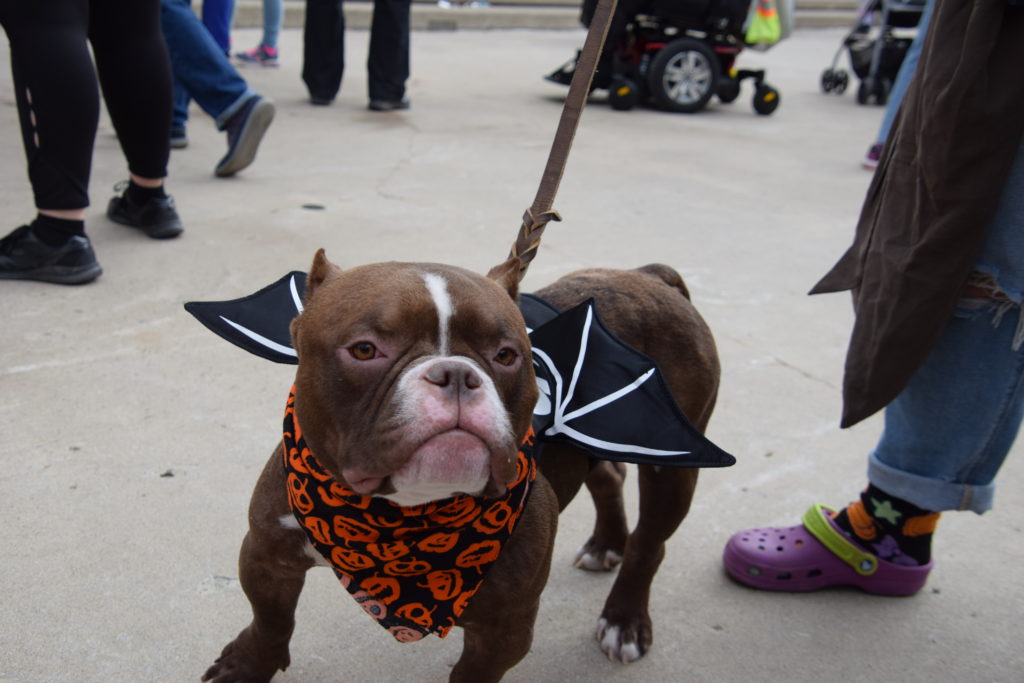 Everyone was encouraged to dress up in their best halloween costumes to create a spooky atmosphere and to compete in the costume contest to win a prize.
The Brantford Area Jeep Club took over the street with their decorated jeeps. The guests enjoyed the spooky decorations on each of the cars and even got candy from some of the owners.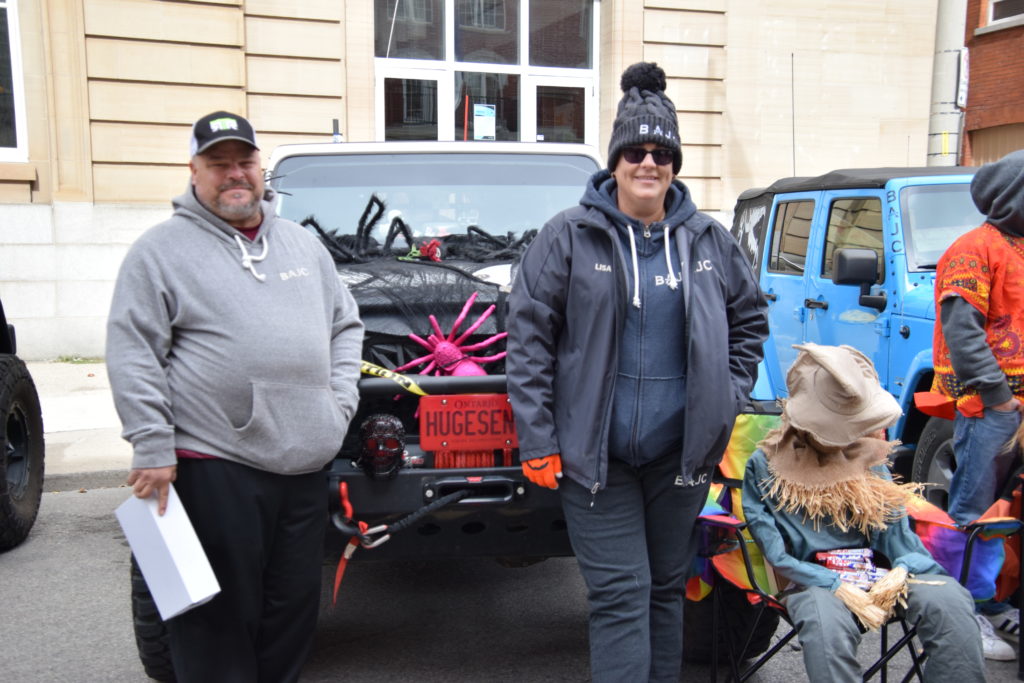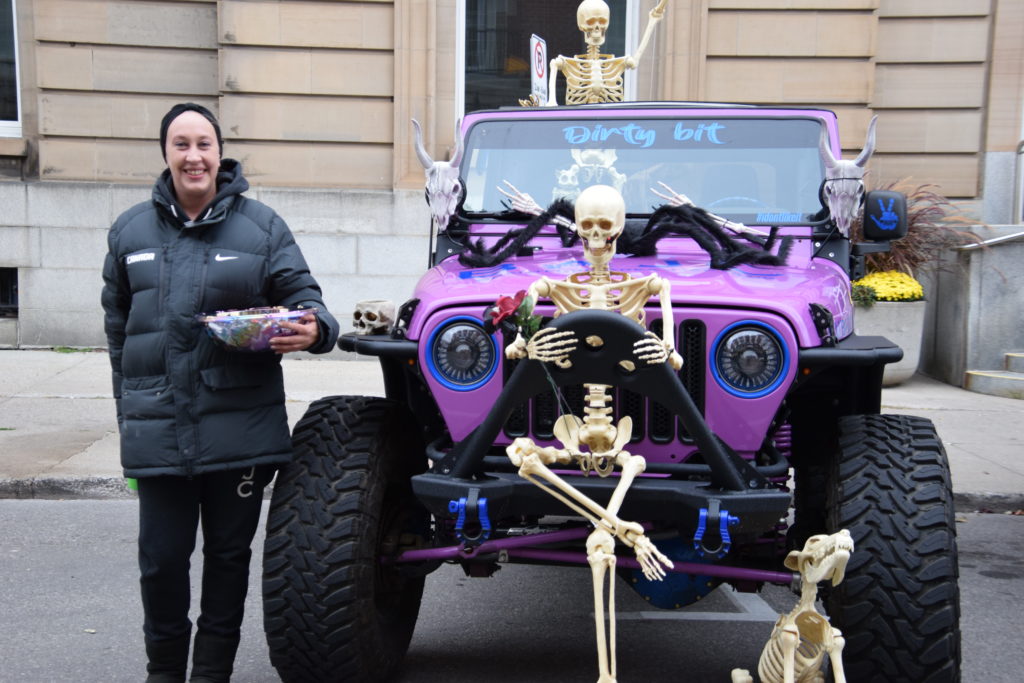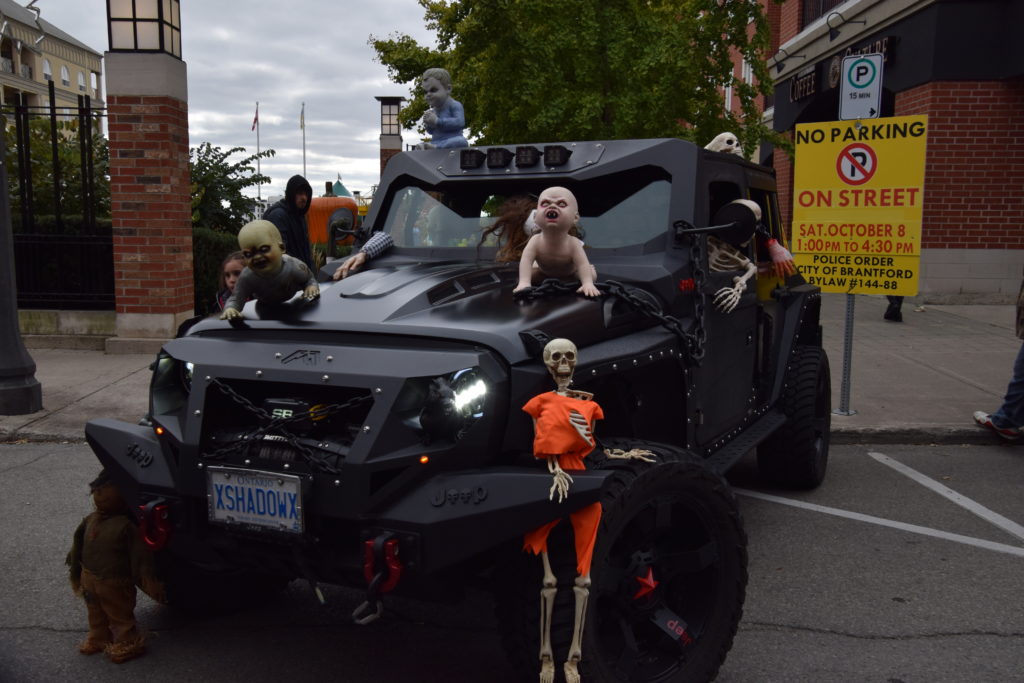 Young ones could catch a ride on the ferris wheel and the Berry-go-round or burn off some energy in a bouncy castle.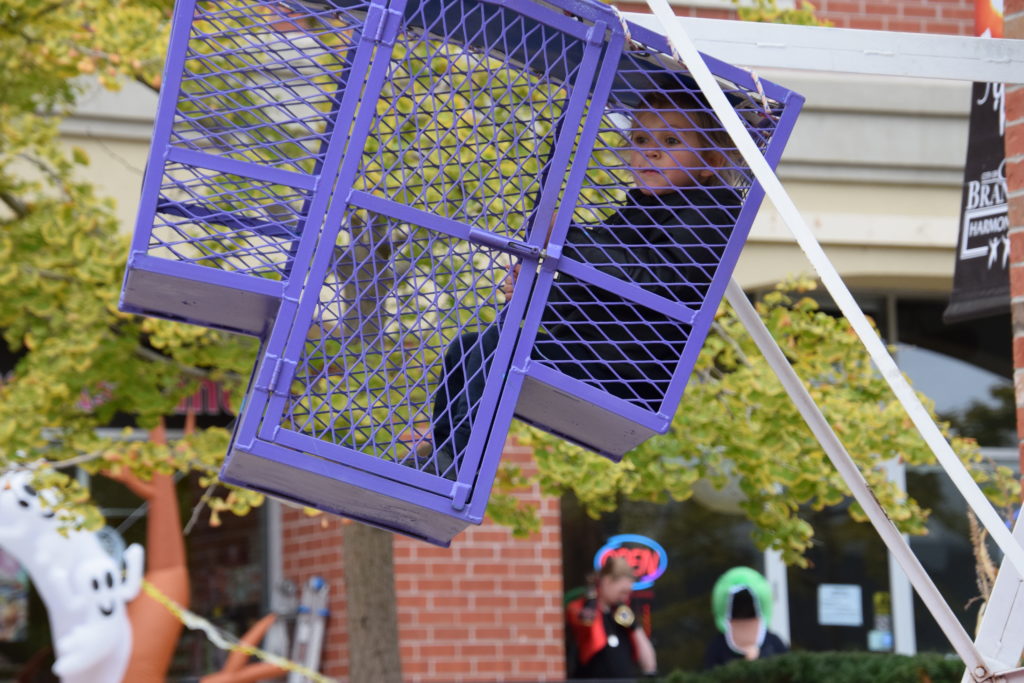 Kids enjoyed two performances by Marco the Clown and Ronno and the Lunchbag Lizard. They were invited to dance along and possibly win prizes for their participation. Guests also learned the famous Thriller dance with Quinn Morriss.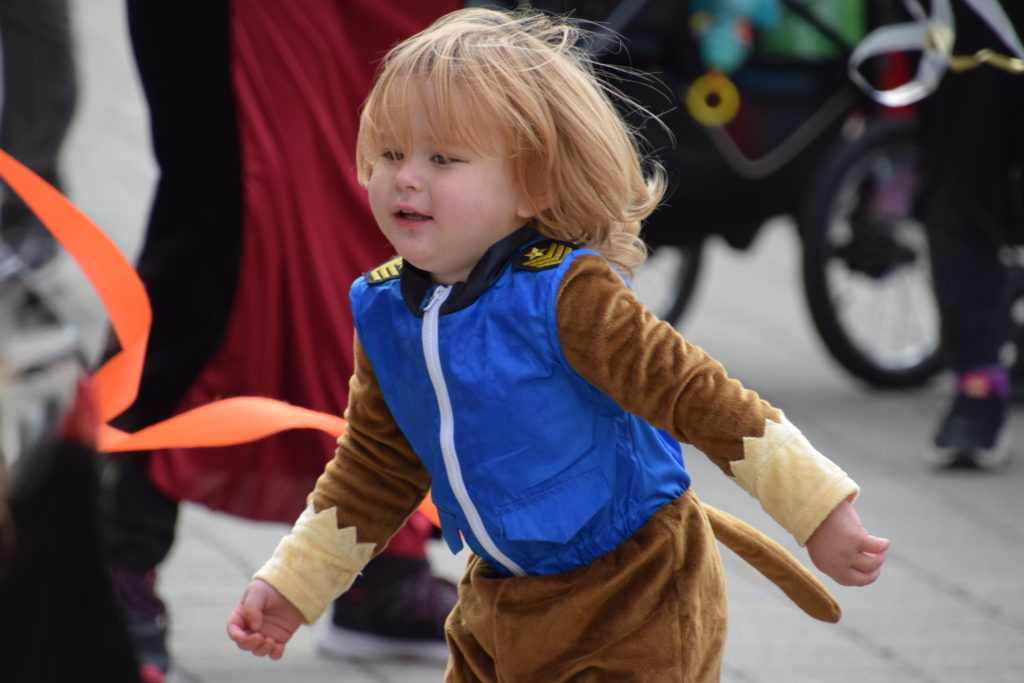 Children trick or treated at various stores downtown throughout the event. Those who donated a non-perishable food item to the Brantford Food Bank were given a free bag to use during their hunt for candy.
Guests were invited to create halloween crafts such as glitter pumpkins and playdough monsters at Casper's Craft Corner.
Residents enjoyed two escape rooms called the Clown's Dressing Room and the Witches Hunt while guests could search for ghosts at the Sanderson Centre.
The event ended with free shuttle rides to Mohawk park, where guests could go through a haunted house, take part in a zombie survival run, and catch live music from Barcode.