Thousands of residents filled Harmony Square for the Holiday Carnival in Brantford on Saturday, November 27.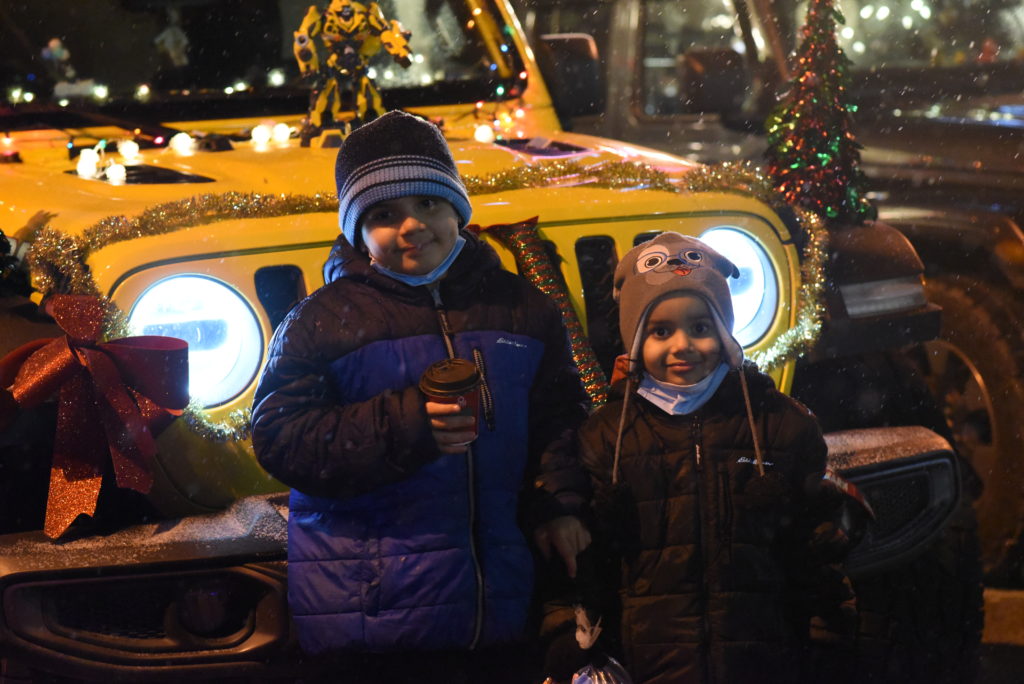 The annual event, formerly known as the Parade After Party, was revamped by the City of Brantford this year after the parade was cancelled due to everchanging COVID-19 restrictions.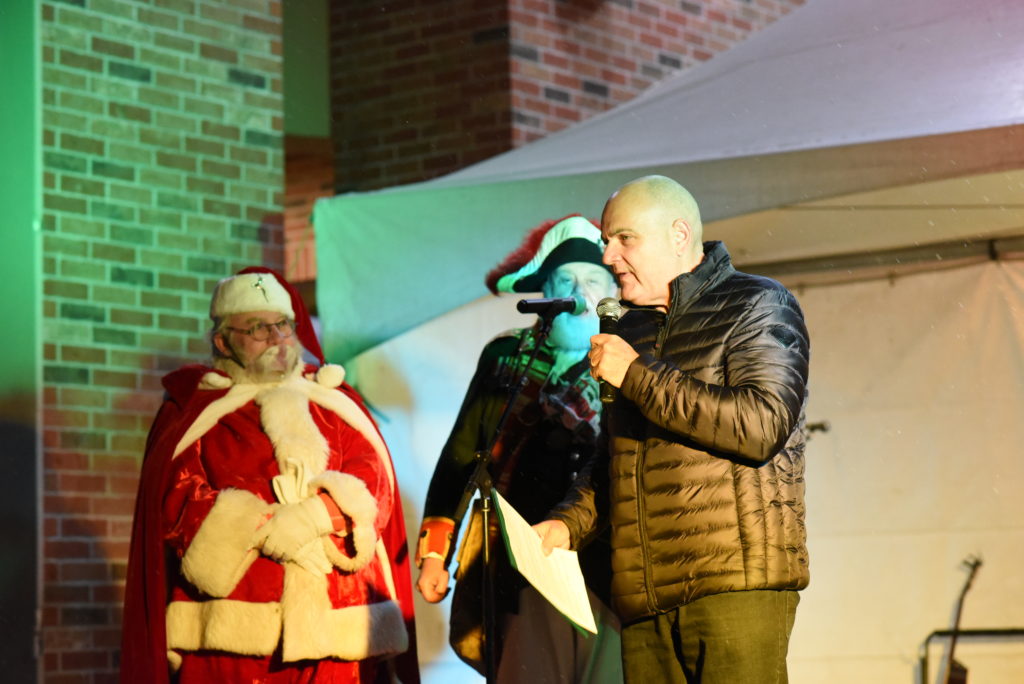 Jennifer Middleton, coordinator of Special Events for the City of Brantford could not believe the response from the community at the event.
"It really is unbelievable," she said. "This is the most people we've seen in the Square since before COVID-19 and the busiest this particular event has ever been."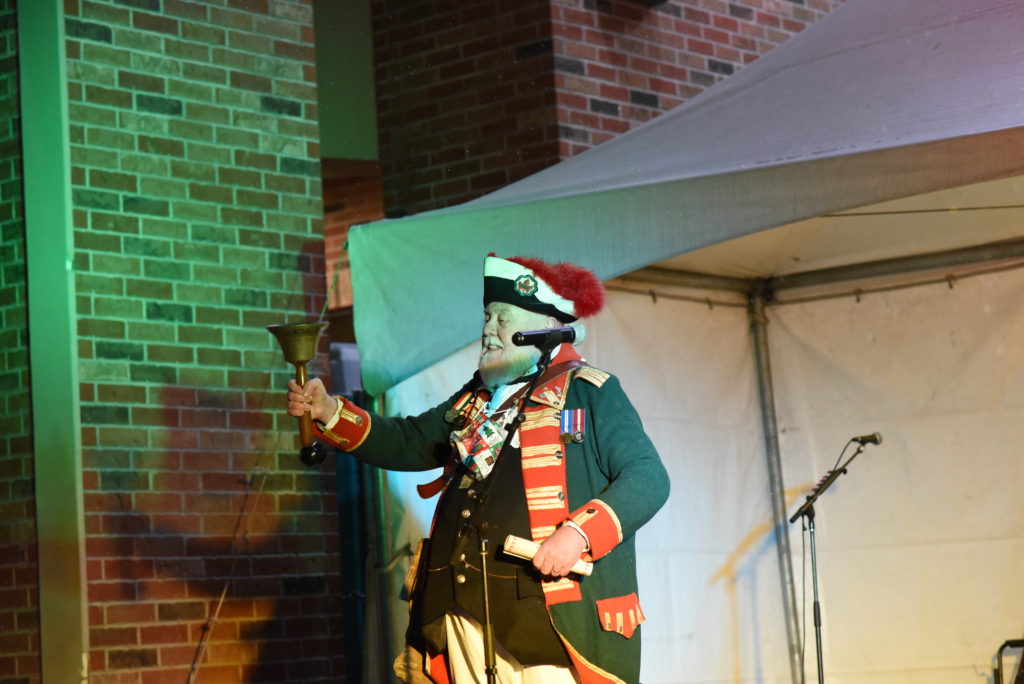 Even with the cancellation of the parade, city staff knew they wanted to host the event in an even bigger way this year.
"It was important for us to give something back to the people of Brantford," Middleton said. "It was a chance to celebrate the beginning of the holidays together, for the kids to see Santa and to give them a little bit of normalcy this year."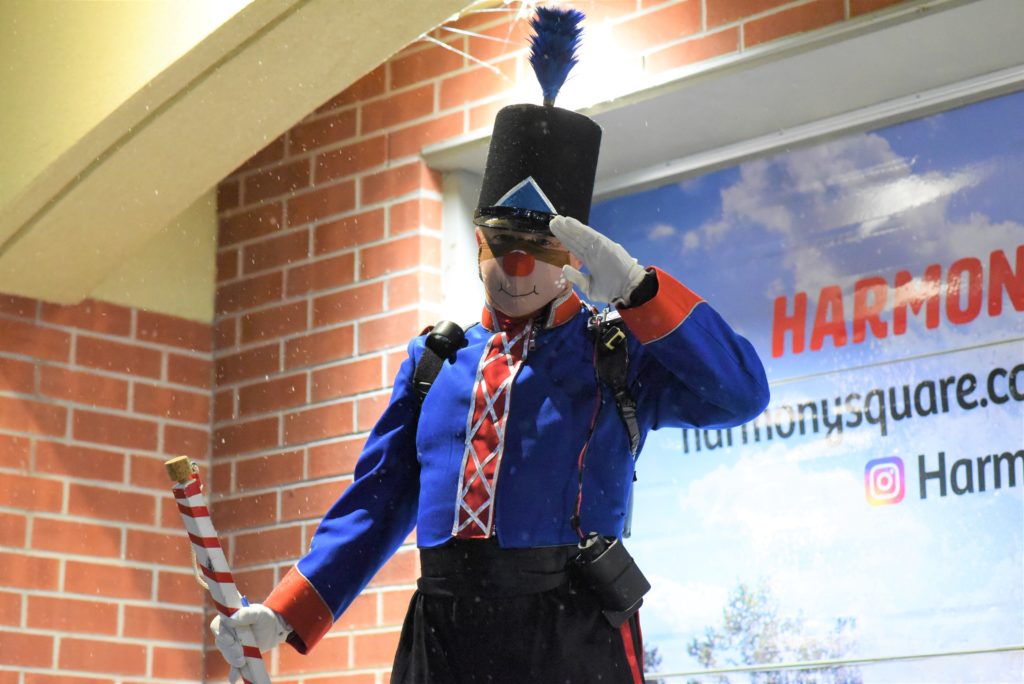 Middleton estimated more than 2,500 people attended the event to get into the holiday spirit on Saturday night.
"The support has been absolutely outstanding," Middleton said. "From our event sponsors, to our volunteers, this event would not have been possible without any of them. There was no shortage of help this year. I think everyone was excited to have something to be a part of again."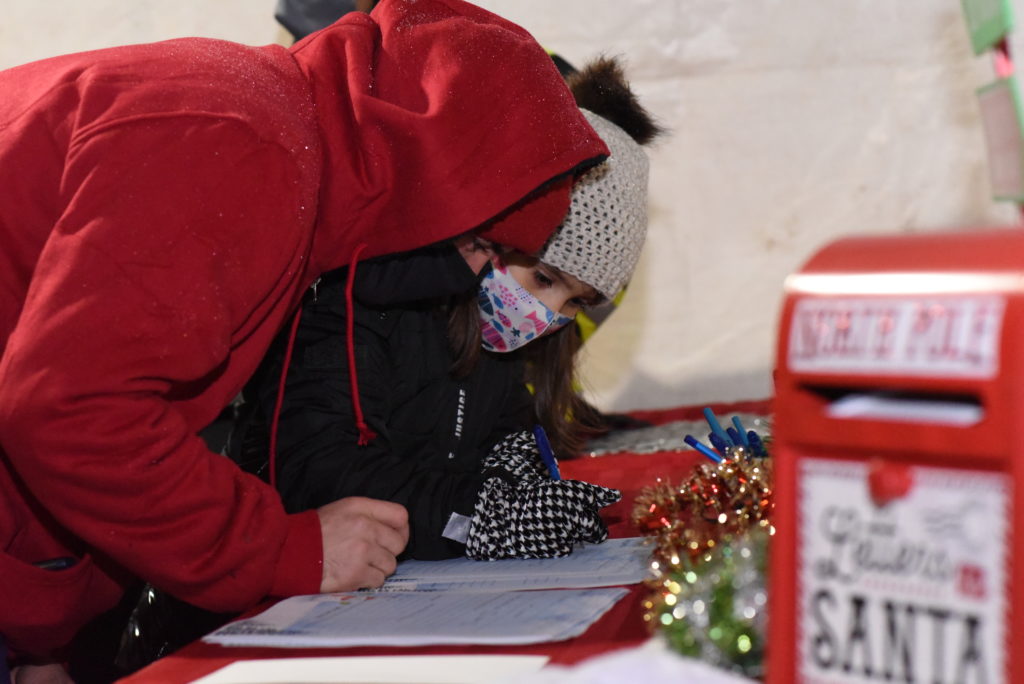 The event kicked off with the lighting of the Harmony Square tree and featured photos with Santa, character meet and greets, live music by Jacob D'Souza, a mini ferris wheel ride and a stationary parade by the Brantford Area Jeep and Off Road Club.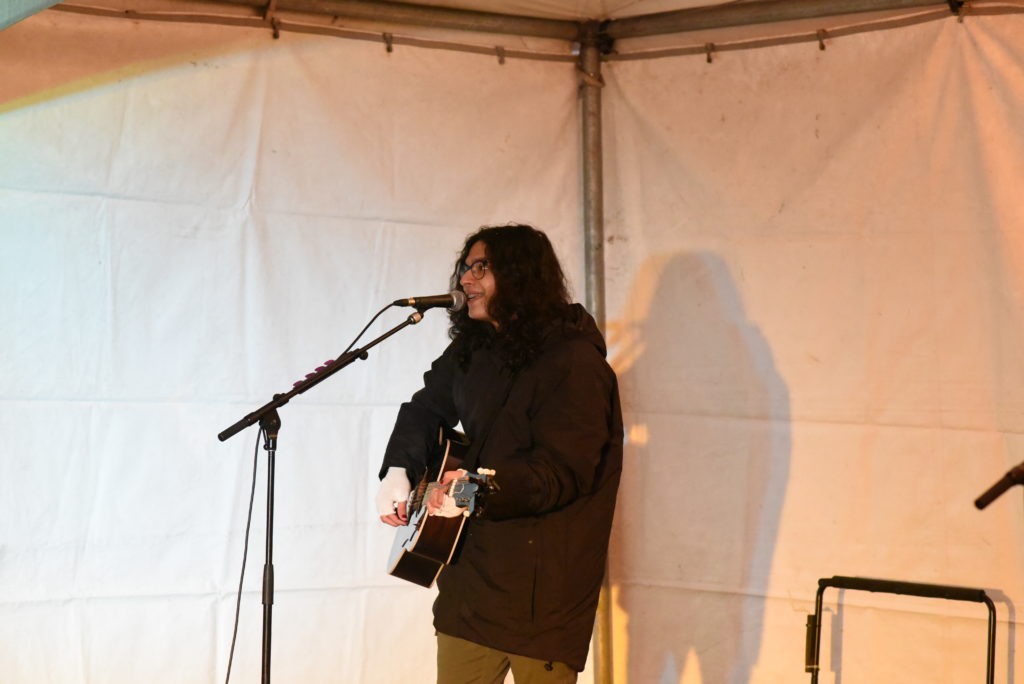 Despite the large crowds, city staff had precautions in place to protect guests from the spread of the novel coronavirus.
"We made sure to do everything we could to make this event smooth and safe," Middleton said. "We had areas with mandatory face coverings, for example during character meet and greets, and we strongly recommend keeping those on while checking out the rest of the event."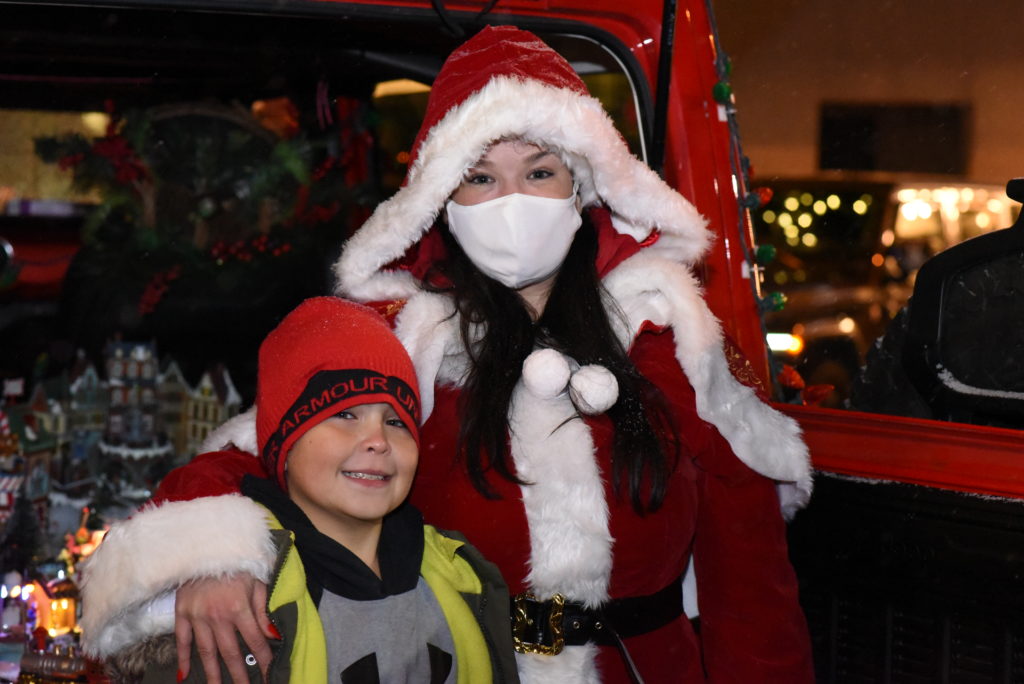 Middleton thanked everyone for coming out to support the event and for their patience and cooperation with all protocols.