Kelsie MacPhee's love of boxing started the moment she set foot in a boxing ring at the age of nine.
MacPhee explained. "I was always into sports. My brother was into hockey and baseball [but] I always wanted to do something different. I tried kickboxing and my mom was not really a fan of me going into that [so] a friend and I tried a boxing class at the Black Eye Boxing Club…I just immediately fell in love with boxing."
MacPhee, who has fought in 27 fights in her young career, recalled her first fight at the age of ten. "I remember being scared. But my trainer Jackie [Armour] talked me through that bout…telling me what I should be doing which made it a lot easier. But I didn't win that one. I was stopped in the second round, and then later on in that year [and over a] a couple of years I fought that same boxer about three or four times."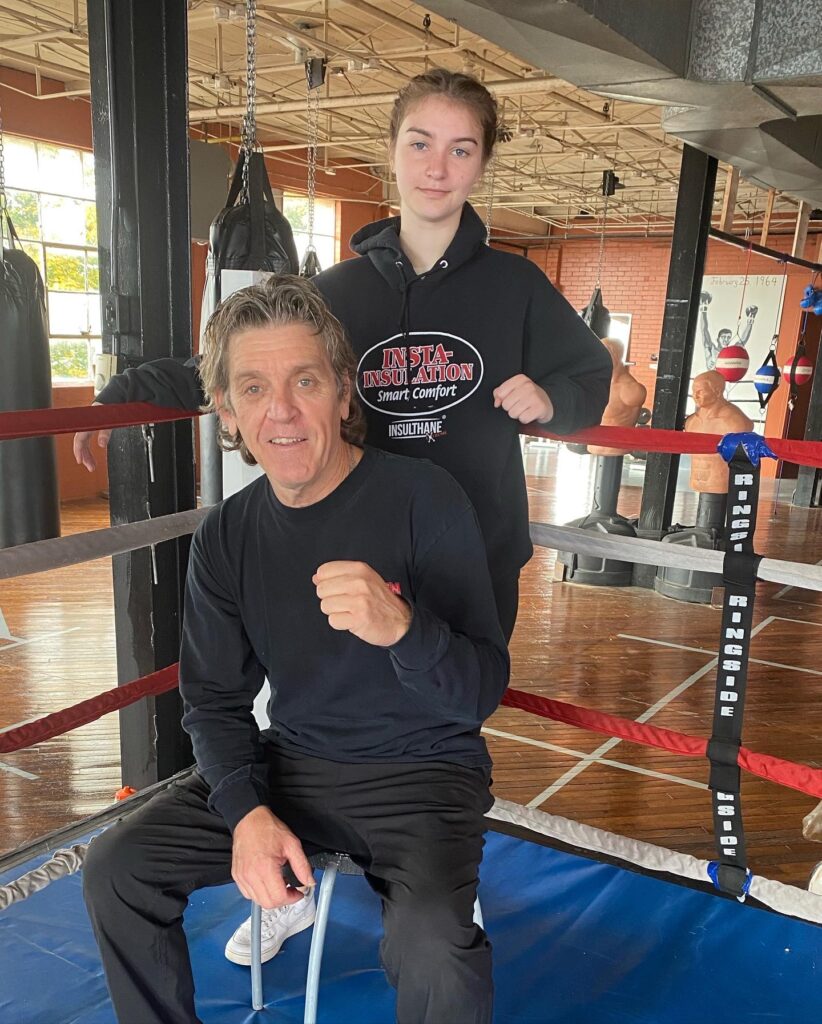 However, MacPhee has also travelled extensively across Canada, the United States, Barbados, and Europe. Early in 2023, she fought in Scotland. Jackie Armour, who is MacPhee's trainer and mentor, commented on the fight.
"The decision was good. She fought a Scottish champion, a third-ranked World Champion…Kelsie had to try to hunt her down [and] never hardly got hit. She lost, but [chased] the girl around the whole time," said Armour.
Despite boxing for close to seven years, MacPhee has had many fights with more experienced opponents.
Armour noted, "Kelsie also fought a boxer that was 33 years old. There were a lot of skeptics [but] I thought it was a good challenge. [It] turned out to be a barnburner [with] the two of them exchanging close to 150 punches per round."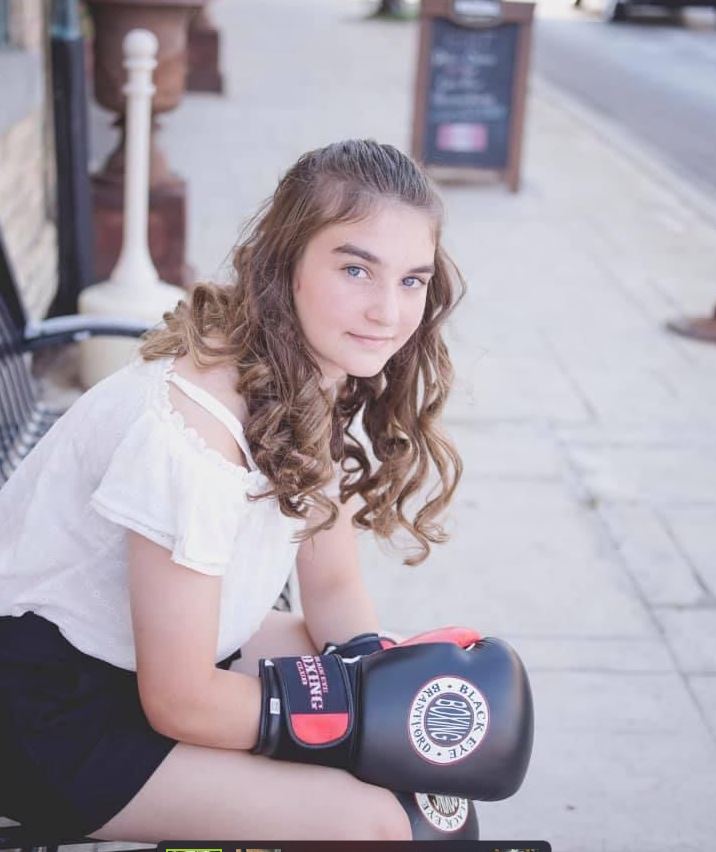 MacPhee, who is also known by her ring nickname 'The Dream', has continued to get better at her craft, training up to six days a week and being diligent in assessing her past fights. "I always have a conversation [with Jackie] after my fights…we talk about what we really liked about it [and] what we think we could work on [and] what we need to learn to get better and to win."
Along with boxing and school, MacPhee has been involved in volunteer work in the community. MacPhee explained. "I volunteer for the Ontario Blind Sports Association [and] my mom works at the W. Ross Macdonald School, so I've always been connected with it." MacPhee continued. "I've also helped with fitness classes at the Brantford Collegiate Institute. I've always helped Jackie demonstrate and do those fitness classes like dryland training for hockey."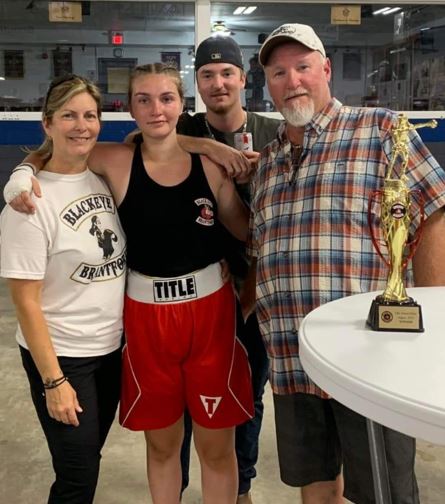 MacPhee, who has also excelled in her academics scoring a 96% grade average in High School, wants to continue her boxing journey. "I would love to keep fighting [and] keep getting better and growing. MacPhee continued, "I'm open to the Olympics for sure [and] wherever [boxing] takes me [but] I'm also going to be focusing a lot on school right now, just because I'm in Grade 12…so it's just keeping a good balance between school and boxing."