The City of Brantford announced that Rick Cox has accepted the position as the Director of Parks Services.
Before joining the City's Facility Management & Security Department in 2020, Rick served as the Director of Recreation, Culture & Parks for the Town of Tillsonburg and as the Director of Community Services for the Township of Minden Hills.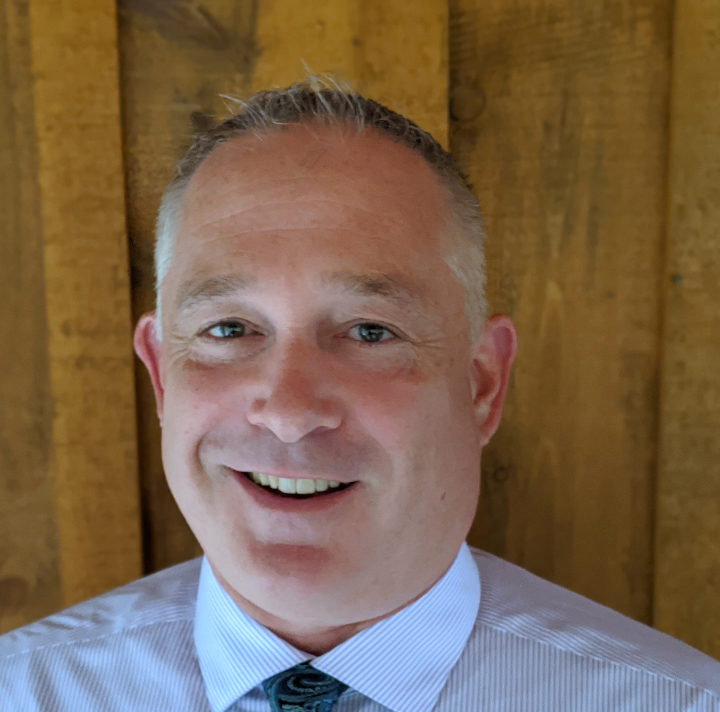 Rick is a graduate of Lakehead University's School of Outdoor Recreation, Parks and Tourism and will soon be completing his Master of Public Administration at Western University. Rick is a long-time member of Parks & Recreation Ontario, the Ontario Parks Association and the Ontario Recreation Facilities Association.
"Brantford is justifiably proud of our parks, trails and sports facilities," said Rick Cox, Director of Parks Services for the City of Brantford. "I am very much looking forward to joining the talented and hard-working staff in Parks Services and playing a part in a high-performance team providing outstanding public spaces to our ratepayers."
"As we evolve to meet the changing needs of a growing city, I'm confident that Rick's expertise and depth of knowledge will be instrumental in providing high-quality service levels for Parks Services within our community," said Inderjit Hans, General Manager of Public Works Commission for the City of Brantford. "I look forward to working with Rick to keep enhancing a service delivery area that is so important and enjoyable to Brantford residents."
Cox begins his new role on November 29, 2021.