Brantford Red Sox overcame an early deficit to defeat the Hamilton Cardinals 11-6 in Intercounty Baseball League action on Friday, August 27.
The Cardinals came out flying to start the top of the first, sending nine batters to the plate to take an early 3-0 lead. After two quick outs in the bottom of the first, the Red Sox capitalized on a bunt single, a walk and a hit batter to load the bases but couldn't capitalize on the situation when Red Sox RF Mike Deluca grounded out to second base.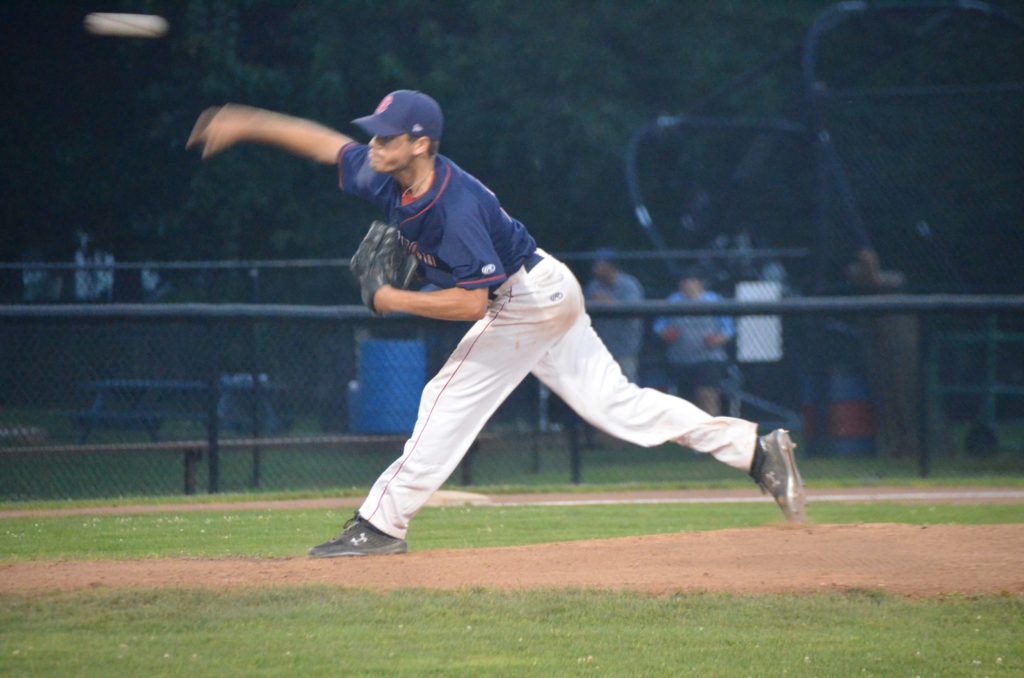 Red Sox SP Jake English had a solid second inning, only facing five batters, striking out two. In the bottom of the second, the Red Sox came out soaring, getting seven hits on their way to a five-run inning.
Hamilton tied things at five in their half of the third inning but the Red Sox responded in the bottom half, scoring three more runs to take an 8-5 lead.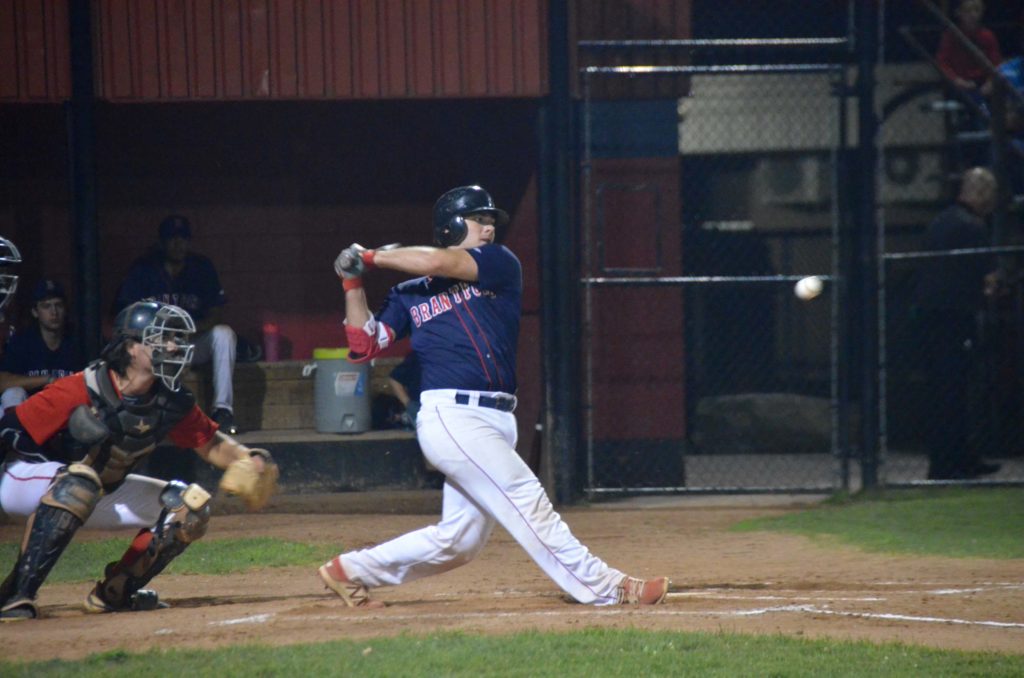 The Red Sox continued to add to their lead, scoring single runs in the fourth, fifth and sixth innings to take a commanding 11-5 lead. The Cardinals responded with a lone run in the top of the seventh but that's all they would get as the Red Sox held on for the 11-6 victory, which was their fifth win in their last six games.
The Red Sox were led to victory by CF Gianfranco Morello, who went 2 for 4 with an RBI and DH Jake Reid, who went 2 for 2 with an RBI and two runs scored.