Brantford Red Sox couldn't capitalize on an early 3-0 lead as the Barrie Baycats dominated the latter stages of the game on their way to a 15-6 victory in Intercounty Baseball League (IBL) action on Friday, July 29.
The Red Sox jumped out to a 2-0 lead after a two-RBI double from Brantford C Lucas Bateman. The Sox added one more run in the bottom of the third when 1B Spencer Jamieson hit an RBI single to give the home team a 3-0 lead through three innings.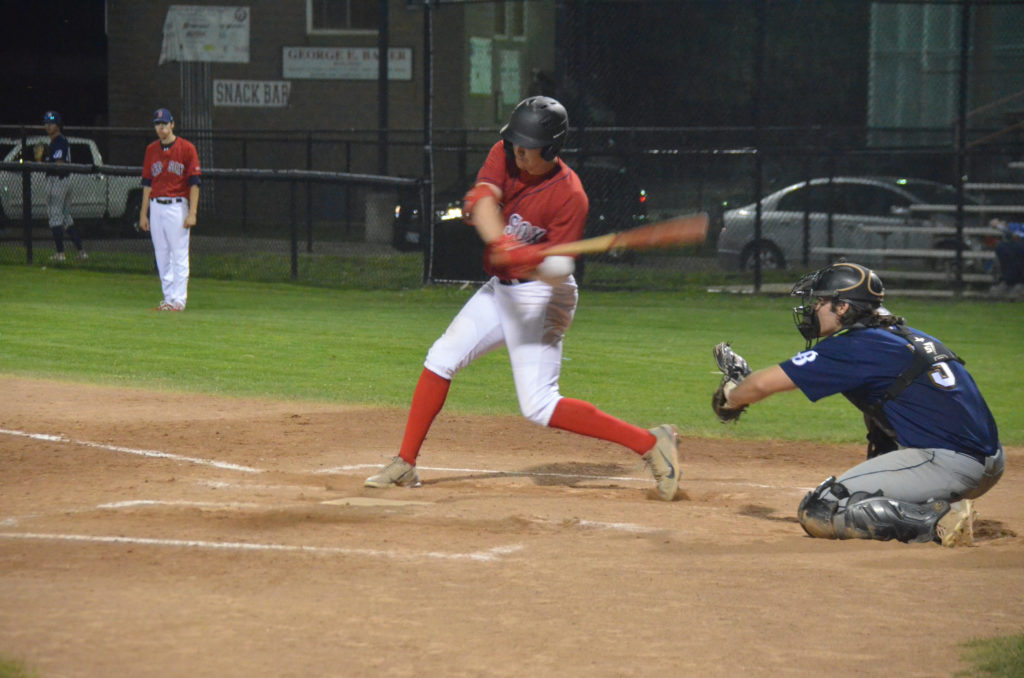 Barrie got back in it when Baycats C Josh Cote launched a two-run home run to get within one in their half of the fourth inning. Baycats took advantage of Red Sox SP Bennett Moore in the top of the fifth, getting a double and an infield hit to start the inning, leading to Moore getting pulled in favour of RP Danny Howat. Howat allowed one run but got two fly outs and a ground out to end the inning as Barrie tied things at three.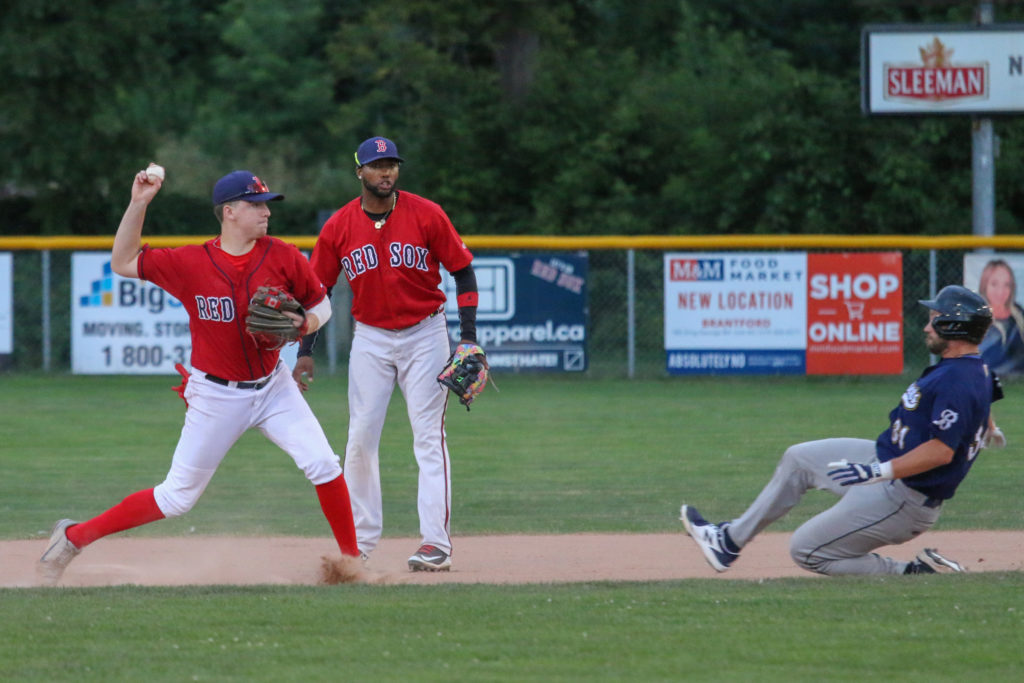 Barrie scored two more runs in the sixth and seventh innings to take a four-run lead while the Red Sox bats remained cold through the middle stages of the game as the Baycats took a 7-3 lead into the eighth inning.
In the top of the eighth, the Baycats put up five more runs but in the bottom half of the inning, the Red Sox responded with three runs of their own but it wasn't enough as Barrie added three more in the top of the ninth on their way to the 15-6 victory.