Brantford Red Sox put up a valiant effort but fell short in their final home game of the regular season, losing 9-3 to the Toronto Maple Leafs on Friday, August 19.
Danny Howat took to the bump for the Red Sox while Angel Castro started for the Maple Leafs. Howat had a solid first inning, striking out one and inducing two fly outs for a clean top of the first while Castro had a three-up, three-down bottom half.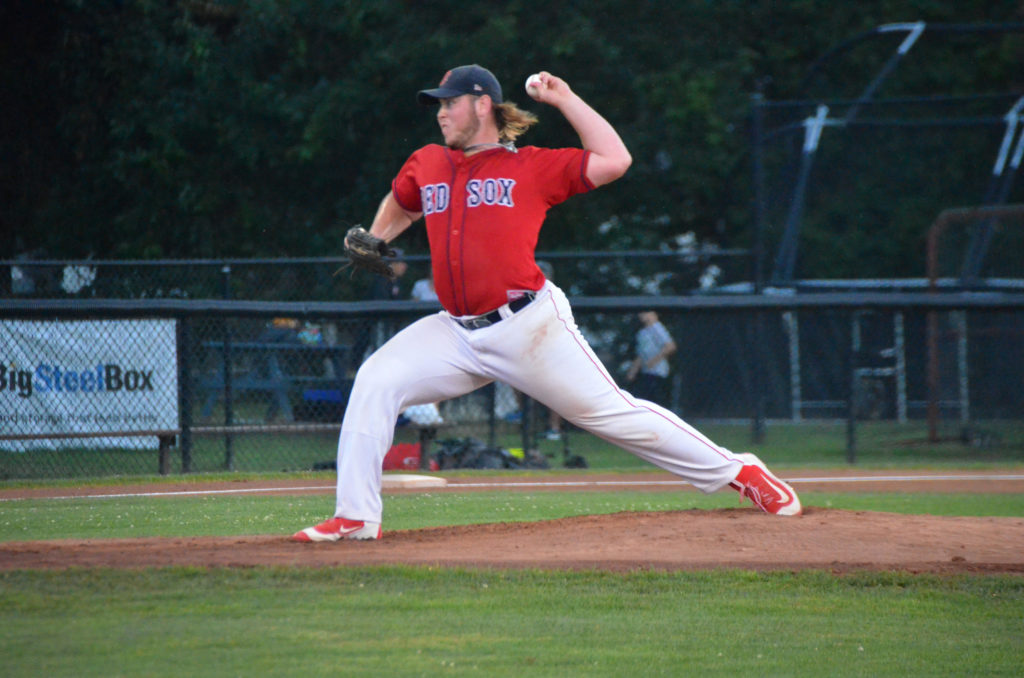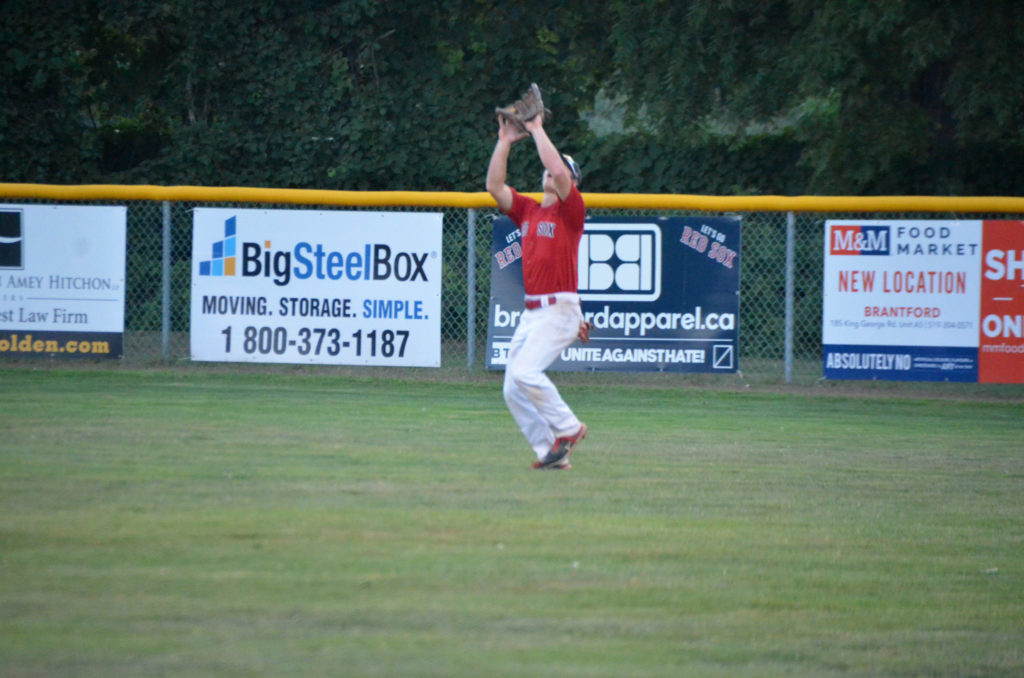 Howat continued his strong performance in the second inning, getting a ground out and two pop outs for three straight outs. The Red Sox got the first hit of the game in the bottom of the second when Red Sox 1B Evan Ryan ripped a single to centre field but that was all they would get.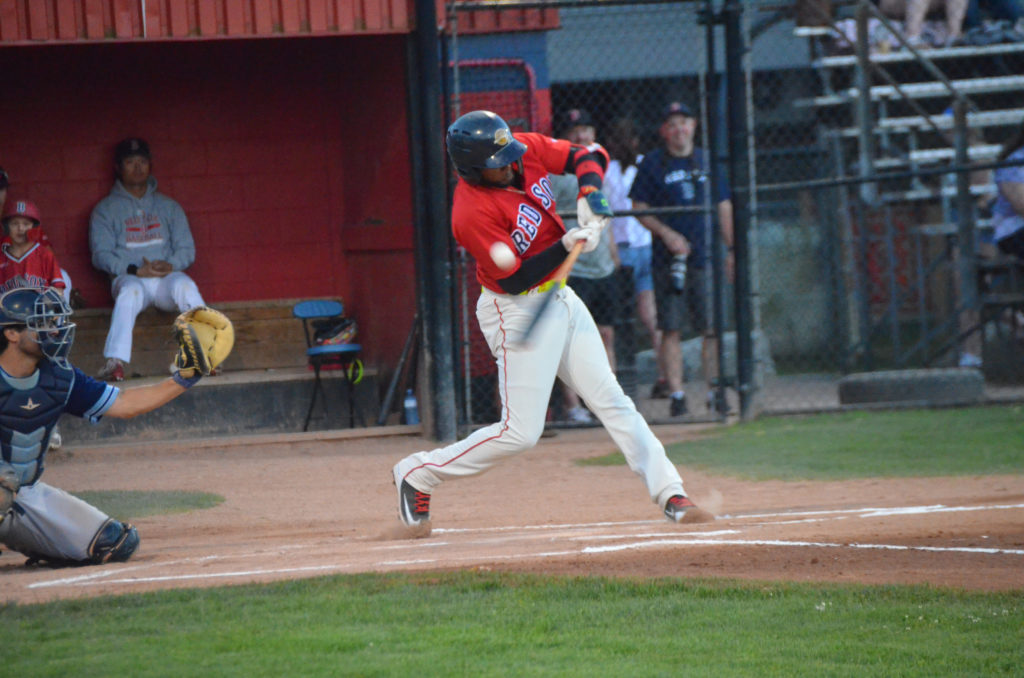 Both starters continued to stump the hitters, combining for three strikeouts to get all six batters faced in the third inning. The Leafs and Red Sox each tallied a hit in the fourth inning but both starters still remained strong in an effort to keep the game scoreless.
Toronto got to Howat in the top of the fifth, capitalizing on a double, single, two walks, a wild pitch and a couple of sacrifice flies to take a 2-0 lead. Brantford responded in their half of the fifth, led by Ryan, who hit a leadoff double, followed by a throwing error by Leafs 3B Johnathan Solazzo, and capping it off with a double by RF Andrew Gorecki to tie things at two runs apiece.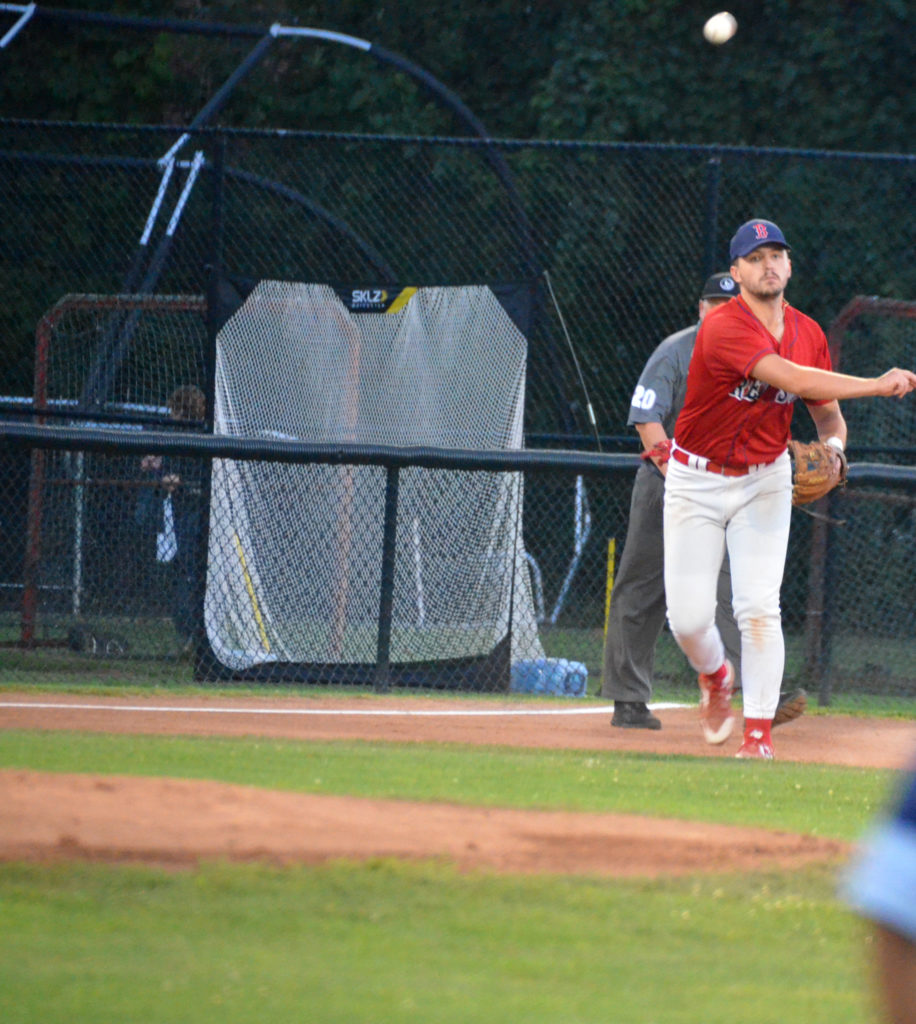 The Maple Leafs regained the lead in the top of the sixth, adding one run and then broke the game open in the top of the seventh, scoring four more runs to take a commanding 7-2 lead. The Red Sox got one back in their half of the seventh, only to see the Leafs score two more runs in the eighth inning. Brantford added one more run in their half of the eighth but that was all they would get as Toronto held on for the 9-3 victory.
Red Sox hitters combined for 17 strikeouts in the game but DH Nick Burdett led the Red Sox with three hits while Ryan and Gorecki recorded two hits each.
The Red Sox will start the playoffs later this week and will face the top seed in the league.