Brantford Red Sox advanced to the semi-finals of the Intercounty Baseball League playoffs on Saturday, September 11.
The Sox earned their spot after sweeping the Kitchener Panthers in the best-of-three series. Brantford won game one 10-8 on Thursday, September 9 before coming home to close out the series at Arnold Anderson Stadium.
Red Sox SP Adam Jafine took to the bump and had a solid first inning, getting the first three batters in order, striking out two of them.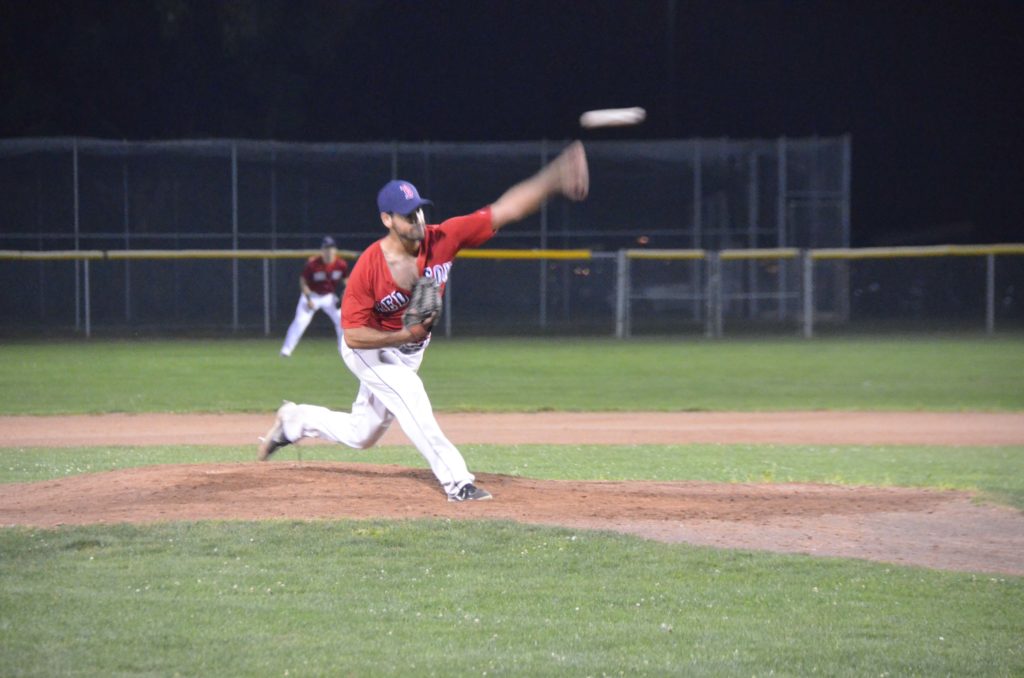 In the bottom of the first, Red Sox hitters came out swinging, getting two singles and a walk to lead off the game. Brantford capitalized with the bases loaded, getting a groundout and a sacrifice fly to take an early 2-0 lead.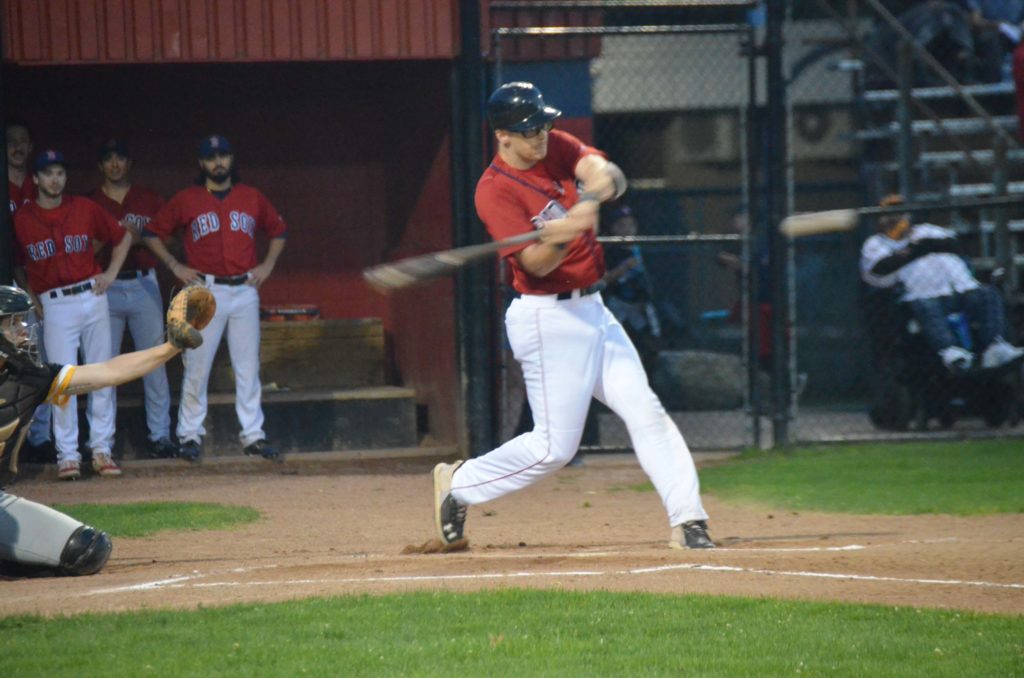 Both teams traded a few singles in the second and third innings but couldn't score any more runs. The Panthers were finally able to get to the Sox in the top of the fourth, getting a leadoff double and capitalizing on two errors by Brantford players, including a costly throwing error by C Robbie Gauthier, which allowed two runs to plate to knot things at two.
Brantford and Kitchener had an uneventful fifth inning and then the Red Sox took the lead in the bottom of the sixth when SS Zach Lampreia drove in Jacob Reid for the go-ahead run.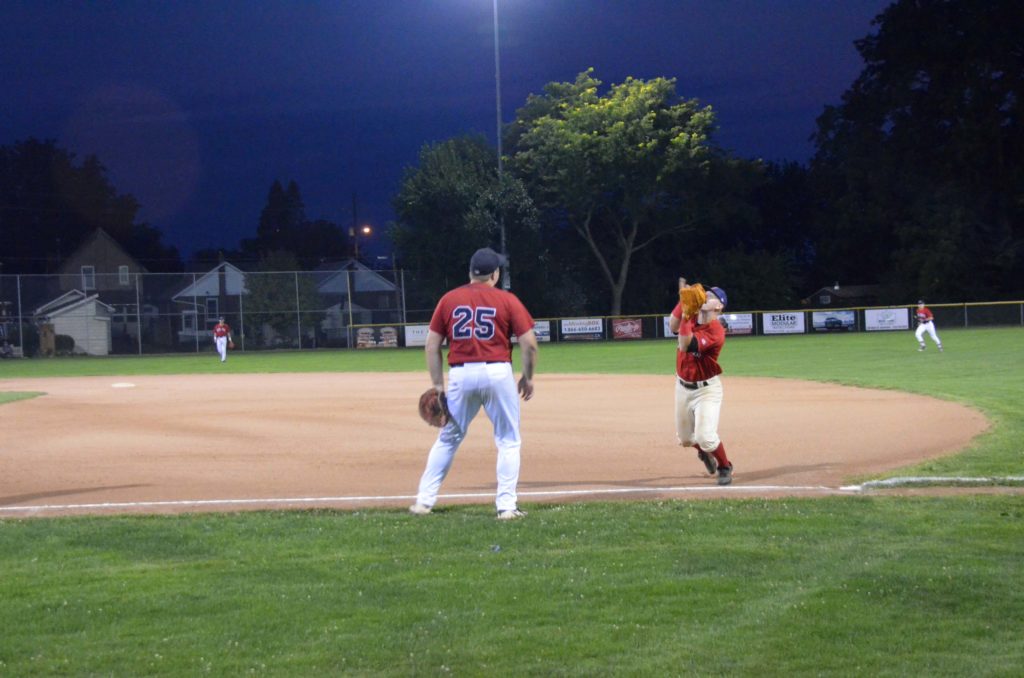 Brantford would add on an insurance run in the eighth inning, giving them the 4-2 victory and a spot in the semifinals against the London Majors.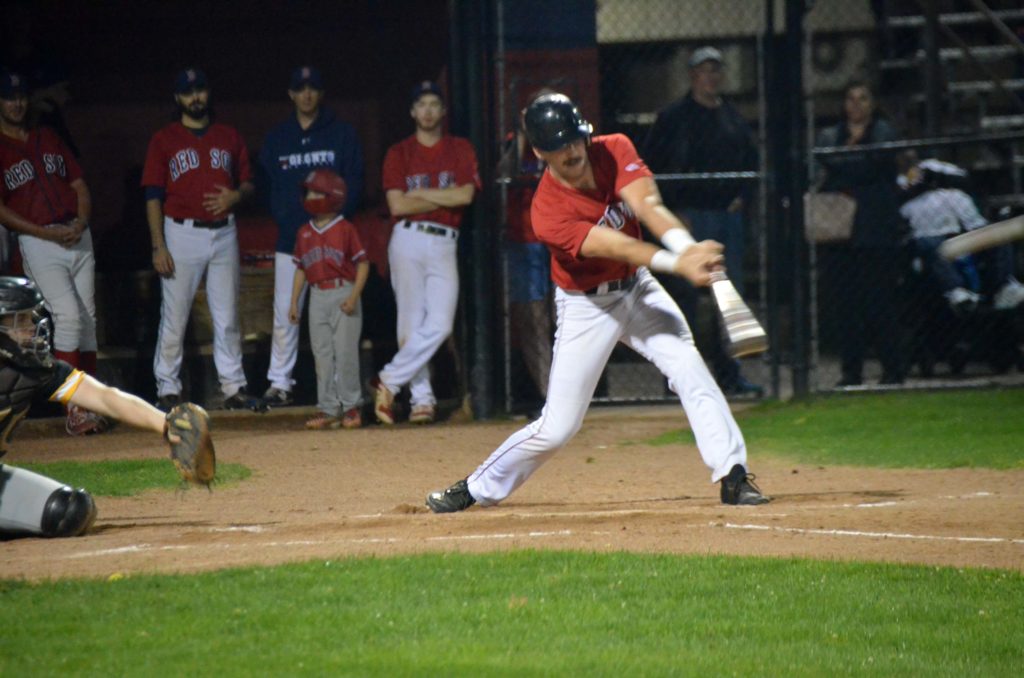 The Red Sox were led to victory by SP Adam Jafine, who threw a complete-game, allowing four hits, zero ER and striking out 16 Kitchener players.
Brantford's next home game is Saturday, September 18 at 7:30 and will see London visit Arnold Anderson Stadium to take on the Red Sox in game two of their best-of-three semifinal series.