Since Glenn Styres opened the Ohsweken Speedway in 1996, he has successfully realized his lifelong dream of building and operating a world-class racing track while continuing to race competitively in front of thousands of racing fans on any given week.
However, his path to success was fraught with many twists and turns.
"There isn't a book on how to build a speedway so the whole thing was just trial and error. But luckily, I traveled to around 100 Different racetracks all over North America. And I brought home the best ideas that I thought would work," Styres explained.
"While I never gave up, I got a lot of support from everybody including my mother and brother. There was one time when I was $1,000,000 in debt…sponsors were hard to come by because we were new and we only had around 100 fans in the grandstands. It was hard to pay bills…it was really financially difficult. I ended up starting some [other] businesses to generate my own money so that I could run the Speedway myself. And so now the businesses that I started are successful now, which took a lot of pressure off the Speedway," noted Styres.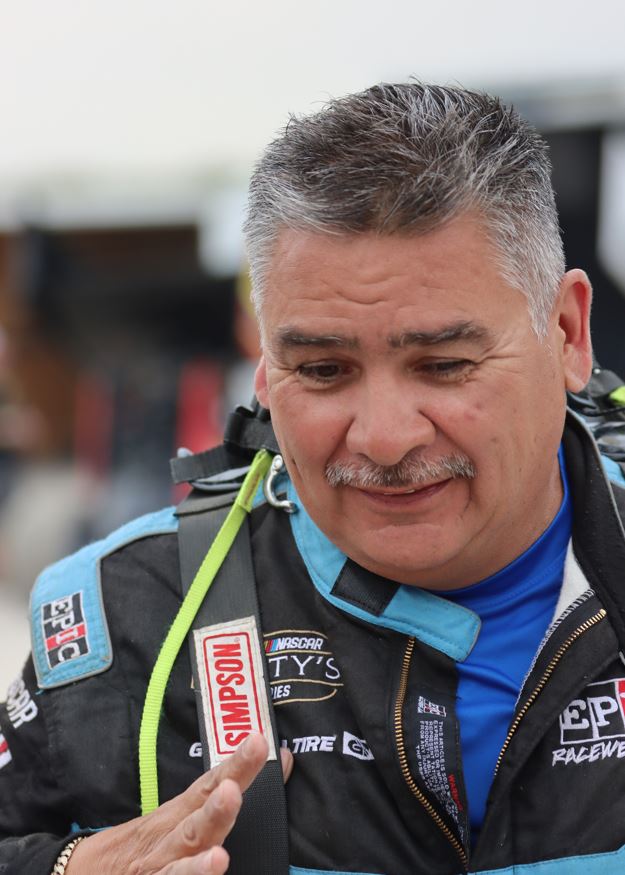 One of the keys to the Speedway's success has been Styres' marketing savviness.
"What I ended up doing is promoting [the Speedway] within 30 minutes of the track…I just really concentrated on Brantford, Caledonia, and Hagersville…areas really close to the Speedway… And what's really incredible is that now I have people traveling from Australia and all over the world to come here," said Styres.
As Styres continued to oversee the growth of the Ohsweken Speedway, he also managed success on the track. He notched second place in career wins for 360 Sprint Car at the Speedway and won the annual 360 Sprint Car series on five occasions between 2005 and 2015.
However, Styres' racing career was almost derailed a number of years ago.
"I had a severe crash in 2017…I tried to get back into racing around then…but the concussion symptoms were bad. I just kept trying and I wasn't able to race… the doctor told me I might never race again," Styres noted.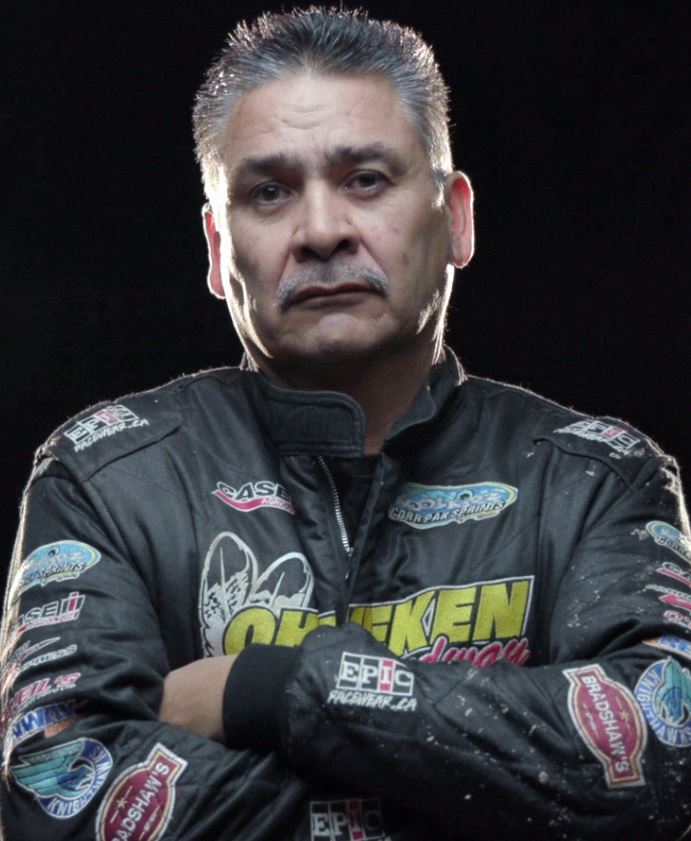 After making a strong recovery, Styres decided that he couldn't simply stand on the sidelines, he needed to race. Styres resumed racing in recent years across North America including the Empire Super Sprints Tours and Southern Ontario Spirits as well as the Lucas Oil Chili Bowl Midget Nationals in 2023. Styres made his series debut at Delaware Speedway in 2021 for the NASCAR Pinty's Series.
Along with racing and operating the Ohsweken Speedway, Styres has managed an array of other business ventures which has helped enhance his racing brand while bringing in a consistent flow of revenue. In one such project, Styres launched the Friday Night Thunder TV show in 2021, which is in its third season on the Aboriginal Peoples Television Network (APTN).
"With the show…I wanted to promote racing and do stories on our local driving talent from the reserve. And it worked out really well because the young kids and the communities that are racing now are getting broadcasted, and becoming TV stars, which is going to be really, really good for our community," said Styres.
"It's finally getting it's taken a few years. But now we're finally getting traction, where our viewers are getting higher and are starting to get more successful. The network has decided to continue to fund it for a couple more years," continued Styres.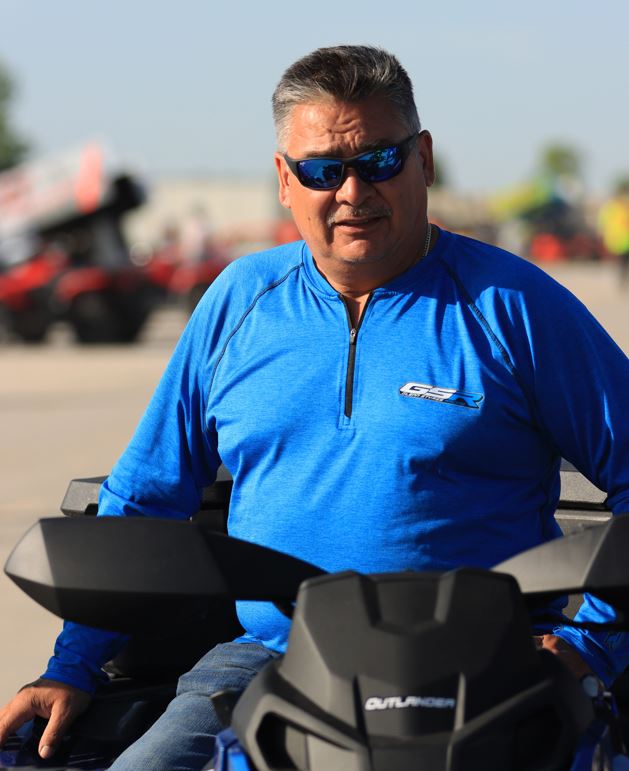 With the Speedway being in operation for close to three decades, Styres has continued to use its successful draw in order to benefit his community.
Styres said, "I have people from my own community involved in racing now. And they're doing their own promotion…Part of it is using the Speedway as a vessel because now we have our own TV show [and] we have our own internet TV station…there's so many ways that we can promote and deliver this racing live."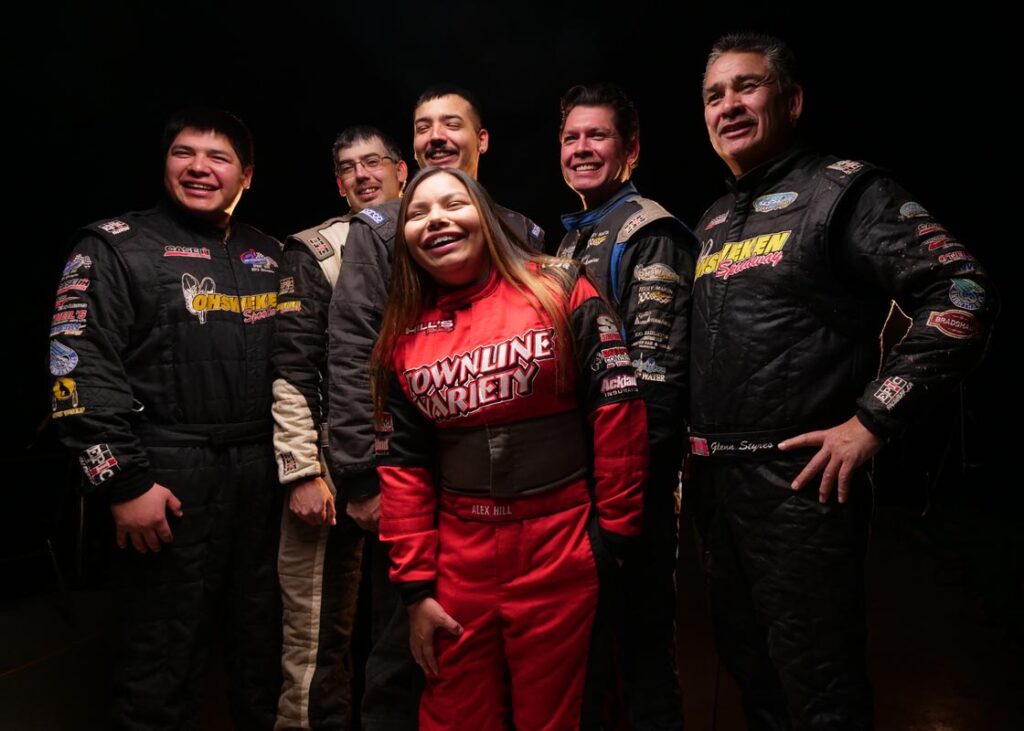 With hard work and relentless belief in his vision, Styres has been recognized with many honours. He has won the North American Sprint Car Promoter of the Year eight times while being inducted into the Canadian Motorsports Hall of Fame in 2021 and more recently, Styres was inducted into the North American Indigenous Athletics Hall of Fame.
Styres reflected on the Hall of Fame honours.
"It wasn't something that I wasn't thinking about or trying to get into…When I went to these dinners, I saw all of the people who are hall of famers and to be named beside them…it was pretty incredible," said Styres.