Child Hunger Brantford has been preparing healthy food options for the children of Brantford and the surrounding area since 2011.
Dawn Hall, Executive Director of Child Hunger Brantford, explained how the organizations started over ten years ago.
"I did a lot of outreach and advocacy, and I managed the Soup for the Soul program at St. Andrew's for a number of years and I also ran the children's program," explained Hall. "Myself and a friend of mine co-founded this program based on one that was operating in Moosejaw. We took the footprint from this program in Moosejaw and I knew there was a need. Just from my own experiences with my own son when he was little, like I had this little boy coming to my house every morning for breakfast and he never had lunch, so I always used to make him lunch."
With school right around the corner and current economic times being what they are, it is now more important than ever for children to have healthy food choices while at school. 
Hall said the organization has had to change with the times, especially during the COVID-19 pandemic.
"Before the pandemic, we would cook every day in the morning in the kitchen and then deliver food to nine schools (in the area)," said Hall. "When COVID hit, we implemented a lunchbox program where we delivered right to people's doors."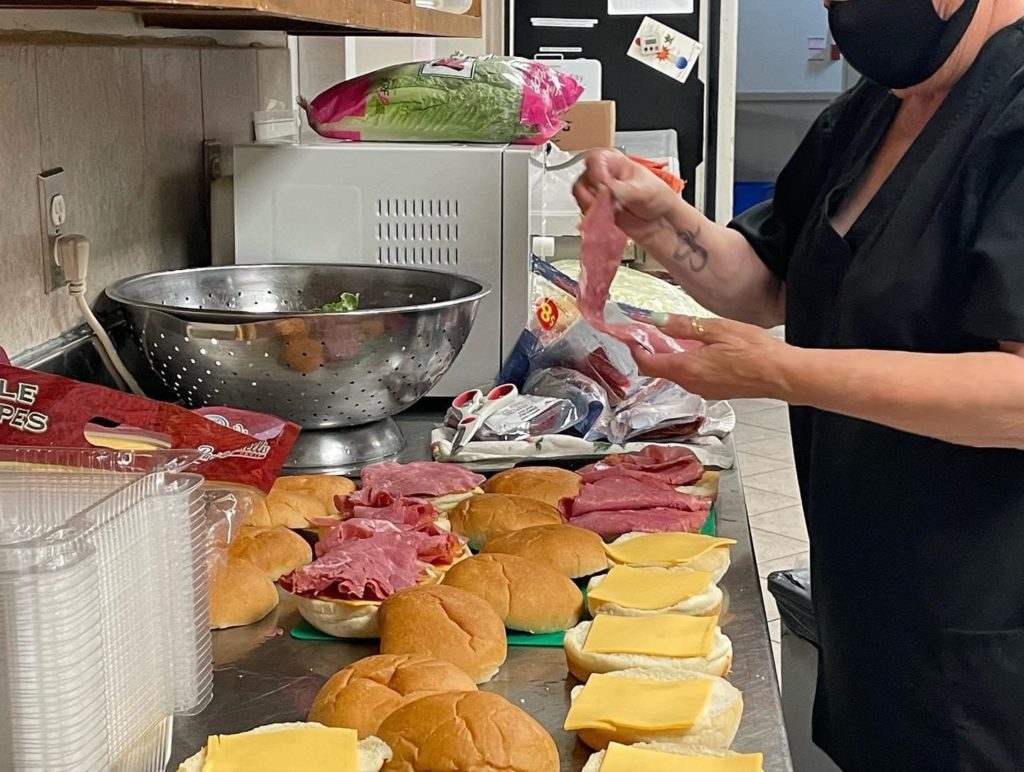 The program doesn't just run throughout the school year, but also runs over the summer months, but in a different format.
"In the summer, we delivered bags of food once a week and they have little cards in them that tell them how to prepare the food. Last summer, we geared the bags to different age groups where the whole program was based on the younger kids not having to cook so much and having easier things to prepare, while the older ones having more difficult things to prepare, to teach them how to cook," Hall said.
With the new school year quickly approaching, Hall said she is expecting to start the new school year the same way last year ended, by being back in the schools.
"When we were in the schools, we would cook food for nine different schools, cooking for an average of 20 children at each school. We would have to drop off the food at all of the schools by 9:30 every morning so our wonderful cook, Linda Earl, is up around 4 a.m. every morning," said Hall.
With September right around the corner, Hall is looking for volunteers to help with the program, right around six people per day.
"We need more volunteers, in every capacity. I'm looking for board members, I'm looking for people to prep food and I'm looking for delivery drivers," she said. "We had so many volunteers before COVID so I am hoping we can get volunteers back again."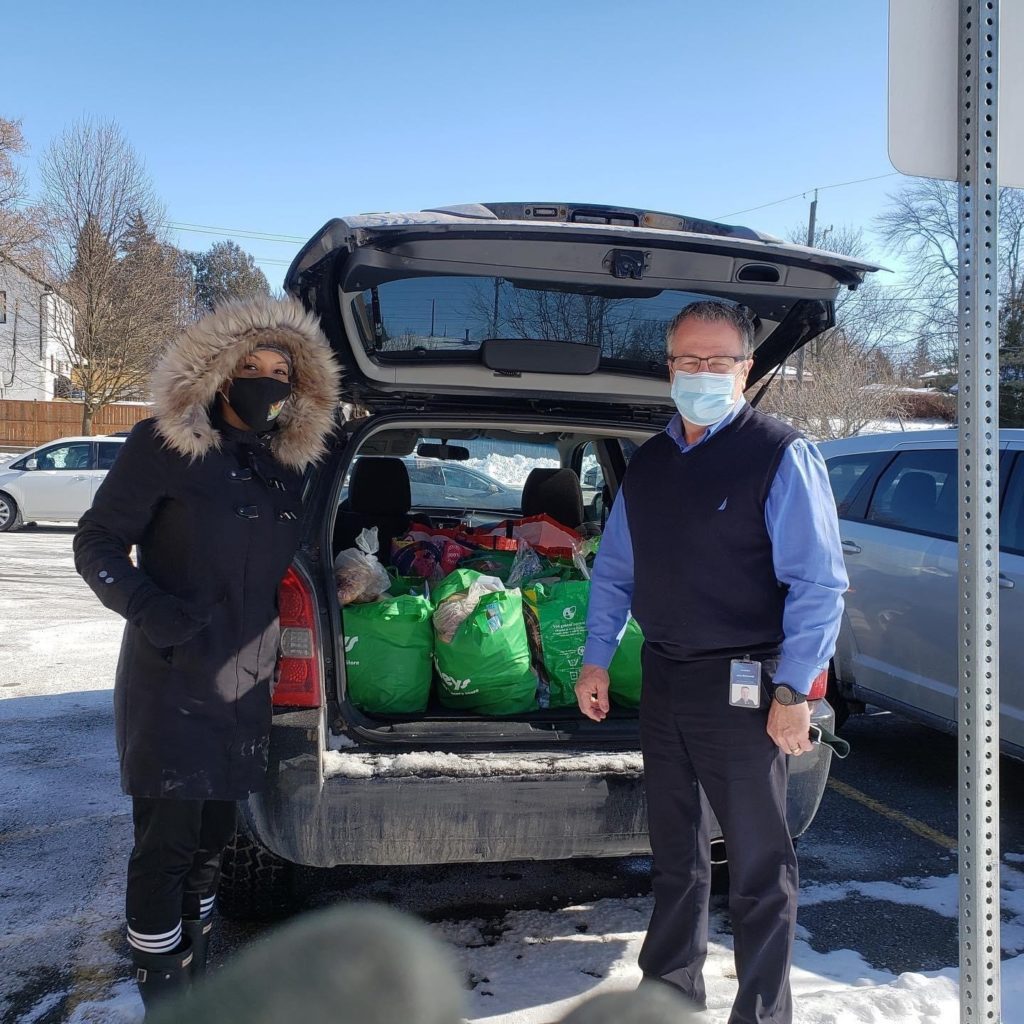 Hall said she is excited for this year's program and gets a lot of joy from providing this service to the youth in the community.
"Kids literally know when I'm coming, and they're waiting for me outside. They start screaming she's here. She's here and they come and run and get the bags," Hall said. "It's the same thing when we deliver to the schools. The kids know when we are coming and they are out there waiting. It's really rewarding but it's also very sad because maybe they haven't had breakfast."
Hall admitted that she used to be surprised to see that children did not have food or lunches when she started the program but now accepts that life has gotten more difficult.
"People say that there are reasons for this but it's really not what people think. Not all of these parents have addictions or have other issues, just look at the cost of living," she said. "Once you pay your rent, and you put gas in your car to go to work, and pay your bills and utilities, some people don't have savings or try to find a way to get savings."
With people continuing to struggle, Hall said her program gives people one less thing to worry about.
"Our program is helping others. The kids are our future and it's helping them to get better grades and be successful. It also helps the families to alleviate some of the stress that they're under and gives them one less thing to worry about," said Hall.