Over 300 local residents attended Family Fun Day at the Children's Safety Village of Brant to kick off Police Week on Saturday, May 14.
Families got the opportunity to meet local law enforcement members from the Brantford Police Service (BPS), Six Nations Police, and the Ontario Provincial Police (OPP.)
While making their way through the Safety Village, kids explored a number of police vehicles including an OPP cruiser, a BPS SWAT vehicle, and the new Six Nations "Every Child Matters" vehicle.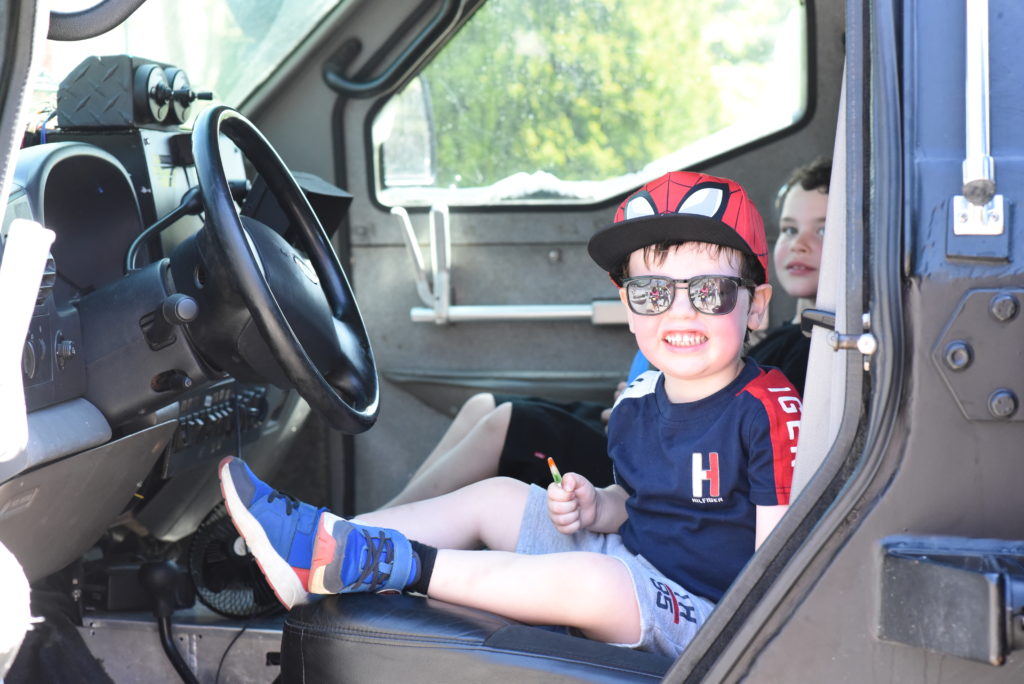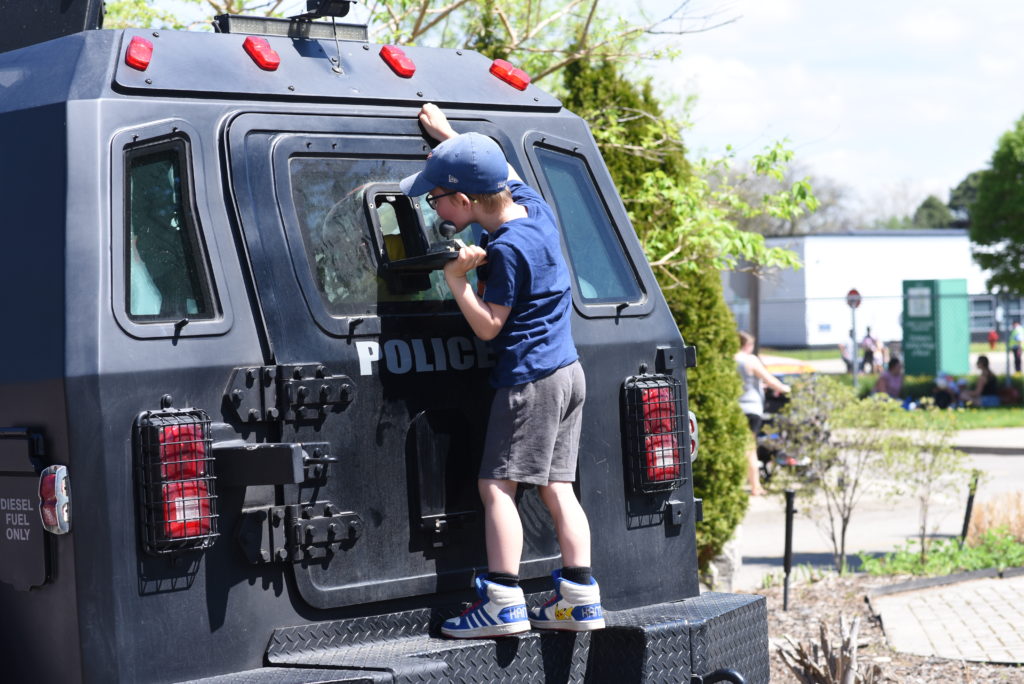 Attendees gathered to see BPS Constable Paul Wiacek and police service dog Mack demonstrate the skills that police canines have. Later on, the Emergency Response Team hosted demos of their own.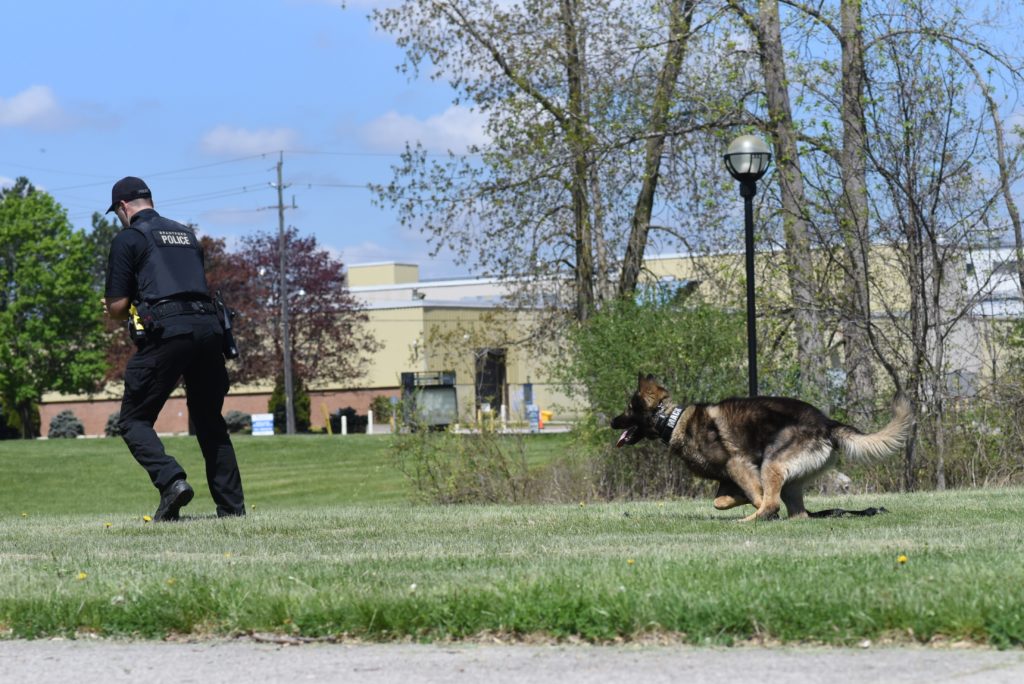 Crime Stoppers and Citizens on Patrol were also at the event to educate community members on who they are and what they do.
After learning all about local law enforcement, families were treated to a pizza lunch and balloon animal creations.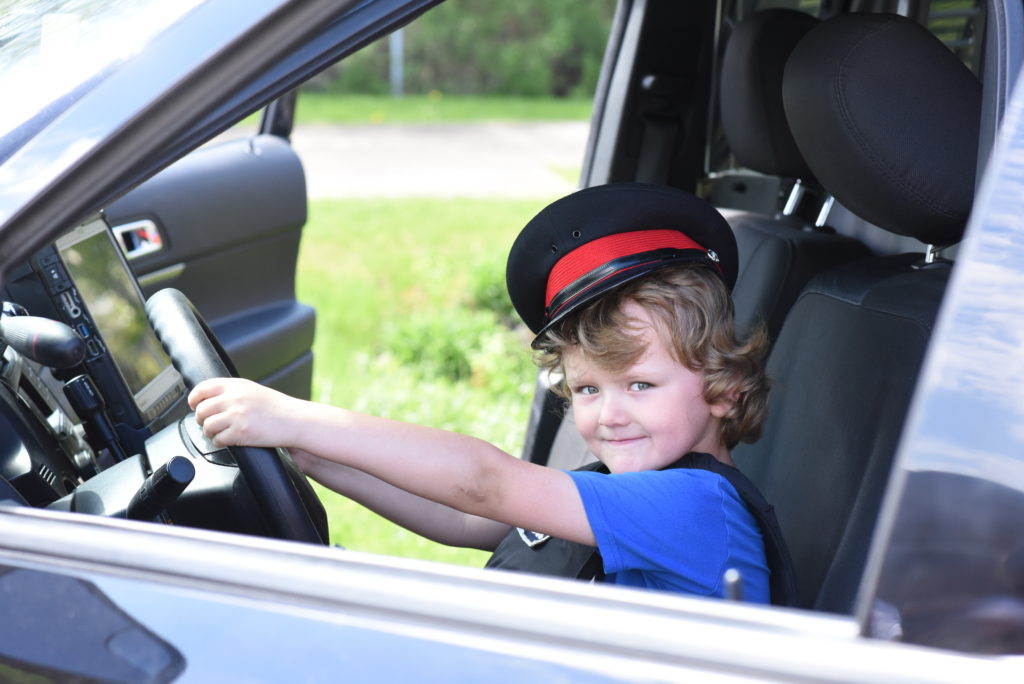 This year, Police Week runs from May 15 to 21, 2022. The theme for the week is Your Police Services: Helping Build Safer Communities. It is designed to highlight and celebrate the vital role police officers and personnel play in helping Ontarians build and maintain healthy and safe communities across the province.