Playful Fox Productions, a community theatre company based in Paris, is honouring the late composer Stephen Sondheim with their upcoming production of Into The Woods. 
Marissa Wilson-Fox, who launched Playful Fox Productions five years ago alongside her husband Malakai Fox, explained that putting together this production "just made sense" to them.
"It is hard to describe how Stephen Sondheim's passing affected the musical theatre community," she said. "We felt compelled to honour him and that is why our show is taking place on the one year anniversary of his death. It is all very intentional, this show has been on our minds for many years, we were just waiting for the right time. It all seemed as if it was meant to be."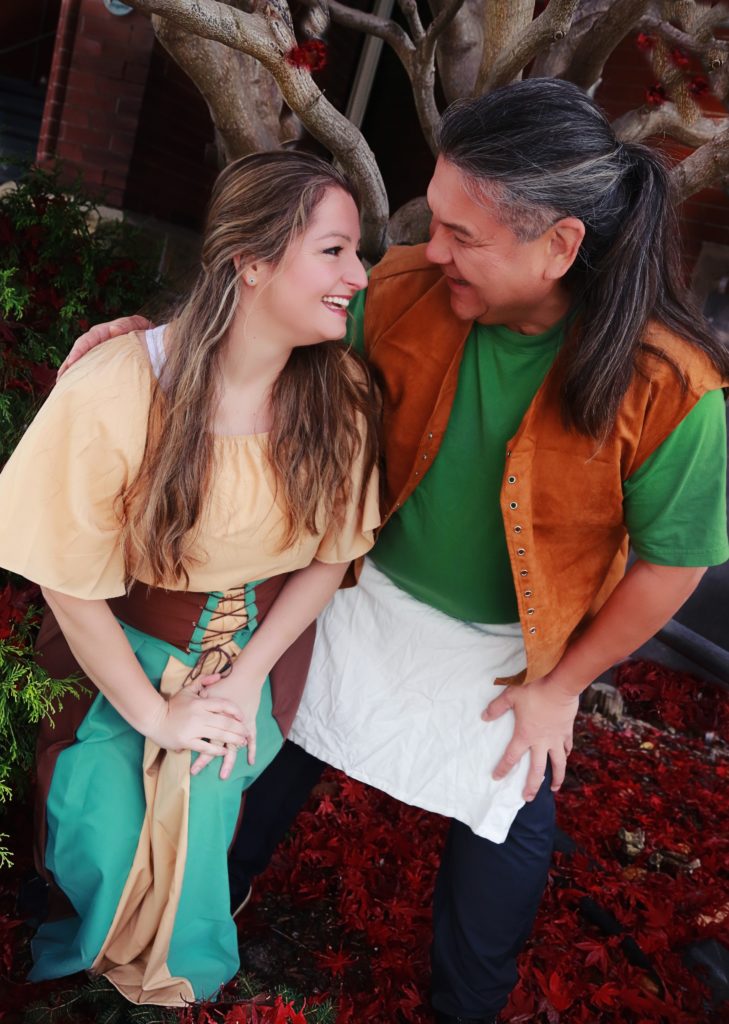 The anniversary of Sondheim's passing isn't the only one that the company is honouring through this show, as it is also Playful Fox's fifth year producing shows.
"Our first production was Jesus Christ Superstar, which was done as a fundraiser for my childhood church and we moved forward from there," Wilson-Fox said. "We decided to move our company to Paris. The community was really starting to thrive as a true hub for arts and culture at the time and it just fit."
After beginning to get their feet on the ground in the community, their plans for 2020 were derailed by the COVID-19 pandemic. The couple was forced to adapt, and came out of the restrictions with new connections and an improved performance space.
"During the pandemic, we learned that the Paris Presbyterian Church was putting in a new state of the art stage, with full lighting, technical and sound systems, which is now known as the ForParis Centre. As restrictions loosened, we developed some strong relationships and partnerships within the community to start producing shows again."
Wilson-Fox said that like many others in the theatre community, the group has lived by the "the show must go on" motto throughout the uncertainty brought by the pandemic.
"It hasn't been easy," she said. "But we are so grateful for the support that we have received from community members, our families and our sponsors. Of course, also the support from our incredible volunteers and casting crew, we have found some truly amazing people that we could not do our jobs without."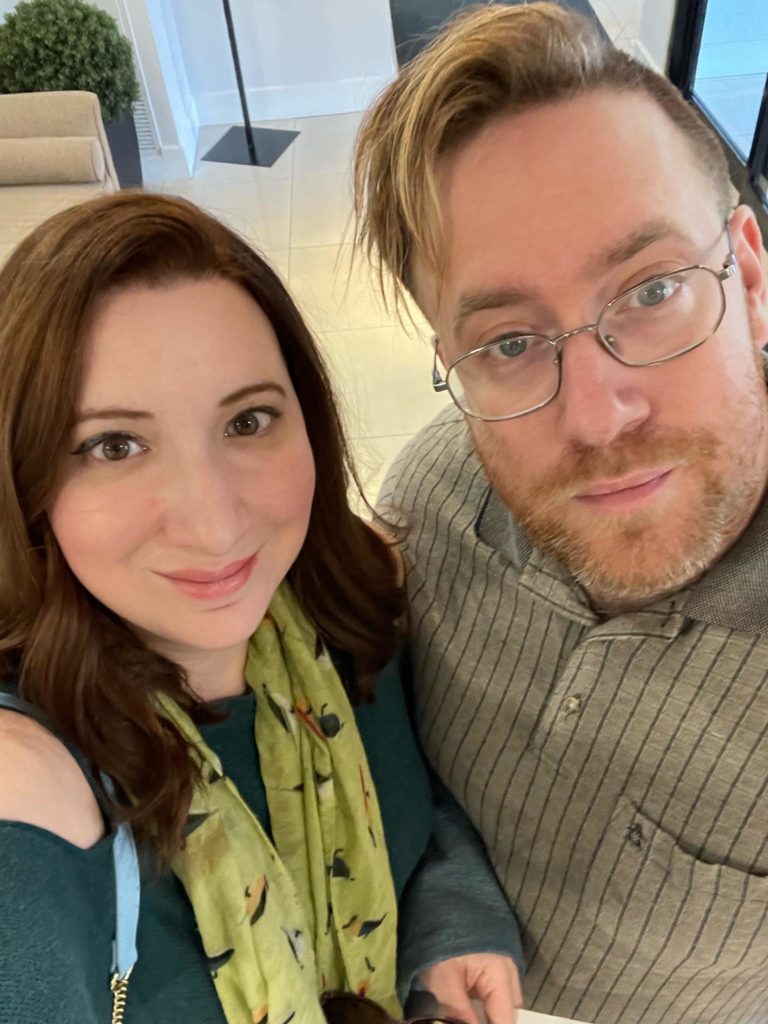 In honour of the company's fifth anniversary, the show's cast is made up of a "special" group of people.
"Into The Woods is an alumni show," Wilson-Fox said. "The performers that will take the stage were invited back from a number of different productions that we've done over the years to craft this amazing cast. It really makes it extra special for all of us."
Into The Woods is a musical that was created by Stephen Sondheim and James Lapine in the 1980s.
"It is a twist on many of the common Grimm fairy tales like Little Red Riding Hood, Jack and the Beanstalk, Cinderella and Rapunzel," she said. "All of these stories are intertwined, following the journey of the baker and baker's wife who have been cursed by a witch. It is funny, heartfelt, silly and magical, and the music is absolutely beautiful and timeless."
The first round of tickets for the production's three-show run sold out, however a limited number of additional tickets have been made available.
The show's run opens with an evening show on Friday, November 25, followed by matinee performances on Saturday, November 26 and Sunday, November 27.