Royal Canadian Legion, Branch #29 in Paris held their inaugural car show on Sunday, August 21.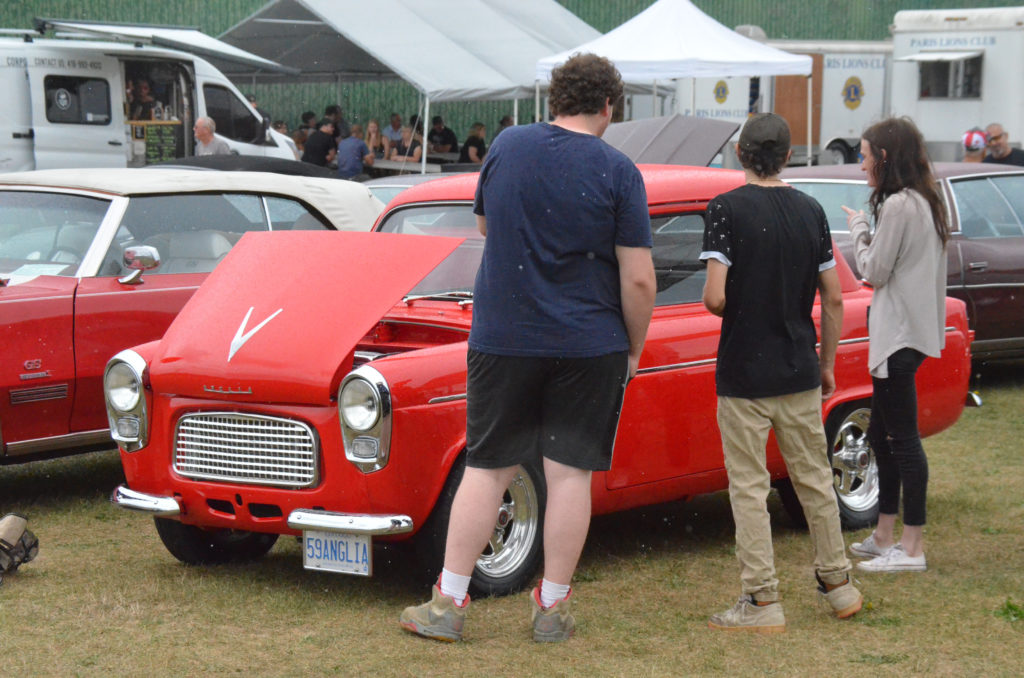 Over 150 residents battled rainy conditions but still enjoyed the opportunity to take a closer look at the different entries into this year's show, which included a 1959 Ford Anglia, a 1972 Buick Skylark GS, and a 1961 Corvette Roadster.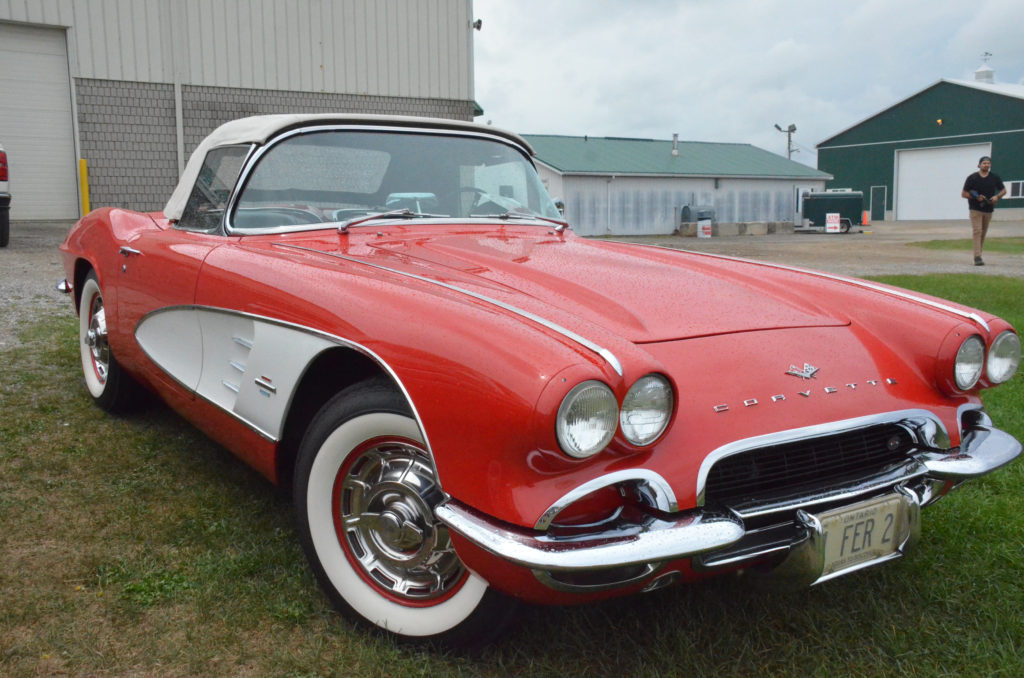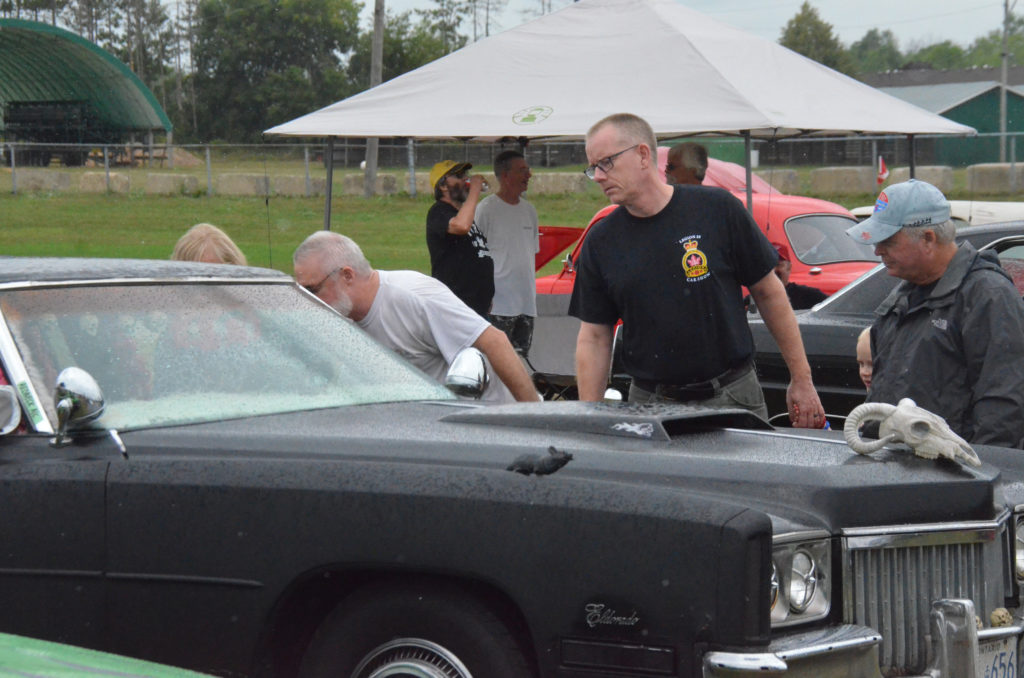 Organizers received over 70 entries into this year's show, including classic and newer models, but said they will be back bigger and better next year.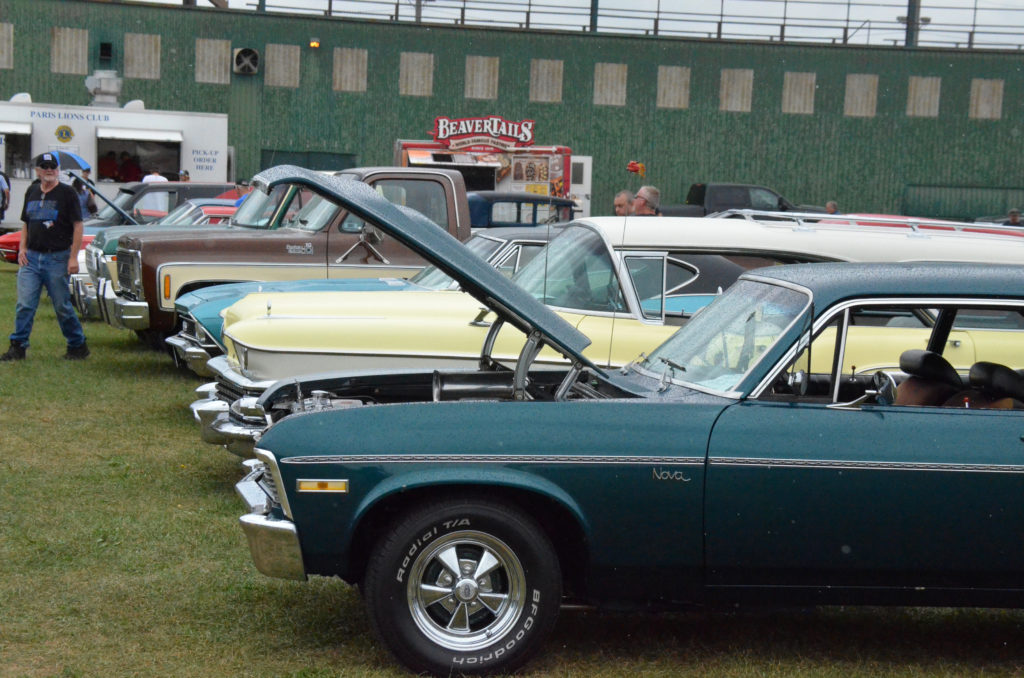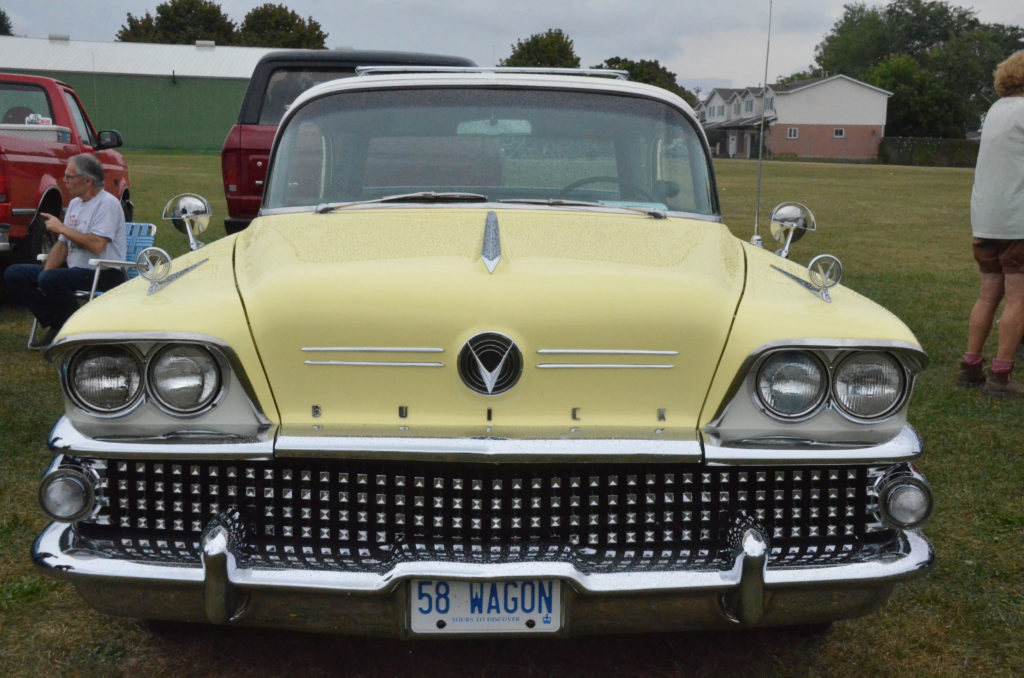 Guests could also enjoy a bite to eat at the Paris Lions Club Food Truck or browse through some merchandise tents set at the Paris Fairgrounds.