The third annual Paris Drinks Fest welcomed 2,500 people to Lions Park across three sessions on Friday, August 19 and Saturday, August 20. 
The event was hosted by Noisemaker Presents and included a number of food and drink vendors along with multiple musical performances during each session. Tim Des Islets, the owner of Noisemaker, said that this year's event had record attendance.
"Being back hosting Paris Drinks Fest was overwhelming in the most exciting way," he said. "It was a labour of love but seeing people reconnecting and having fun made the long hours completely worth it."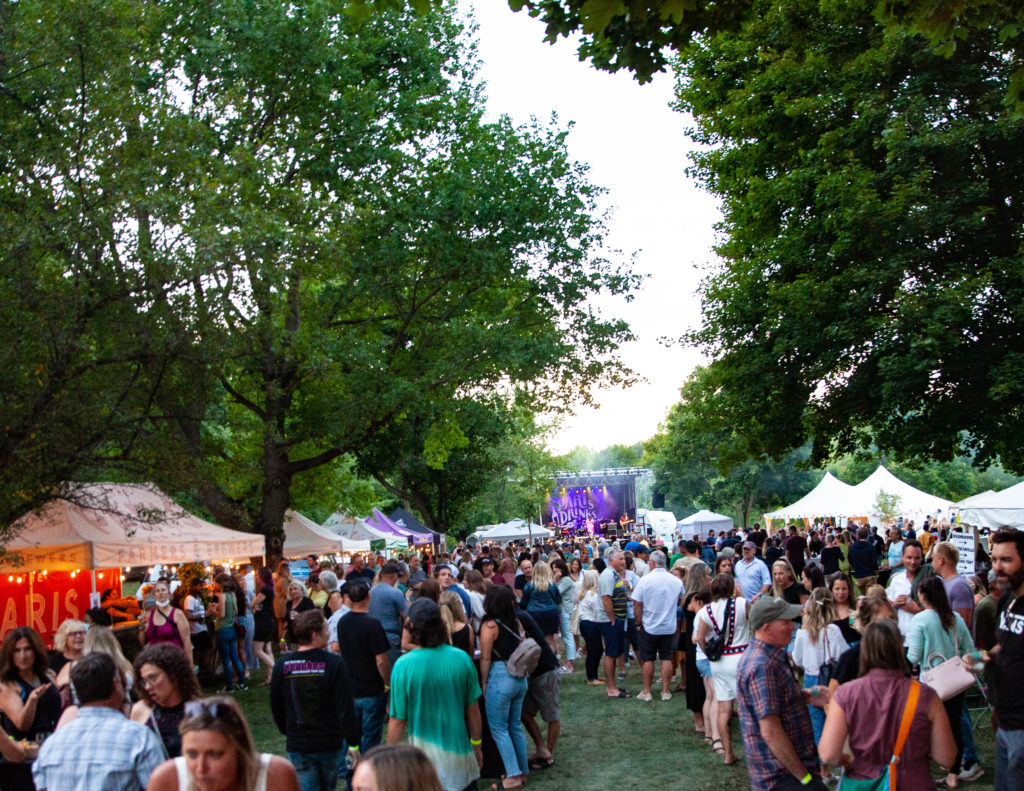 Both the Friday and Saturday evening sessions sold-out with headliners Dwayne Gretzky and Sloan. Terra Lightfoot headlined the Saturday afternoon session which also drew quite a crowd. The overall consensus between attendees, vendors and artists was that the event was a great success.
"We have received so much positive feedback in person and online and everyone seemed just as excited as we were to be back," he said. "The vendors were busy throughout the weekend and had a lot of great feedback about attendees and the atmosphere they created at the festival. The bands all enjoyed their time at Paris Drinks Fest. They loved the crowd and the energy coming off the two stages all weekend was exciting."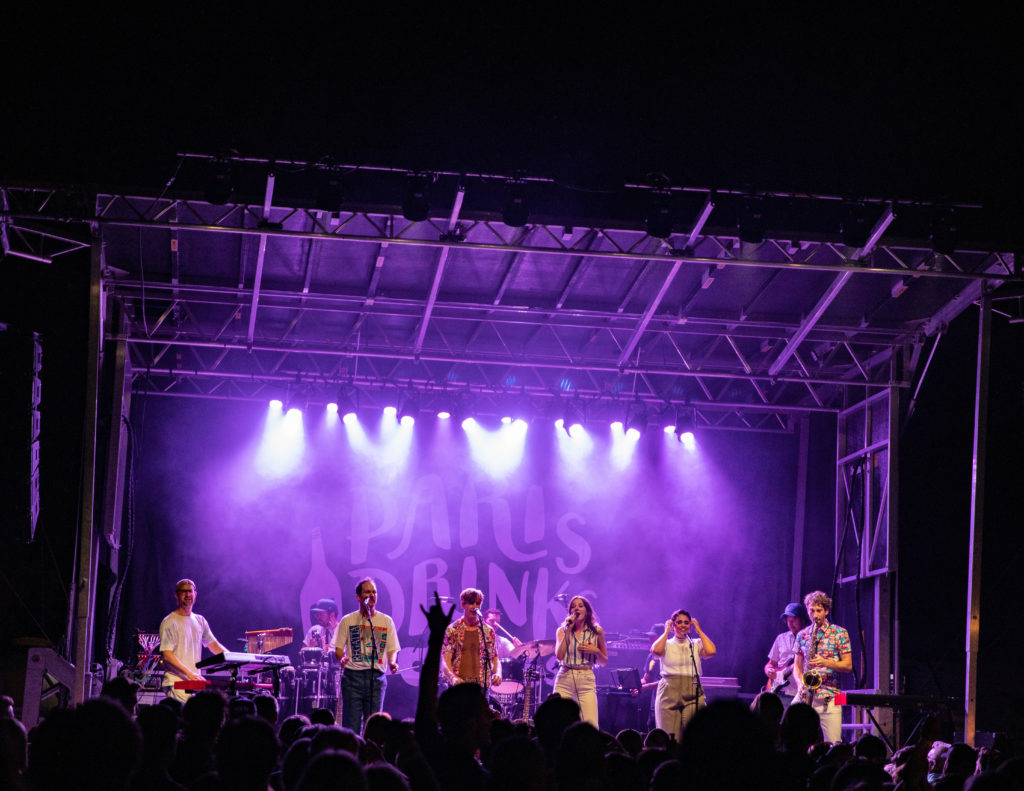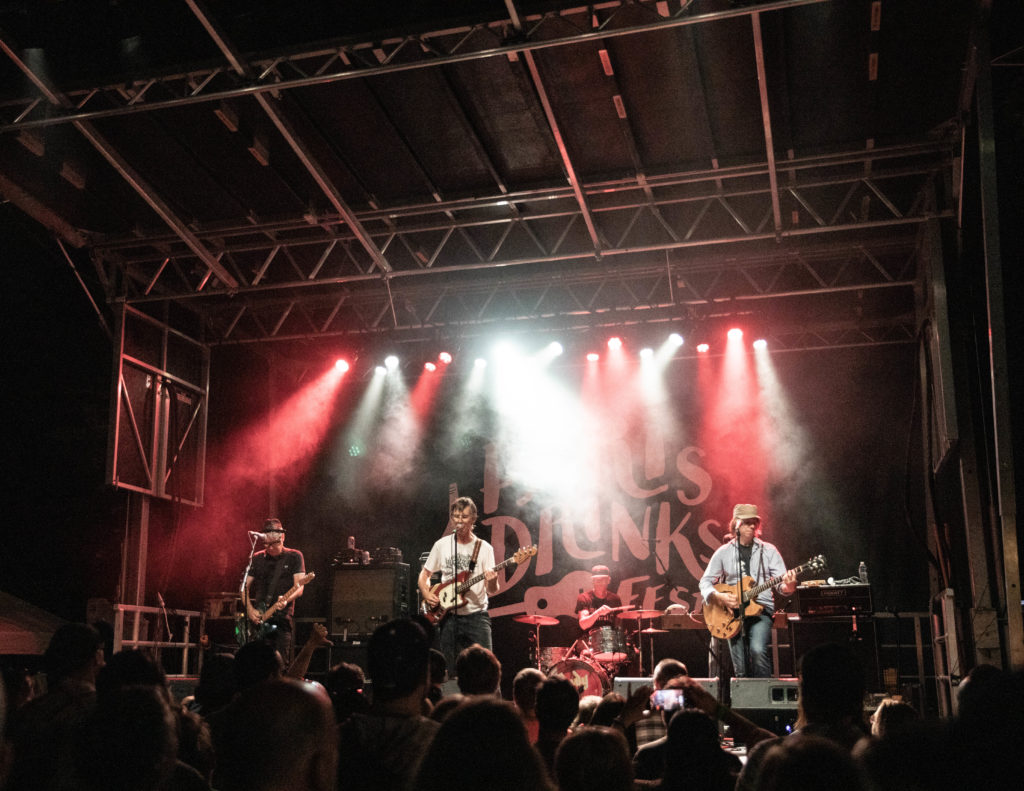 Des Islets said that the most rewarding part of hosting the festival was getting to come together with the community.
"We had about 40 volunteers and friends helping us out at the festival and we couldn't have done it without them," he said. "There was so much work leading up to the event that as soon as the gates opened on Friday night it was an incredible experience to be with our staff and to watch attendees enjoying the event. "
The concept Paris Drinks Fest came from Des Islets' wife Michelle six years ago after living in the community for a number of years.
"I don't even remember the conversation but in 2016 Michelle said 'we're doing a drinks, food, and music festival here next summer,'" he said. "That was the whole idea and we presented the first Paris Drinks Fest in 2017. It's amazing to watch it grow and we had more attendees, bands, vendors, and fun this year than any other."