Three local businesses in Paris were broken into, and their cash drawers stolen in the early morning hours on Sunday, November 6, 2022.
Members of the Brant County Ontario Provincial Police (OPP) responded to a reported break and enter at a business on Rest Acres Road in the County of Brant at approximately 7:18 a.m. on Sunday.
The entry was discovered when employees attended in the morning. Shortly after the initial call, police received similar calls from two additional businesses in the same area.
Police have determined an unknown suspect entered the businesses between 3:30 a.m. and 4:00 a.m. by smashing the glass of the front doors. Once inside, the suspect removed cash drawers from each business. The suspect left the area in a dark coloured SUV driven by a second unknown person.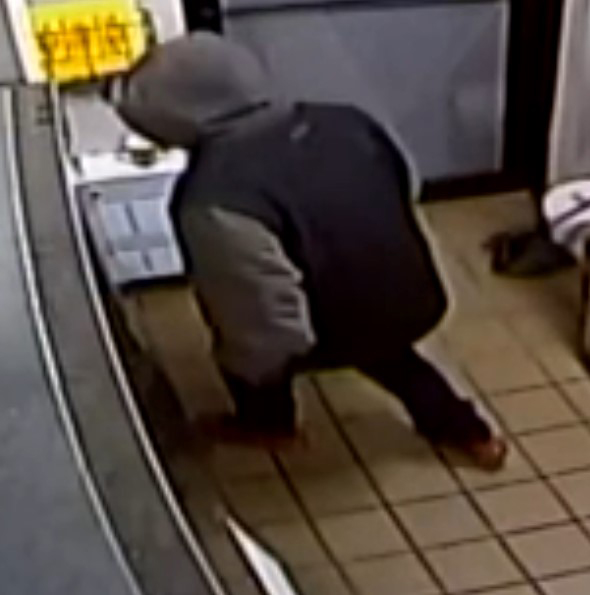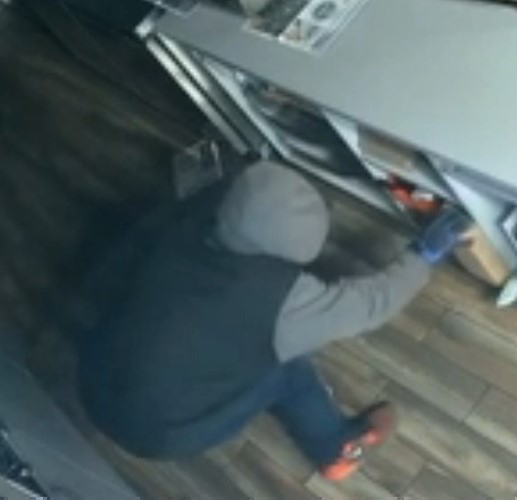 Police are asking residents in the Arlington Parkway and Newstead Road area to check any security systems for suspicious activity in the area early Sunday morning.
If anyone has any information regarding this incident, they are being asked to contact the County of Brant OPP Detachment at 1-888-310-1122.