Shortage of school-bus drivers amid pandemic could temporarily disrupt services
Student Transportation Services of Brant Haldimand Norfolk (STSBHN) is alerting families to the potential for bus route disruptions in the coming weeks as it projects a decrease in available drivers resulting from COVID-19 isolation requirements, symptom checks completed through daily self-screenings, and higher rates of illness among the workforce.
"While many cancellations will be short-term, families should also be prepared for extended cancellations, depending on the situation," said Philip Kuckyt, Manager of Transportation Services for STSBHN. "Every effort will be made to communicate cancellations as quickly as possible, but in many cases, we will have minimal notice."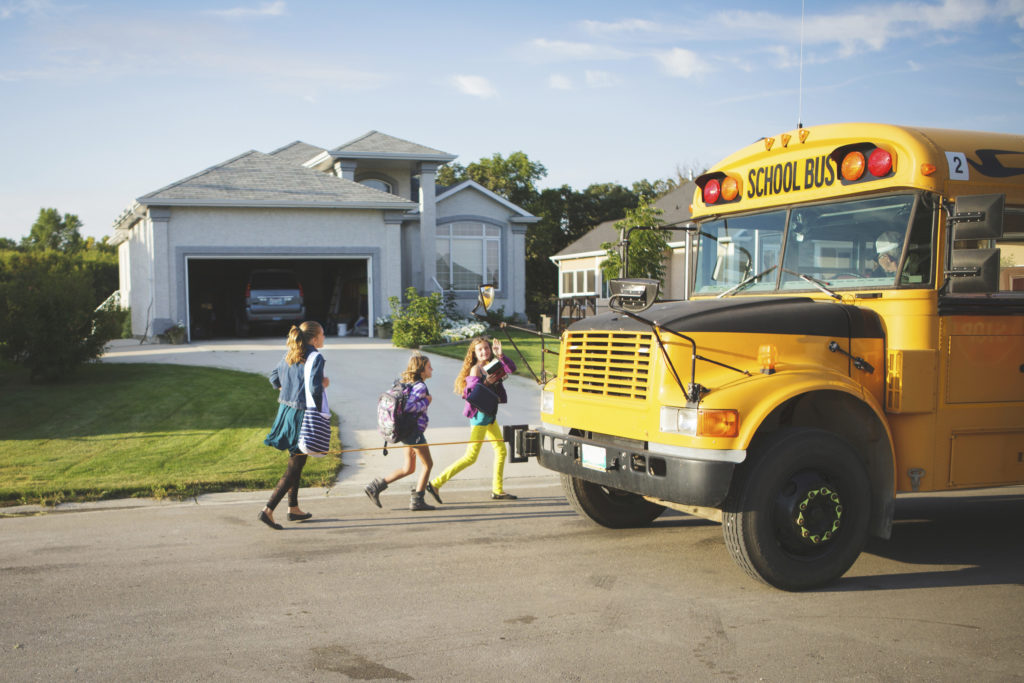 For students impacted by route cancellations, asynchronous learning opportunities will be made available to them to continue their learning remotely.
To stay informed about bus route cancellations, families can:
• Sign up to receive transportation delays and cancellation alerts through the BusPlanner Delays app (available through Apple and Google)
• Visit the Student Transportation Services Brant Haldimand Norfolk Alerts page for up-to-date route cancellations and delays
STSBHN is a transportation consortium providing home-to-school transportation services to students of the Brant Haldimand Norfolk Catholic District School Board, Grand Erie District School Board and Conseil Scholaire Catholique MonAvenir.