The Paris Panthers edged the Assumption Lions in a 4-3 shootout win in the Athletic Association of Brant Haldimand Norfolk (AABHN) girls' hockey semi-final game on Tuesday, March 1.
The Panthers came out flying to open the game. They took an early tripping penalty but did not let being short handed slow them down.
Paris caught Assumption on an odd-man rush and scored on the penalty kill to take a 1-0 lead.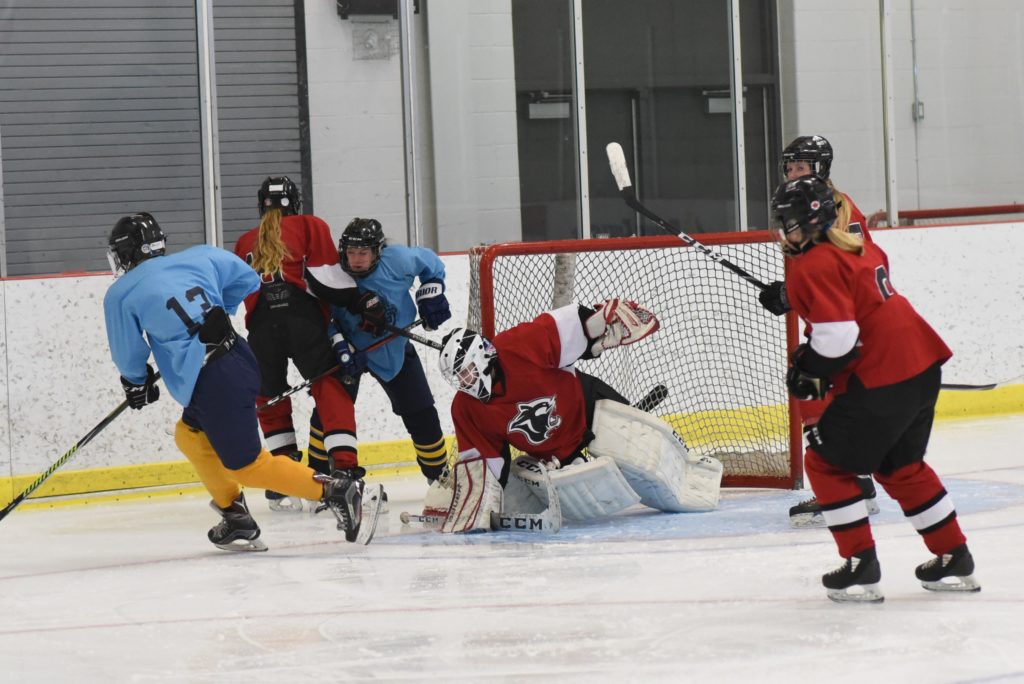 After the goal, the Lions gained momentum. Less than a minute later, Assumption struck back on the power play to tie the game at one.
The Lions took a penalty of their own after their tying goal, but killed it off with numerous shorthanded opportunities to hold the score 1-1 at the end of the first.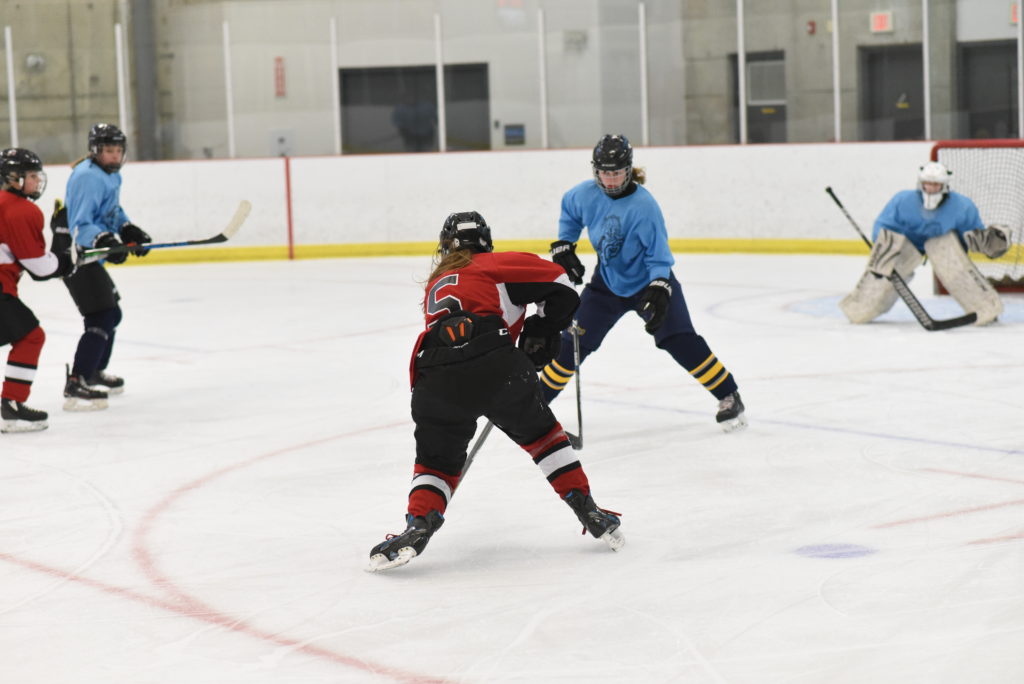 Assumption started the second scrambling to keep up with the fast-paced Panthers. After two minutes in the defensive zone, the Lions broke through to score, gaining their first lead of the game.
The Panthers quickly capitalized on a power play after the Lions goal to tie the game up at two.
The teams continued to battle in the second, spending a lot of time in the neutral zone fighting for possession.
Paris broke through just past the five minute mark to regain their lead. It was short lived, however, with the Lions responding again to tie the game at three at the end of the second.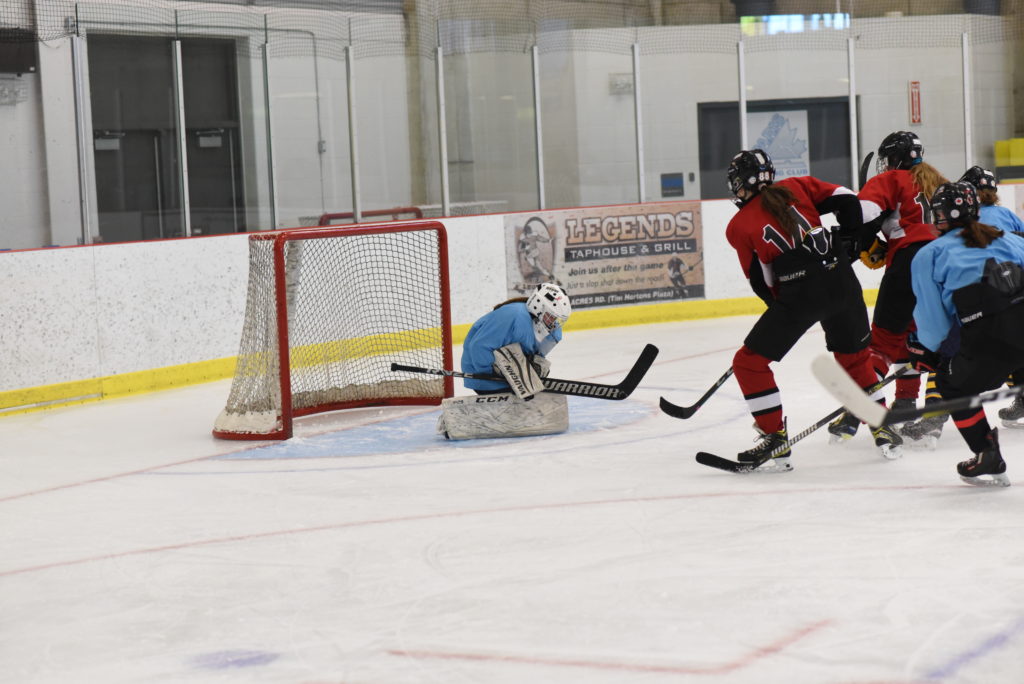 The third period was a battle at both ends of the ice, specifically between the goalies. Both goalies made crucial saves in the third to keep their teams in the game. Despite a number of chances for both teams, the score remained 3-3 at the end of the third, sending the game to a shootout.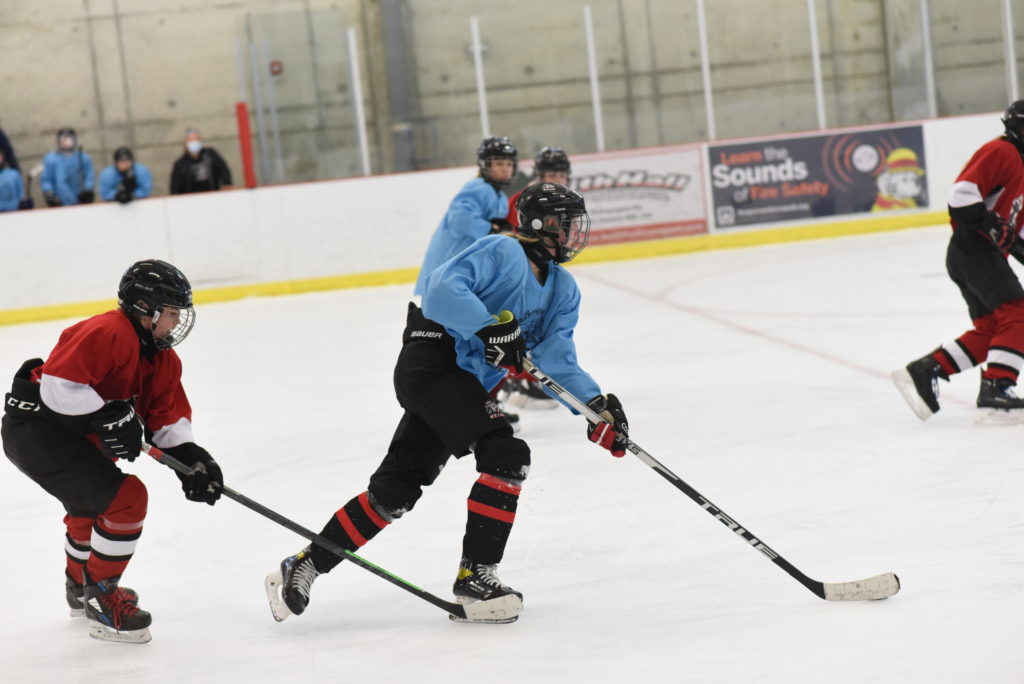 At the end of three rounds, the teams were tied at one goal a piece and it all came down to sudden death. In the fourth round, Panthers' forward Madison Burr fired a shot top-shelf, adding the game winning goal to her regulation hat trick.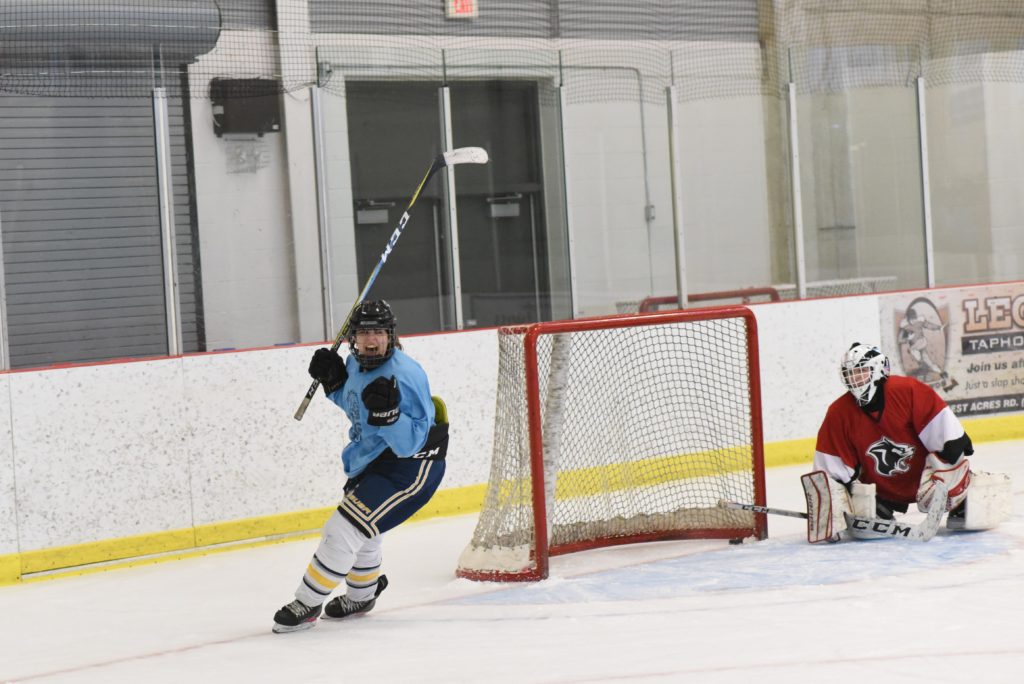 The win solidified the Panthers spot in the AABHN girls' hockey championship game against the Brantford Collegiate Mustangs at 3:30 p.m. on Wednesday, March 2 at the Wayne Gretzky Sports Centre.