Nova Vita Domestic Violence Prevention Services in Brantford is celebrating their 14th annual International Women's Day celebration on Wednesday, March 8, 2023.
After two years of presenting the event online due to COVID-19 restrictions, the fundraiser returns to ian n-person format at the Brantford Golf and Country Club.
The International Women's Day event is the organization's largest fundraiser of the year for the organization, but Jessica Powless, special events and public education coordinator at Nova Vita, said that the event is about more than just raising money.
"Events like this one are really important to build awareness around what we do," she said. "It's an opportunity to remind people that you don't necessarily have to use the shelter to use Nova Vita. We offer a lot of outreach and support services, counselling, family court support work, and a multitude of other services that can be accessed."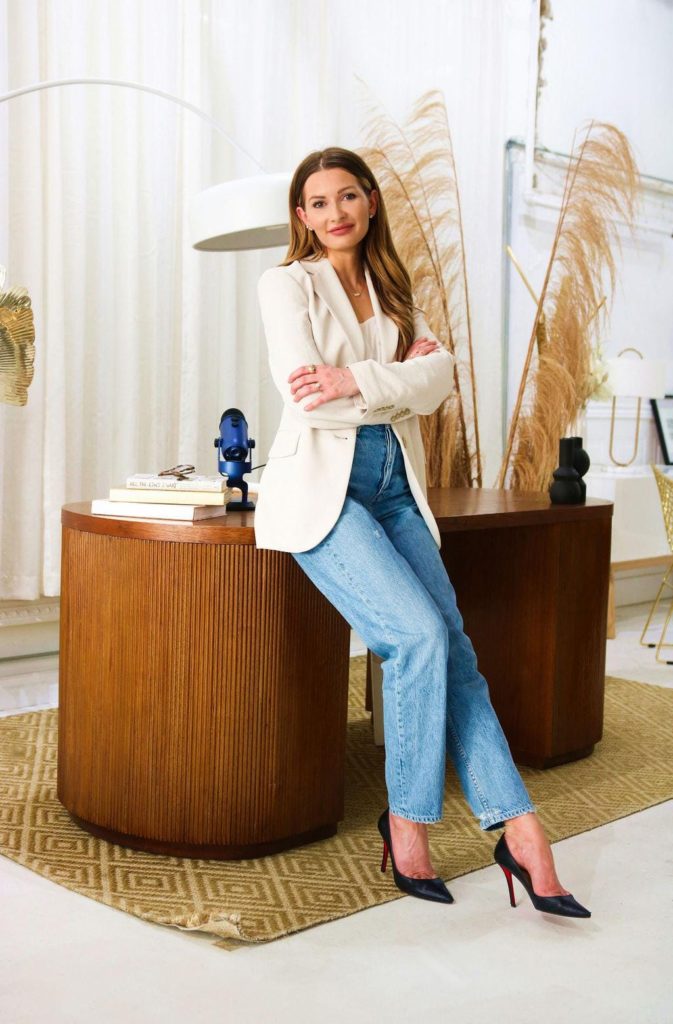 This year's event features guest speaker Brandi Leifso, Founder & CEO of Evio Beauty Group Ltd, and one of Canada's Top Women of Influence 2020.
"At 21, Leifso was living in a domestic violence shelter when she founded Evio Beauty Group Ltd., an impact-led clean beauty brand on a mission to break stigmas with inclusive, good-for-you beauty products," the organization said. "To date, her company has donated more than $510,000 worth of products and funding to 27+ shelters across Canada that support survivors of domestic violence. Leifso has spoken around the world to bring awareness to Domestic Violence reform and was recognized as one of Canada's top 25 women of influence and received the independent retail ambassador of the year award from the retail council of Canada."
In addition to the keynote address, guests will enjoy a three-course meal and a number of fundraising games.
Last year's International Women's Day event raised $28,000 for Nova Vita, in conjunction with their More Than A Bed Campaign.