"Murdoch Mysteries," CBC's long-running period drama, was filming in Brantford from Friday, September 2 through Thursday, September 8.
Cast and crew from Murdoch were filming scenes for season 16 of the drama series in and around the Steve Brown Sports Complex, with principle photography taking place at the track and field enclosure.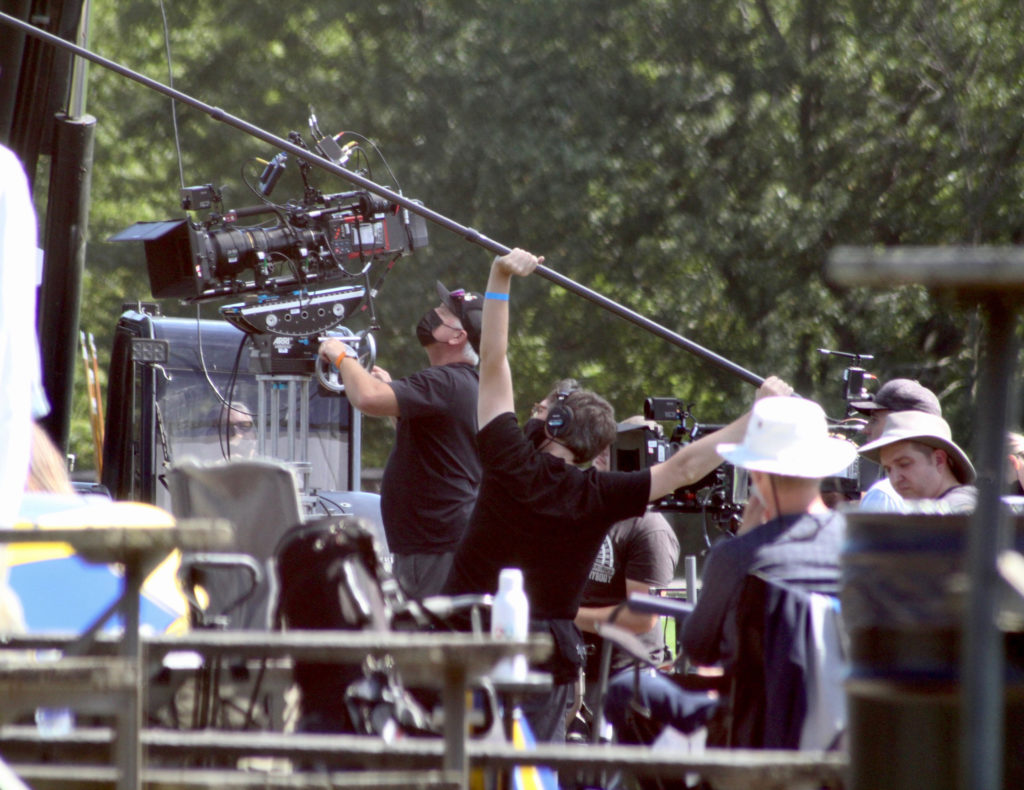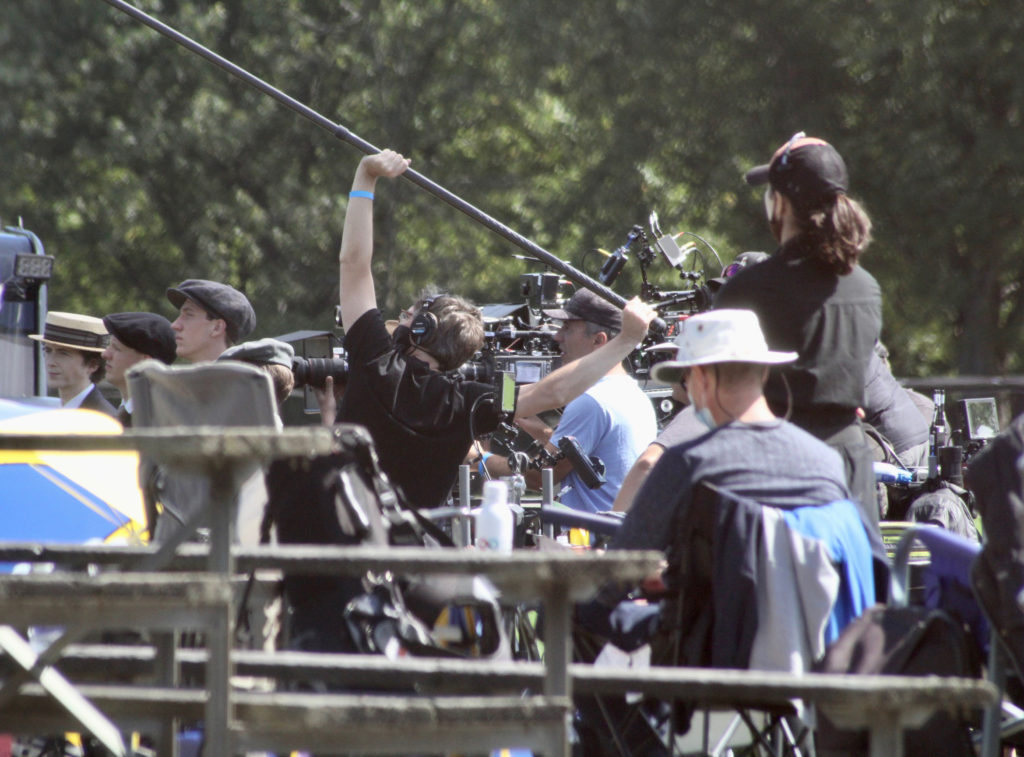 The series takes place in Toronto starting in 1895 and follows Detective William Murdoch of the Toronto Constabulary, who solves many of his cases using methods of detection that were unusual at the time. These methods include fingerprinting (referred to as "finger marks" in the series), blood testing, surveillance, and trace evidence.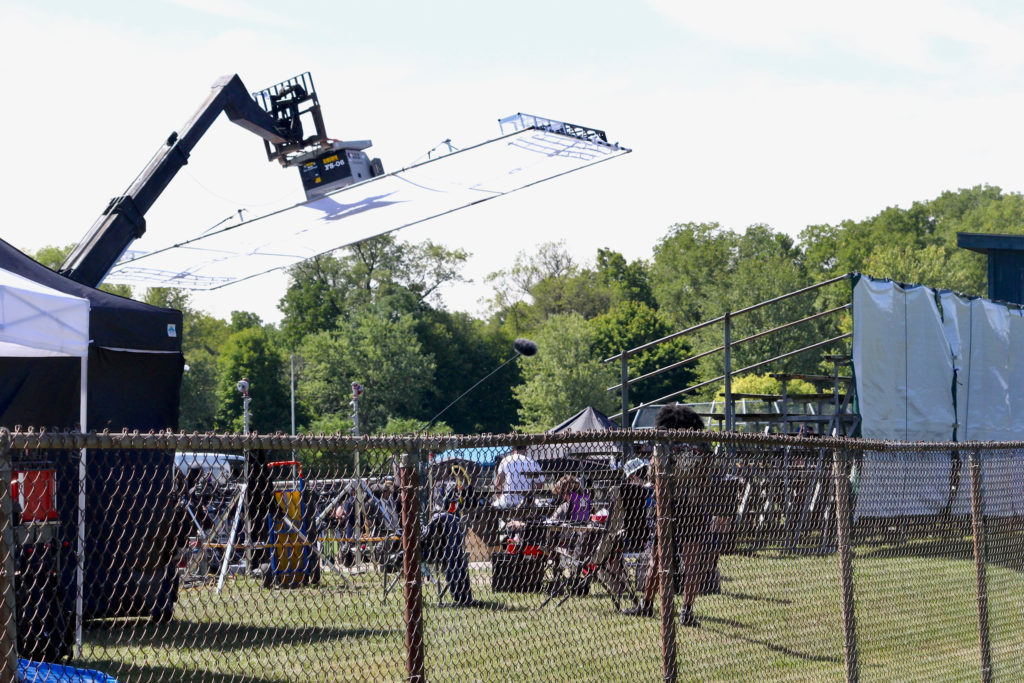 Brantford has become a filming hotbed over the last several years, with productions such as "The Handmaid's Tale" and "Murdoch Mysteries" filming on location throughout Brantford and the surrounding area.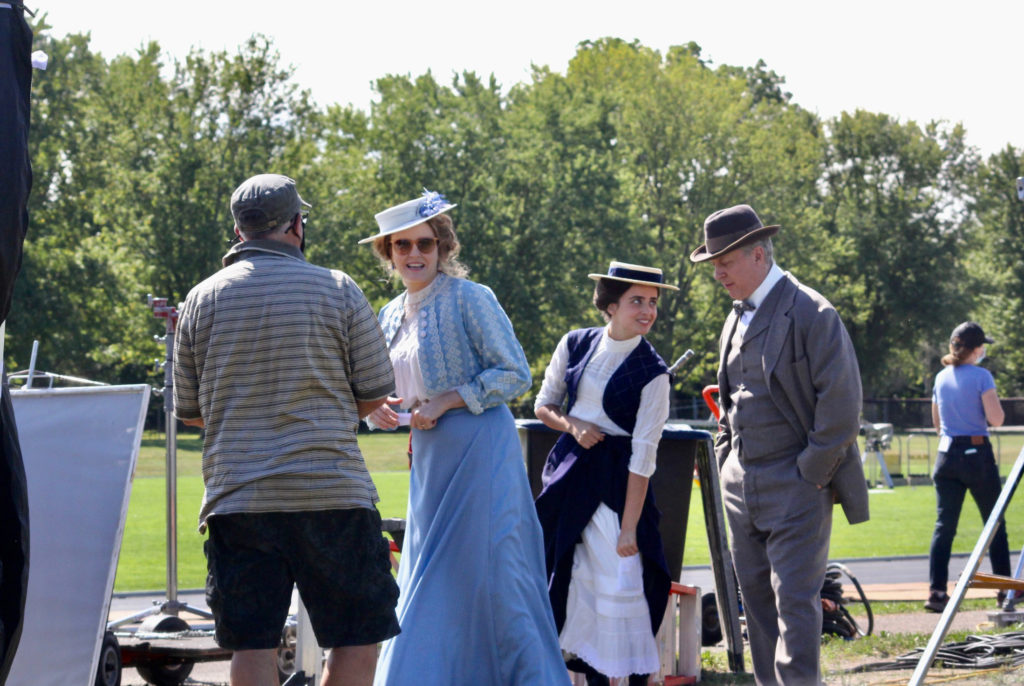 The City of Brantford was nominated for the Outstanding Film Commission Award, alongside five other locations, for its work on "The Handmaid's Tale," at the Location Managers Guild International (LGMI) Awards Ceremony that took place late last month in Los Angeles.
"This nomination shows that Brantford is a world-class location for producers to consider for their film projects," said Kevin Dekok, Economic Development Officer for the City of Brantford.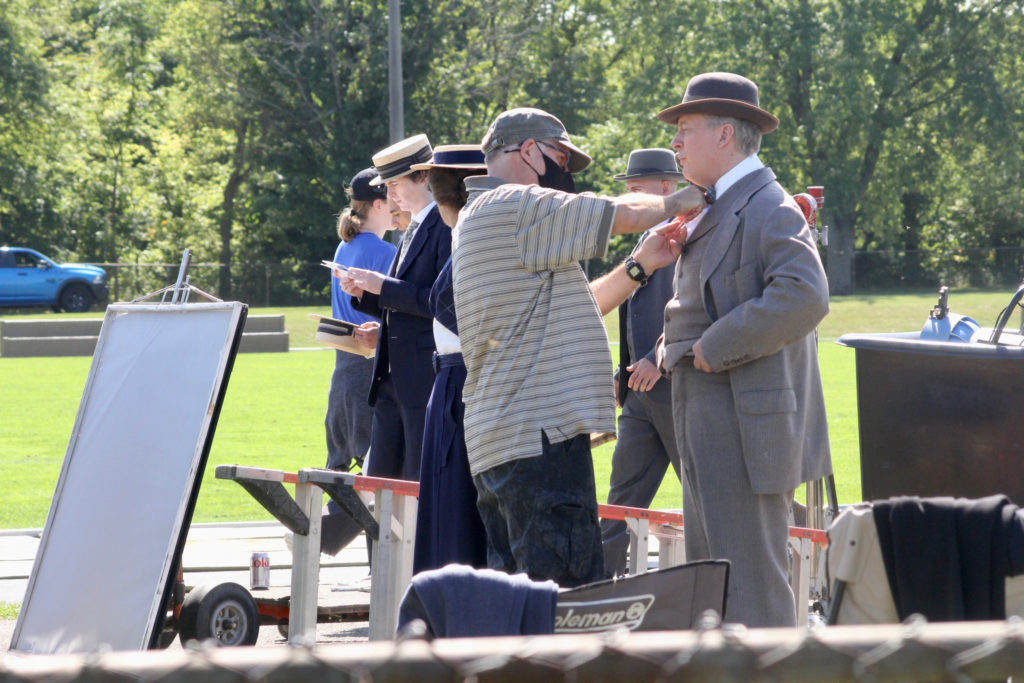 In 2021, the film industry brought 12 projects to Brantford resulting in an estimated $1.16 million in related budgets, $220,000 in City-billed costs and revenues, nearly 1,500 hotel room nights and about 116 days of filming activity.
"Since 2018, the City of Brantford has worked hard to position the community as a top destination for filming; it's very exciting to be recognized on the international stage for this work," said Sara Munroe, Director of Economic Development and Tourism for the City of Brantford. "This growing sector brings investment into Brantford and film productions offer a number of key benefits including additional revenues, film tourism, civic pride and opportunities for the creative industries that are essential to a well-rounded community."