Whether it is through poetry, children's books, novels, or biographies, Brantford-based author, Mary M. Cushnie-Mansour, has continued to grow her reputation as a skilled and creative storyteller.
However, it took many years to get back to writing after putting it on the back burner.
"When I was in my mid-30s, my husband had suggested that I go back to university and get my teacher's degree. An essay writing course I took spurred the old flame for writing that had been buried." Cushnie-Mansour continued, "And it was about that same time that I started the first Night's Vampire series novel 'Night's Gift.' And that was inspired by Yates Castle here in Brantford. My husband had a business just around the corner and I would drive by it every day. And I would see this beautiful house immaculately kept, but never saw a living soul there."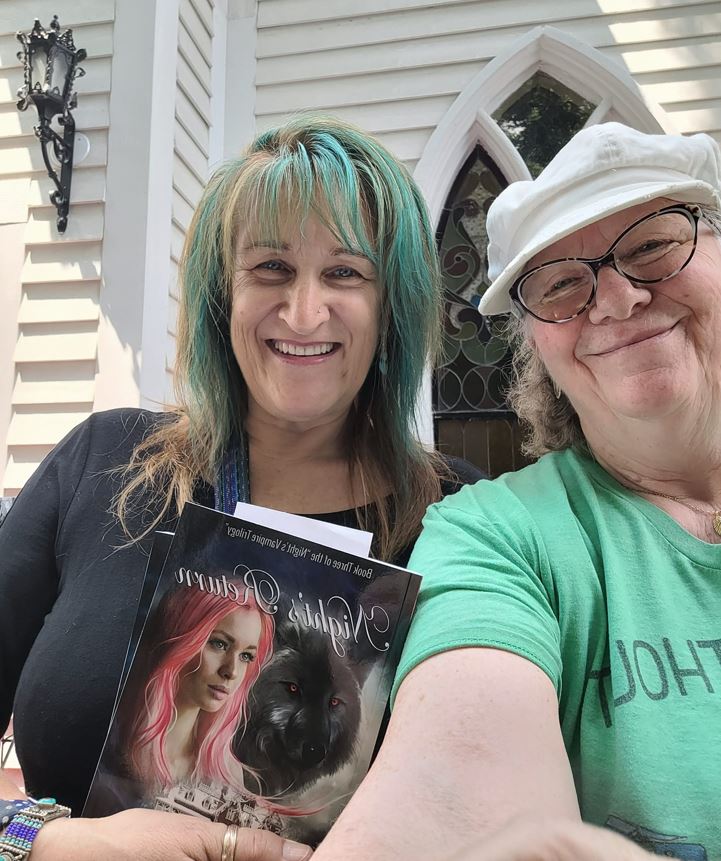 Cushnie-Mansour continued to write and ended up going back to university again and doing a freelance journalism course. Then an opportunity arose.
"I approached Brantford Expositor and started freelancing for them. I was doing special interest articles and a literary page for other authors," said Cushnie-Mansour.
The editor then asked Cushnie-Mansour to look into starting a short story column.
"A lot of people were reading my short stories; they were looking forward to the Saturday paper when I started my serial mysteries. Many readers were buying the paper just to get the next episode," said Cushnie-Mansour.
Despite the success of her serial, the editors were forced to make some budget cuts and unfortunately, Cushnie-Mansour was one of the freelancers they let go. Nevertheless, she focused on continuing her career in writing.
"It spurred me on to putting those short stories together into an anthology and publishing that book. I published a couple of poetry ones before that. But this was the first actual real book that I published," said Cushnie-Mansour.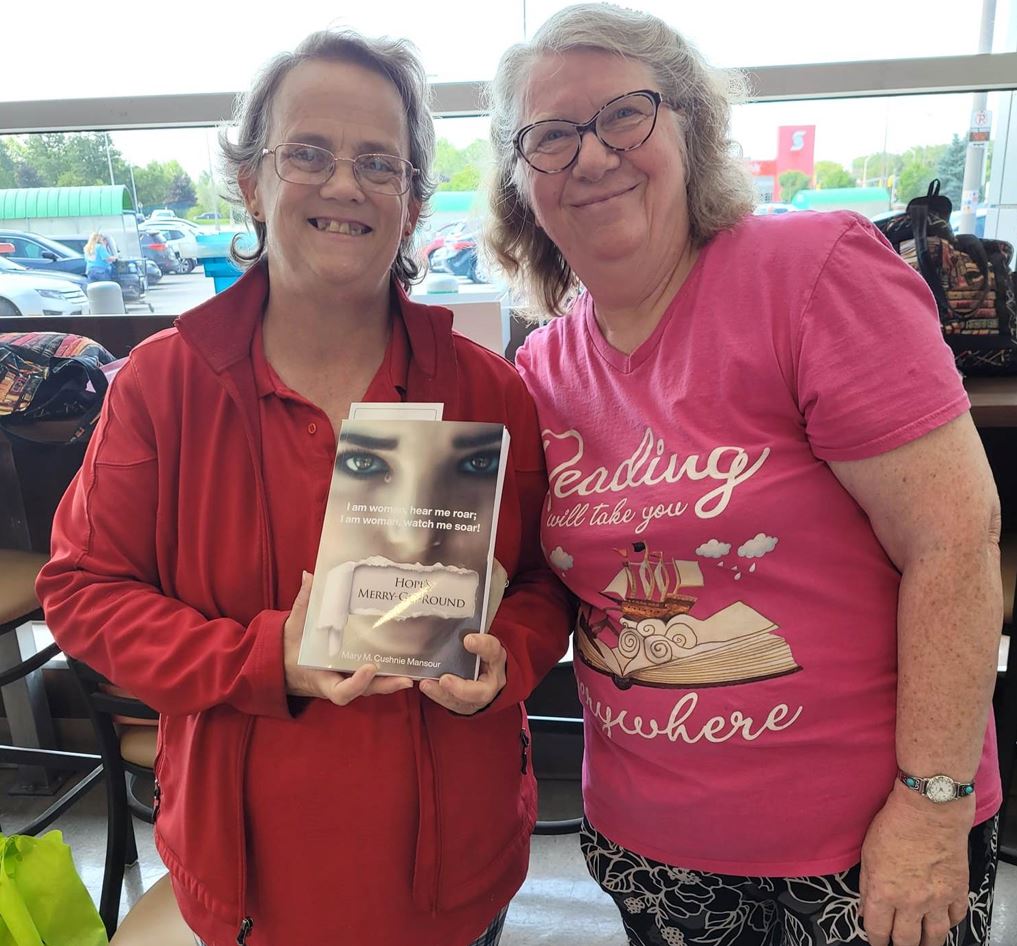 Despite following her dreams in adulthood, Cushnie-Mansour passion and talent for writing have always been there ever since she was a child.
"Writing was something I always loved to do. Even as a child, I loved to tell stories. Teachers used to put on my report card that I was a daydreamer. But I just laughed…I was just really thinking of all the great novels I was going to write when I grew up. "Cushnie-Mansour continued, "I wrote a lot during school. I wrote poetry, stories, and plays [and] I produced some plays that were performed in churches and youth groups and at a summer camp."
Along with her success in publishing multiple novels, biographies, and books of poetry, she has also found time to encourage other writers.
"I always encourage kids and adults: if they have the desire to write, [they should] never let that dream flicker out. Because to me writing is something that comes from the soul," said Cushnie-Mansour.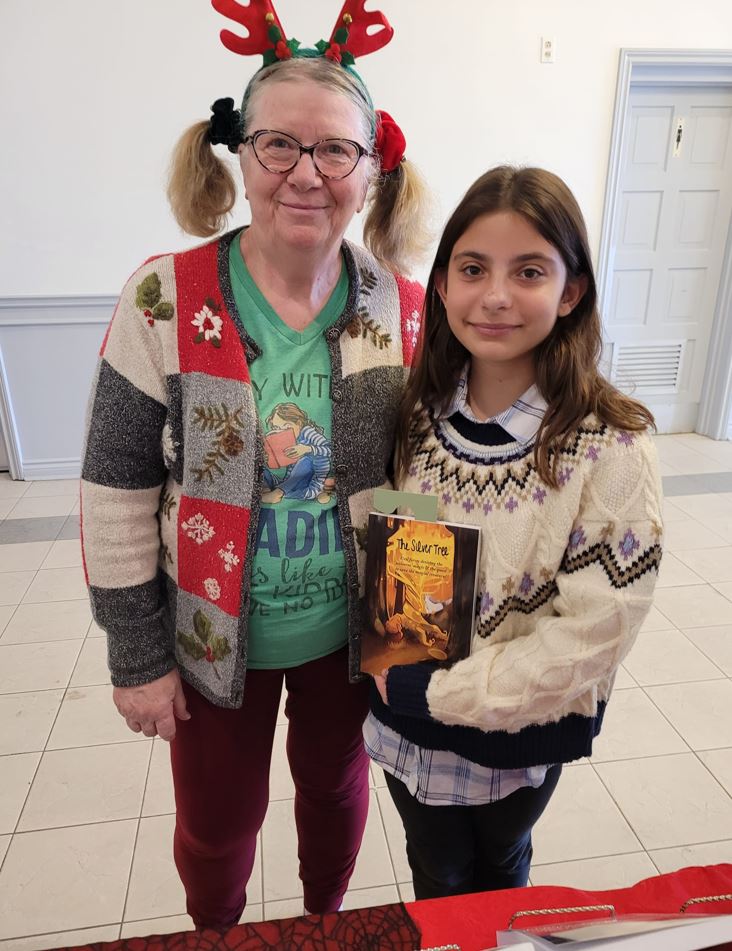 However, one of the key resources that has helped Cushnie-Mansour share her books to readers on an international scale has been Amazon.
"Amazon [has been] a godsend [for] authors who want to get their books out into an international platform. If you are self-publishing, it does cost to advertise your books. And I'm still learning the best way to do this." Cushnie-Mansour continued, "Amazon is something that allows people to get their book published; they have a lot of information to help [writers.]"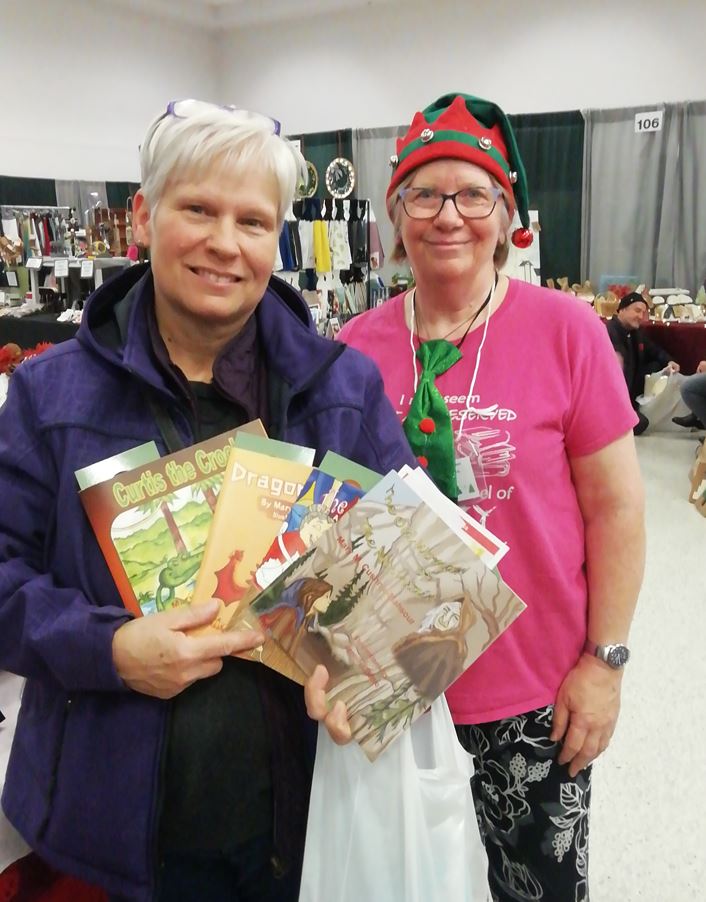 Despite her prolific writing output especially during the last ten years, Cushnie-Mansour recently had to contend with some personal tragedies.
"The last two or three years have been difficult for me. I lost both my parents [and] my husband became quite ill, and my main focus was on him. I lost him earlier this year in February [and] I wasn't really writing very much." Cushnie-Mansour continued, "In March, I went to a speaking engagement that had already been scheduled [and] I was so well received. They said I was the best speaker they have ever had [and] they loved my books. It made me sit back and say to myself, 'This is where I need to be; this is part of my healing journey; to get back to where my heart and soul is.'"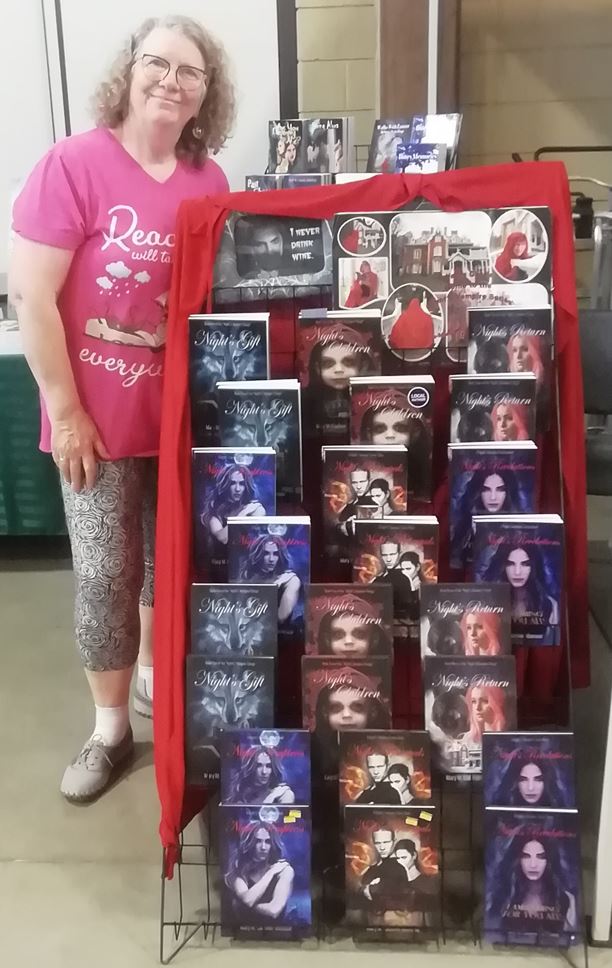 With that, Cushnie-Mansour found her inspiration again.
"I took a notebook with me one day when I was picking up my grandchildren [and I was] waiting for them. And I just wrote a title, 'Murder on the Grand,' and…let my pen do the work…I have typed about 150 pages of handwritten work [and] I'm just trying to compile it and bring it to an end…[the novel will] come out in 2024," said Cushnie-Mansour.