The Brantford Red Sox remain winless after losing 16-1 to the London Majors in Intercounty Baseball League (IBL) action on Wednesday, July 6. 
The Majors got to work early in the first inning, scoring one run on a putout and a two-run homerun.
The Red Sox scored one run in the bottom of the first after three walks and a single base hit.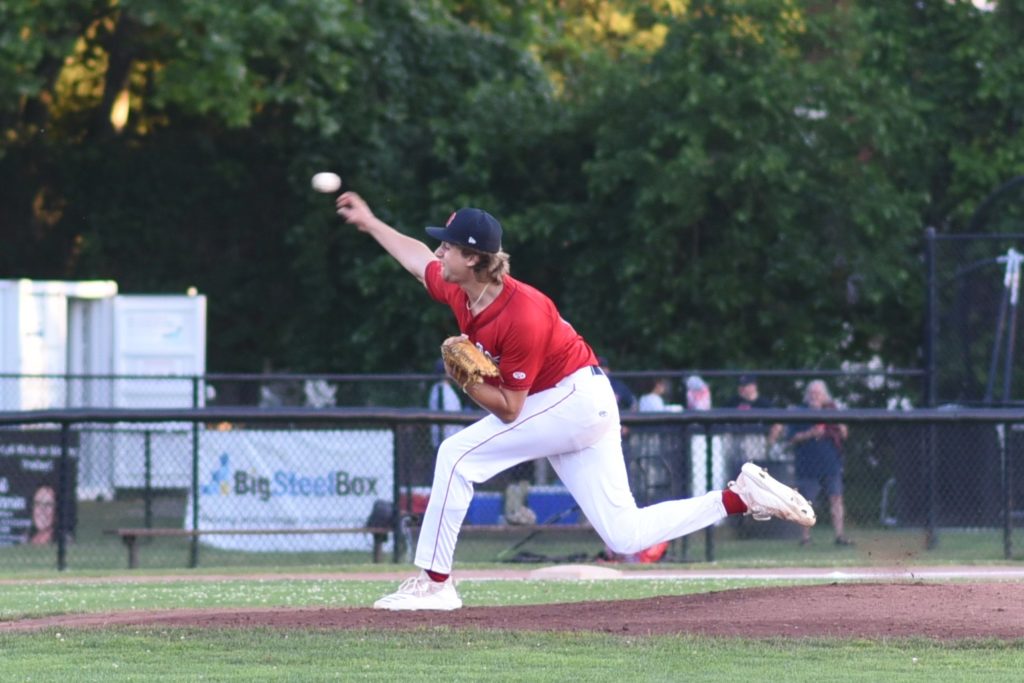 London added one run in the third and fourth inning, while SP Daniel Gore shut down any attempt at offense from the Red Sox.
The Majors carried their 5-1 lead through the fifth and into the sixth inning. 
A single and a double, alongside stolen bases from a wild pitch, led to two runs for the Majors in the top of the sixth. Brantford's struggles at the plate continued, hitting one single before three straight strikeouts in the bottom of the sixth.
London continued to pile on offensively in the seventh inning. RP Gabe Bruder opened the inning giving up two walks and a 1RBI single. He gave up another walk before Majors OF Austin Wilkie scored a three-run homerun.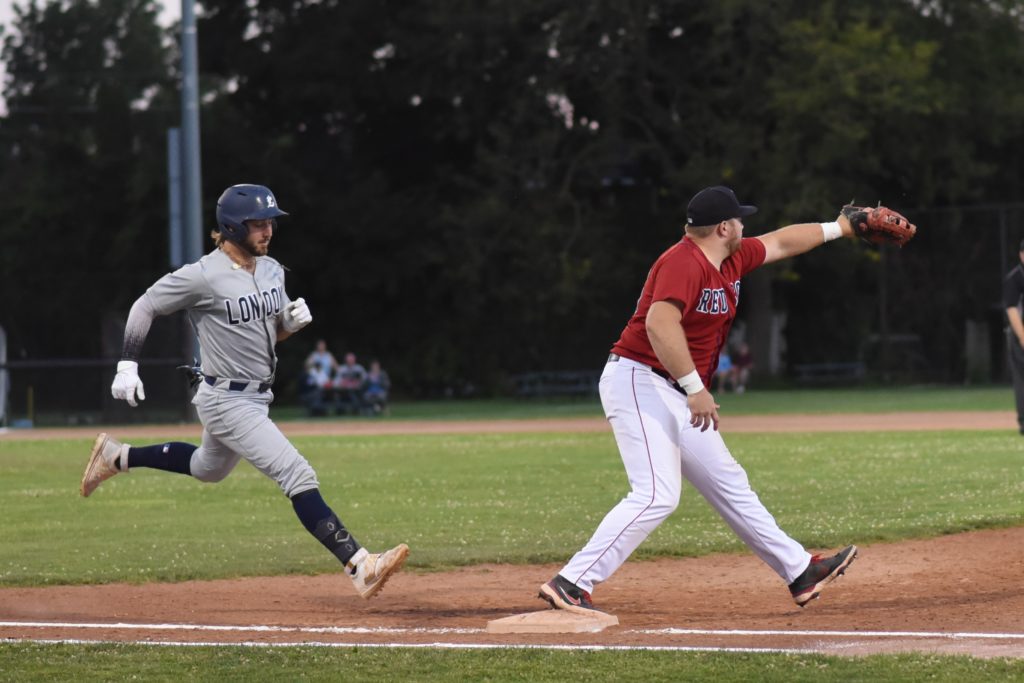 Visibly frustrated with the umpires, Red Sox RP Bruder was ejected from the game after expressing his discontent with the calls being made.
Brantford P Hayden Stam entered the game, loading the bases with his first two batters. With two outs, Majors U Daniel Perrier came up to the plate and hit a grand slam out of the park to add another four runs to the score. A flyout to 3B ended the inning, with London leading 15-1.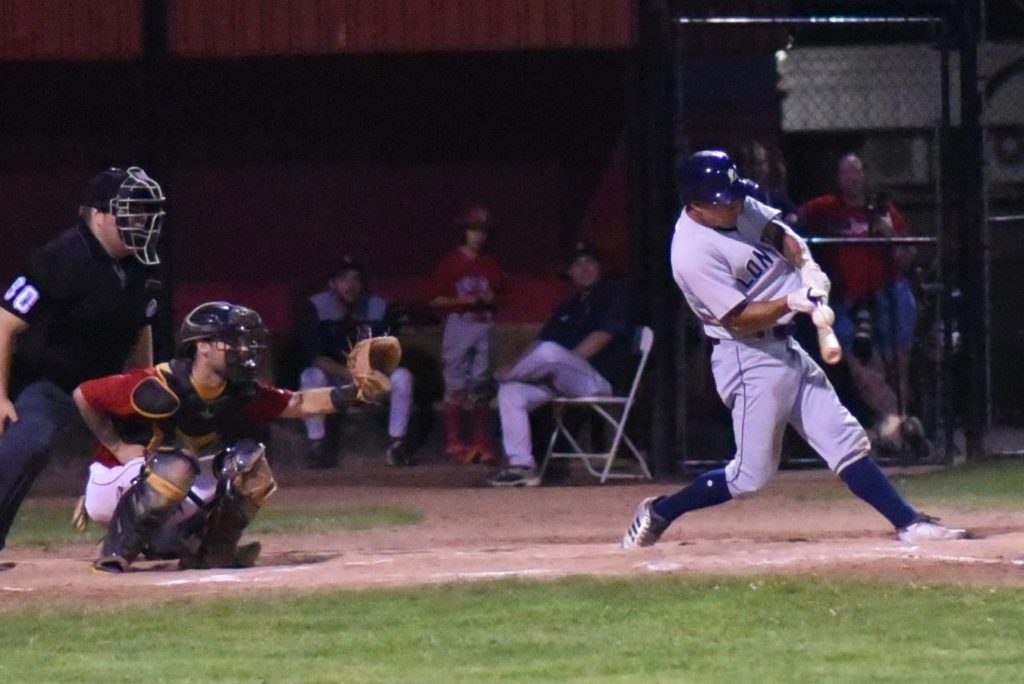 The Majors added their 16th run of the game in the top of the ninth inning to post a final score of 16-1.